Siegel+Gale Creates New Brand Story and ID for NETGEAR
Global strategic branding firm Siegel+Gale has refreshed the brand identity for global networking company, NETGEAR.
The refreshed brand aims to reflect simplicity by portraying its networking products as easy to use and deploy for consumers, business professionals and service providers.
Siegel+Gale says it performed extensive global research and worked with NETGEAR to help articulate what it learned from customers in a differentiated way. The brand story builds off NETGEAR's history with a focus on connectivity and the company's attention to the needs of the people who use their products.
As part of the brand development, Siegel+Gale guided NETGEAR to integrate the brand promise into everything it does—from products, to online experience, to packaging, to internal communications, to support, and even to the product design.
To express the brand's new direction, Siegel+Gale optimised the existing NETGEAR logo and developed a new visual identity system in an attempt to add depth and dimension for the online, B2B, direct and retail channels. Siegel+Gale also helped to launch the brand internally through training workshops, extensive messaging and design guidelines, print and on-screen templates and a signage system for NETGEAR's offices across the globe.
"NETGEAR—one of the most competitively spirited companies in the retail, service provider and emerging SMB space—needed to stand out in a marketplace where most contenders look the same, yet fall short of what NETGEAR actually delivers," said Jason Cieslak, president, Pacific Rim of Siegel+Gale. "We were tasked with creating a consistent brand across business segments and global markets that would build on NETGEAR's strength, transcend audiences and fuel its competitive edge."
"We hired Siegel+Gale for its reputation as a global strategy, design and branding company, and challenged them with articulating a brand promise that was true to who we are, and that was very powerful across all three business segments we serve," said Robin Selden, chief marketing officer for NETGEAR.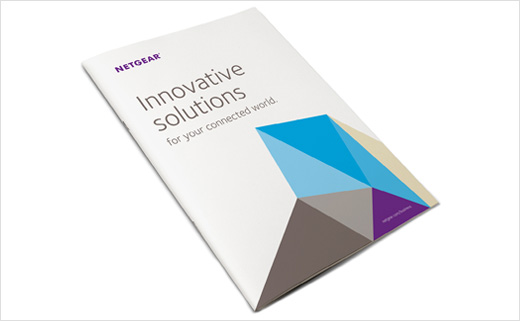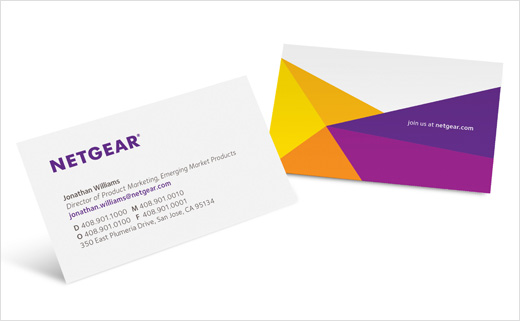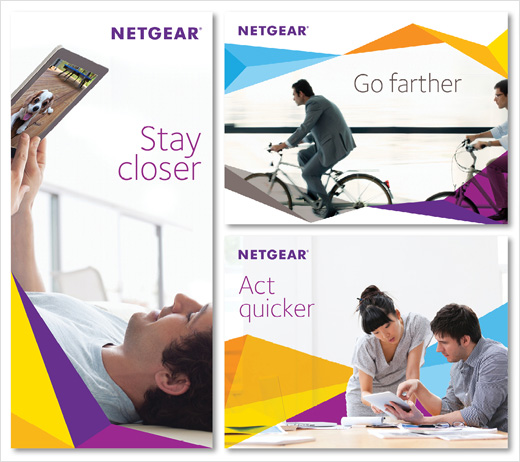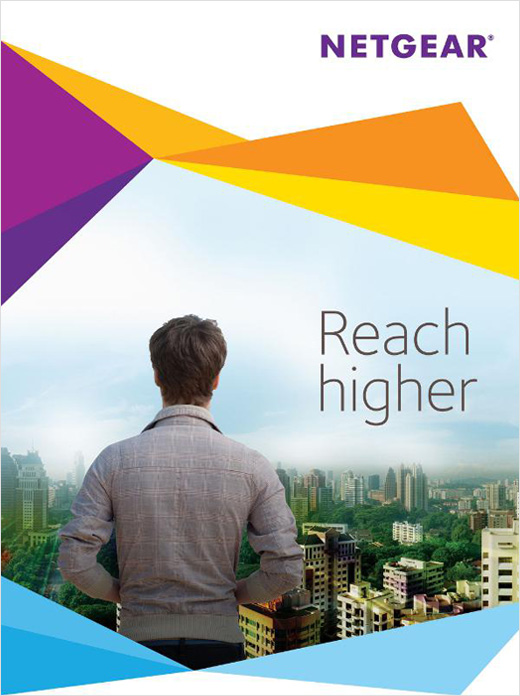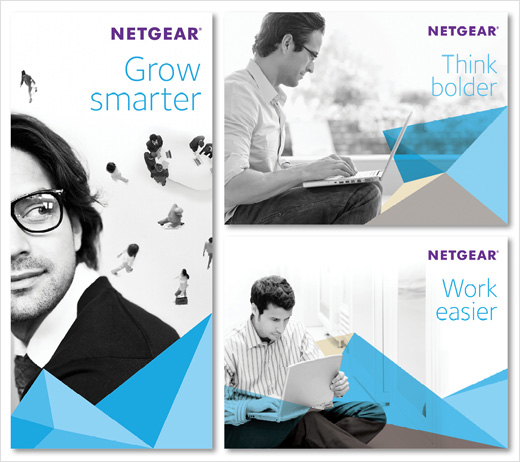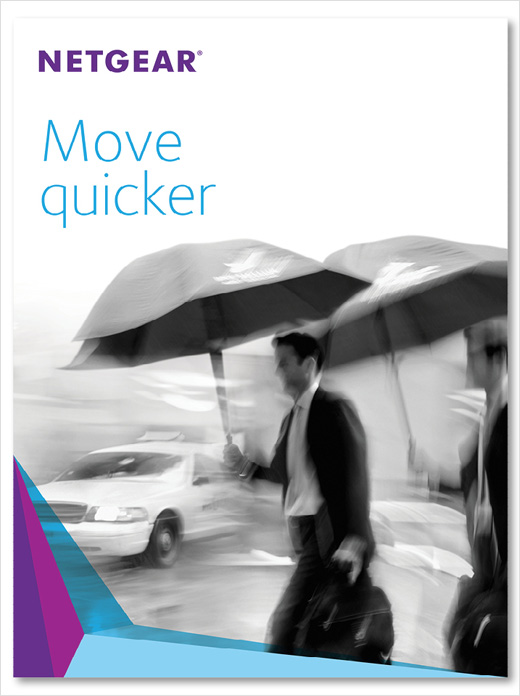 Siegel+Gale
www.siegelgale.com