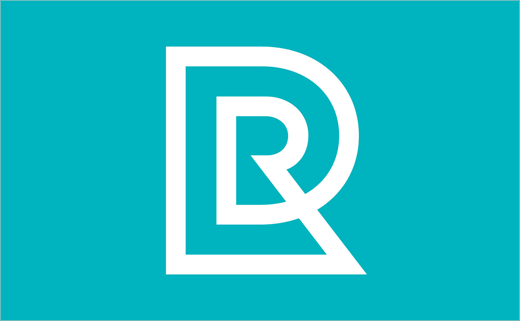 Siegel+Gale Creates Logo for eCommerce Provider, 'Radial'
Design agency Siegel+Gale has created the logo and branding for Radial, a new company formed out of a merger between eBay Enterprise and Innotrac.
Headquartered in Pennsylvania, the new business is claimed to be the largest omnichannel commerce technology and operations provider in the United States, working with brands and retailers to both simplify and optimise how they fulfill online orders.
The new visual identity and messaging highlight Radial's "dedication to precision, efficiency, and quality," according to the designers.
"Radial upholds the brand standards of the companies they work with, which enables their leading partners to manage complex parts of their business," says Jennifer Eggers, group director of brand communication at Siegel+Gale. "We created a brand story that highlights the customer satisfaction Radial creates and an identity deserving of the company they keep—some of the world's most well-known retailers and brands."
The brand program included research, strategy, digital strategy, messaging, visual identity and employee engagement.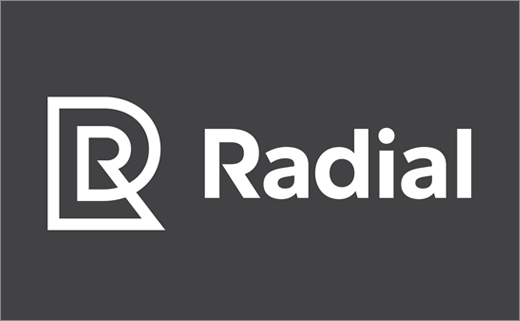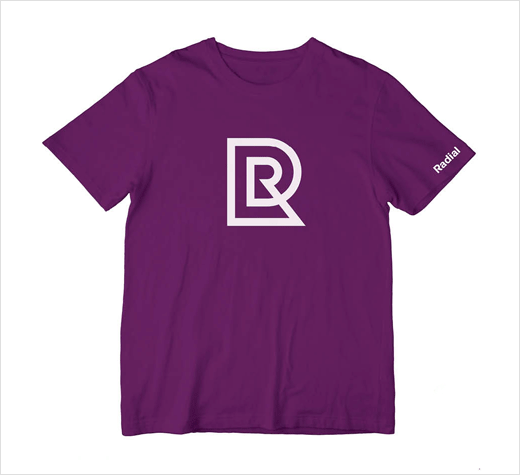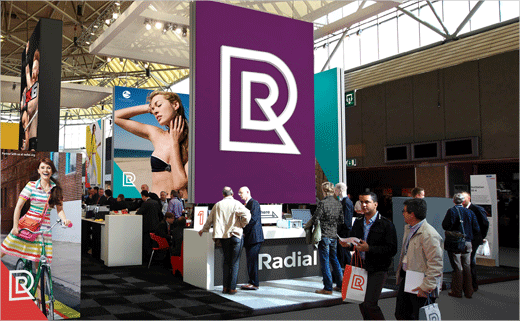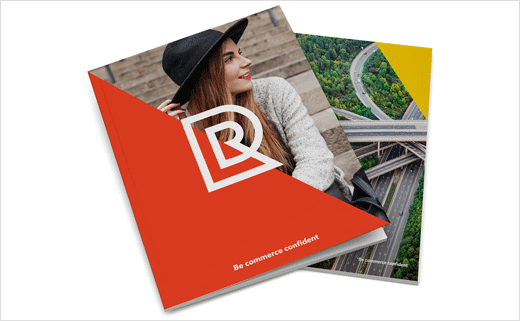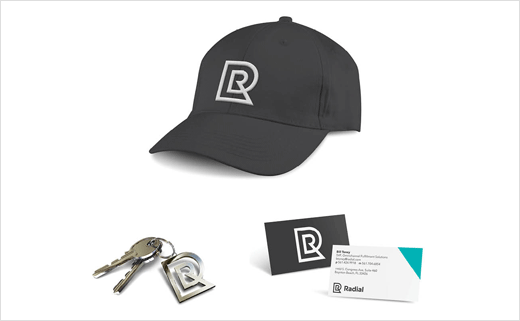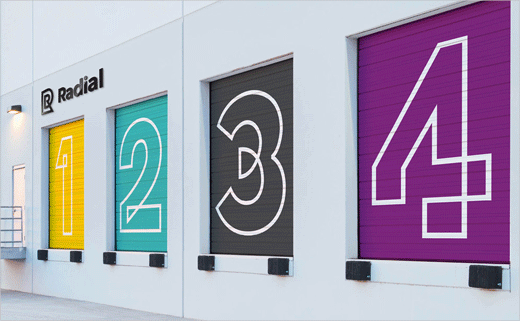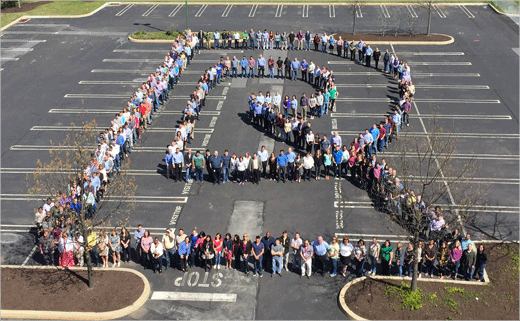 Siegel+Gale
www.siegelgale.com