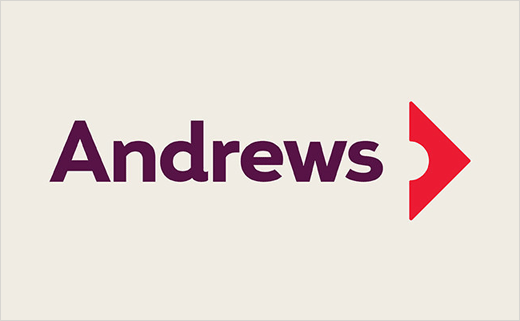 Siegel+Gale Develops New Look for Andrews Property Group
Global brand strategy, design and experience firm Siegel+Gale has announced the completion of a refreshed brand platform and visual identity for Andrews Property Group.
The property company, which was originally established in 1946, currently has 80 offices located throughout the South of England.
However, facing an ever-changing marketplace – and a brand identity that hadn't been reviewed for more than 35 years – company bosses engaged Siegel+Gale to create a new look and feel for the business.
Siegel+Gale says it conducted research which showed a disconnect between key customer drivers and employee focus. To address this, the designers developed a brand strategy around Andrews' 'Refreshingly Reassuring' approach to property management.
"To bring the brand platform to life, we distilled Andrews' old logo into a simpler, stronger shape charged with confidence, but imbued with added meaning," commented Dan Vasconcelos, associate creative director atSiegel+Gale. "The refreshed mark serves as an active symbol of guidance – indicative of the way forward in property."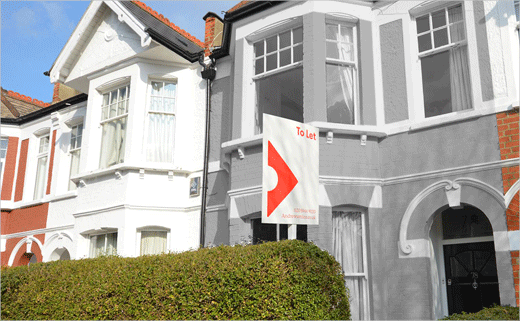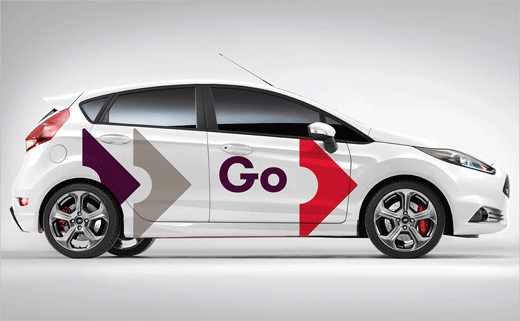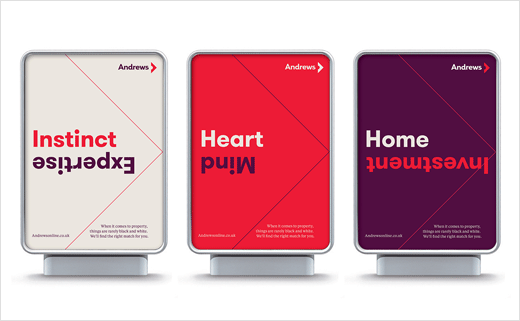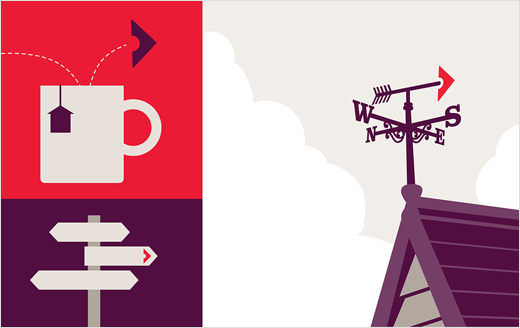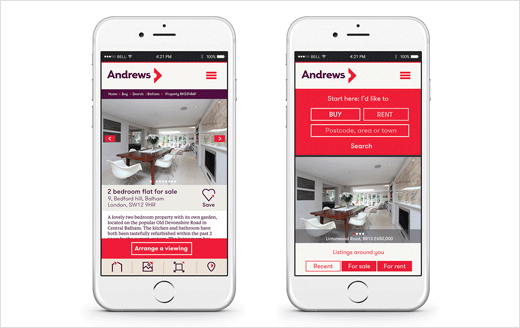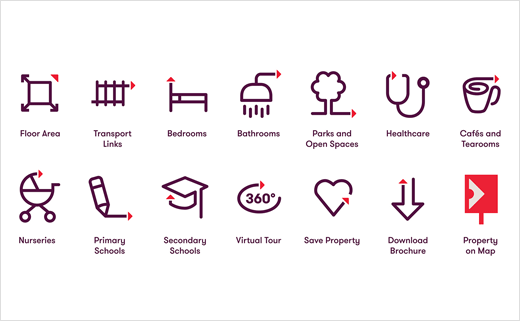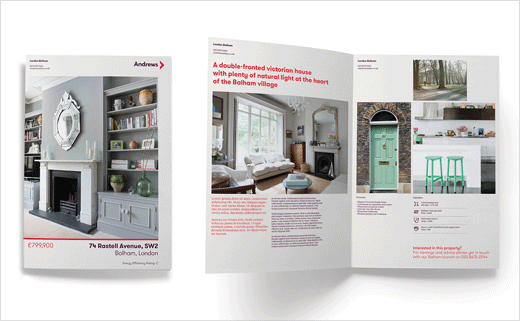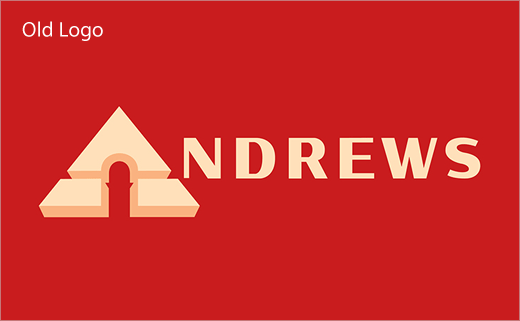 Siegel+Gale
www.siegelgale.com