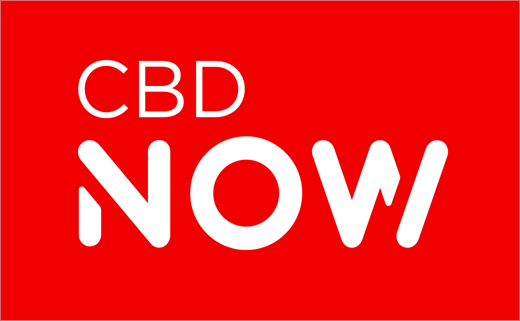 Industry Brands New UAE Digital Bank 'CBD NOW'
Brand consultancy Industry has created the logo and identity for CBD NOW, a new digital bank being launched in the new year by the Commercial Bank of Dubai.
Said to be the first digital bank to market in the United Arab Emirates, the logo is accompanied by the strapline 'Love the Moment', which the designers claim emphasises "the empowerment of instant financial decision making".
Industry worked with Commercial Bank of Dubai over a three-month period to define the brand positioning and developed a logo system, colour palette, tone of voice, typography, VISA card designs, corporate stationery, website, advertising and brand guidelines.
"This is a sophisticated, next generation bank, fresh and unencumbered by legacy systems, that is set to shake up the entire personal banking sector," says Sholto Lindsay-Smith, CEO of Industry. "The 'Love the moment' brand proposition has an intrinsic appeal to an audience who have a 'seize the day' outlook on life."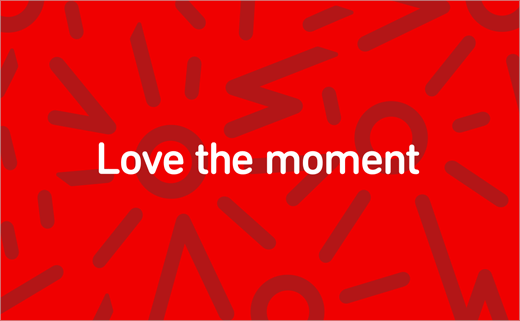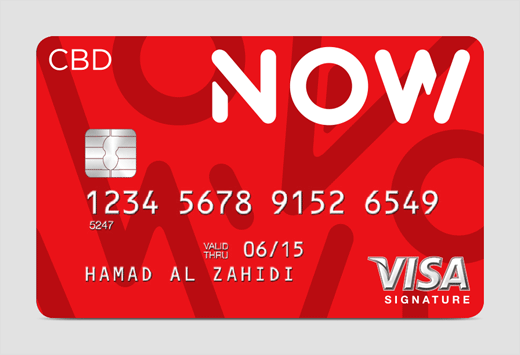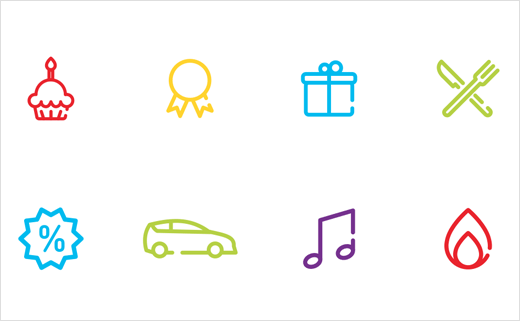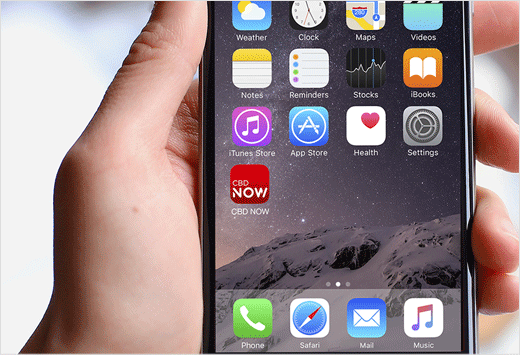 Industry
www.industrybranding.com