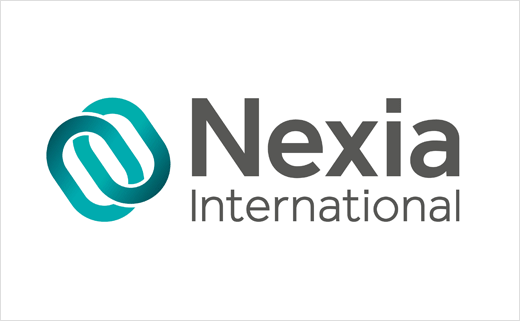 Industry Creates New Brand Identity for Nexia International
Design agency Industry has developed a new brand positioning and identity for top ten international accountancy network Nexia International (Nexia), following a 10-way competitive pitch process.
Nexia International, which has a US$3.1bn fee income with notable members including Smith & Williamson and Saffery Champness in the UK, was prompted to review its brand and firm up its position as a top ten player, following moves from a number of rival networks to consolidate under one brand.
Industry says it worked closely with the Nexia International marketing team in a collaborative effort over a 12-month period. It undertook regional workshops, competitor benchmarking and research amongst member firms and their clients across Australia, Asia, North America, Latin America and Europe. As part of that process Industry completed an internal brand audit that involved reviewing Nexia member firms' branding, how they communicated their relationship with Nexia and how Nexia used the brand at a corporate level.
"The new brand represents Nexia's proposition 'Closer to you'. It also symbolises Nexia's strengths around the idea of relationships, the global reach and the strong connections and links that have been formed through trust between member firms and their clients," explain the designers.
"The new symbol in the logo represents the carabiners that mountaineers use to secure themselves as they work as a team, putting their trust in each other as they climb up the mountain face. The use of gradient creates a dynamism that works well online and in print, alongside the Effra typeface, chosen for its clarity and the way in which it complements the shape of the logotype."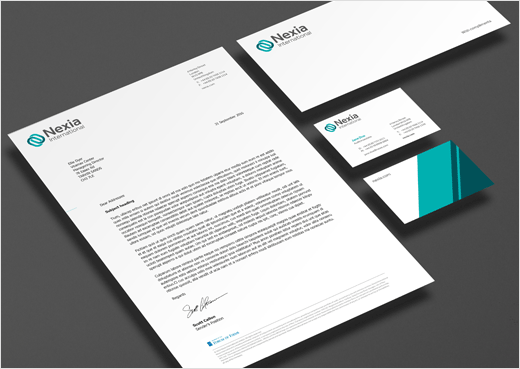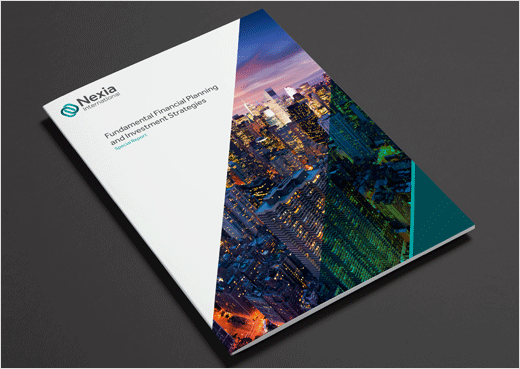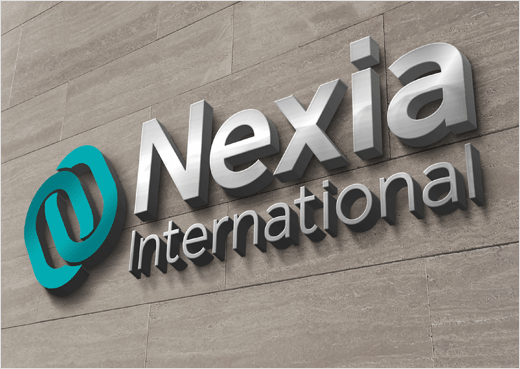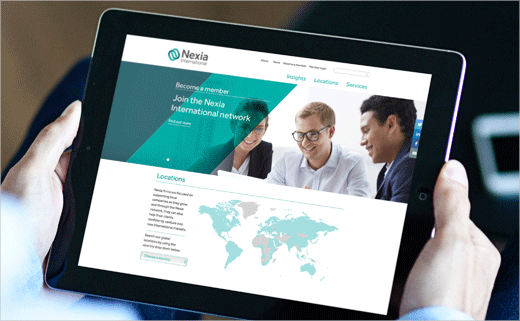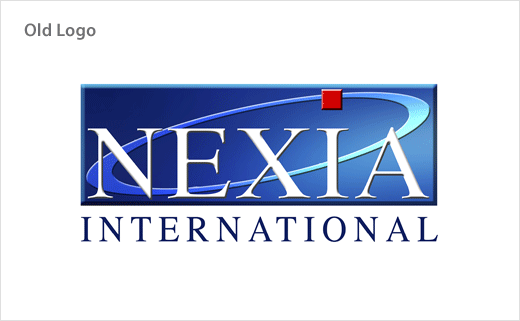 Industry
www.industrybranding.com