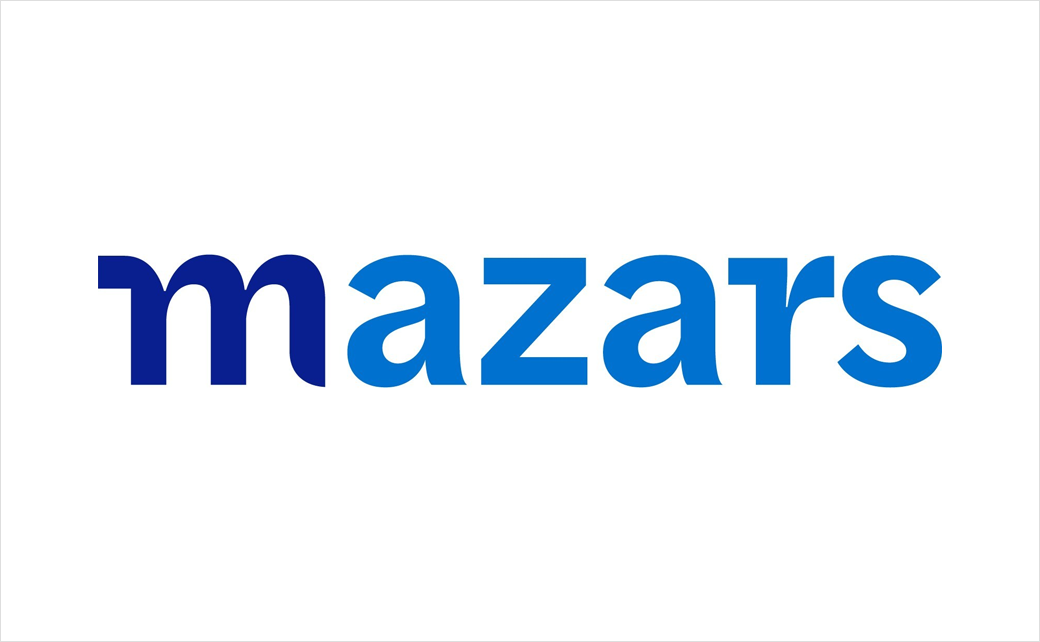 International Accounting Firm Mazars Reveals New Logo
Global tax, audit and advisory consultancy, Mazars, has unveiled its new global brand identity.
The rebrand comes on the back of growth and successful expansion; last year the French-headquartered firm recorded revenues of €1.8 billion, up 10.4% compared to the previous financial year.
The refresh is also said to recognise Mazars' evolution into an international group, with a presence in over 90 countries and territories, along with nearly 25,000 staff around the world. More than a third of Mazars' fee income now reportedly comes from outside Europe.
"I'm very excited to reveal our new brand identity and positioning, after two years of deep and broad consultation with our partners, employees, clients and stakeholders," says Hervé Hélias, CEO and chairman of Mazars Group. "In 75 years, our guiding principles haven't changed, but our firm has. We have doubled in size in the past ten years and the diversity of our offerings, clients and talent has flourished as we have grown."
"This new identity is built on the firm's DNA, reinforcing who we are, how we work and what makes us different. It reflects our heritage and integrated approach, combining a true international reach with deep local roots; our sense of responsibility to the industry; the long-standing technical expertise and quality we offer; the focus and mutual respect we have for our clients, the unique human touch they value, the confidence and reassurance that we bring to them; and our commitment to do the right thing," adds Cécile Kossoff, Mazars' chief brand, marketing and communications officer.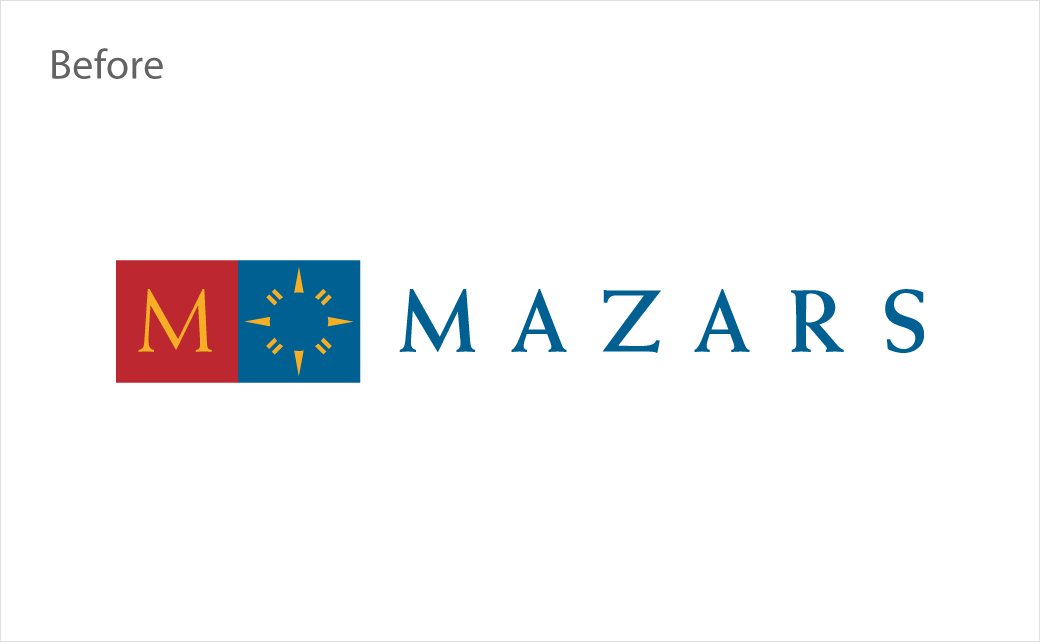 Source: Mazars