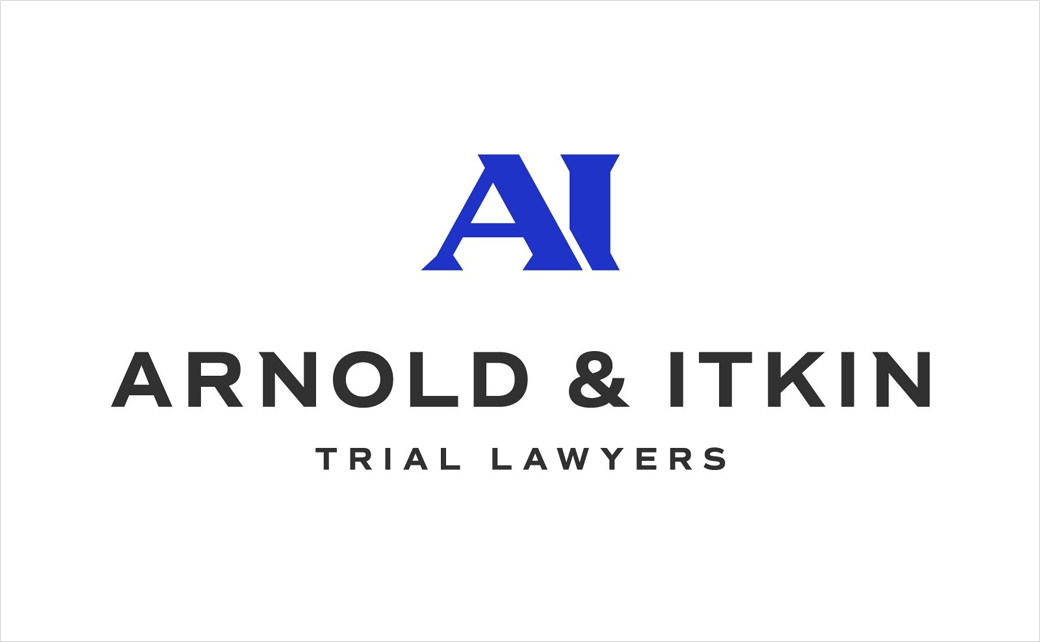 Law Firm Arnold & Itkin LLP Reveals New Logo
Arnold & Itkin LLP, a personal injury law firm serving clients across America, has unveiled a brand-new look and feel for the firm, including a redesign of their logo, an overhaul of its imagery, and an all-new website.
Designed by marketing and technology company Scorpion, the refreshed identity is claimed to reflect the law firm's status as a leading choice for people who need representation after suffering from catastrophic accidents.
"It also emphasises the law firm's history of significant, historic results. Every aspect of the firm's new appearance is ready for growth. As it enters a new era, Arnold & Itkin LLP expects its new look to become associated with its continued success and record-breaking results for clients," says the legal practice.
Headed by attorneys Kurt Arnold and Jason Itkin (pictured below from left to right), and with offices in Houston, Texas and Baton Rouge, Louisiana, the law firm has represented victims of the most well-known offshore disasters in history.
For example, the firm represented more Deepwater Horizon crew members in 2010 than any maritime firm, and the firm also represented four families who lost their loved ones in the El Faro sinking in October 2015.
The firm is also known for securing one of the largest pharmaceutical defect verdicts against Johnson & Johnson for Risperdal; for securing the largest single-plaintiff personal injury verdict in Louisiana history; and for winning the largest verdict for an amputee victim in U.S. history.
"With the right visual identity, we knew that Arnold & Itkin would be seen as who they truly they are: the best choice for any person or family who has been injured or wronged," says the design team at Scorpion.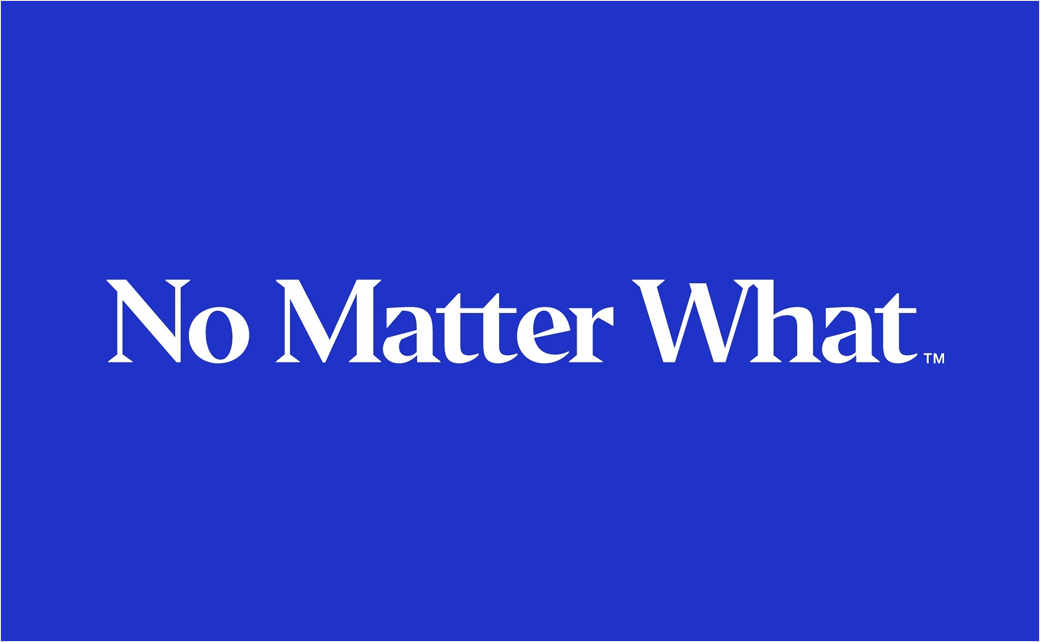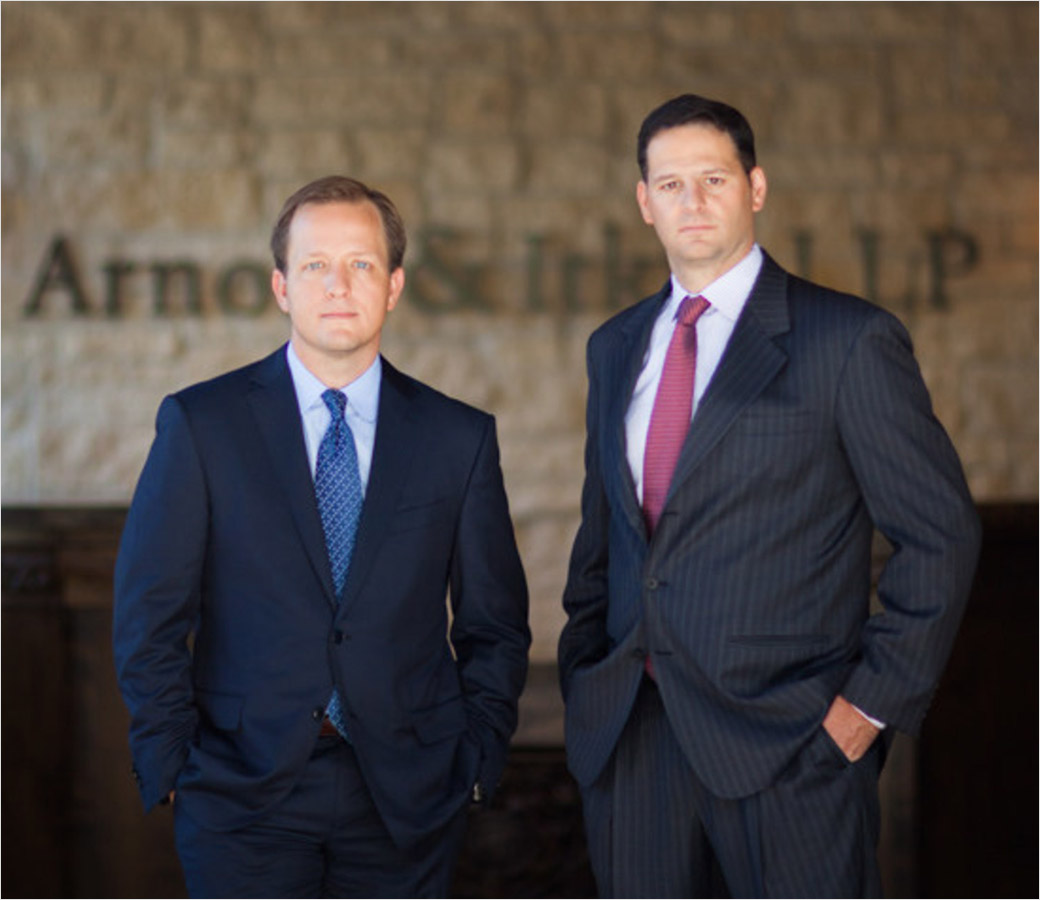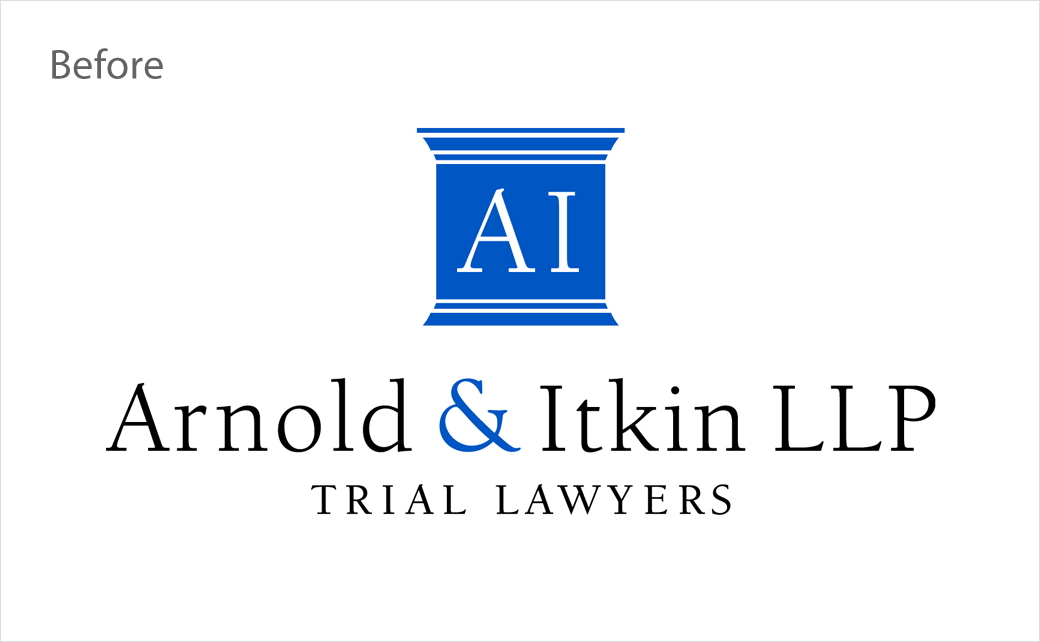 Source: Arnold & Itkin LLP