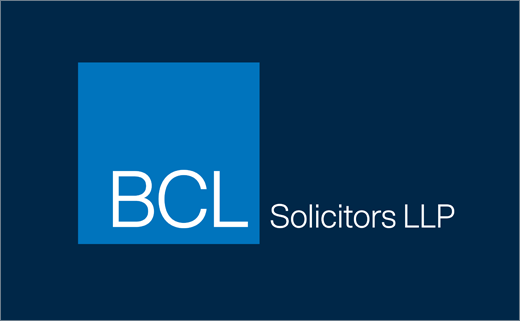 Offthetopofmyhead Rebrands Law Firm – BCL Solicitors LLP
Offthetopofmyhead has created the new logo and graphic identity for 'boutique' law firm BCL Solicitors LLP.
Routinely top-ranked by Chambers & Partners and The Legal 500, as well as being recognised in Who's Who Legal and in the Global Investigations Review (GIR)'s list of the world's leading investigations firms, BCL Solicitors LLP specialise in domestic and international corporate crime, financial crime, regulatory enforcement, and serious and general crime.
"When I first joined BCL, just under two years ago, I met with each of the partners, and what really struck me from those meetings was that as a brand we were not effectively communicating the things that made us stand out in the marketplace," says BCL's head of marketing, Duncan Edgecombe.
In an effort to turn things around, BCL first worked with communications agency, Teamspirit, to define and develop their brand narrative, and create a visual representation of the key messages; their natural forces imagery.
BCL subsequently approached Offthetopofmyhead to refresh their logo and create an overarching graphic identity to reinforce the firm's values and revitalised narrative.
The visual identity is marked out by two key features, namely, a graphic system and a gallery of symbolic natural forces imagery.
"We've clarified and strengthened BCL's logo and expanded it into a graphic system with a distinct look and feel," explains Offthetopofmyhead's founder and creative director, John Spencer. "BCL's natural forces imagery expresses the emotions people may feel before they seek legal help: fear, vulnerability and isolation. Yet in contrast, it also highlights that with the right expertise and strategy, there is always a way to navigate life's challenges."
Offthetopofmyhead also advised on the development of BCL's existing website; named and produced "FiftyOne", the law firm's new biannual publication; and designed a whole host of other collateral including stationery, forms, PowerPoint templates, exterior and interior signage, event displays and promotional materials.
The project also saw the agency collaborate with typographer Alan Meeks and designer Claire Lythgoe.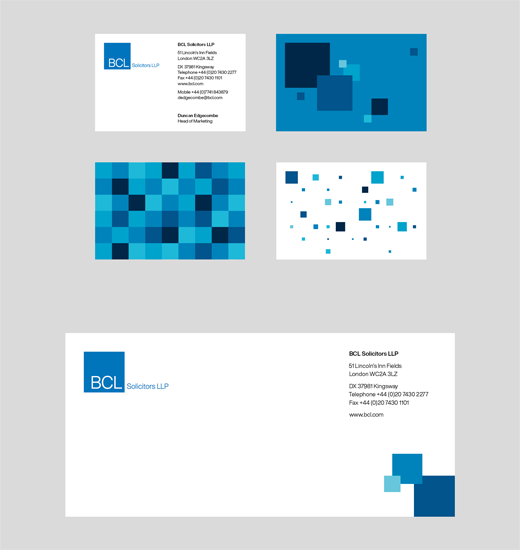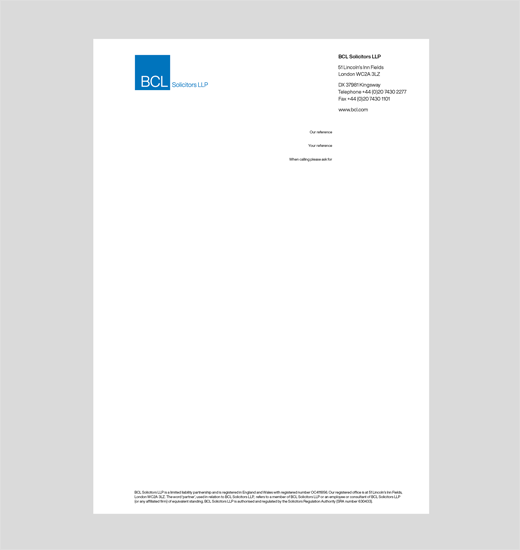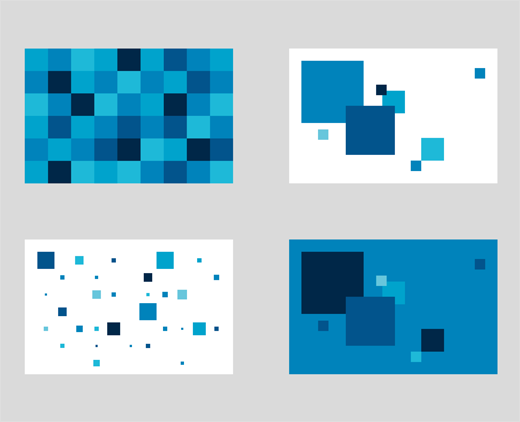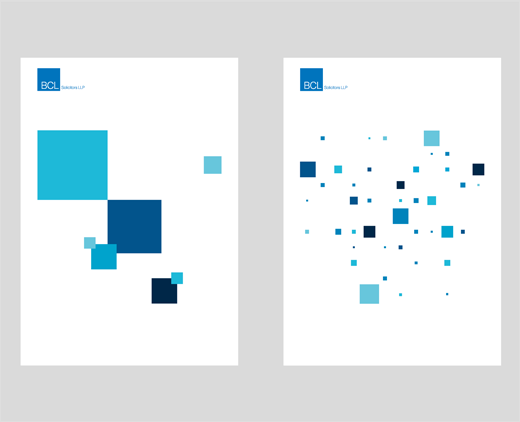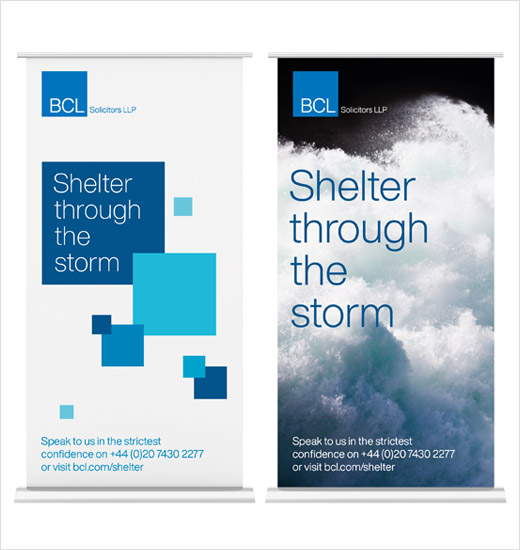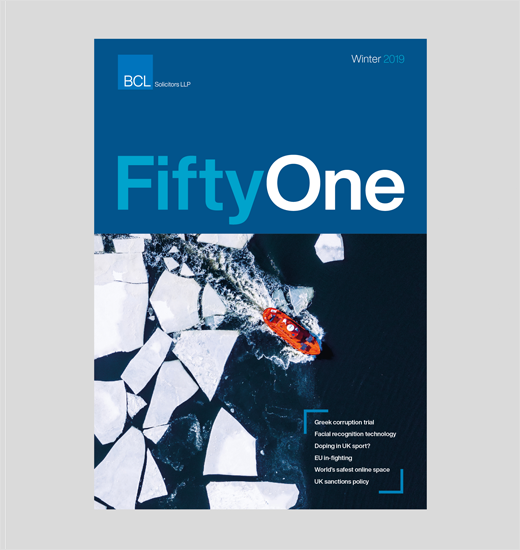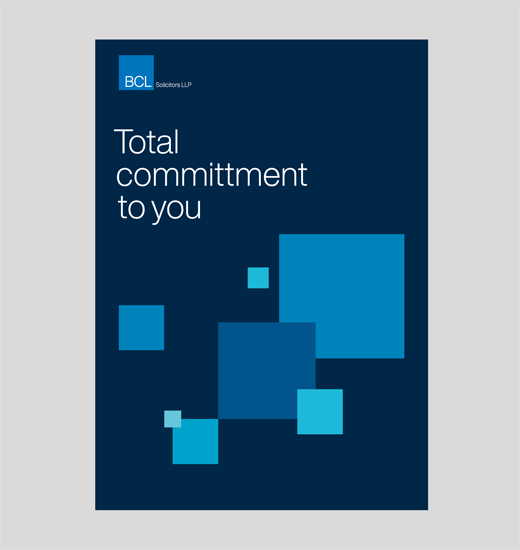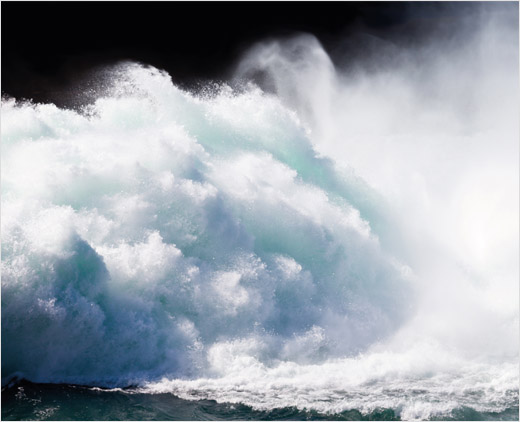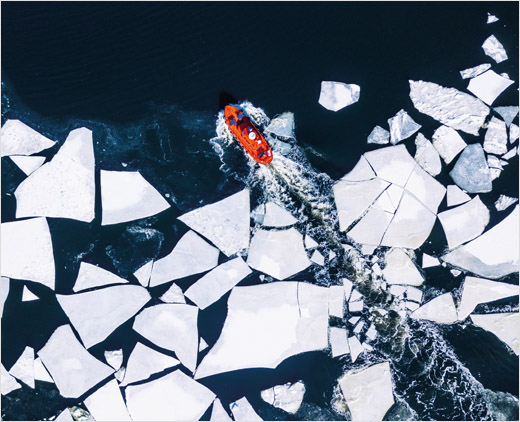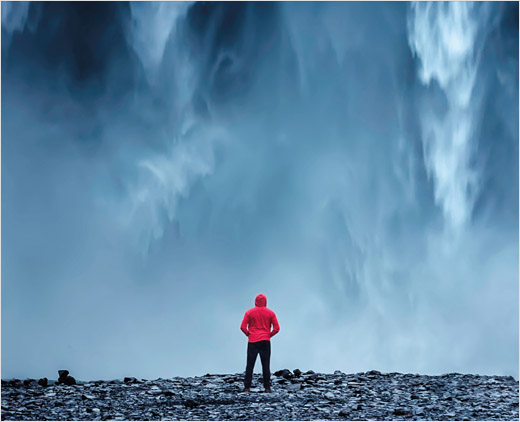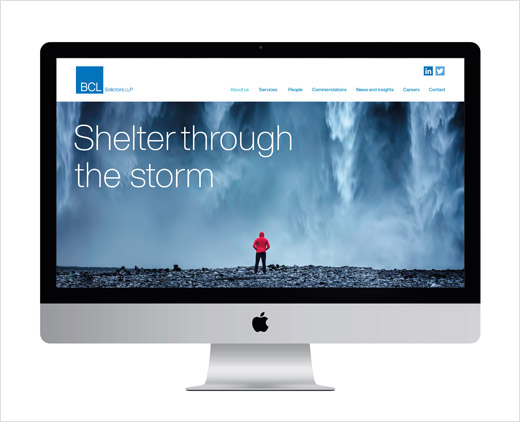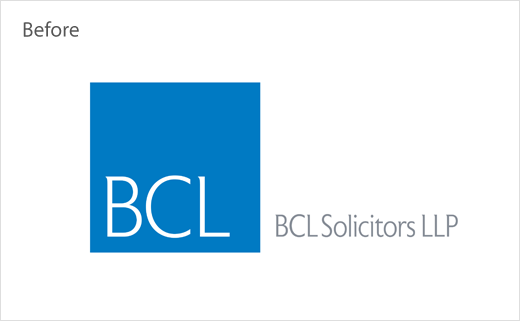 Offthetopofmyhead
www.offthetopofmyhead.co.uk