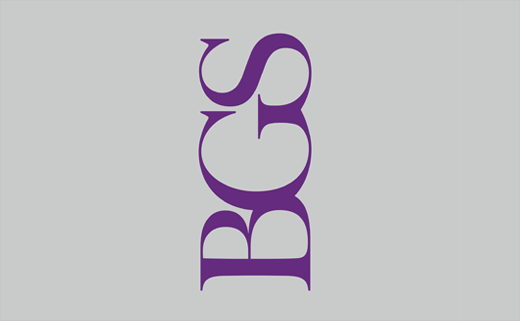 Offthetopofmyhead Rebrands the British Geriatrics Society
Design agency Offthetopofmyhead has created the new logo and graphic identity for the British Geriatrics Society.
The latter was established in 1947 and is the professional membership organisation for consultant geriatricians, GPs, nurses, therapists and other healthcare professionals working with older people.
In recent years the Society has raised its profile with policymakers and health professionals but, following a strategic review of its member services and communications, it felt a refresh was necessary.
"The British Geriatrics Society logo was dated and its identity confused and inconsistent," says John Spencer, founder and head designer at Offthetopofmyhead. "The Society needed a new logo and graphic identity to reflect an organisation that is expert, rigorous and authoritative but accessible and welcoming too. The logo had to be traditional yet contemporary, professional yet human."
The Society is also said to have agonised over its name and, although the membership accepts there are problems with the word geriatric, they decided to stick with British Geriatrics Society because geriatrics is an established and internationally recognised medical speciality, and its name isn't expected to change.
"The Society is commonly referred to as BGS so we've focused on their initials to lessen the impact of that troublesome word. And we've supported the monogram with their full name and a new, descriptive slogan – improving healthcare for older people," explains John.
Offthetopofmyhead also worked with typographer Alan Meeks on the development of the monogram.
The design agency further collaborated with Slater King to create a library of photographs that focus on the relationship between geriatricians and other healthcare specialists, and their patients; they aim to capture day-to-day life on hospital wards, care homes, GP surgeries and patient's homes.
The new logo and graphic identity is being rolled out from this month.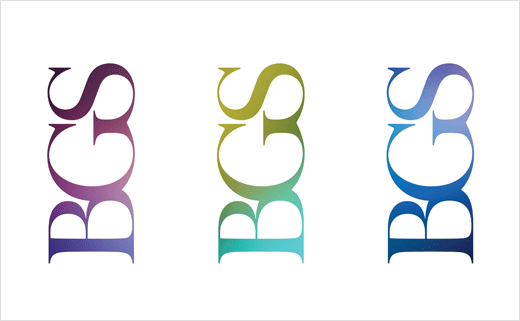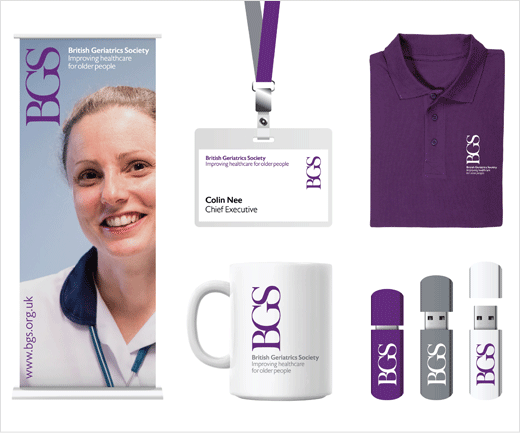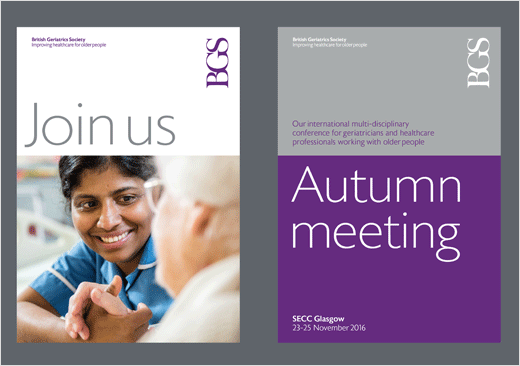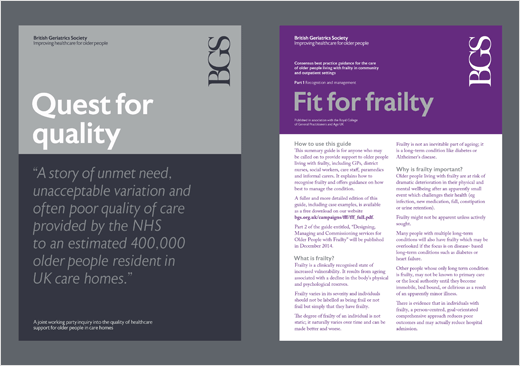 Offthetopofmyhead
www.offthetopofmyhead.co.uk