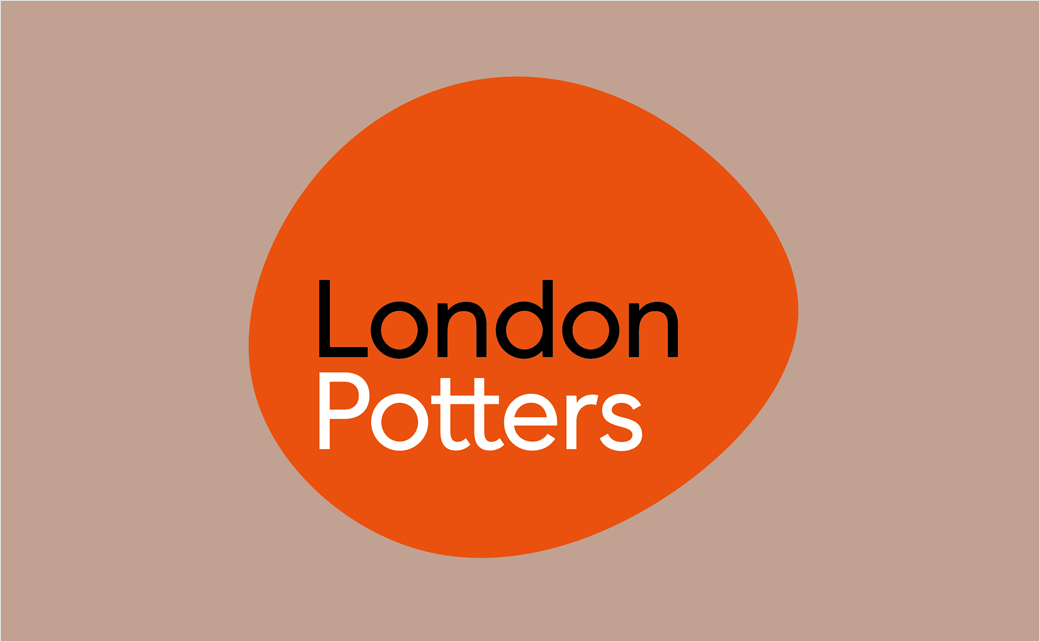 February 14, 2022
Categories:
Arts
London Potters Reveals New Logo and Identity by Offthetopofmyhead
Design and branding agency Offthetopofmyhead has created the new logo and graphic identity for London Potters, a London-based society that provides a forum for both professional and non-professional potters and ceramicists to exchange ideas and experiences.
Founded in 1986, the organisation not only helps its members to develop their skills but also aims to foster a wider understanding of ceramics; it runs a number of workshops and demonstrations, publishes a magazine, and exhibits members' work to the public.
Said to be in the midst of a transition, London Potters has decided to refocus its educational remit, and also desires to attract a more diverse membership.
"Working with clay is endlessly rewarding for people at every level of experience – we want more people to have the opportunity to start potting, or to develop their skills. We needed a new graphic identity which would be attractive to new and existing members, and support our mission to expand ceramic education beyond its traditional boundaries," says London Potters' chair, Lindy Barletta
"London Potters described its old logo as having the appearance of a 'moderately upscale independent bookshop'. It needed a new logo and graphic identity that's more kinetic, fun and impactful, yet authoritative," explains Offthetopofmyhead's founder and creative director, John Spencer.
Adding: "There's a world of possibilities in clay – it can become anything. London Potters' logo was inspired a lump of clay, because that's where it all begins. Its logo is supported by an earthy colour palette and an assortment of clay-like shapes that can be used separately or together in any arrangement. London Potters' new logo and identity is about the joy of working with clay."
The new look is currently being rolled out across both printed and digital assets, including stationery, exhibition catalogues and displays, bimonthly magazine, merchandise, social media and the society's website.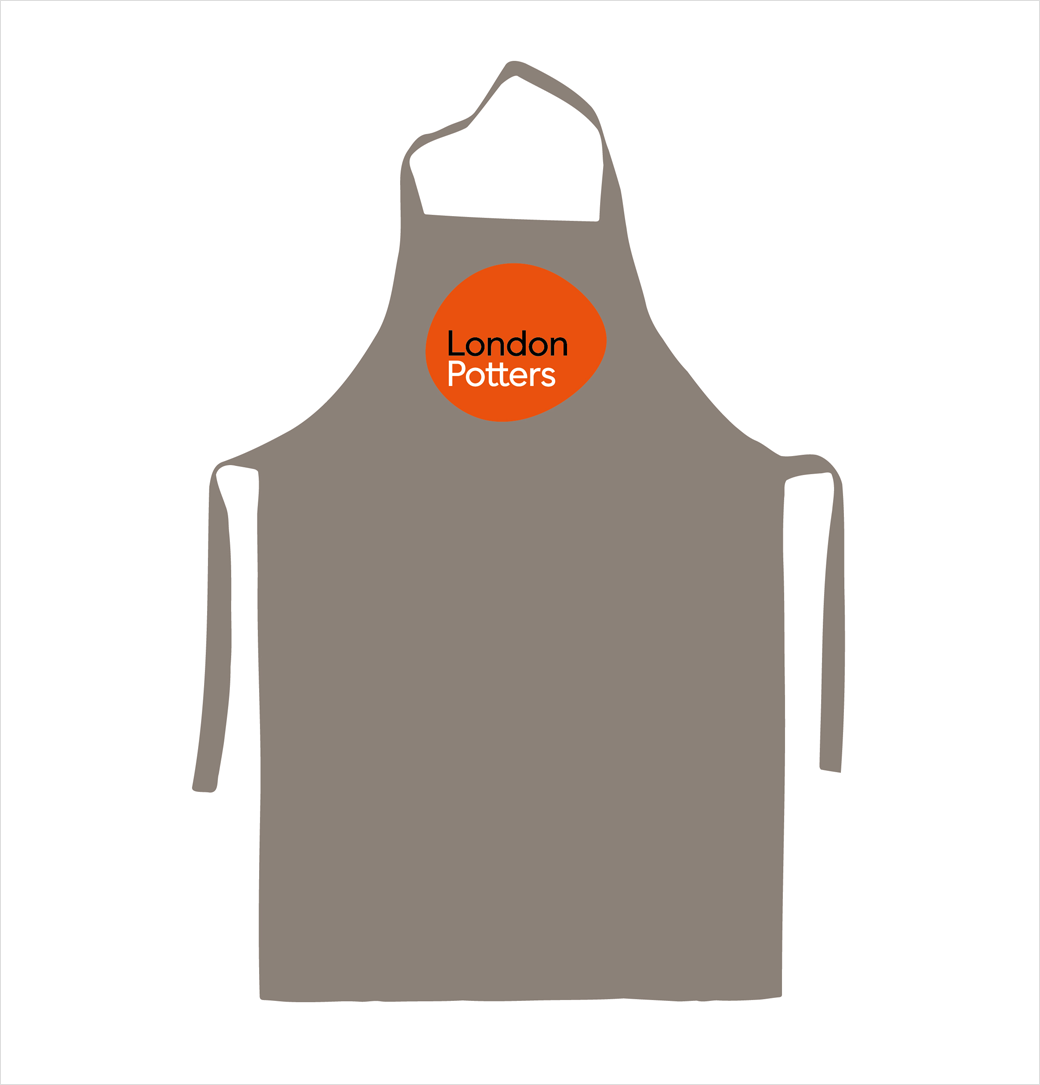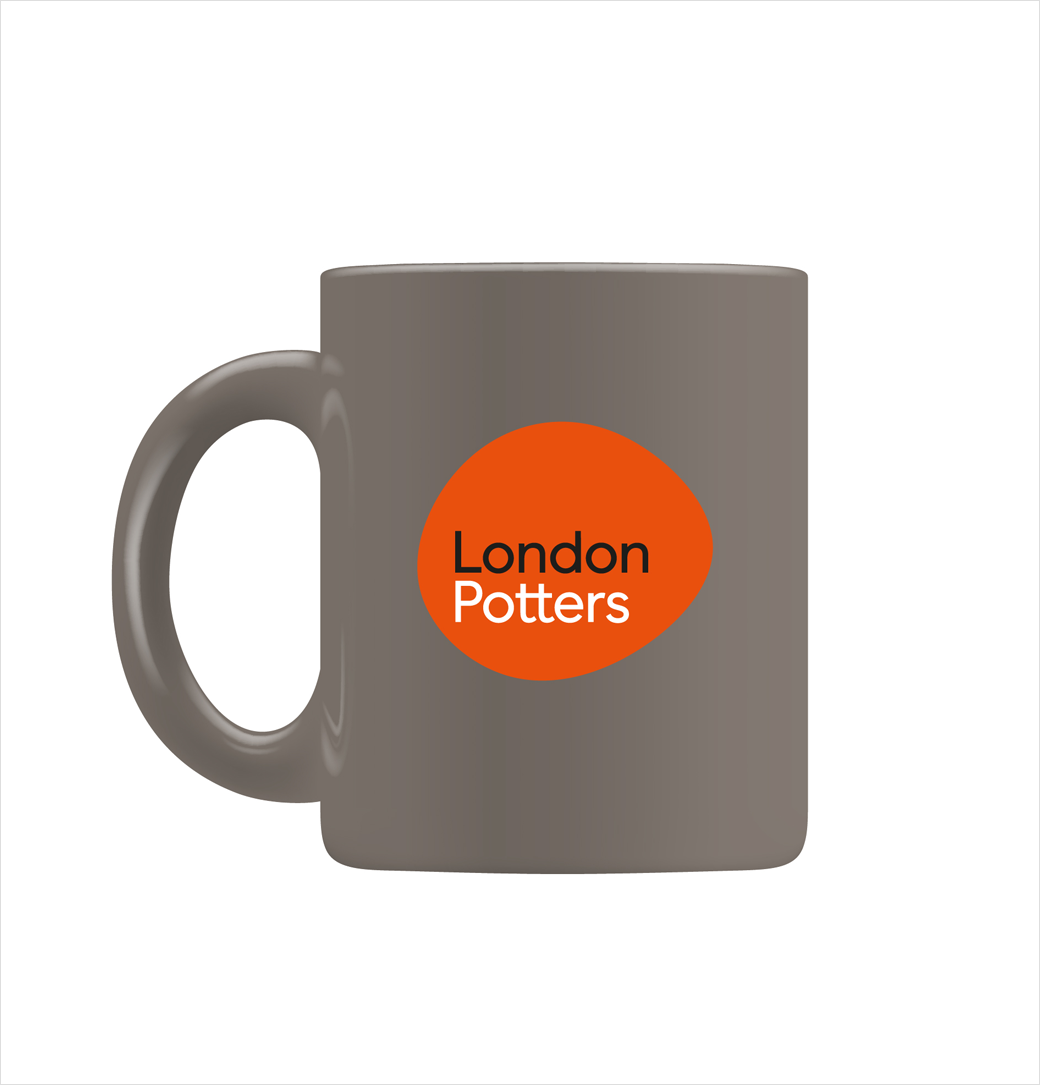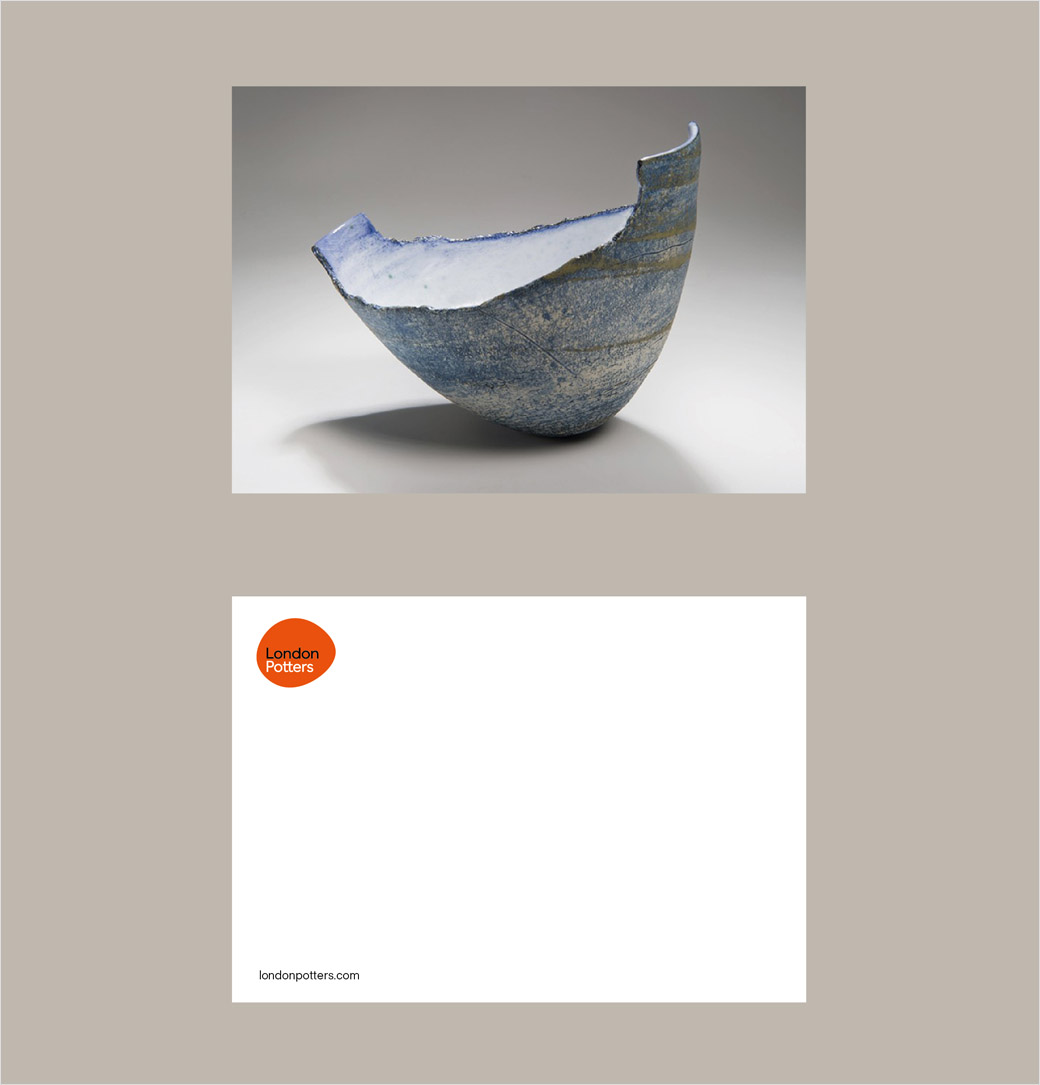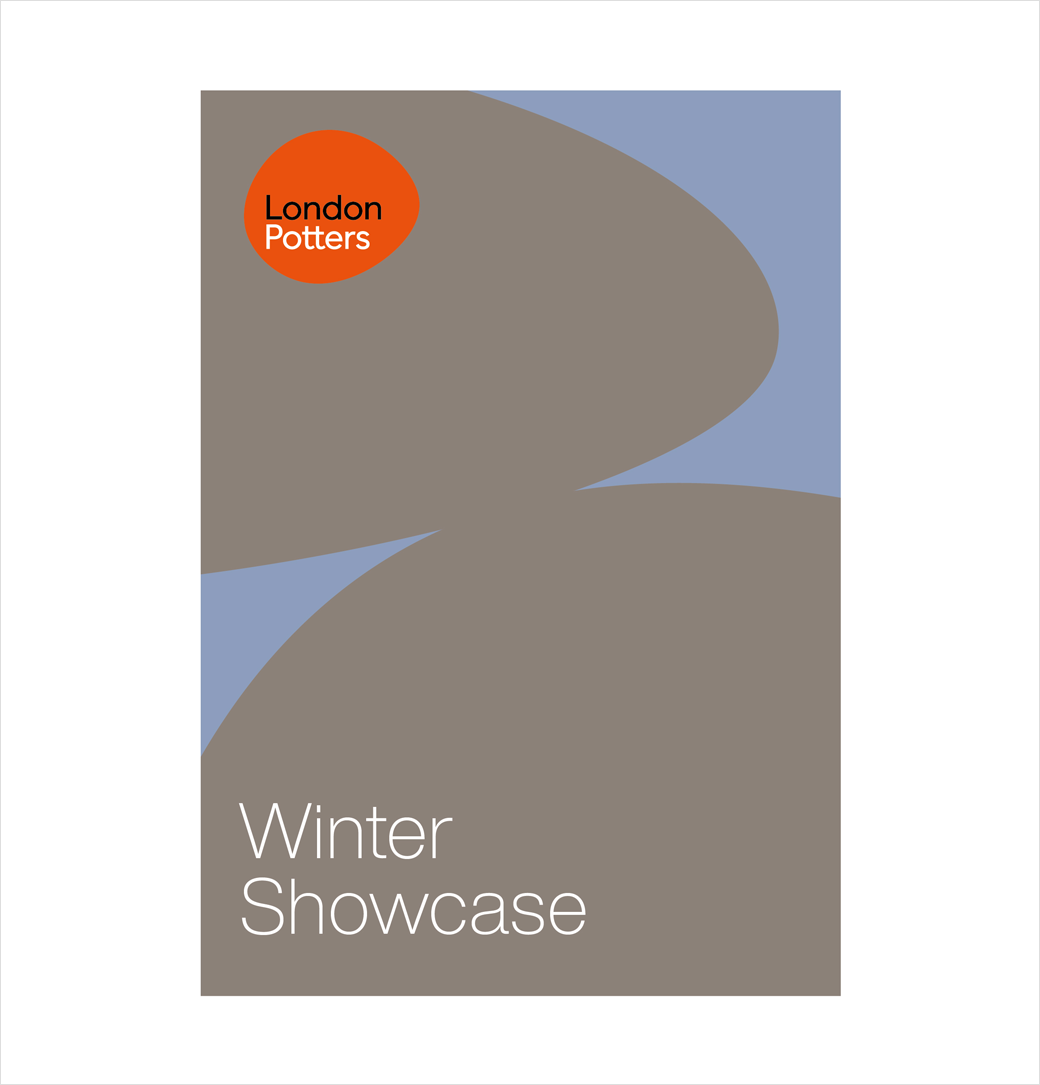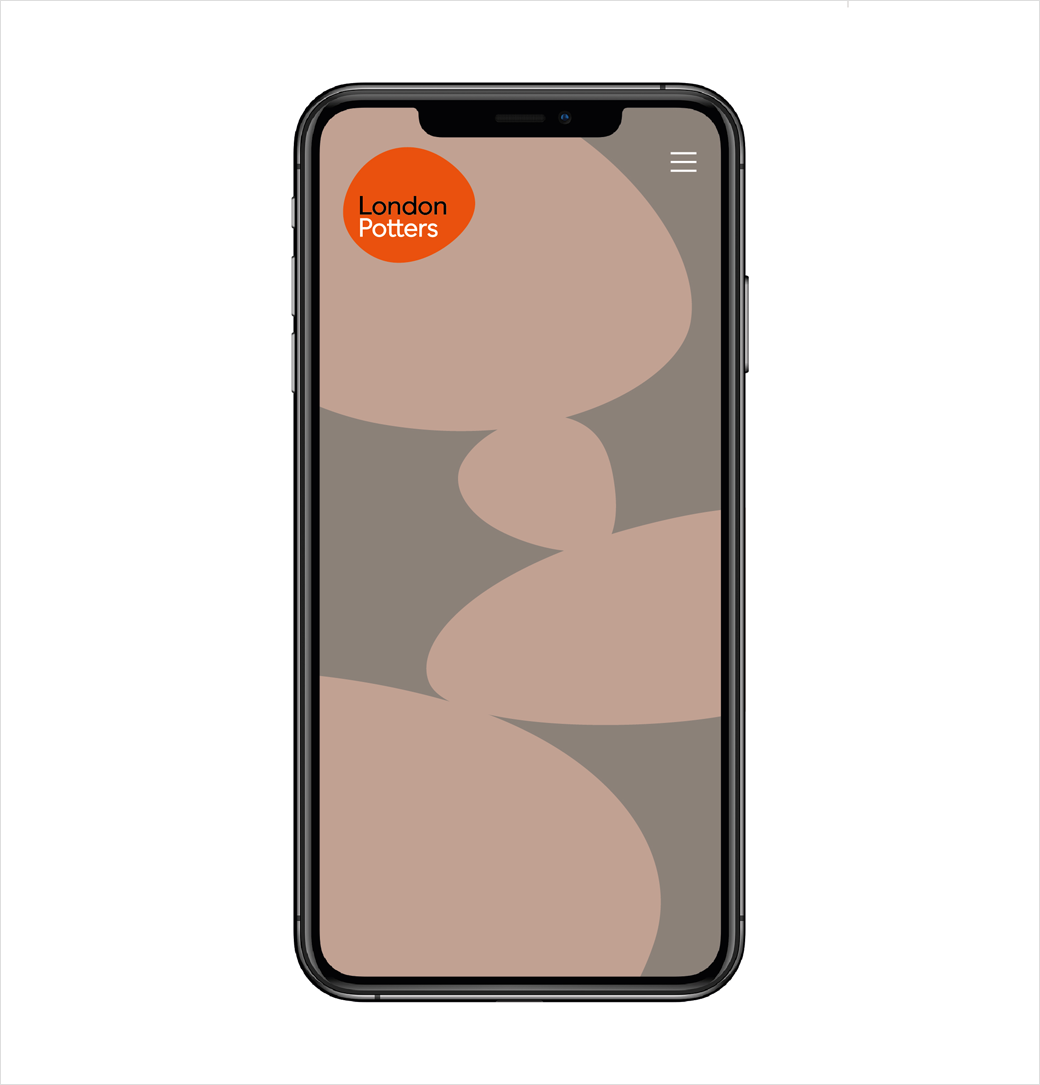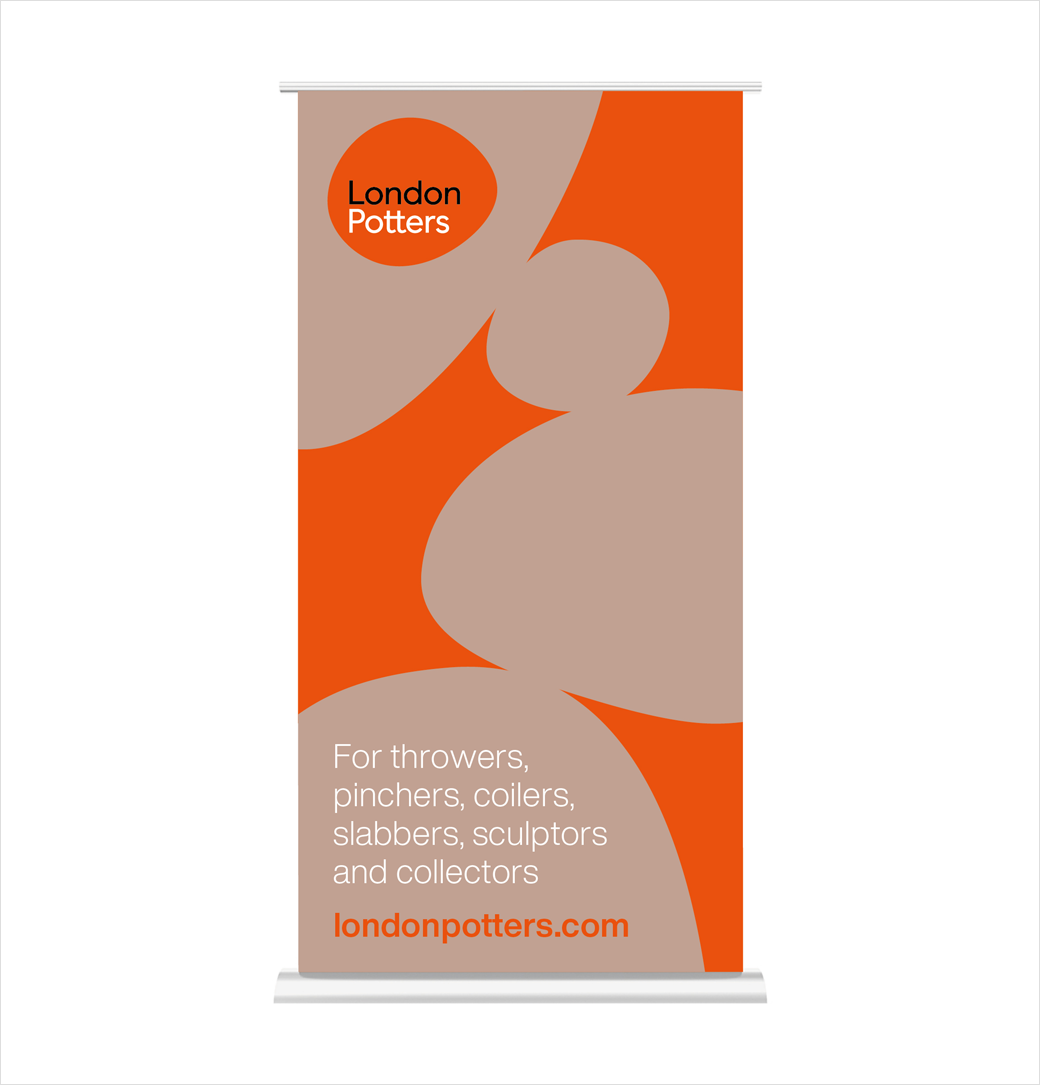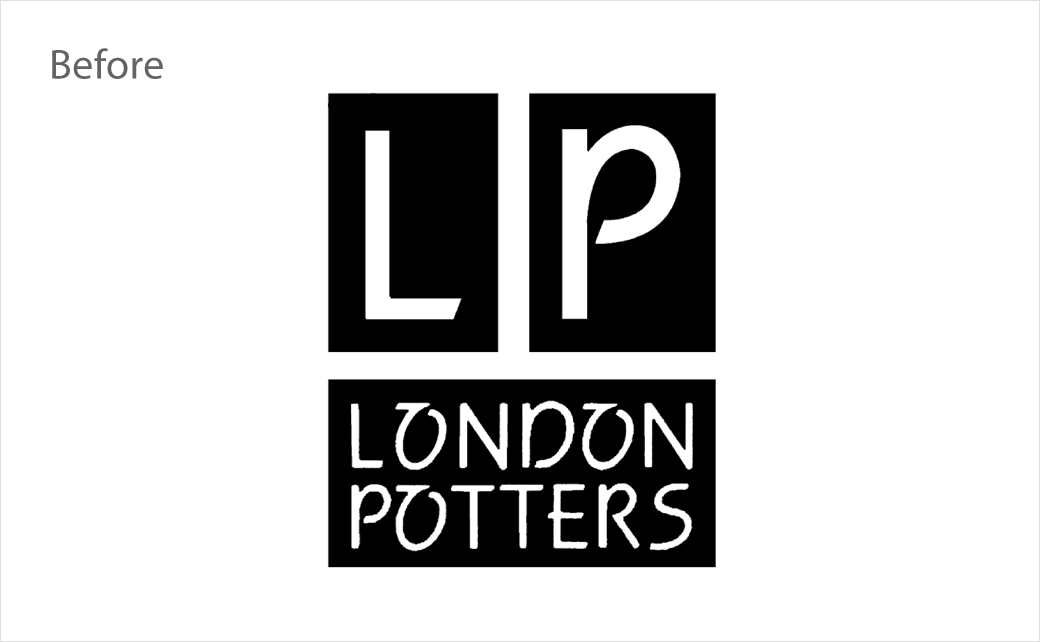 Offthetopofmyhead
www.offthetopofmyhead.co.uk