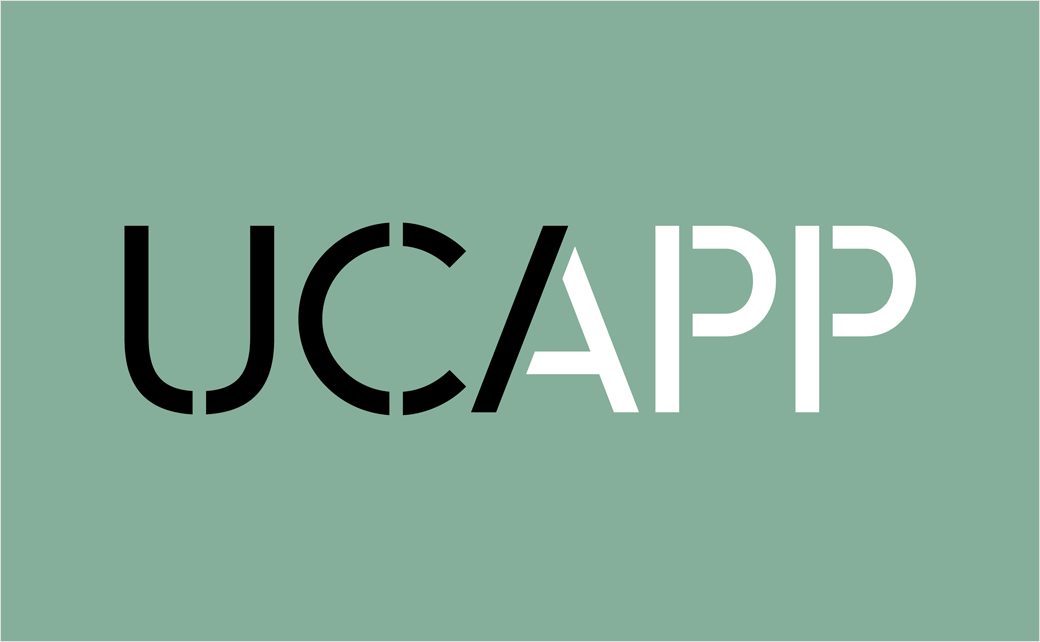 University of Cambridge Athlete Performance Programme Reveals New Logo and Identity by Offthetopofmyhead
Offthetopofmyhead has created the new logo and graphic identity for the University of Cambridge Athlete Performance Programme (UCAPP).
As well as being recognised for its excellence in education, the world-famous University has produced some of the world's greatest sportsmen and women. Its students and alumni have won 194 Olympic medals across an array of sports including fencing, lacrosse, orienteering, powerlifting, rowing, tennis, track and triathlon.
The Boat Race between the University of Cambridge and the University of Oxford has also been an annual event since 1856 and is said to be the most widely recognised rowing event in the world.
Established with financial support from Cambridge alumnus Mark Hanson, who was a modern pentathlete while at the University, UCAPP helps graduates and post-graduates combine academic and sporting excellence.
The comprehensive programme is for students who are nationally ranked or represent their country in their chosen sport, and offers support in strength and conditioning, lifestyle, physiotherapy, psychology, and nutrition.
"Stencilled letterforms are traditionally associated with sport. Our stencil-inspired logo, with its two-tone letter A, captures the coming together of academic and athletic careers. The A is also used as an independent icon in social media, and on merchandise and promotional items," explains Offthetopofmyhead's founder and creative director, John Spencer.
Adding: "As part of UCAPP's graphic identity, we've developed the A stroke into multipurpose supergraphics to support the logo and bring energy to all sorts of collateral, from stationery through sports clothing to animated graphics on athlete profile videos. UCAPP's colours are a striking combination of black and the world-famous Cambridge Blue."
Offthetopofmyhead recently designed the logo and identity for the newly-merged Cambridge University Boat Club.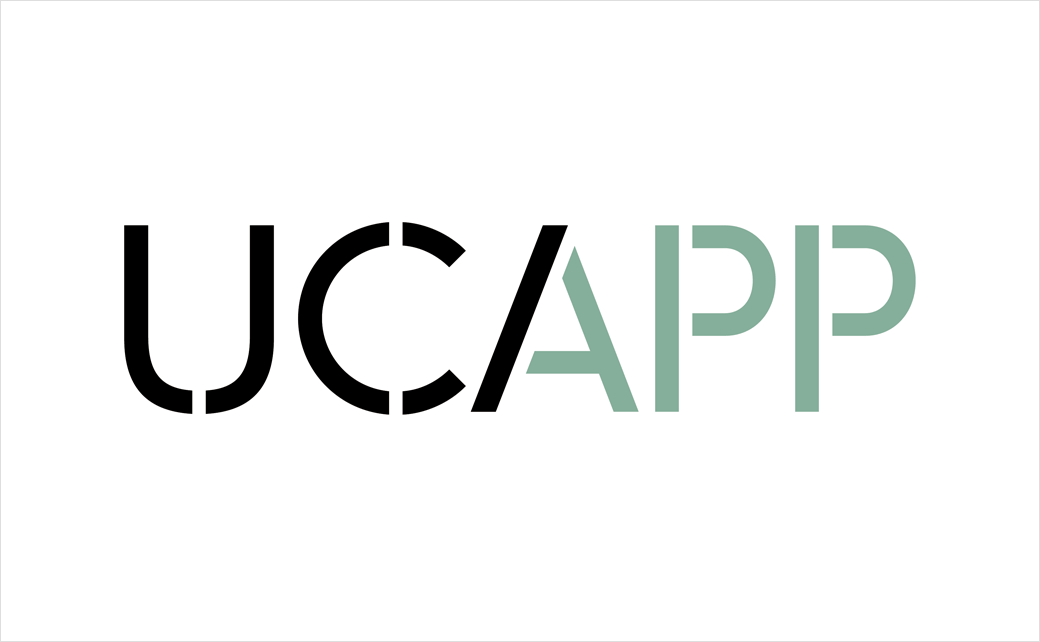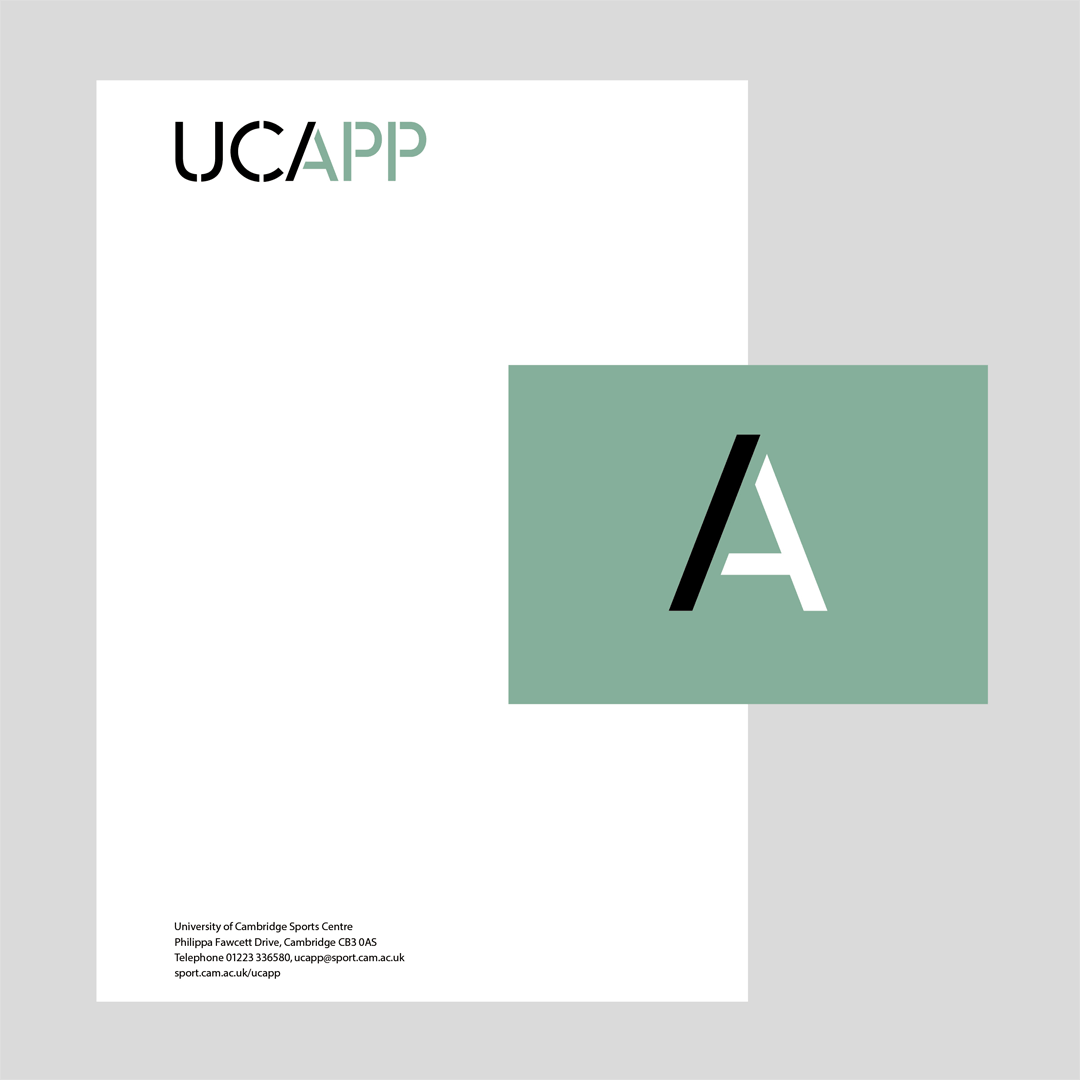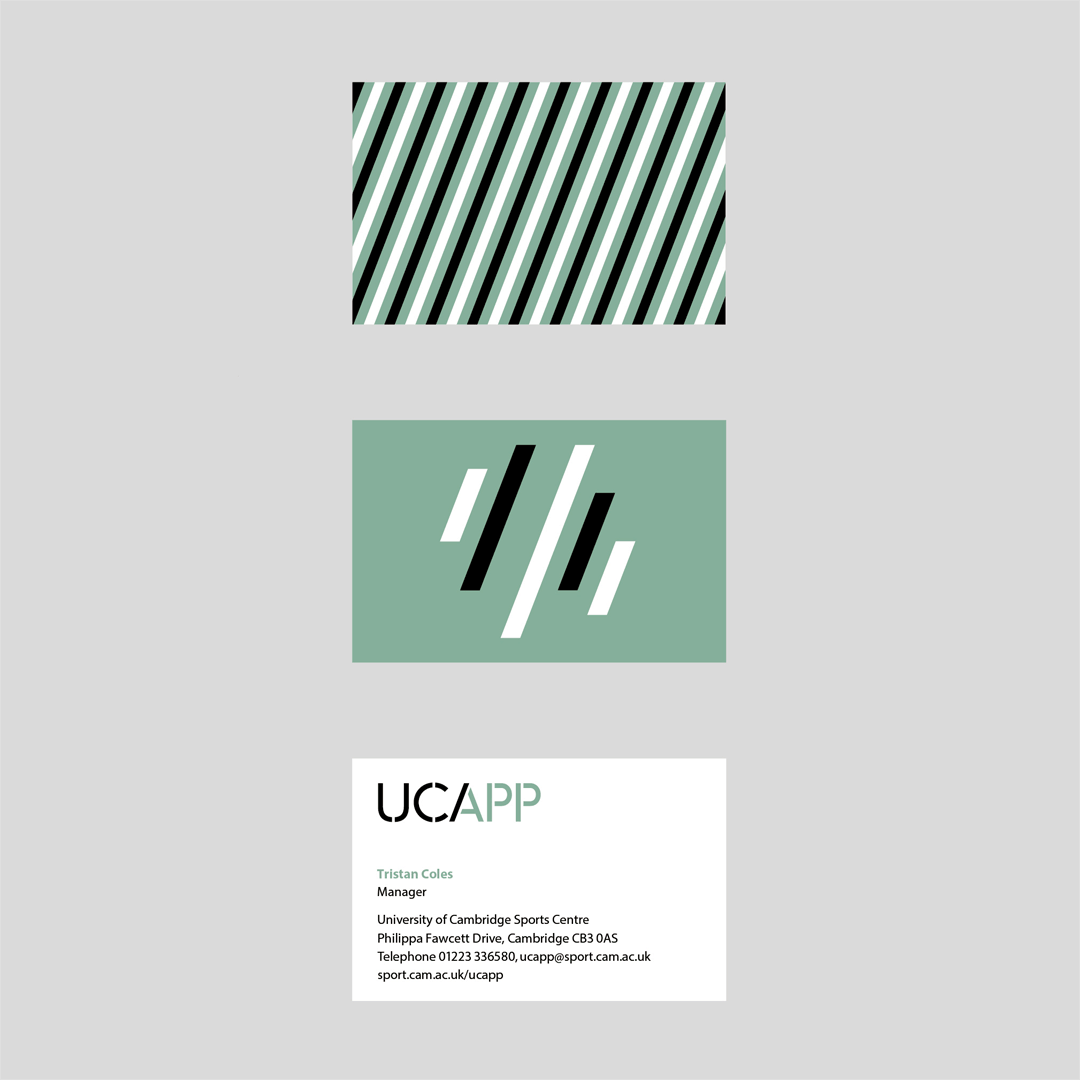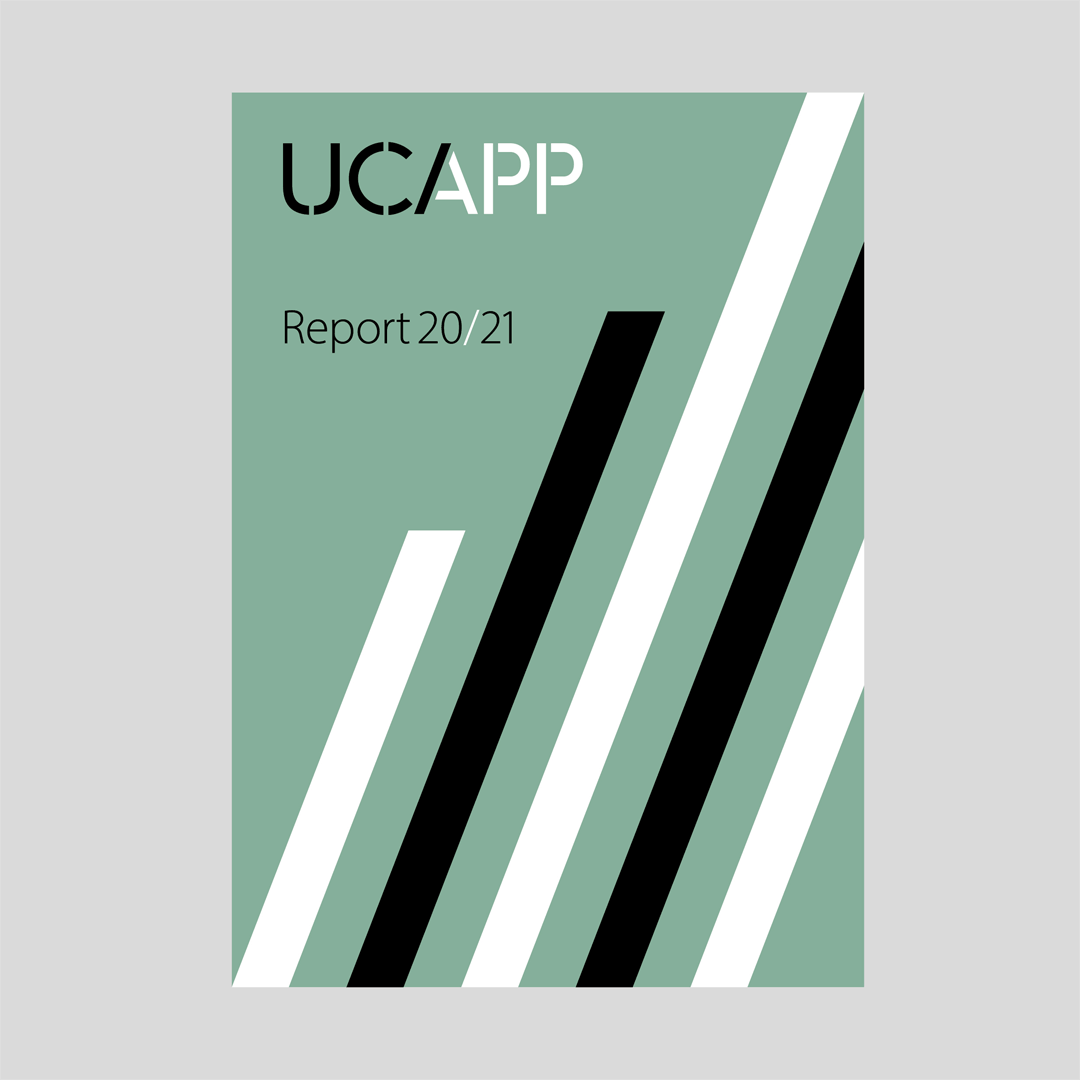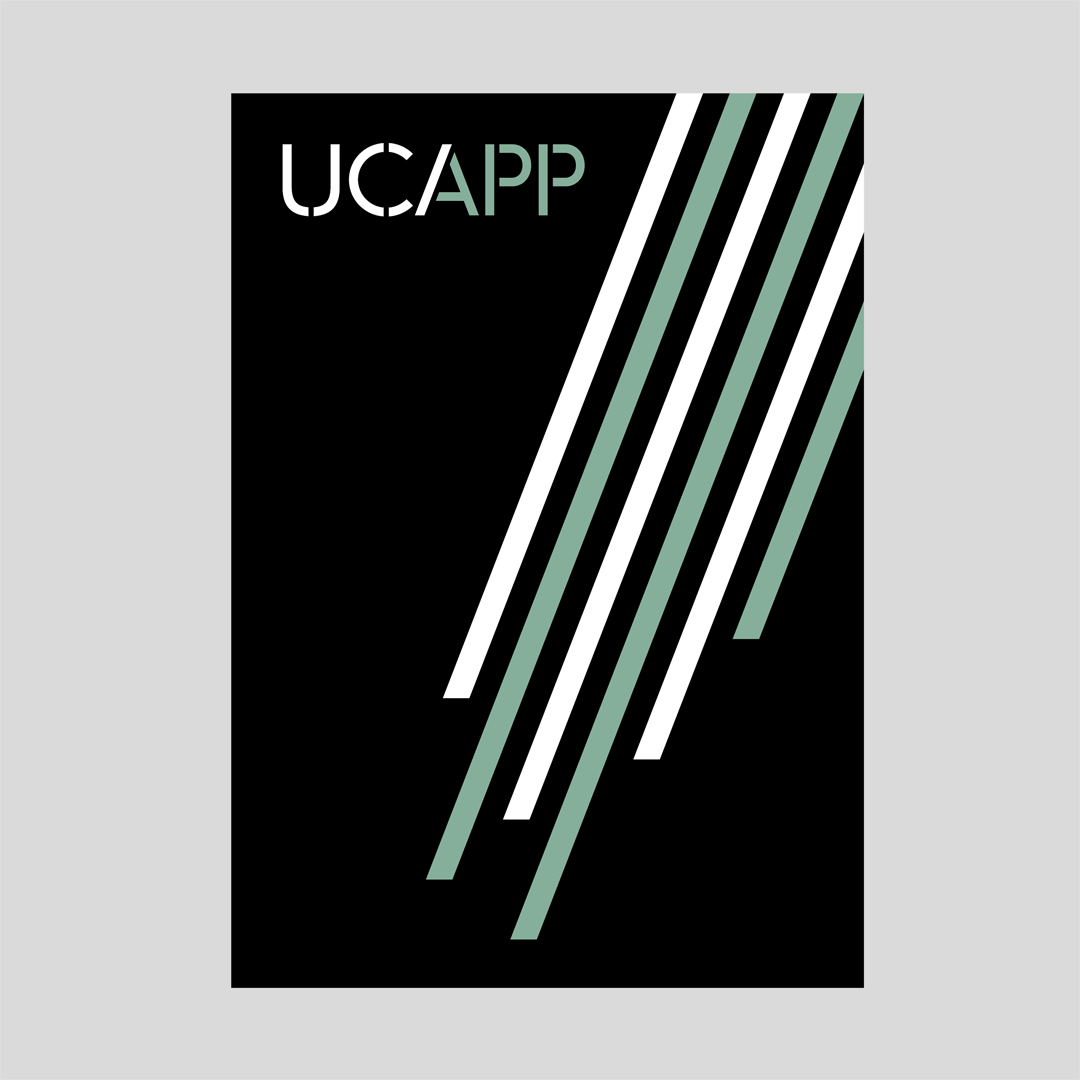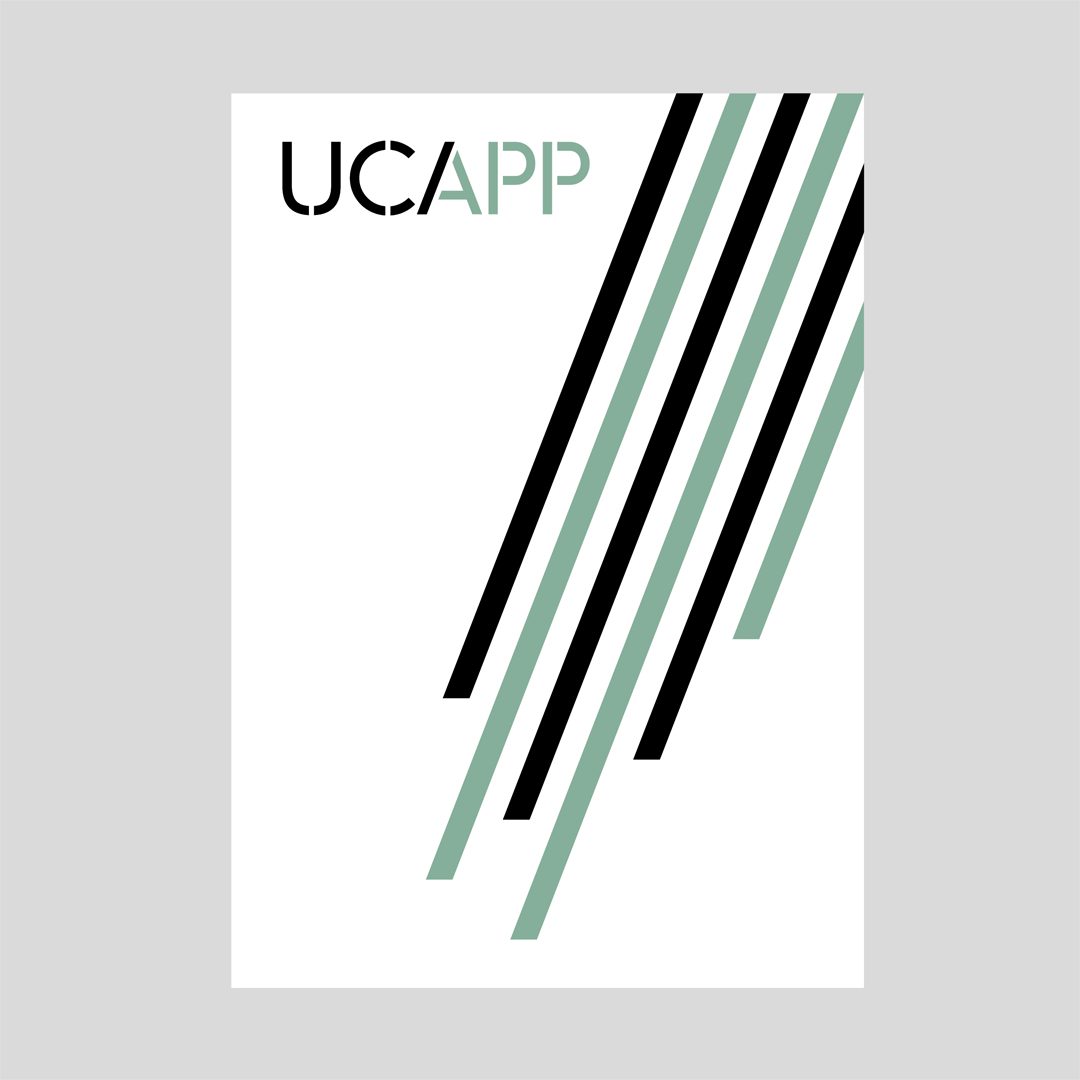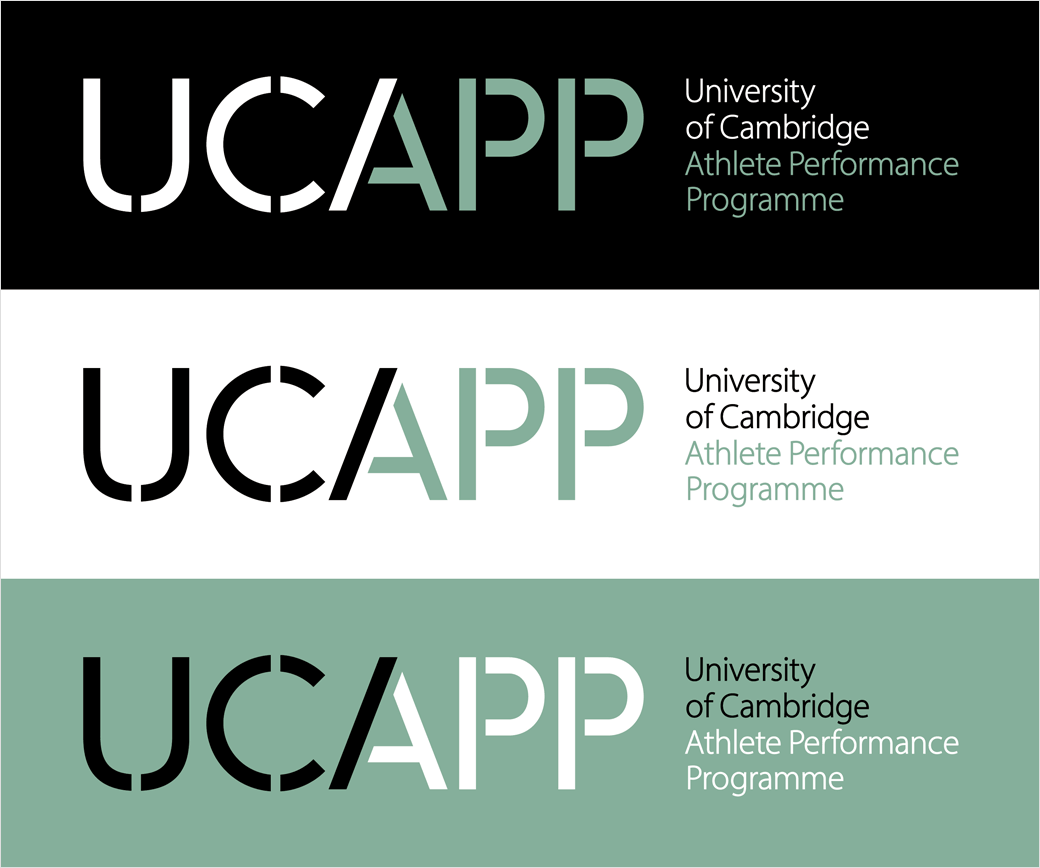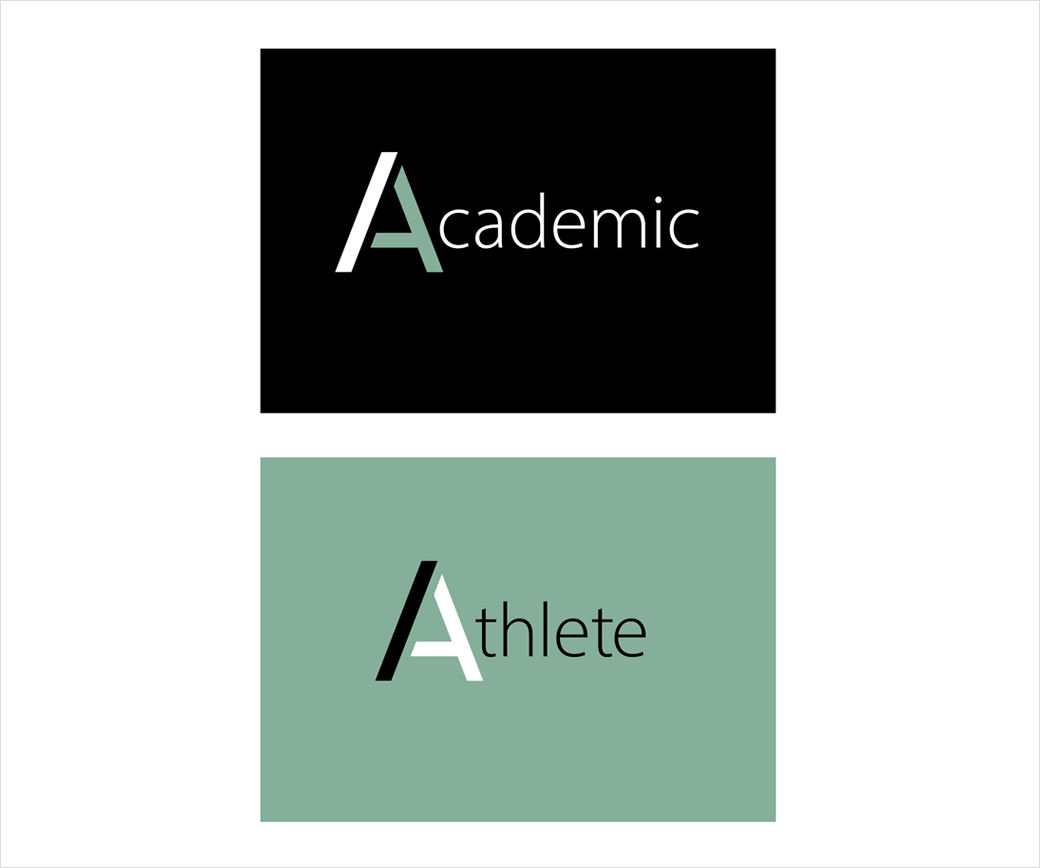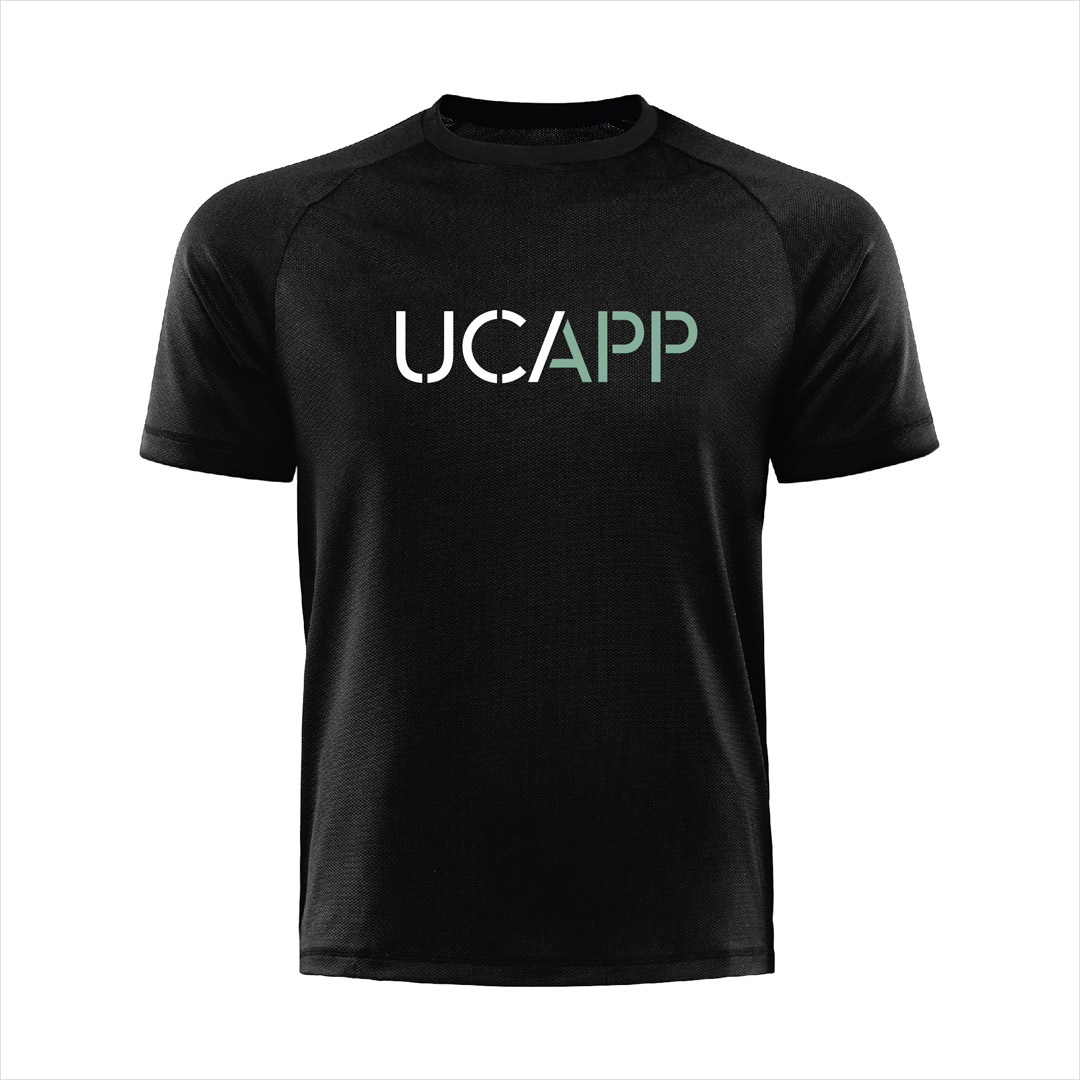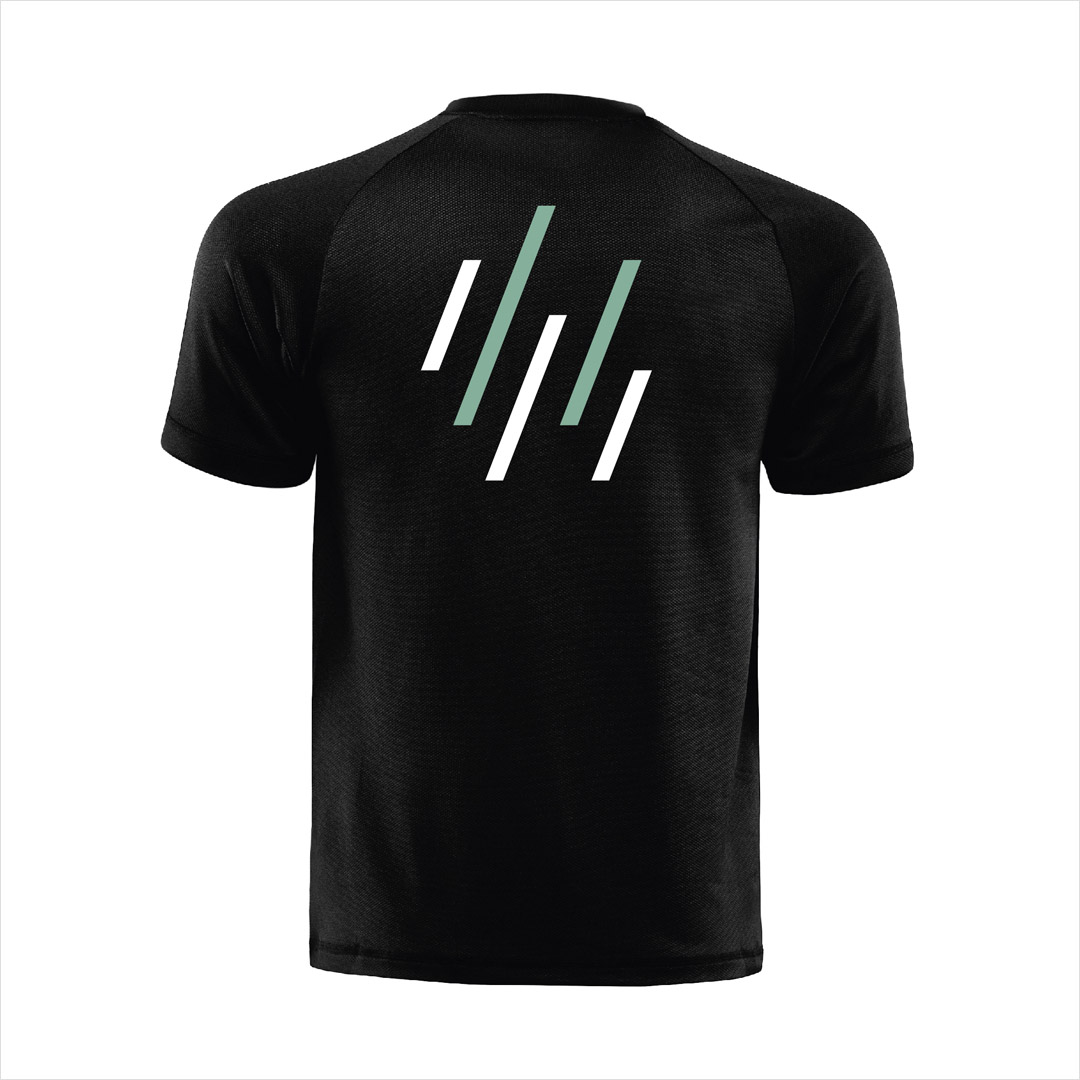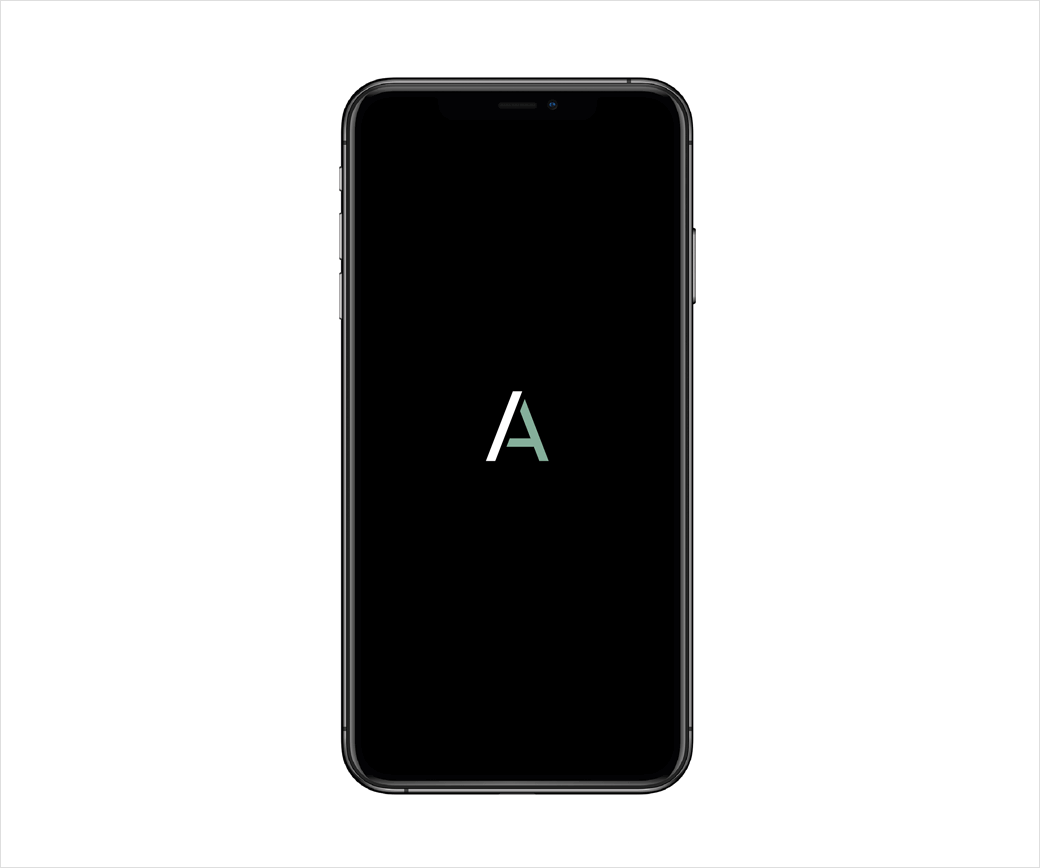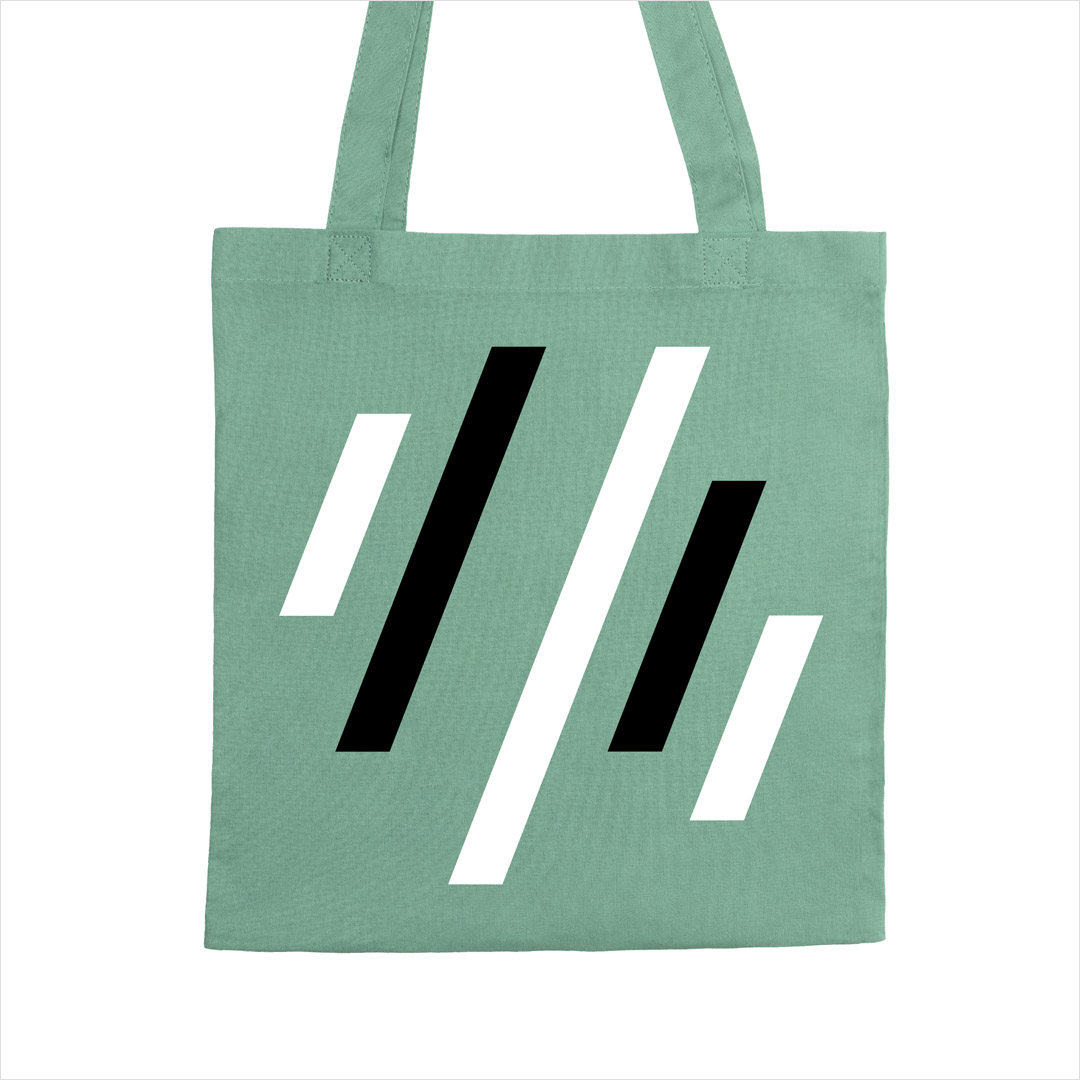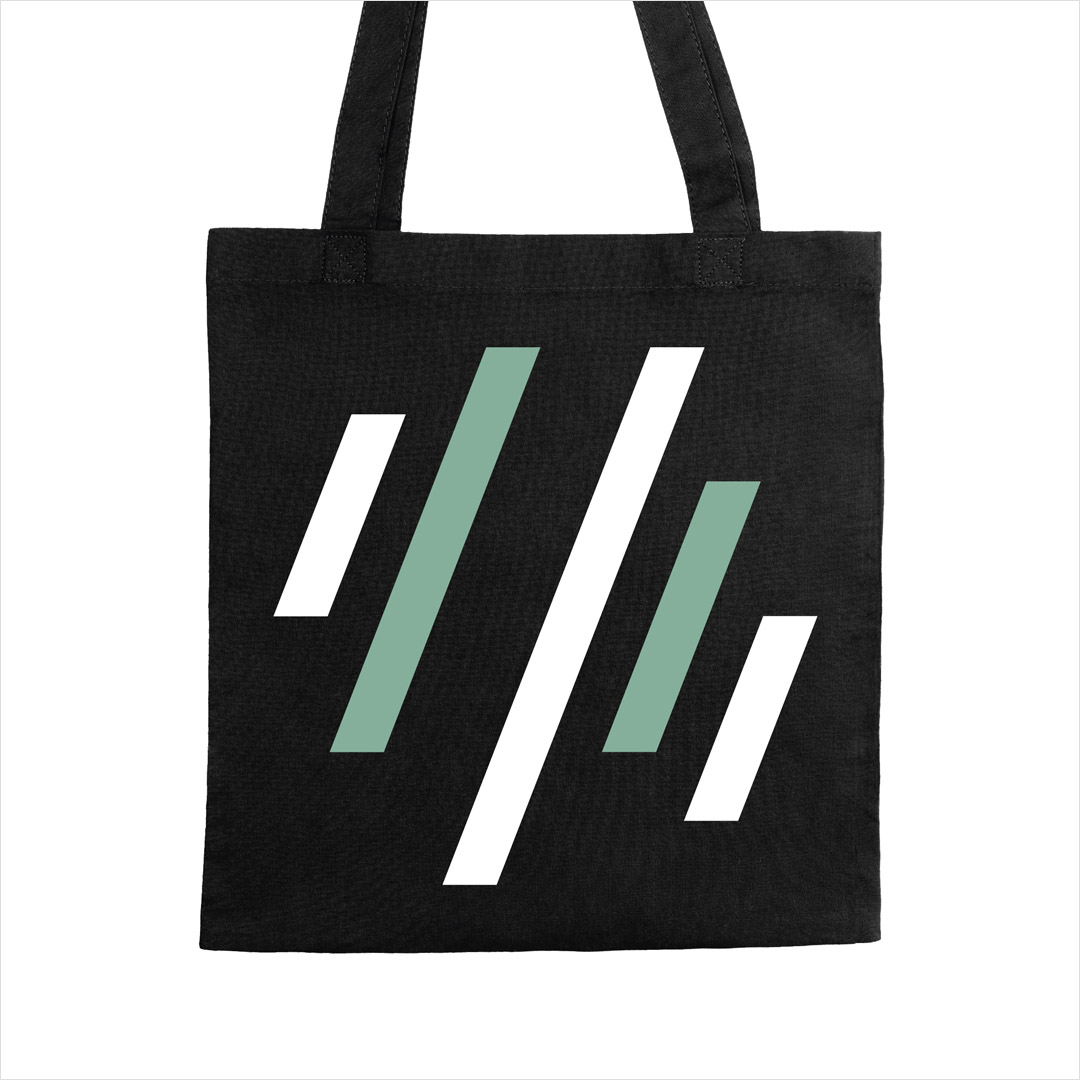 Offthetopofmyhead
www.offthetopofmyhead.co.uk