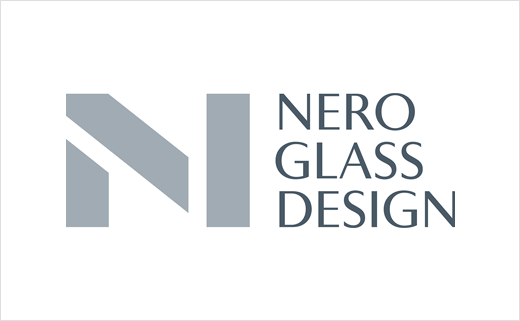 Offthetopofmyhead Creates New Logo for Nero Glass Design
Design agency Offthetopofmyhead has created a new logo and graphic identity for Nero Glass.
The London-based glass company was originally founded in 1955 as a sign-making business but soon moved into the design and production of decorative glass and mirrors.
Nero Glass Design now collaborates with artists, architects and interior designers, with noteworthy collaborative projects including the Great West Screen in Coventry Cathedral and the Treasures Gallery in the British Library.
"Nero Glass Design needed an identity to help them communicate the diversity of their work and reflect the entirety of their business where design, decoration, manufacture and installation are now equally important," explains John Spencer, founder and creative director of Offthetopofmyhead.
"Nero Glass Design's N symbol has three components which will be crafted in umpteen finishes – many from their own product range. The symbol's stencil-like design draws its inspiration from masking techniques which are frequently used in the production of decorative glass."
In terms of colour, the logo is mostly used in grey colourways, which John says helps to convey an overall 'glassy coolness' with colour highlights depending on the application.
Nero's new visual identity will be rolled out in early January. Offthetopofmyhead is currently working on a number of other applications including a new website, vehicle livery and promotional materials.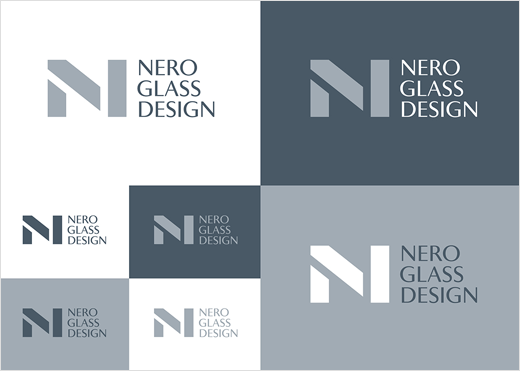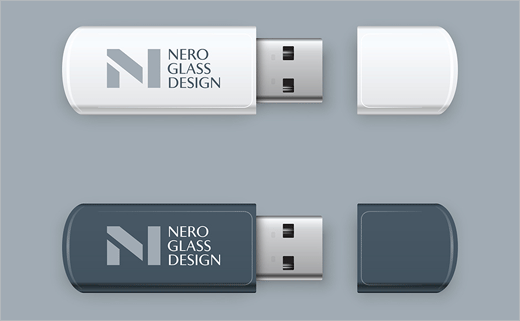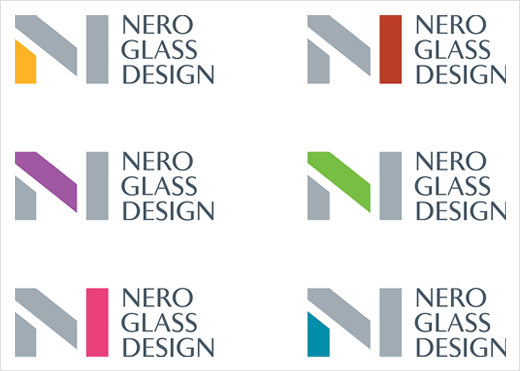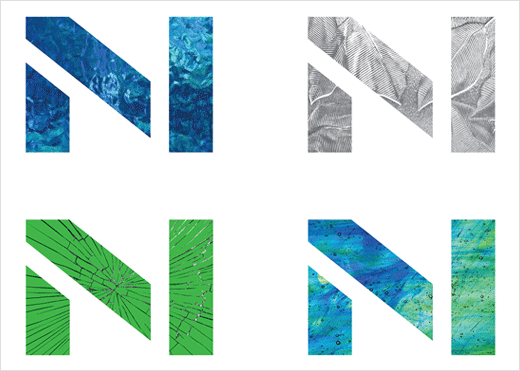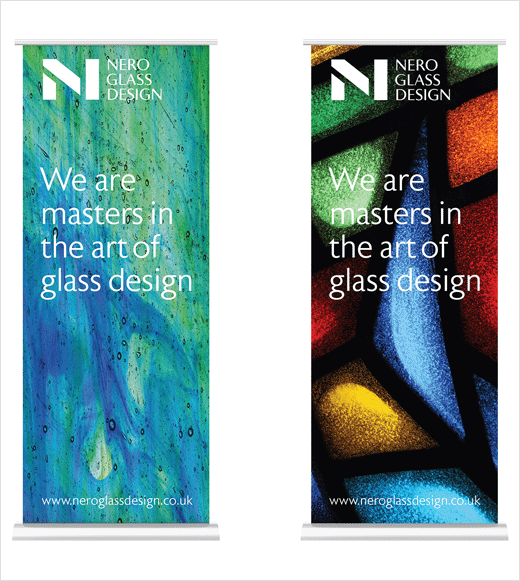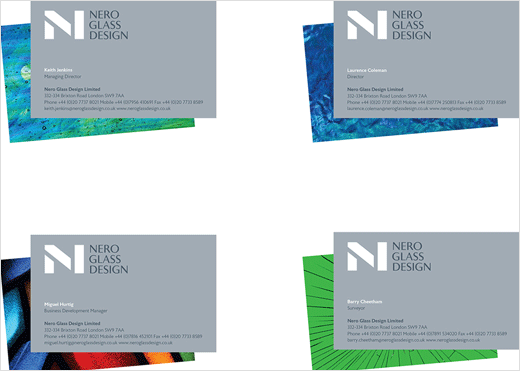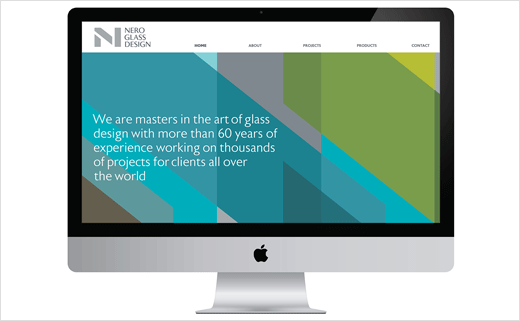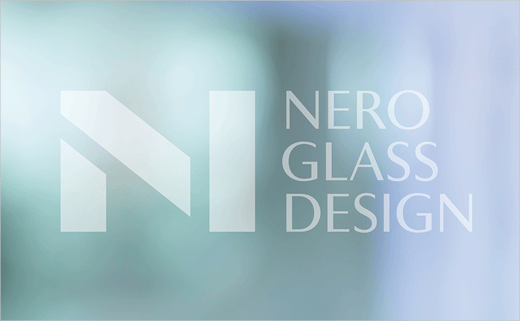 Offthetopofmyhead
www.offthetopofmyhead.co.uk