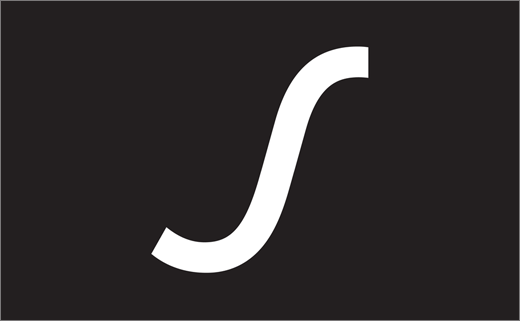 Filmmaker 'Tsunamicore' Gets Branded by Offthetopofmyhead
Design agency Offthetopofmyhead has created the new logo and identity for film production company, Tsunamicore.
Founded by Charles Scowsill, Tsunamicore's work encompasses narrative and commercial movies that are described as having a "cinematic look", which is said to come from the film company's use of anamorphic lenses.
In point of fact, the company owns a set of Ultrascope Elite lenses from 1958, of which only two sets were known to have been manufactured. While the whereabouts of the second set is unknown, Tsunamicore's vintage anamorphic lenses were used in the shooting of a host of Spaghetti Westerns, most notably Sergio Leone's famous 1966 movie The Good, the Bad and the Ugly, starring Clint Eastwood.
Originally developed in the 1950s when cinema was facing competition from television, anamorphic lenses deliver an ultra-wide aspect ratio, producing images that have several unique characteristics – one of which is the way they render out-of-focus points of light, known as bokeh. While normal lenses produce spherical bokeh, anamorphic lenses have oval bokeh.
"We've created a wordmark, logo and symbol for Tsunamicore that take their inspiration from the name itself. The wave-like letter S is an integral part of the wordmark but it's also used prominently in the logo and as a free-standing symbol. The idea is simple and obvious, and makes for a lot of flexibility across multiple media. We've also developed an animated version of the symbol for title sequences," explains John Spencer, founder and creative director of Offthetopofmyhead.
Tsunamicore's logo kit is further supported by a graphic identity that features anamorphic bokeh.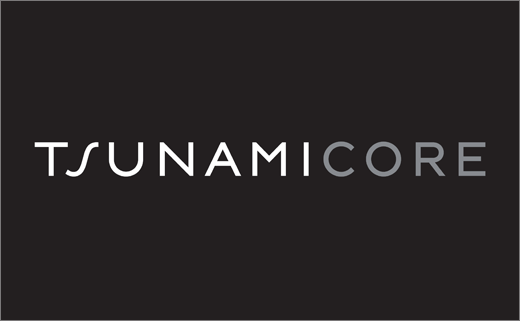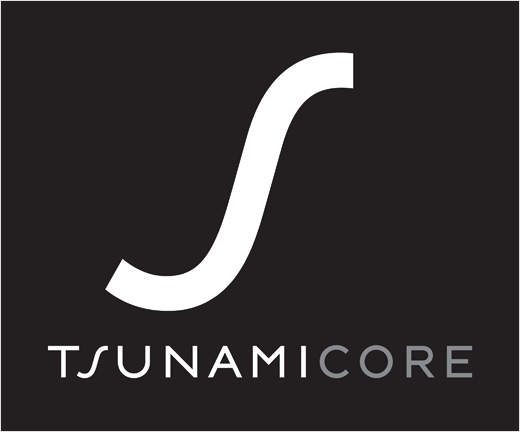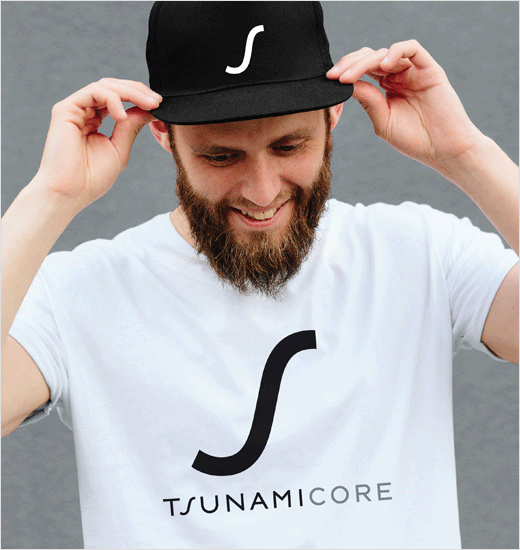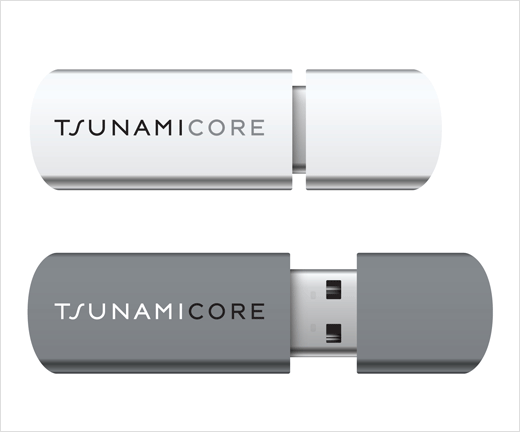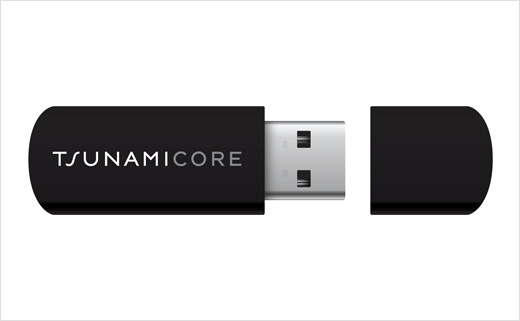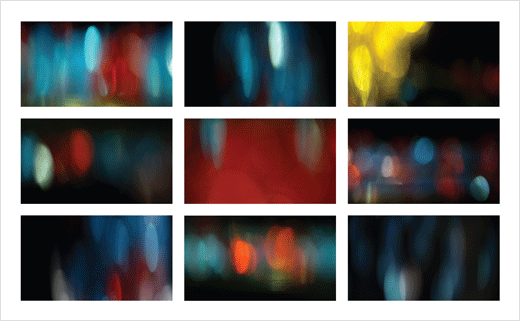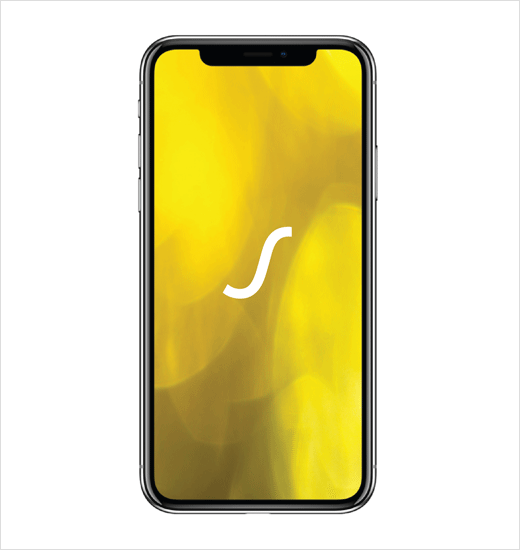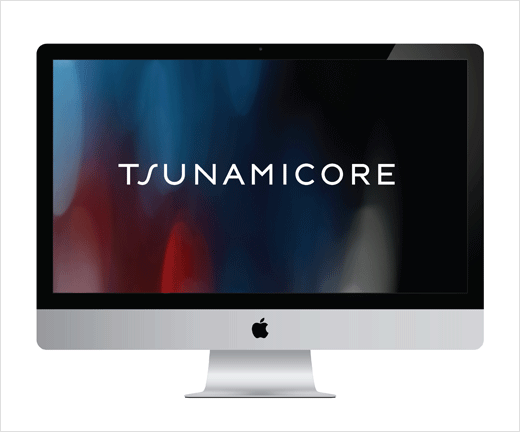 Offthetopofmyhead
www.offthetopofmyhead.co.uk