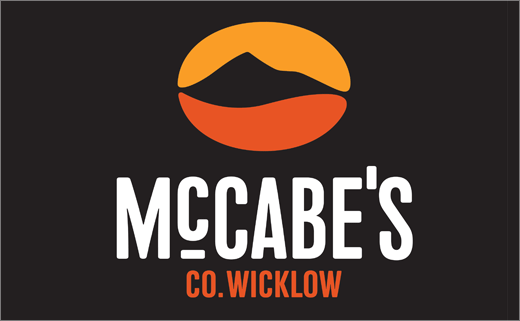 September 28, 2017
Categories:
Food
Offthetopofmyhead Unveils New Logo for McCabe's Coffee
Offthetopofmyhead has created the new logo and graphic identity for Irish coffee brand, McCabe's.
The latter is said to be one of the original coffee roasters in Ireland; their first roastery was set up by Clive McCabe in 1997 and they've expanded since Stephen McCabe took over the business from his father.
While Offthetopofmyhead designed the new visuals, Thinking Room developed McCabe's brand platform and positioning, as well as scripting their slogan.
"We've developed a logo and graphic identity that reflects the roastery's roots. The symbol merges two, until now, unrelated objects – a coffee bean and County Wicklow's iconic Great Sugar Loaf mountain. Together, they tell the story of what McCabe's do and where they do it – they create a sense of place," explains John Spencer, Offthetopofmyhead's founder and creative director. "The namestyle has a hand-crafted look. It was influenced by woodblock type and the condensed fonts that are commonplace on coffee sacks. McCabe's logo is traditional with a modern twist."
"McCabe's brand and customer base has grown massively over the last 20 years, but despite their success they like to keep things grounded and real," adds Barbra Wright, Thinking Room's founder and brand strategist. "They wanted their branding and communications to reflect their down-to-earth Irish-ness. They pride themselves on being coffee aficionados but they've never been smitten by the hipster scene – they're seriously good but not too serious."
McCabe's new identity is currently being rolled-out across an array of collateral including packaging, street signs, point-of-sale displays, cups, clothing, vehicles, merchandise and their website and social media platforms.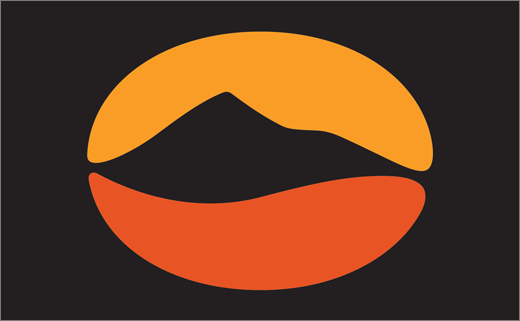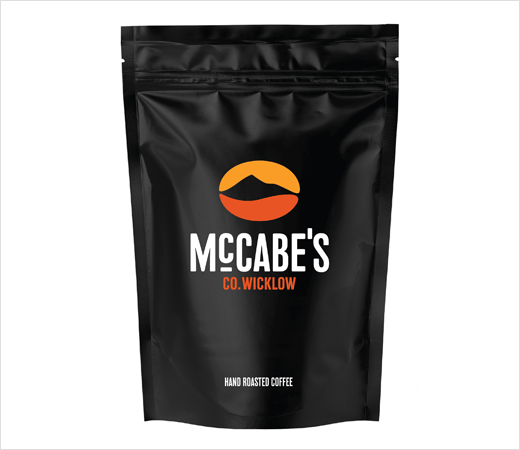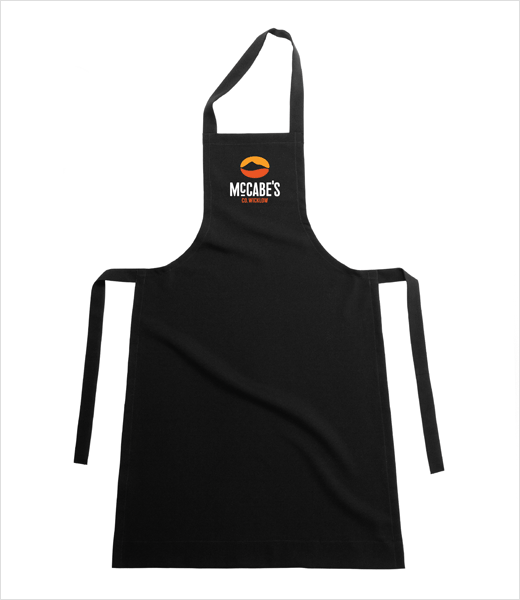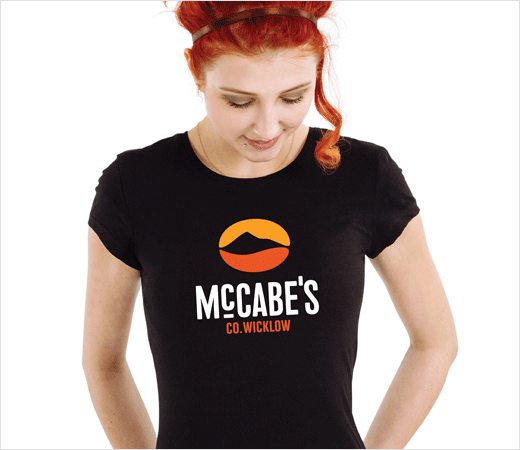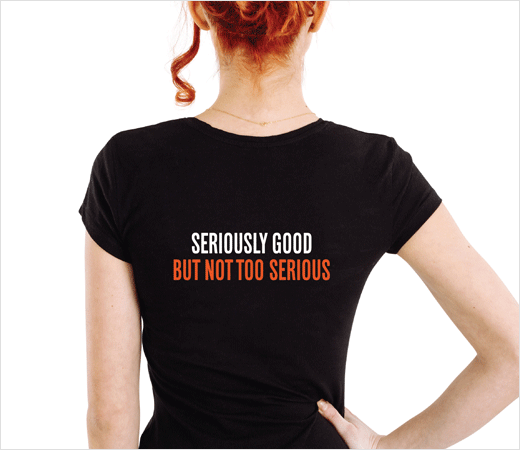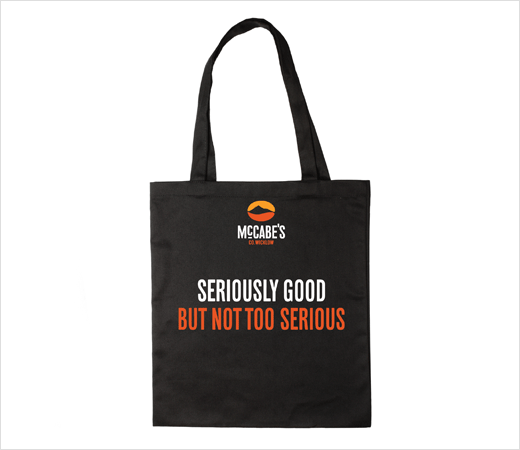 Offthetopofmyhead www.offthetopofmyhead.co.uk
Thinking Room www.thinkingroom.org