July 1, 2015
Categories:
Food
U.S. Coffee Brand 'Green Mountain' Unveils New Look
Keurig Green Mountain, said to be America's number one single serve coffee brand, has announced the launch of Green Mountain Coffee Organic – a new line of 'premium' coffees that are both organic and Fair Trade Certified.
The new launch marks the first collection of a double certified line of Green Mountain Coffee ever available for the Keurig hot brewing system.
Together with this new Organic line, Green Mountain Coffee has also unveiled a new look, including new branding and a refreshed logo design and packaging.
As well as specialty coffee and coffee makers, the U.S. company also produces teas and a variety of other beverages.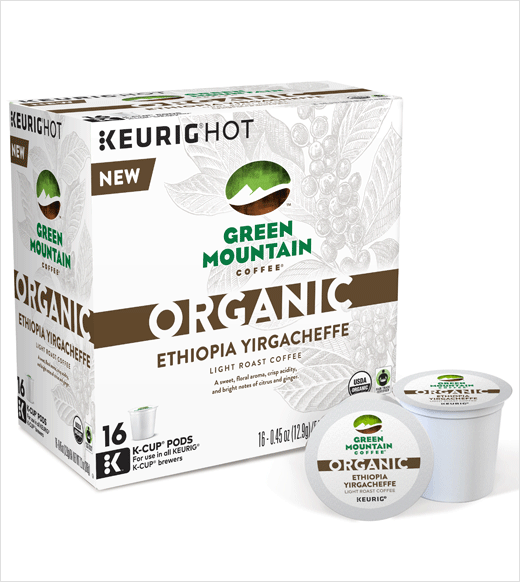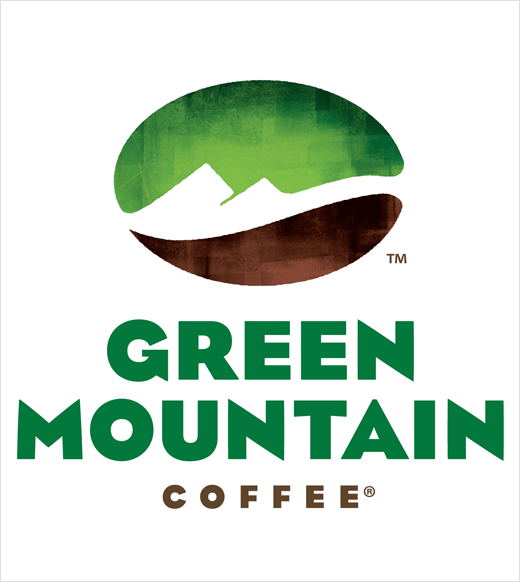 Source: Keurig Green Mountain