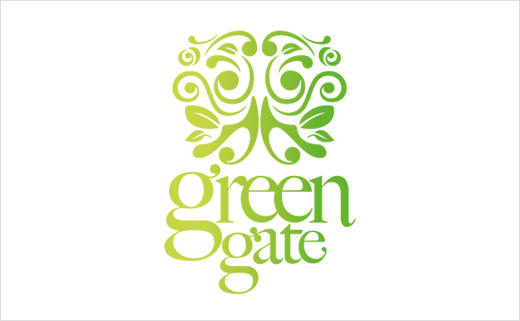 April 24, 2014
Categories:
Food
Parker Williams Redesigns Green Gate
London-based branding agency Parker Williams has redesigned the logo and new packaging for food brand Green Gate.
Founded by raw food chef Innessa Bauer, Green Gate makes and sells a variety of meal replacement shakes that combine over 50 organic or natural grown super foods that are said to help replenish enzymes in the body and boost the immune system.
Parker Williams Managing Director Kate Bradford said, "it was a pleasure to be able to develop the brand identity and packaging for such a premium health and beauty brand. We wanted to do justice to the style and purity of the Green Gate brand vision and create a logo that develops the idea of a Green Gate into a healthy future".
Green Gate officially relaunched earlier on this month at the Natural and Organic Products Europe Trade Show.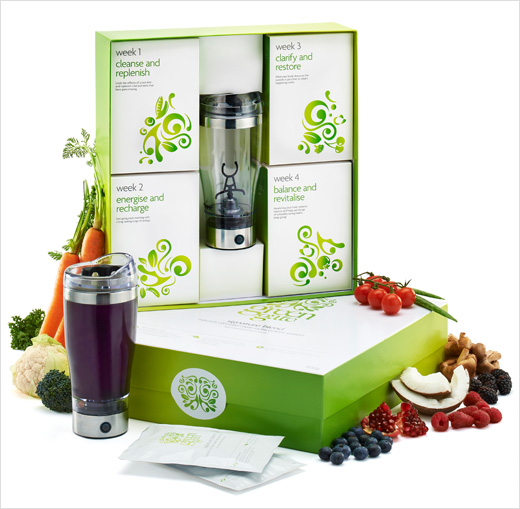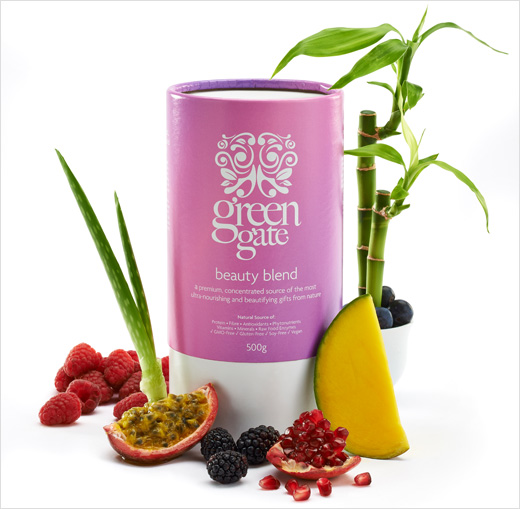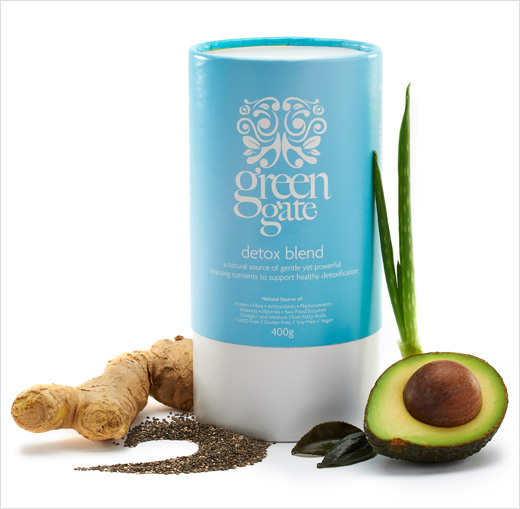 Parker Williams Design
www.parkerwilliams.co.uk