Green Branding: Ecofamilia
Barcelona-based graphic designer Sílvia Valls has designed this animated logo for Spanish e-tailer, Ecofamilia.
The online store specialises in selling natural, ecologically-responsible products pertaining to health and beauty.
Sílvia devised a green-coloured heart shape that swirls into existence – and before the trajectory is completed, a downward hanging leaf glyph is formed at the heart's mid-point.
The completed heart-leaf ensemble is then set rotating within an enclosed, counter-rotating outer roundel.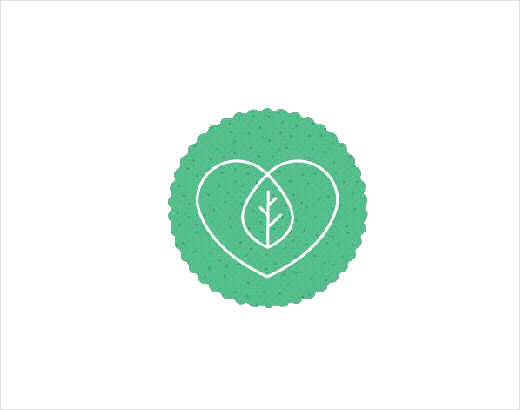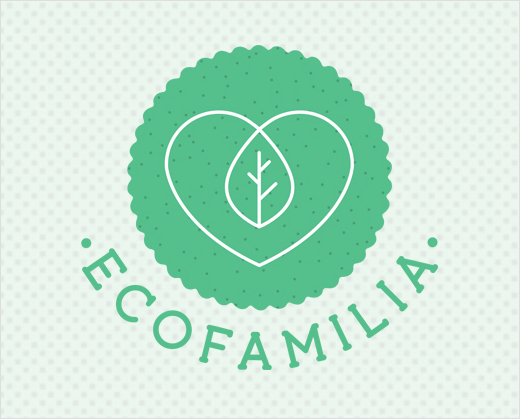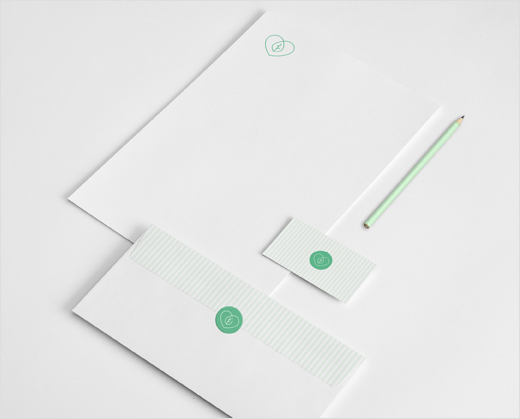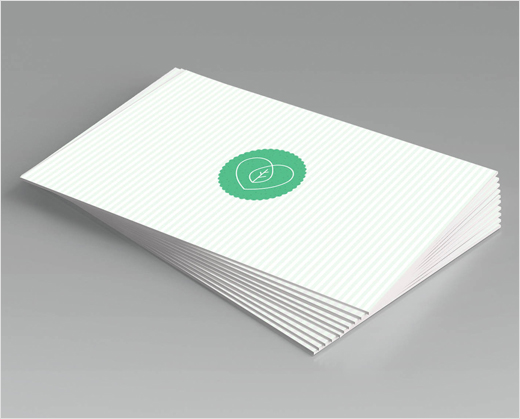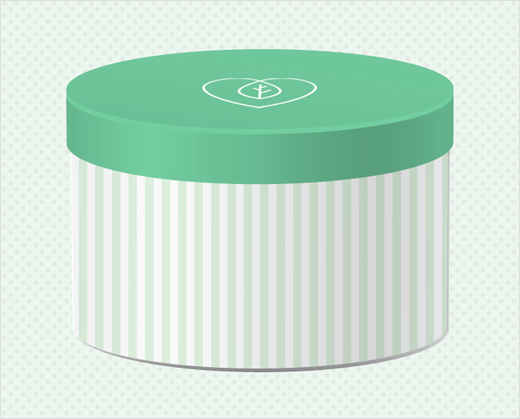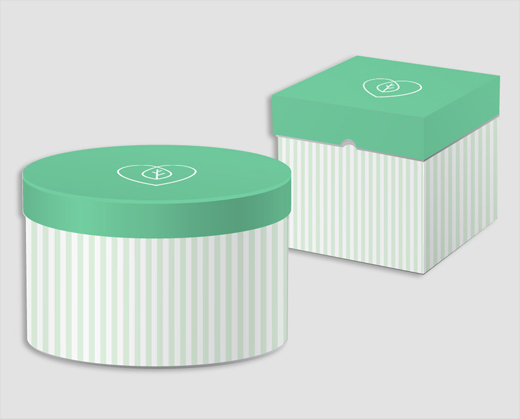 Sílvia Valls
www.svalls.prosite.com