November 27, 2013
Categories:
Food
Branding and Packaging Design for 'Helea Olive Oil'
This packaging design was developed for the market launch of helea premium olive oil.
The philosophy of the design focuses on the benefits of olive oil and the lifestyle of the people who buy it, rather than on the product itself.
The logo was inspired by two drops of olive oil, overlapping to form a heart and an olive leaf where they intersect.
The accompanying slogan "how life tastes" combines taste experience with the importance of olive oil in the lives of the Greek people. The glass bottle aims to further underline the product quality.
Created by Athens-based agency 2yolk, the design has been chosen as a 2013 Red Dot Award: Communication Design winner.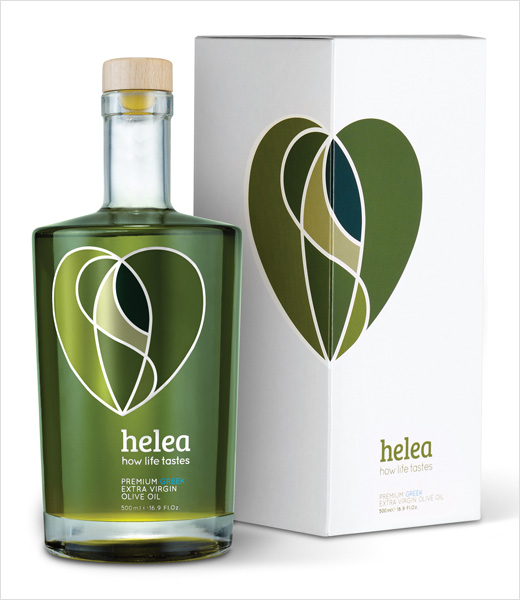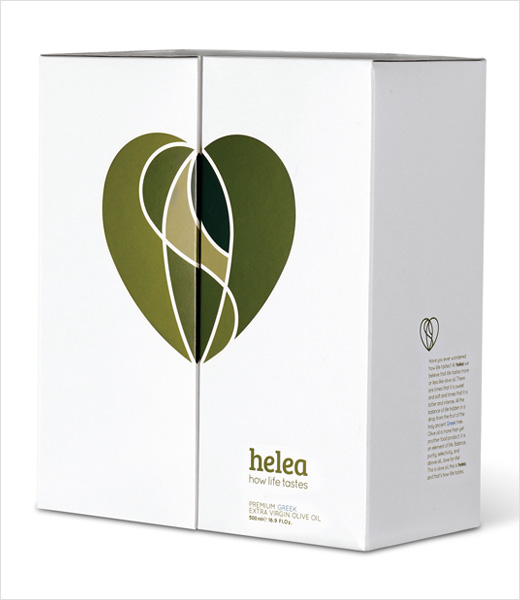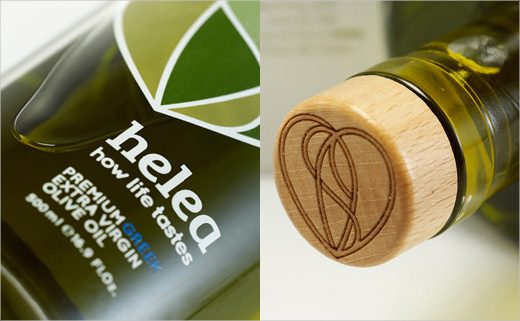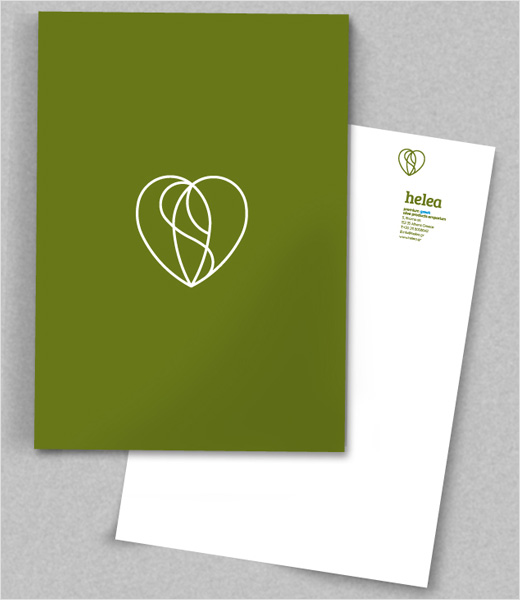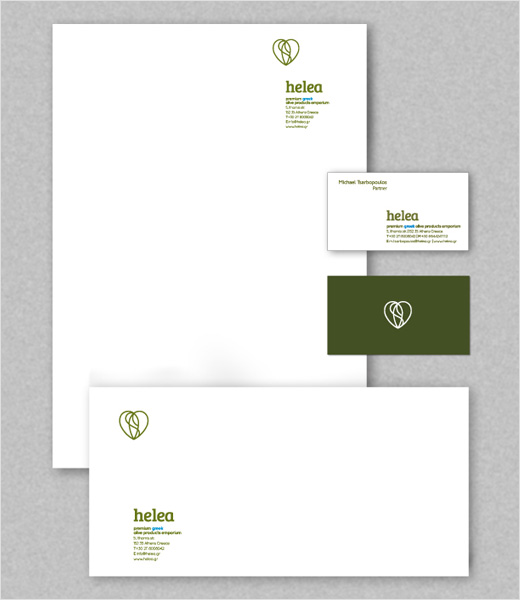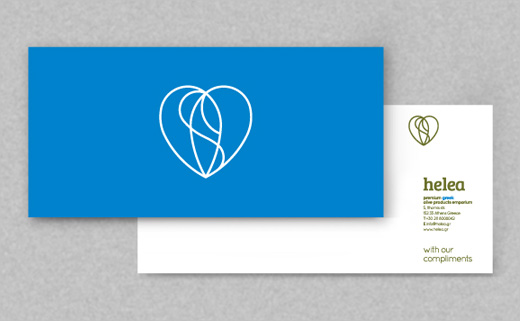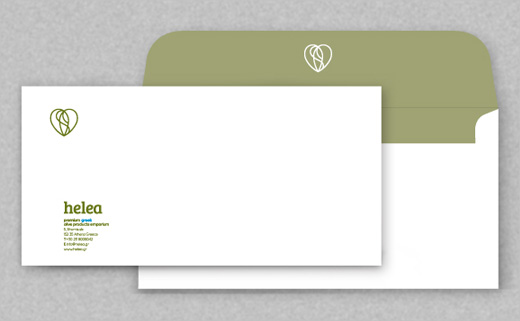 2yolk
www.2yolk.gr