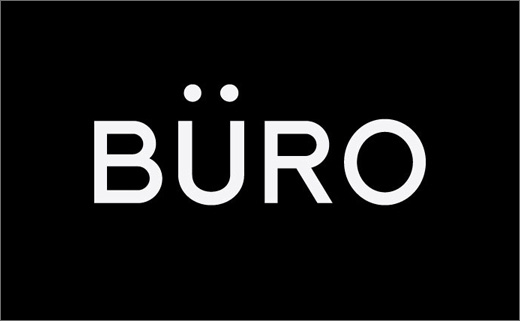 Branding and Packaging for Men's Cosmetics Range, 'Büro'
Büro is a men's cosmetics and grooming range made from all natural, sustainable ingredients.
London-based creative agency Socio Design was engaged to created the brand name, identity and packaging system. The designers say they wanted to avoid what they call the "prettification and emotion" often found in the cosmetic and fragrance industry, in an attempt to emphasise the "utilitarian" nature and quality of the product.
According to the designers, the use of packaging materials in their unprocessed state further helps to highlight and communicate the purity of ingredients used within the product range itself.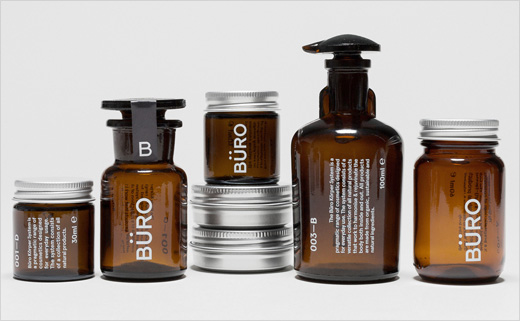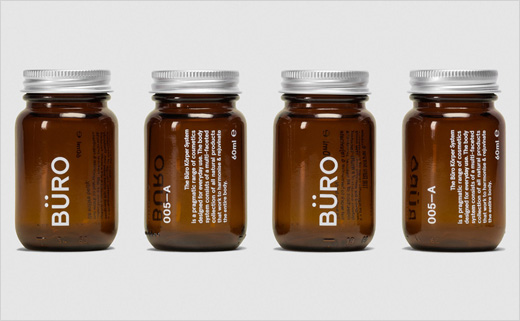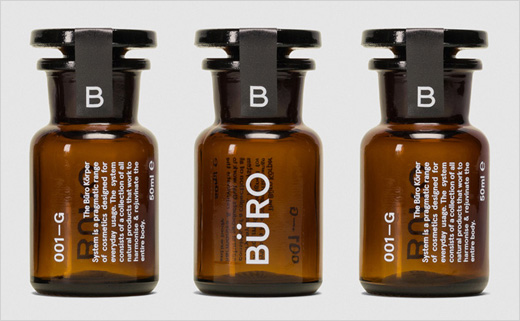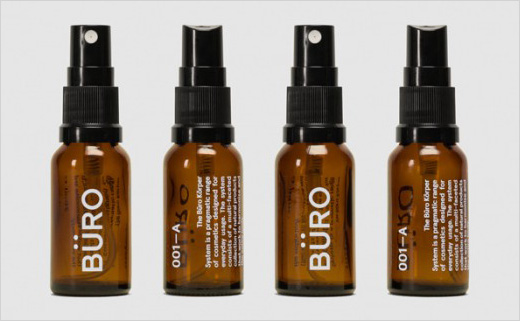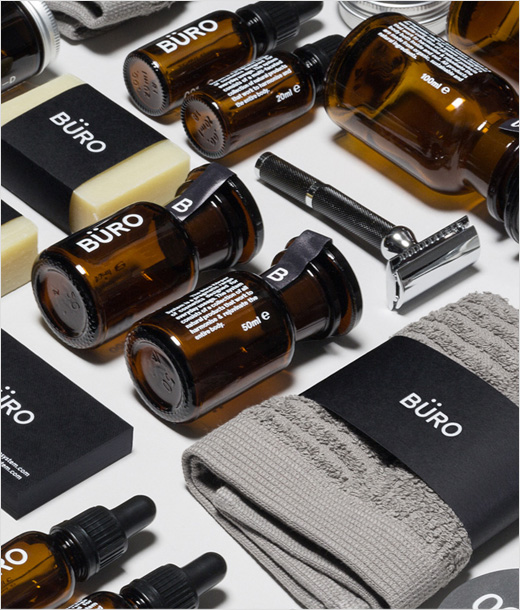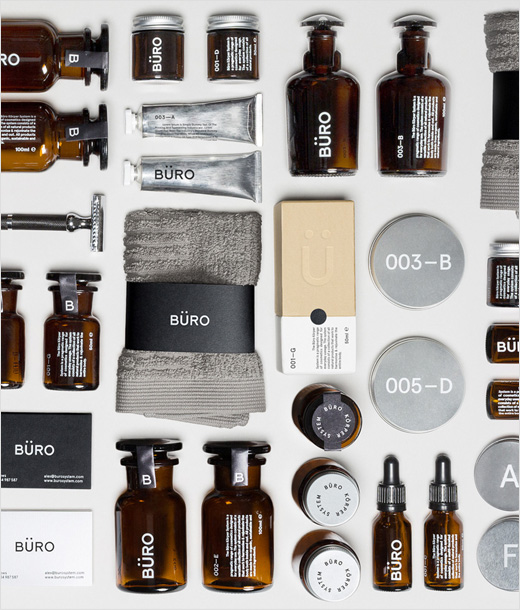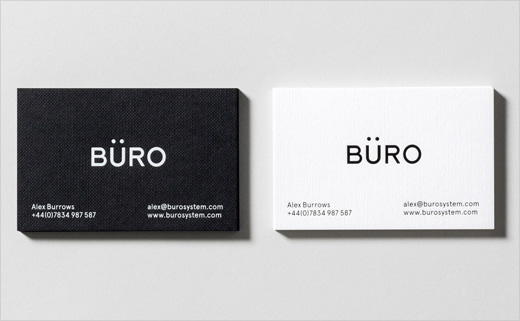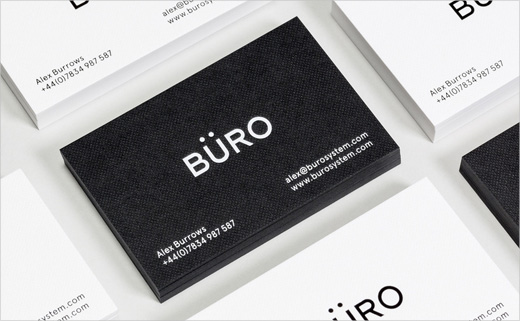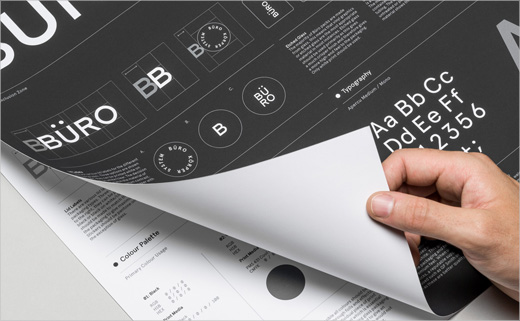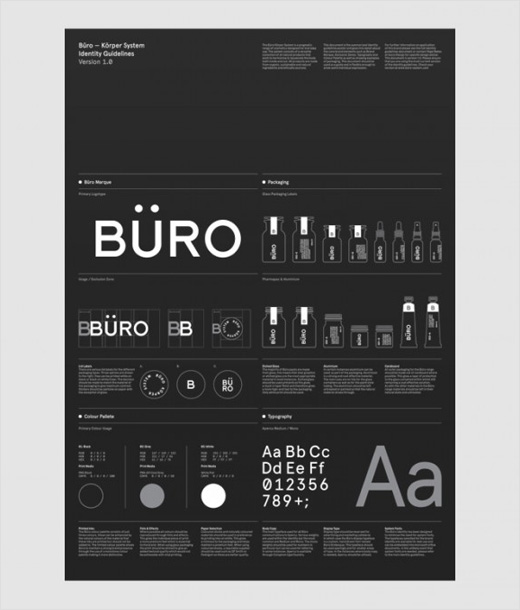 Socio Design
www.sociodesign.co.uk