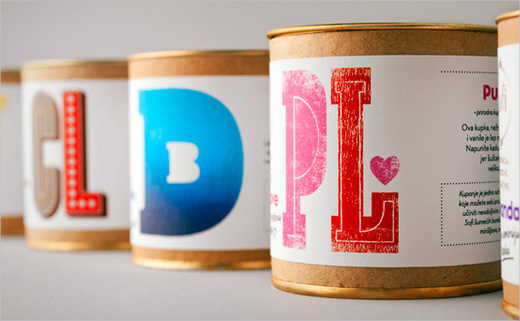 Branding and Packaging Design for 'Sofi' Bath Bombs
Founded in Serbia, Sofi is a small family-run business that produces organic handmade cosmetics.
Advertising agency Popular Bruketa & Žinić OM, from Belgrade, was initially tasked with defining the brand's visual identity; but was later asked to design the packaging for the company's entire product line, including soaps, gift boxes, and bath bombs.
The designers say that emphasising the products' handmade production – along with the quality of both the raw materials and the final products – was the dominant idea guiding the project.
Individual products from within the range were differentiated by their initials, with the latter featuring prominently on the external packaging. The illustrators also tried to imbibe the various typographical characters with a deliberate 'handmade' feel, again, to place emphasis on the artisan quality of Sofi's products.
This particular approach of using a typography-rich packaging design was relatively unique for the local market, which therefore helped to further differentiate the products from those produced by competitor brands.
The creative team involved in overseeing the project included Bratislav Milenkovic, Boris Marcetic, and Miladin Miletic.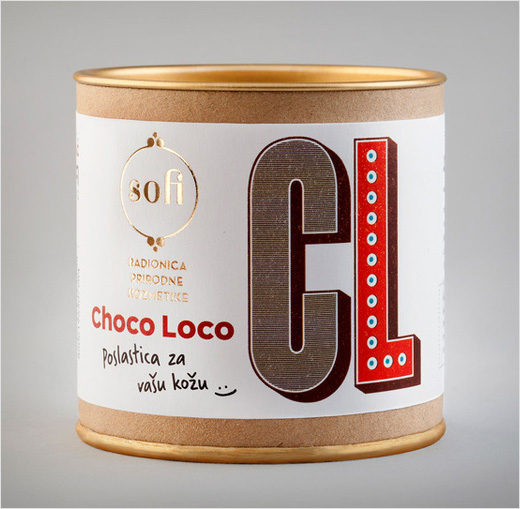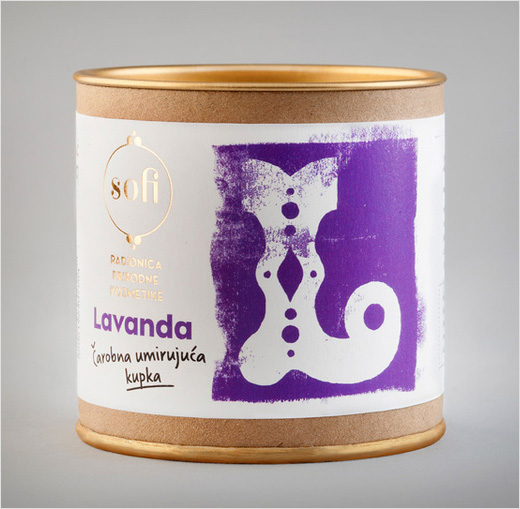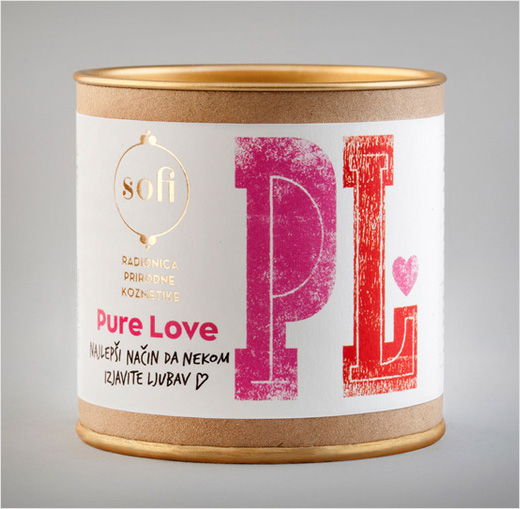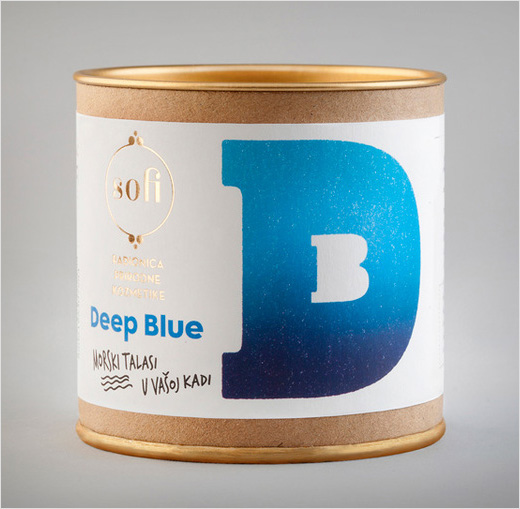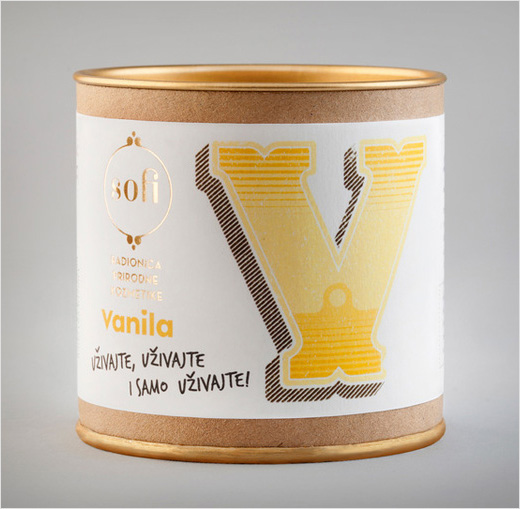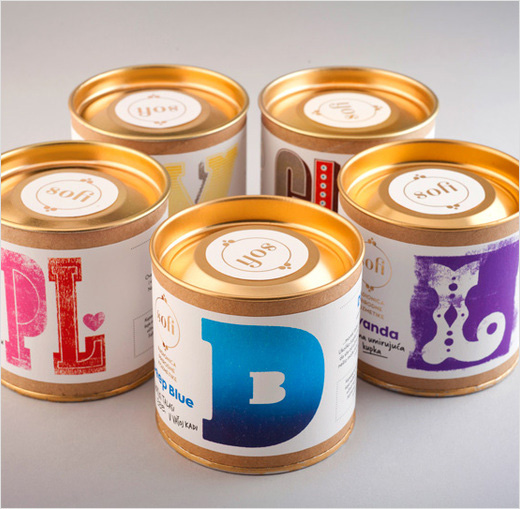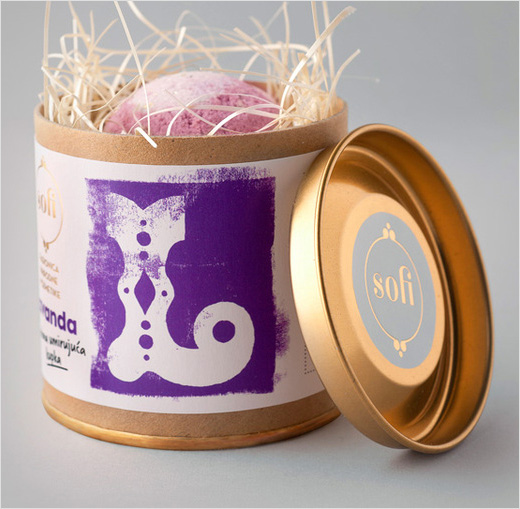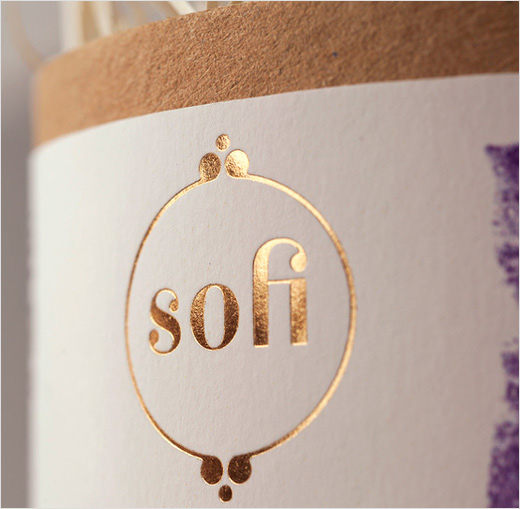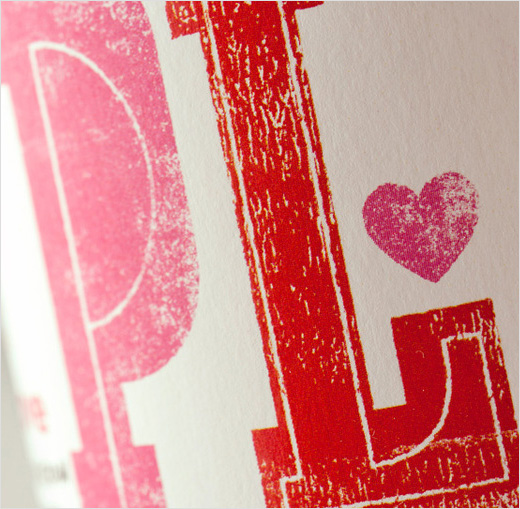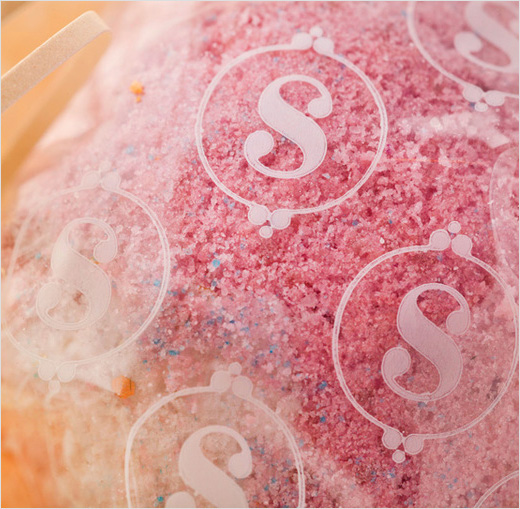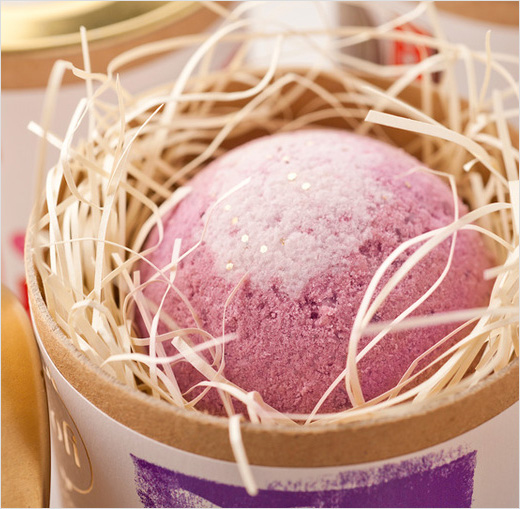 Popular Bruketa & Žinić OM
www.popular.rs