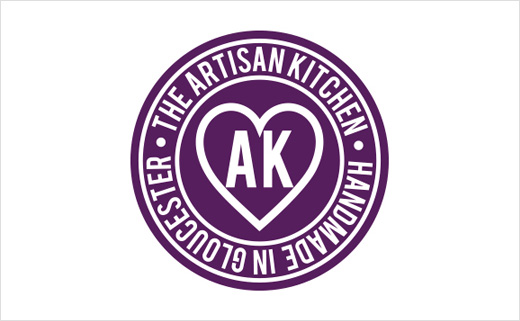 July 9, 2014
Categories:
Food
Toast Refreshes Logo and Packaging for The Artisan Kitchen
The Artisan Kitchen is a small artisan producer of preserves including hand made jams, pickles, and chutneys.
The Gloucester-based company turned to design consultancy Toast to refresh its existing logo and packaging. According to Sarah Churchill, owner of The Artisan Kitchen, the old branding was holding them back with buyers and award panels who had commented that it didn't reflect the high quality and standards of their products.
Toast developed the existing logo so it was more legible and stronger on the label. They did this by creating a roundel logo to be used on promotional material, swing tags and outer packaging that could also work as a stamp, and then created a label design that has a retro feel.
Flexibility was achieved by the design allowing the labels to be overprinted in house, as the product range is quite large and changes with seasonal produce.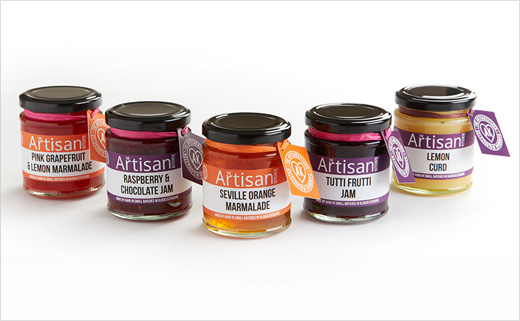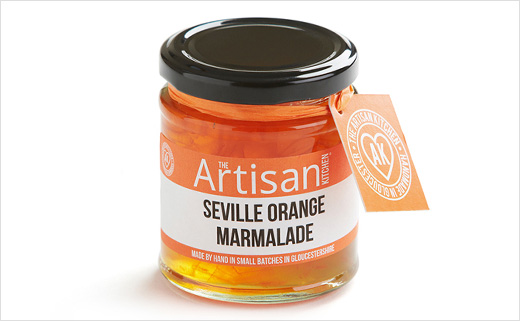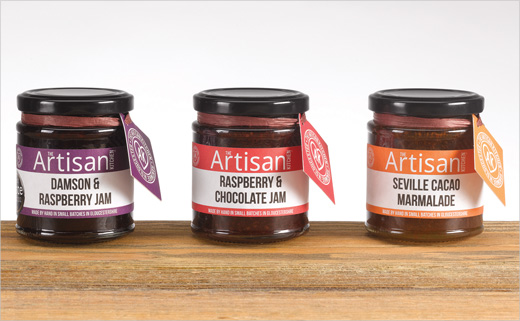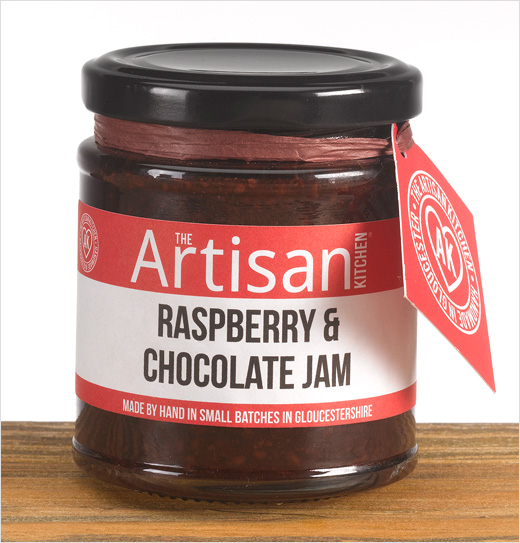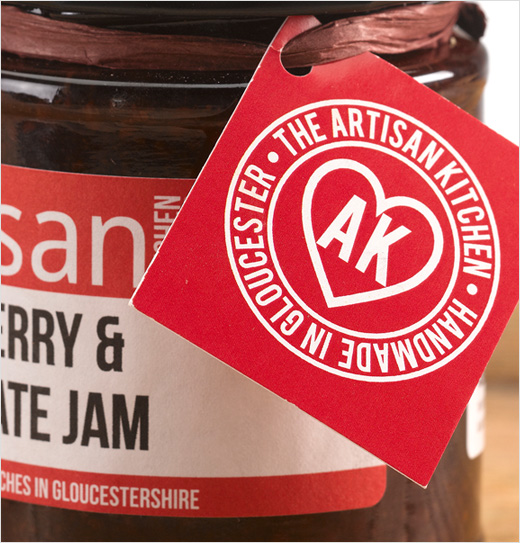 Toast
www.toastdesign.co.uk