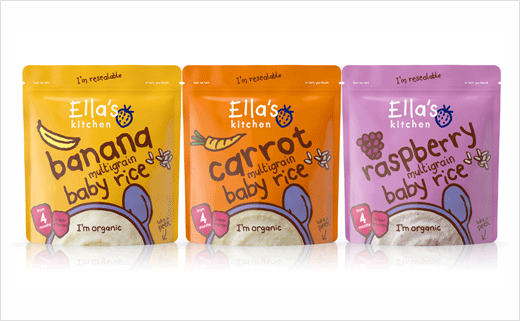 February 12, 2016
Categories:
Other
Biles Inc. Creates 'Simple' Look for Ella's Kitchen
This February sees organic baby and kids food brand Ella's Kitchen rolling out new packaging for their baby dry cereals, with design by Biles Inc.
The Surrey-headquartered agency was appointed by the company as its branding and packaging design partner following a strategic pitch in July 2015.
Originally founded in 2006, Ella's Kitchen is currently claimed to be the UK's biggest baby food brand and is now available in more than 35 territories.
Anthony Biles, principal at Biles Inc. commented: "We are thrilled to be working with Ella's Kitchen, it's an icon in the category and a much loved brand. With this redesign, we have looked to build on its existing assets, to boost brand personality, and to simplify the range navigation, whilst keeping the packaging clean, simple and child-like."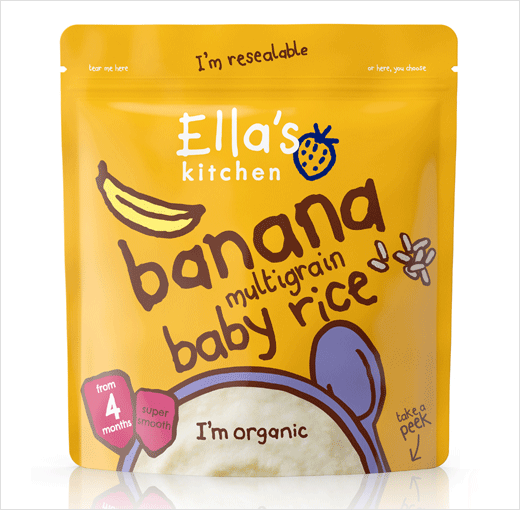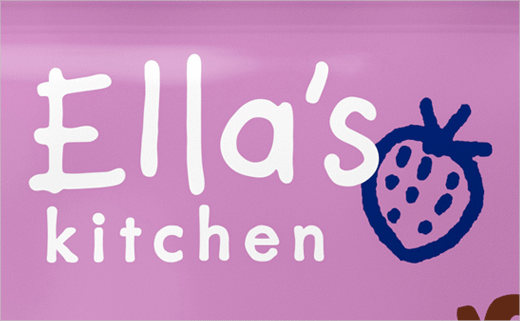 Biles Inc.
www.bilesinc.com