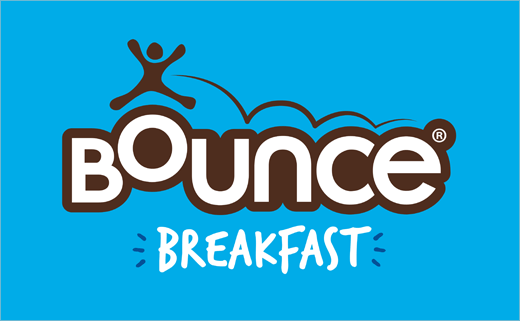 July 30, 2018
Categories:
Food
Biles Hendry Helps Bounce to Launch New Breakfast Bar
Well known for its ball-shaped protein snacks, food brand Bounce is now making a leap into its first usage occasion category – breakfast biscuits – with strategic design by Biles Hendry.
The agency has actually worked with the Guildford-headquartered business before, having repositioned it from a niche gym-goers' energy booster to a 'happy active' lifestyle proposition back in 2011.
With its new breakfast bar, Bounce claims to have consulted with nutritionists in an effort to create a "truly healthy and nutritionally balanced" product, while the designers at Biles Hendry say the have created a packaging system that uses "energised colour-ways" to reinforce the brand's nutritional promise and "inclusive, feel-good" message.
"We've taken what Bounce stands for and moved it into a category that deserves better. Our design is honest, accessible and positive – a true reflection of Bounce as a brand," explains Anthony Biles, Biles Hendry's founder and creative director. "We've brought something totally new to this category that we know consumers want. And we've created brand architecture that will work across further category extensions while staying true to the core proposition."
"The branding and design works in unison with our core products, is hugely impactful at point of sale, and clearly communicates our point of difference," adds Bounce CEO, Gary Smith.
There are three Bounce Breakfast flavours – Madagascan Vanilla, Red Berry and Peanut Butter – and the range is being launched this month.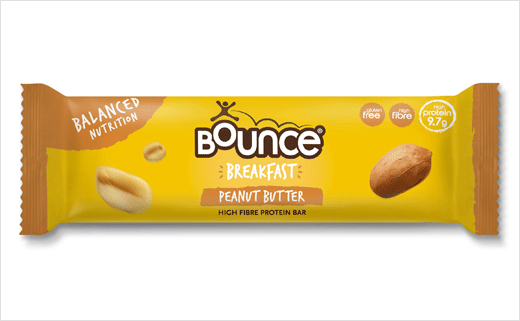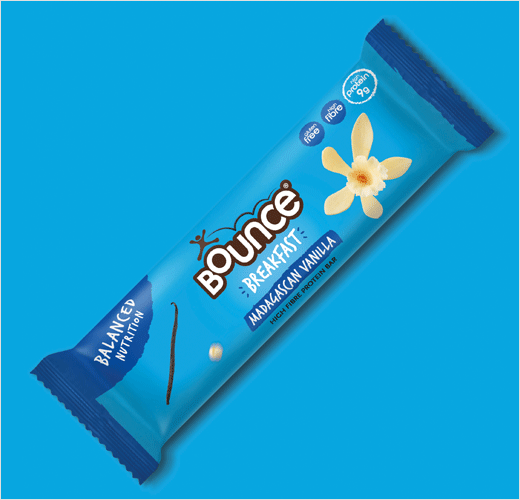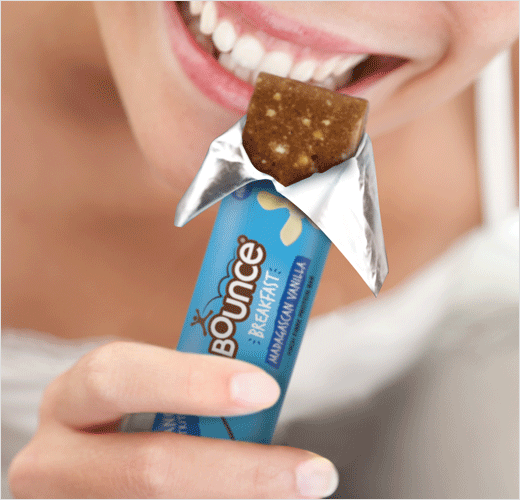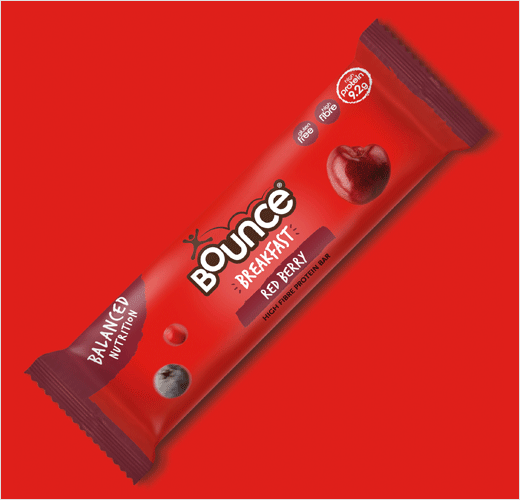 Biles Hendry
www.bileshendry.com