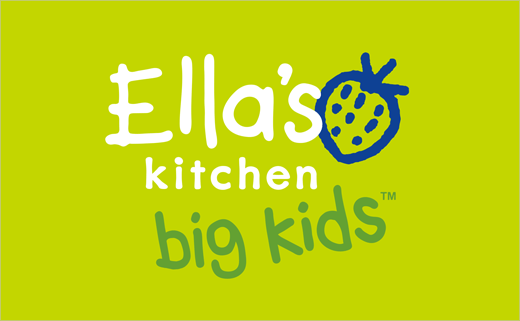 September 24, 2018
Categories:
Food
Biles Hendry Helps Launch Ella's Kitchen into the Frozen Aisle
Design consultancy Biles Hendry has created the brand architecture and identity for Ella's Kitchen's new frozen range.
Launching exclusively across Tesco stores in the UK and Ireland this month, the new product line, which is targeted at older children instead of newborns, adopts what is described as a "playful" identity that is designed to appeal to both children and adults.
Featuring bespoke illustrations and food photography, the look for the new assortment of freezer foods is not entirely new, having been derived from Ella's Kitchen's core brand identity that was created by Biles Hendry back in 2015 and which subsequently launched in early 2016.
As such, the two original typefaces have been reappropriated for a more 'grown-up' feel and the brand language evolved to engage an older audience whilst still attempting to maintaining shelf standout.
"Moving into a new category can be challenging for a brand and with Ella's Kitchen we weren't just looking to establish a strong position in a new aisle but to appeal to a slightly older audience," explains Anthony Biles, founder and creative director of Biles Hendry. "Bigger kids don't want to be eating 'baby food' so we worked closely with Ella's Kitchen to adapt the core brand identity to ensure that it appeals to this older age range whilst still clearly communicating all of the healthy goodness and convenience that parents love."
"By launching into the frozen category Ella's Kitchen is now able to grow with our little consumers as they move onto more complex flavours and textures," adds Ella's Kitchen's Kim Gelling.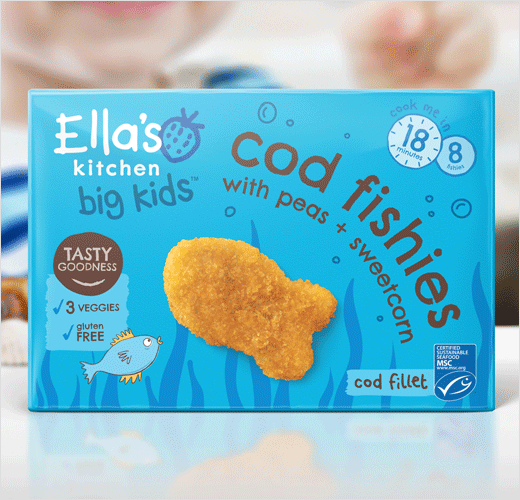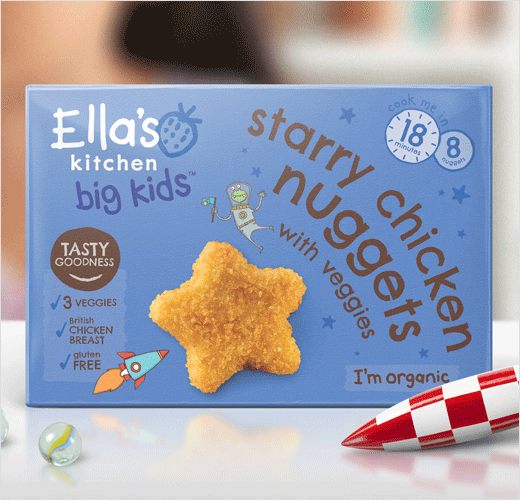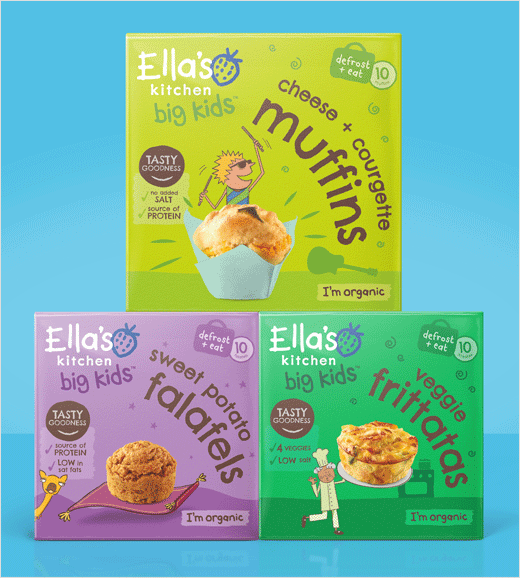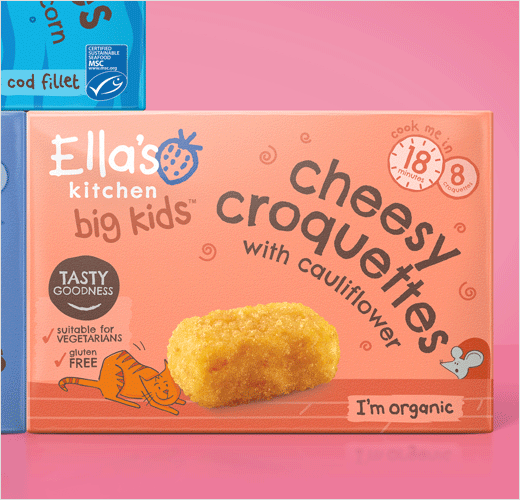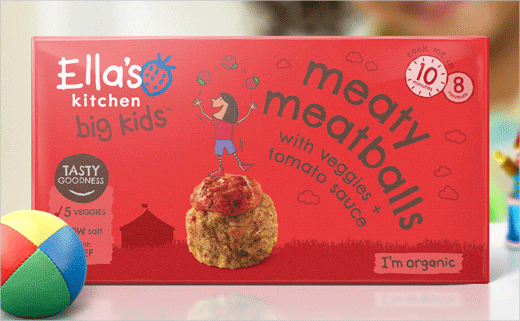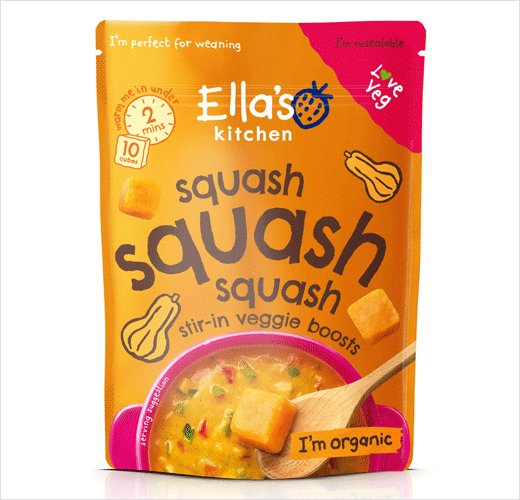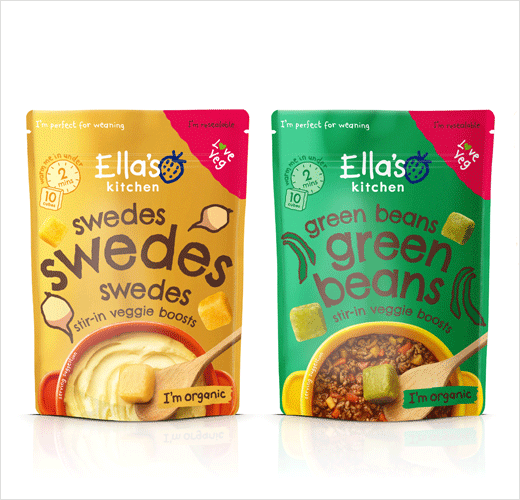 Biles Hendry
www.bileshendry.com