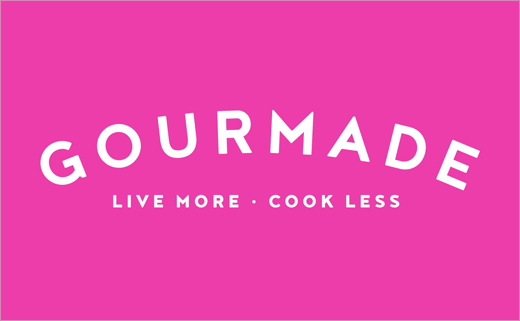 February 5, 2018
Categories:
Food
Robot Food Brands New Frozen Food Entrant – 'Gourmade'
Leeds-based branding agency Robot Food has created the new positioning, identity and packaging design for Gourmade – a new 'frozen from fresh' ready meal brand that its founders Jo and Glenn Devenish claim will "take frozen foods into the 21st century".
So far, the range offers seven main meals, five sides and three desserts. Main meals include Mac, Cheese & Bacon, Beef Bourguignon and Fish Pie. Sides include Posh Peas and Potato Dauphinoise. Puddings include Salted Caramel Roulades and Raspberry Cheesecakes.
"Frozen has plenty going for it as a category. Viewed as wholesome with low waste appeal, consumer demand is there but the brands aren't. The uninspiring reality of frozen aisles – dark and muted premium products, general brand sameness, condensation and frosty packaging – presented a golden opportunity to make a lasting impact and take the compromise out of frozen," says Robot Food.
"Of course, the main advantage of frozen is convenience, which ultimately inspired the team's strategy of empowering people to spend less time in the kitchen and more time enjoying life. From this, the team created the name 'Gourmade', developed the mission and strapline 'Live more. Cook less', and a designed a joyful brand identity packed with warmth, personality and homemade appeal."
Design details include a new handwritten font as well as 'Frozen from fresh' labels on each pack that are randomly placed like stickers for "an extra home-cooked feel".
"In terms of personality and variety, existing 'frozen' brands were leaving consumers cold. Gourmade is a real game-changer and the bold, bright packs ARE the brand," adds Robot Food's founder and creative boss, Simon Forster.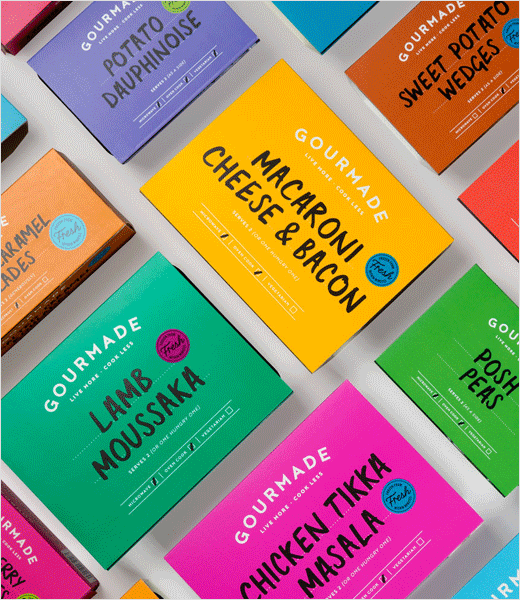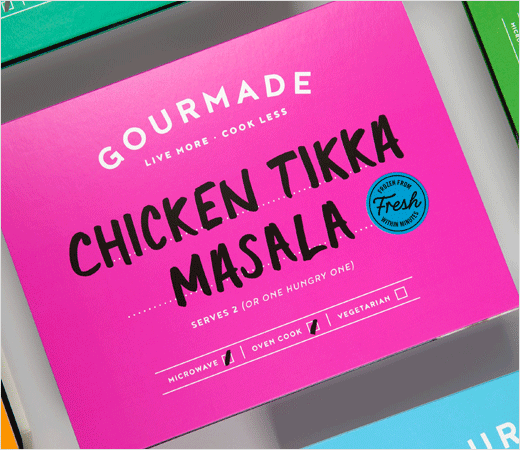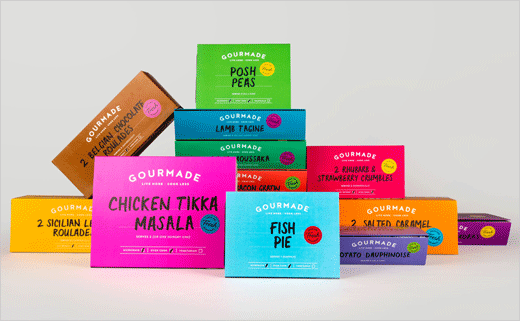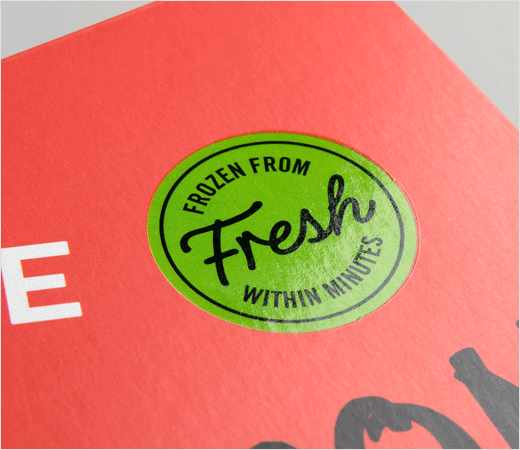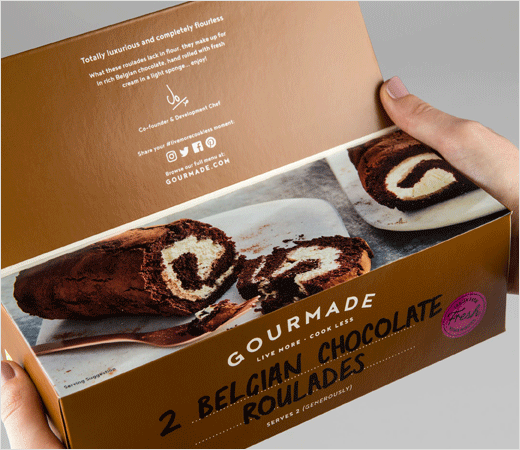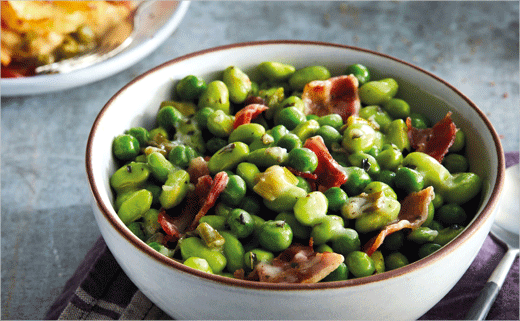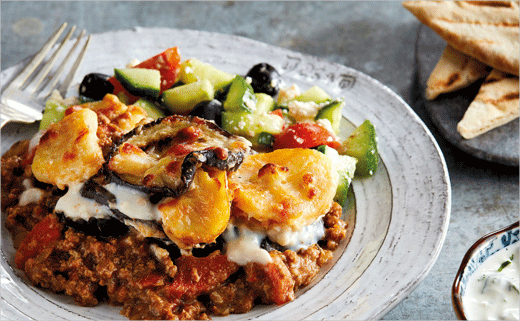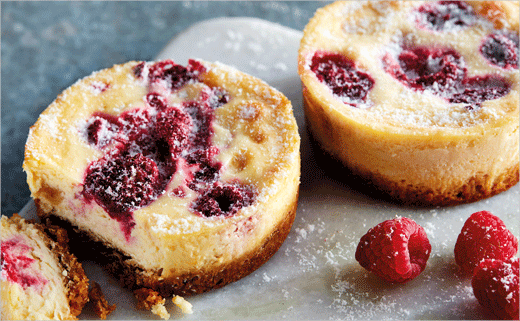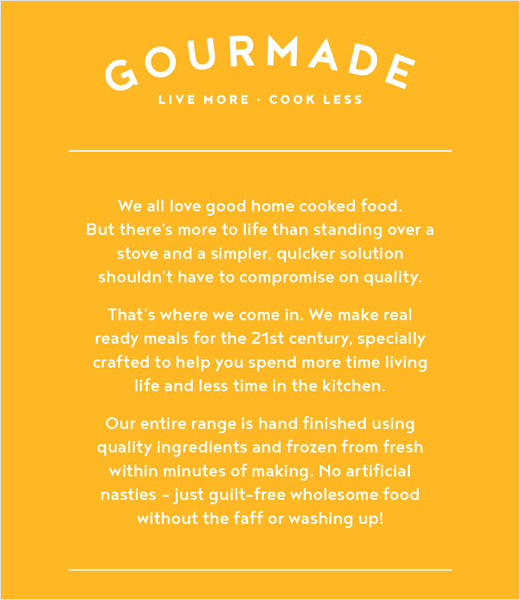 Robot Food
www.robot-food.com