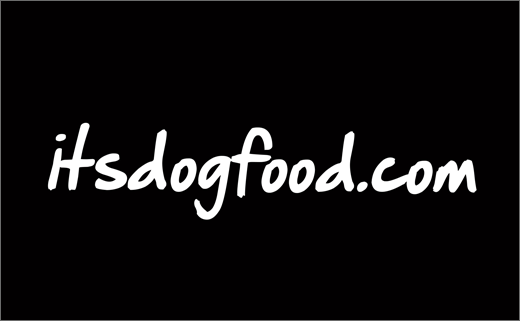 August 13, 2019
Categories:
Food
itsdogfood.com Launches with Branding by Robot Food
Branding agency Robot Food has created the logo, identity, and packaging design for itsdogfood.com, a new to market dog food brand that produces British made, cold pressed and raw frozen dog food as well as jerky treats.
Seeing a growing demand for better quality pet food, company founder Craig Wallace is said to have invested in the UK's first cold pressed dog food plant. To keep prices competitive, he chose to cut out the middle man, selling direct to consumer through an online subscription model.
"Robot Food identified that our competitors, based on quality of product, seem to over justify their high price points by patronising and guilt-tripping dog owners with cutesy animations referring to 'fur babies' or describing dogs as 'ancestral wolves' that require a primal diet. We wanted to remove the BS and democratise better quality dog food as the main barrier to trading up until now has been price," claims Wallace.
Robot Food says its strategic approach was to address the industry head-on, identifying two extremes of dog owners, namely, the 'anti-humanisers' who view their dogs as wolves; and the 'extreme-humanisers' who treat their dogs "like babies".
"The only group not being addressed was the largest, somewhere between the two, made up of rational thinkers who see dogs as dogs, a loveable part of the family but still a dog at the end of the day," says the agency.
"As the category's straight-talking antidote, our tone of voice was the perfect starting point to lead the design. We hand-painted a bespoke typeface full of bold personality to match the no-nonsense statements we created at the core of the brand," explains designer on the project, Eve Warren.
"We've seen a huge number of clients moving to a direct-to-consumer brand model and when designing for them, the usual retail rules of engagement don't apply. In this case, we created a brand that's fun and impactful both on and offline, cutting the crap and breaking down the barriers to better dog food for all," she adds.
The new dog food brand launches this week and is exclusively available from itsdogfood.com.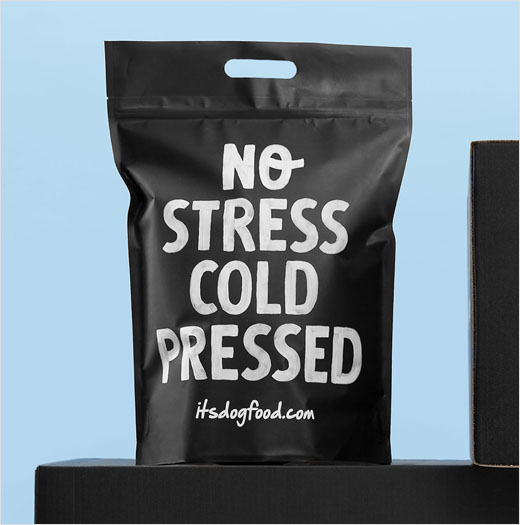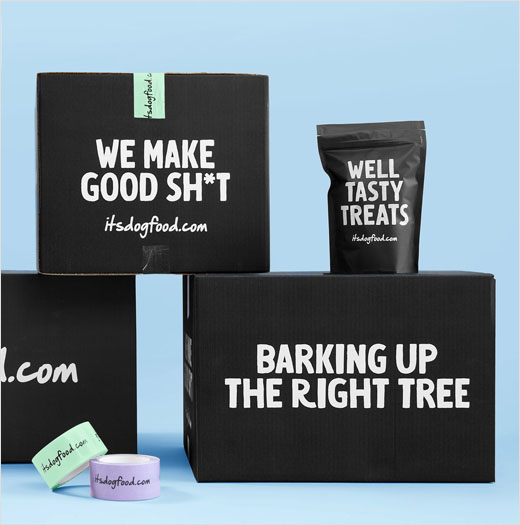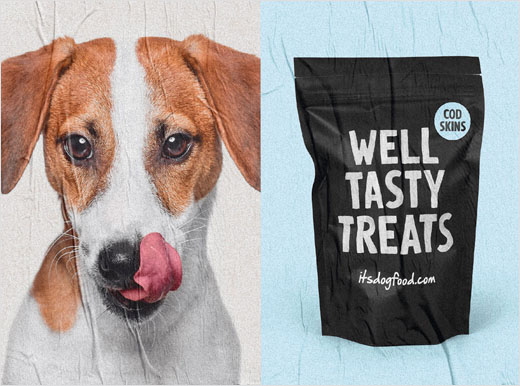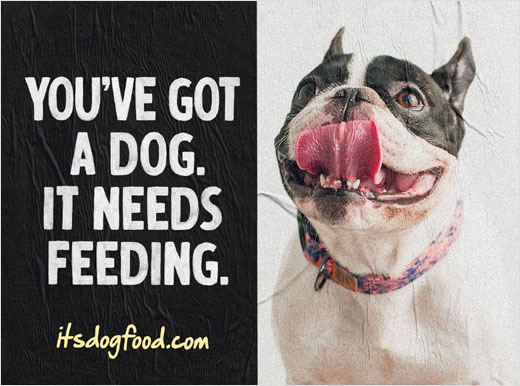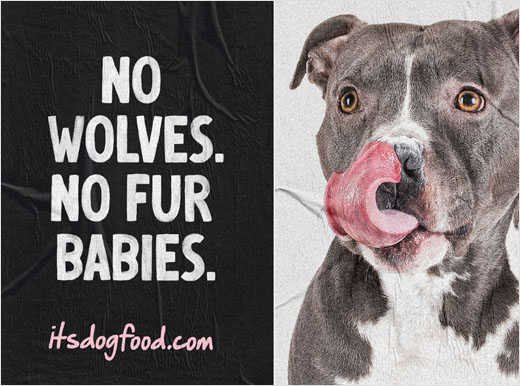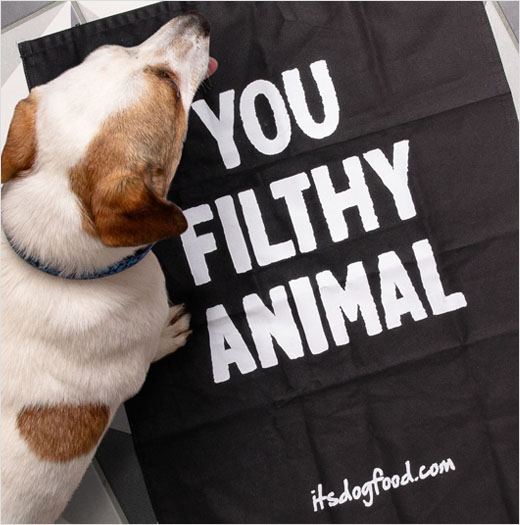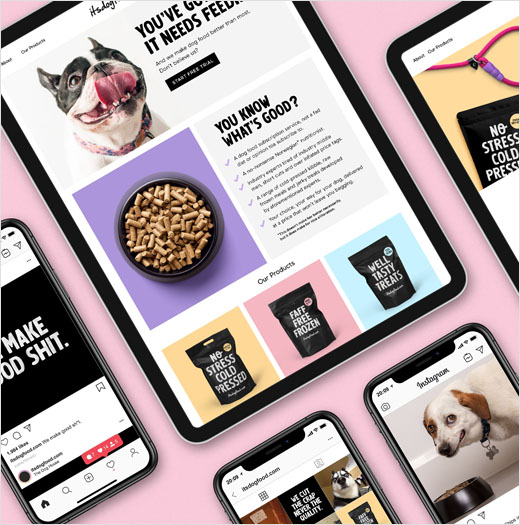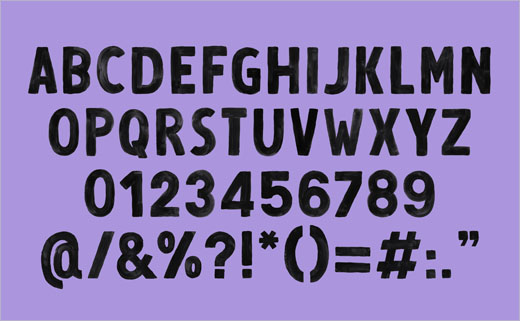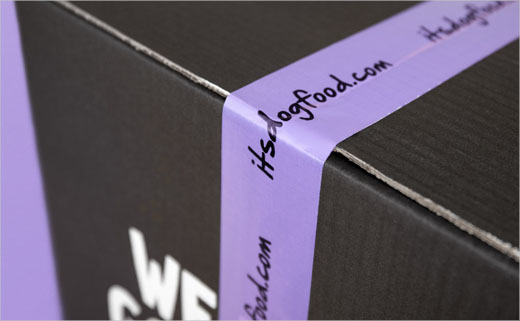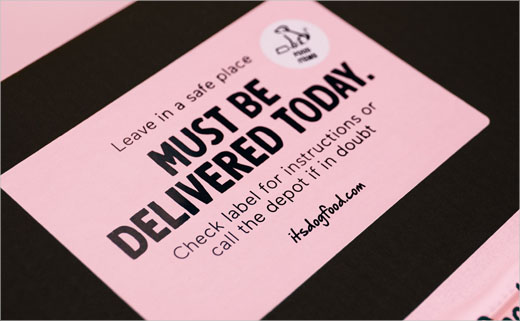 Robot Food
www.robot-food.com