June 7, 2022
Categories:
Food
Robot Food Creates New Logo and Packaging for Cold Brew Brand – 'Here&Now'
Leeds-based branding agency Robot Food has created the new logo and packaging for Here&Now, a range of iced tea and coffee drinks.
The consultancy was brought in to reposition, rename, and redesign the entire brand, which previously traded as FITCH Brew Co (FITCH).
"The new name, Here&Now, looks to reflect the idea of the cold brew drinks as an antidote to the culture of using caffeine as little more than fuel, contributing to overwork and burnout. The entire brand positioning is based around this idea of slowing down and reclaiming your time," says the agency.
Founded by a husband and wife duo back in 2017, FITCH approached Robot Food last year as part of plans to expand beyond its mainly B2B sales approach and move into DTC and 'grab and go' retail space, as well as looking to acquire investment.
The agency's design team says it wanted to articulate a 'story' for the brand and to dispense with the old "functional packaging".
"The new packs looked to establish more of a connection with consumers, using illustration as a way to tell and elevate the brand story, as well as articulating the product inside each can," explain the designers.
The strategic idea and visual identity were also said to have been inspired by the brand's cold brew process.
"They actually take quite a long way round everything – they're making life hard for themselves essentially, but it creates a much better quality product as a result," comments Jess Cook, Robot Food's client director. "That's where our starting point came from: that they slowed down the process. The brand idea is around the drink helping you take the time to slow down and enjoy it. We're all guilty of using caffeine to power through the next hour at work, but this is about telling a different story and taking cold brew as the antithesis of what you'd normally associate with caffeine."
Further adding: "We wanted to spin that on its head and talk about things from a much more considered, powerful and crafted point of view."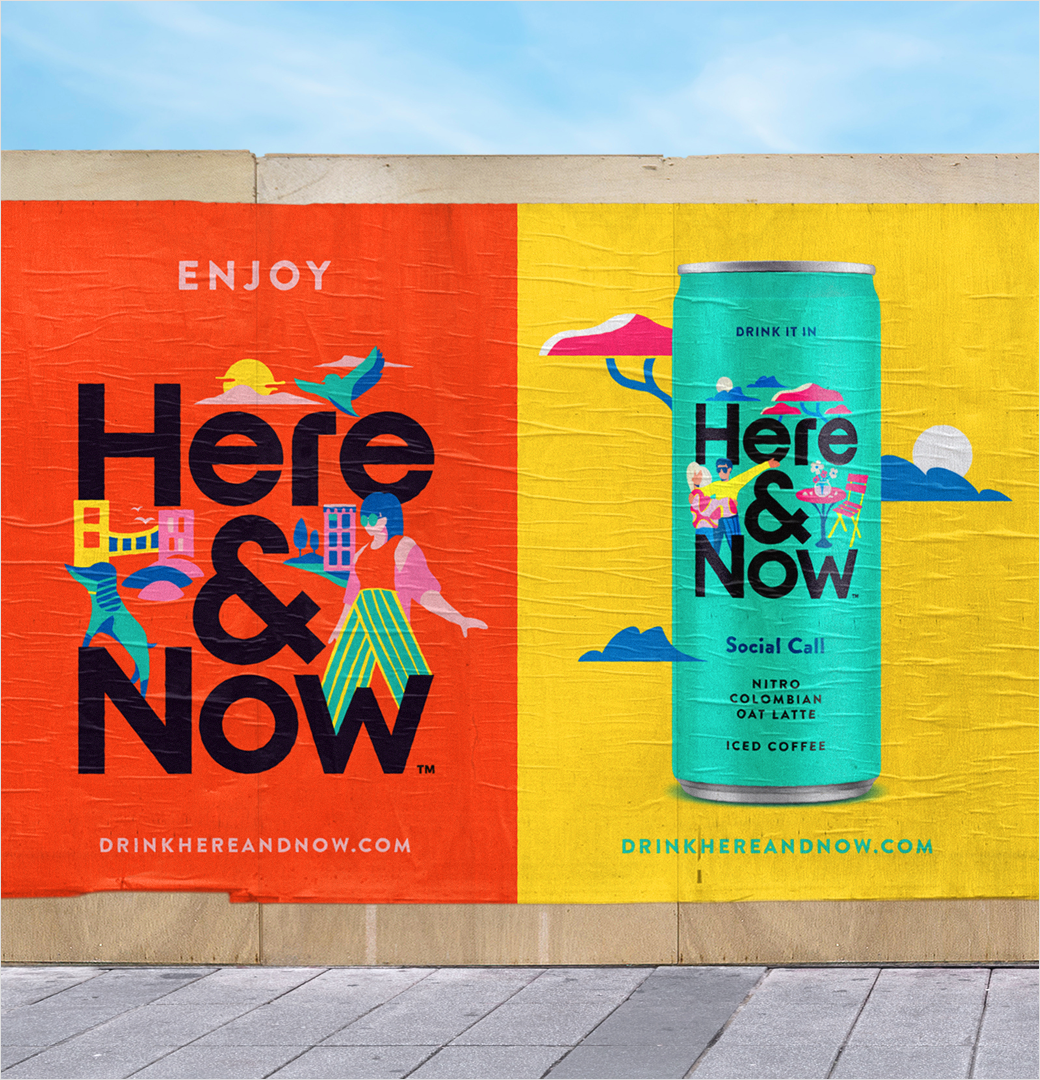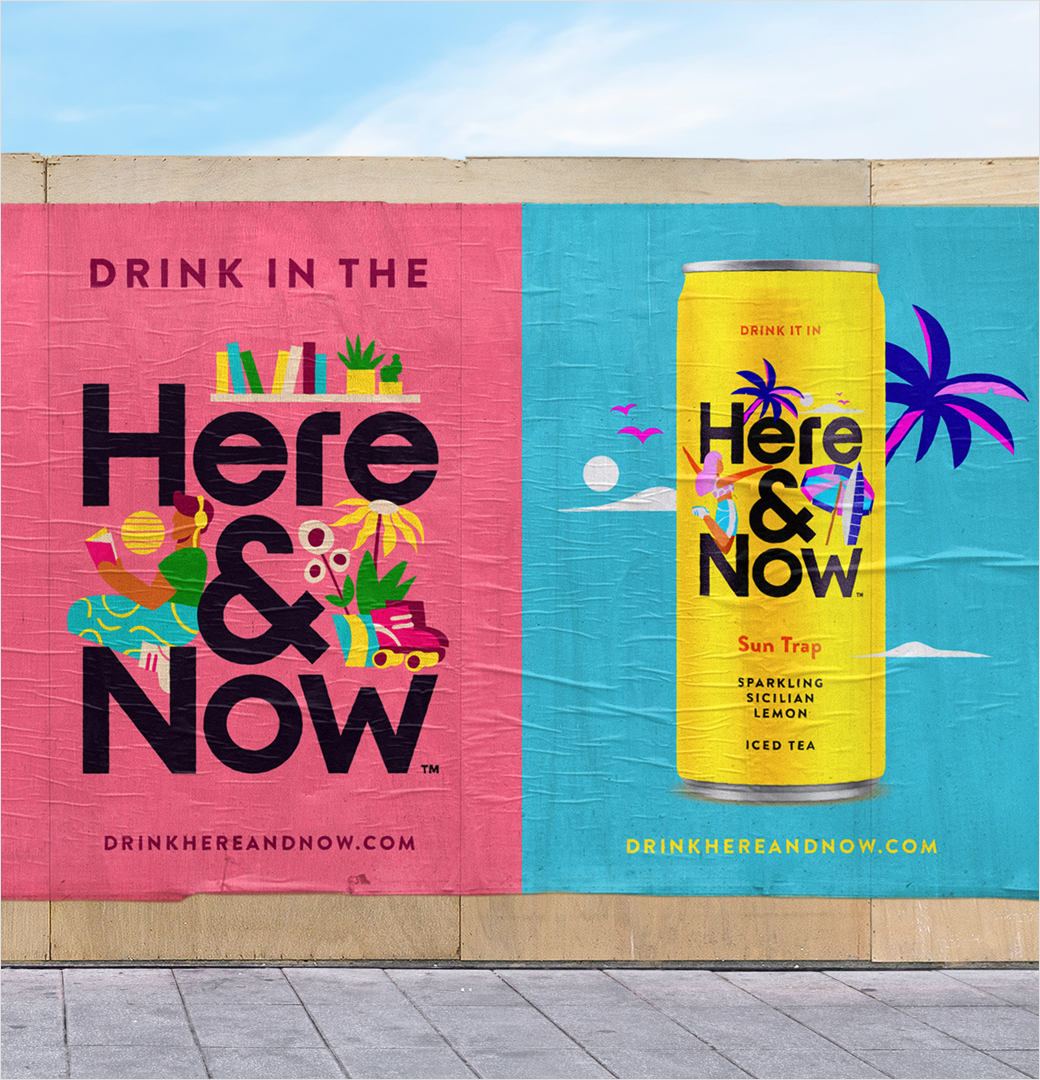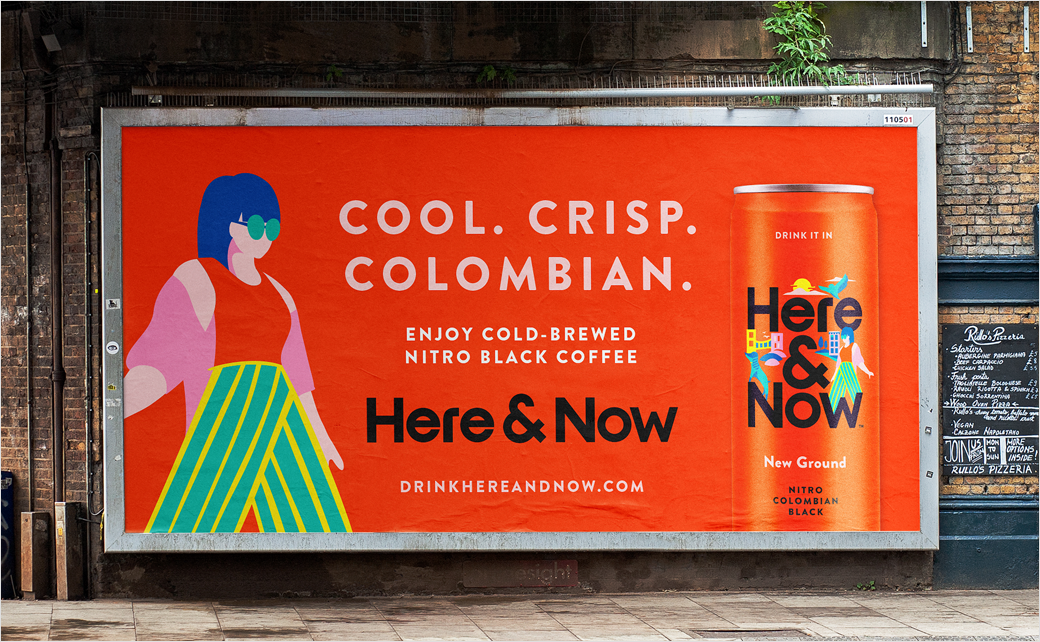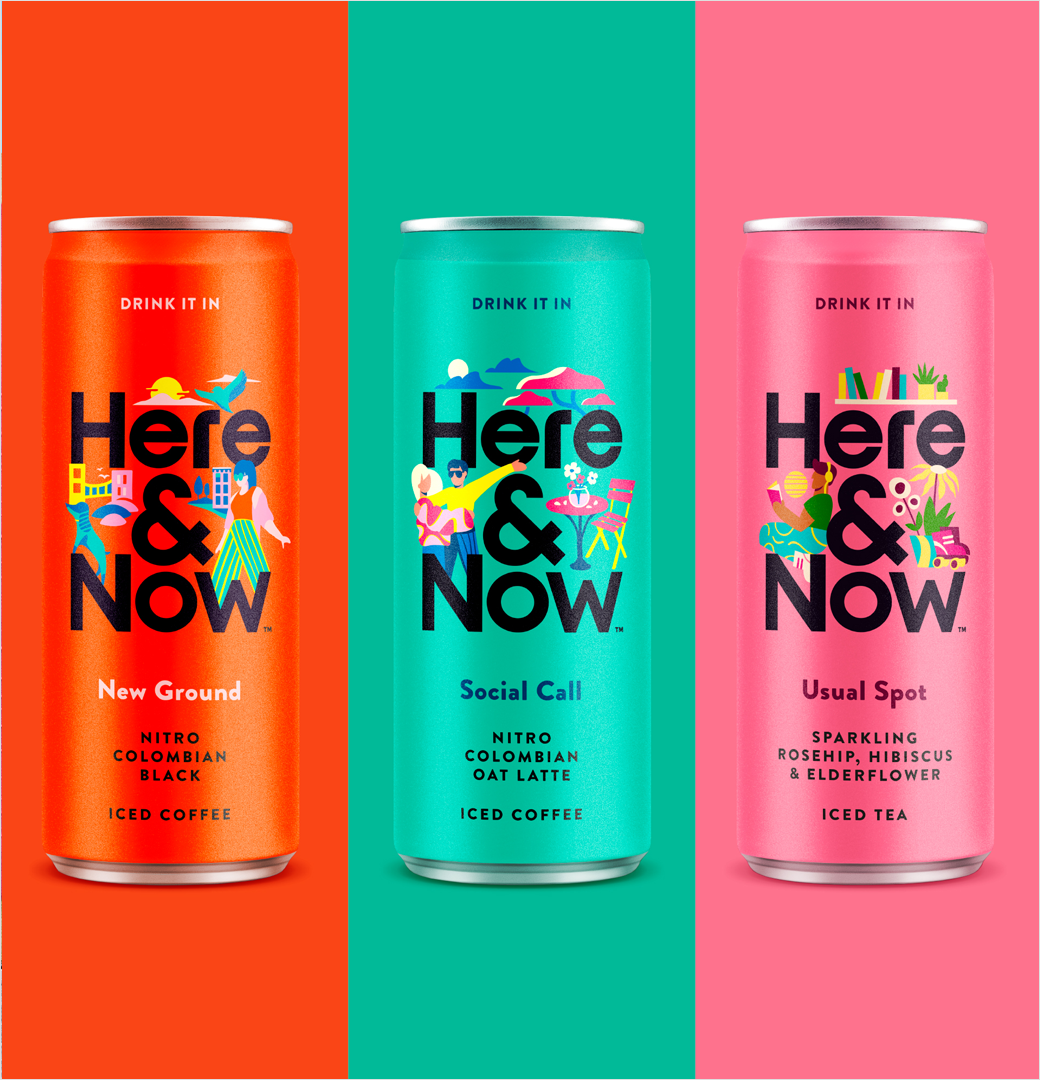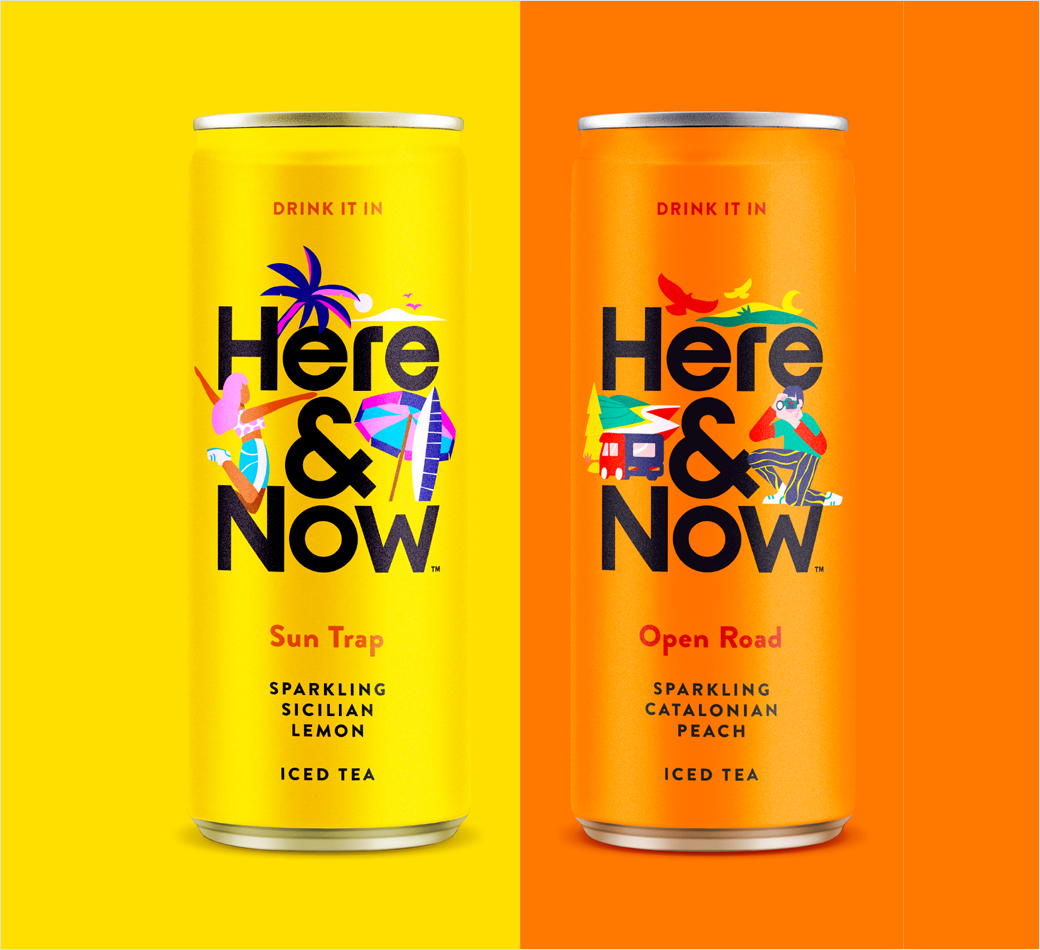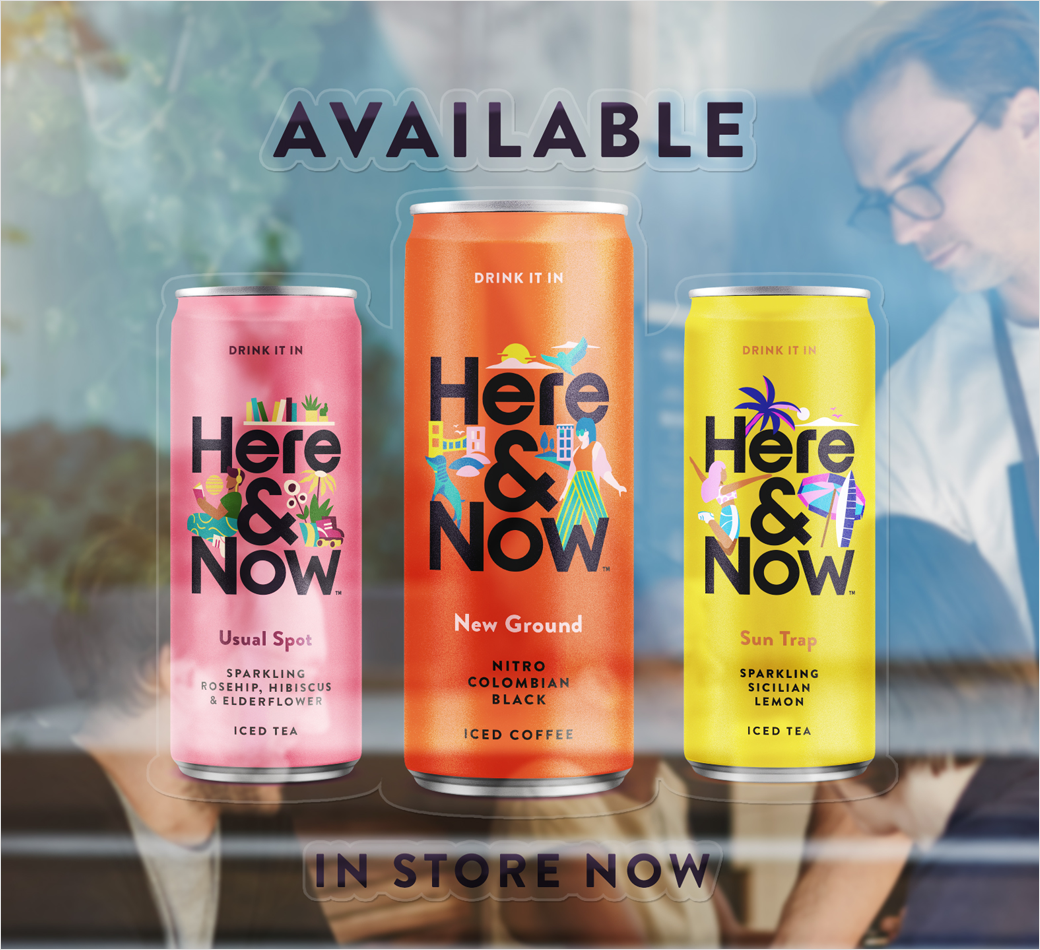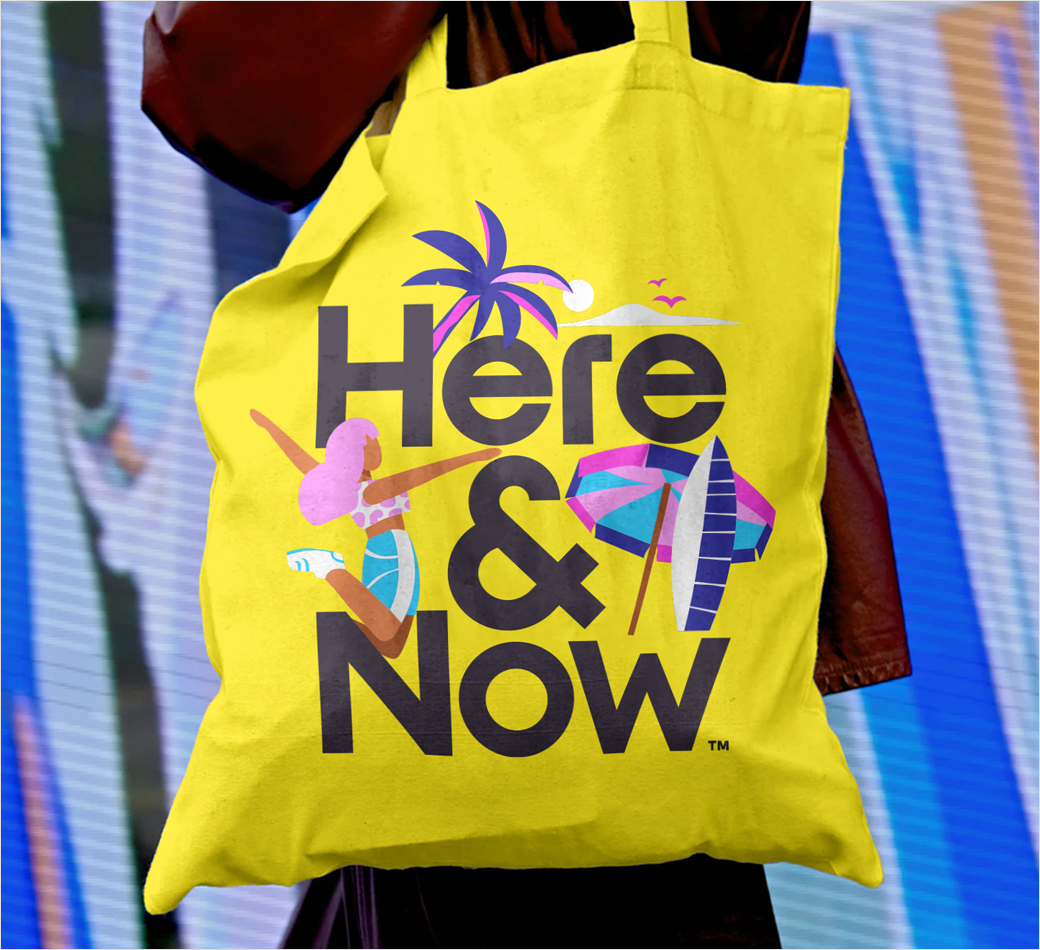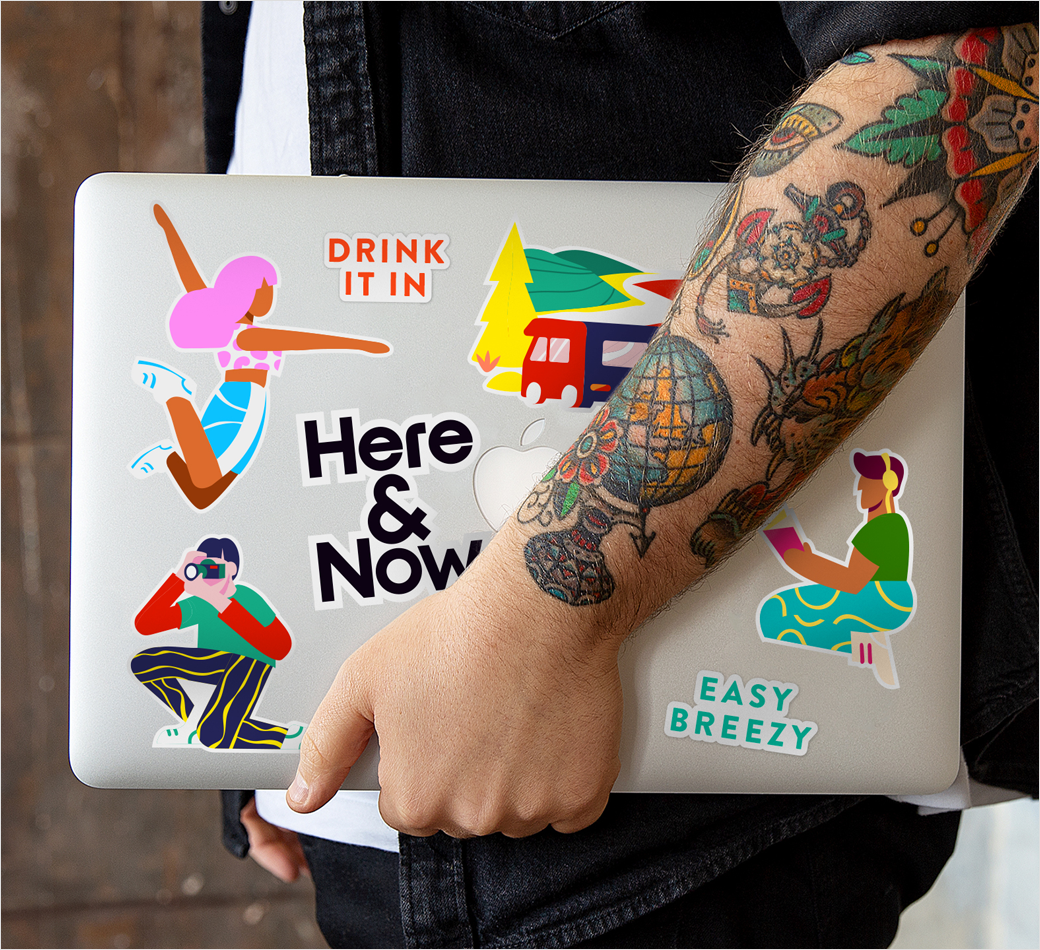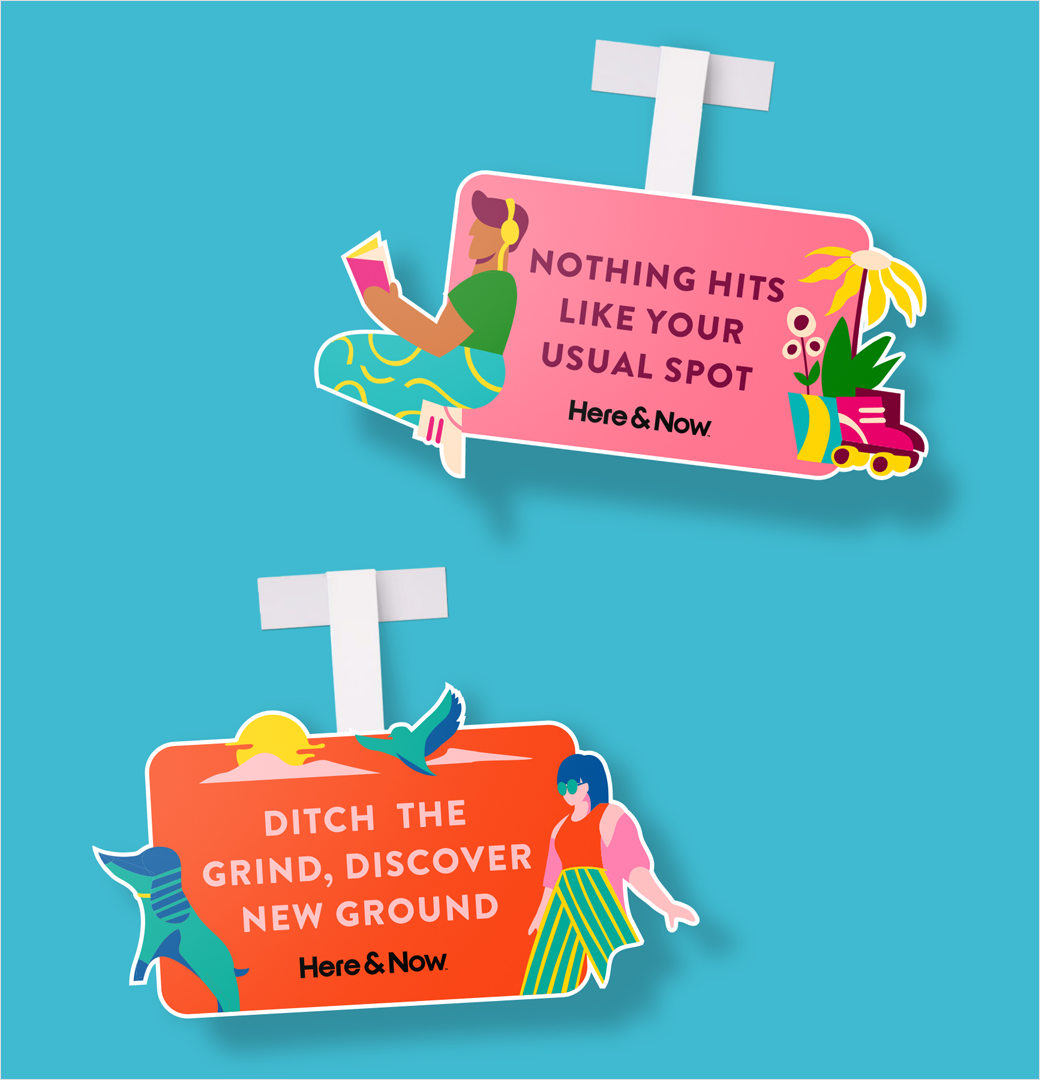 Robot Food
www.robot-food.com