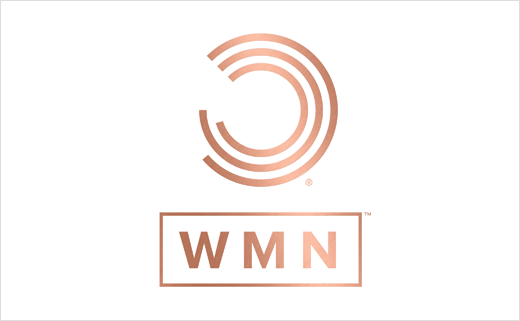 Robot Food Brands BULK POWDERS' New 'WMN' Range
Robot Food has created the branding and packaging for a new women-only product range from BULK POWDERS – one of the UK's most popular sports nutrition brands.
"Taking cues and inspiration from lifestyle brands and booming gym culture, Robot Food came up with the dynamic name WMN and created designs using eye-catching rose gold against a clean, white backdrop. Pastel accent colours help with navigation for an eclectic range that includes DAILY PROTEIN shakes, ACTIVE WMN multivitamins and RADIANCE CAPSULES," explain the designers at the Leeds-based agency, which has a long history of working with BULK POWDERS, having designed its brand identity in 2013 along with the website and packaging, followed by a brand update in 2017 to accommodate additional product ranges.
As the Essex-headquartered company's first range to be sold on the high street, WMN also sees actress Lucy Mecklenburgh – known for her role in the British ITV2 reality TV series, The Only Way Is Essex – being brought on board to serve as brand ambassador.
"Robot Food has created a great looking, contemporary sub-brand. WMN has style and attitude, looks right at home among our other ranges, and really captures the moment in terms of gym and fitness culture," says Elliot Dawes, managing director at BULK POWDERS.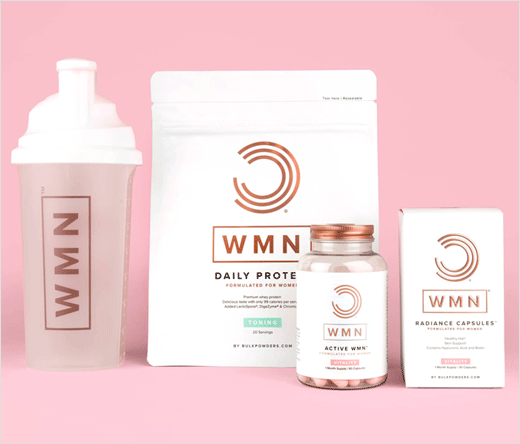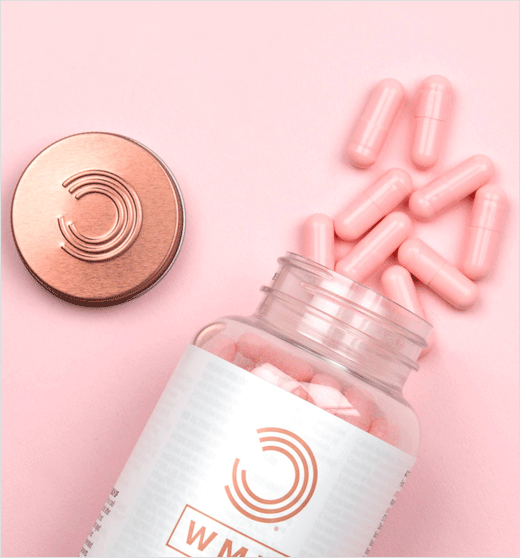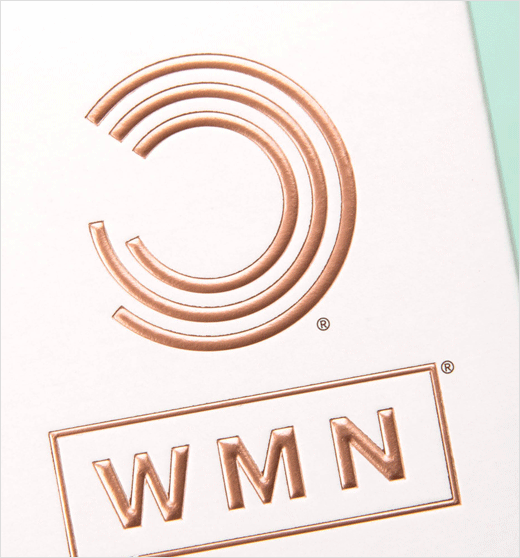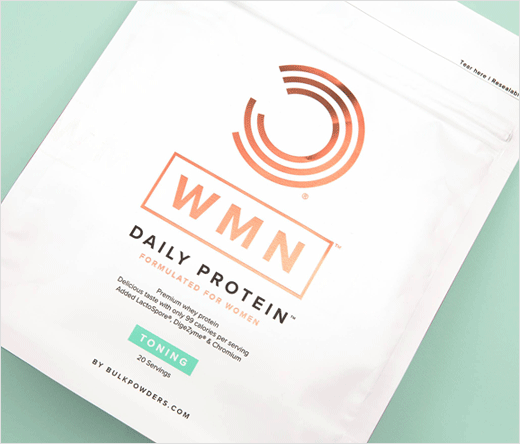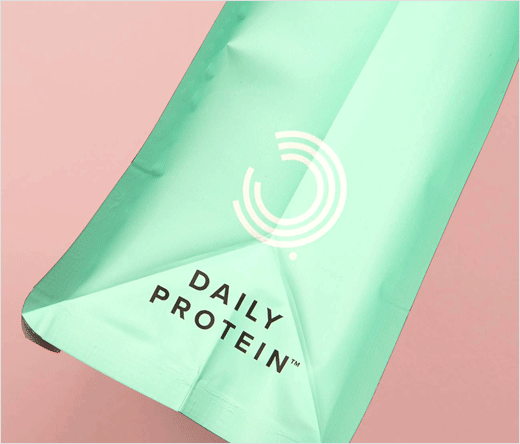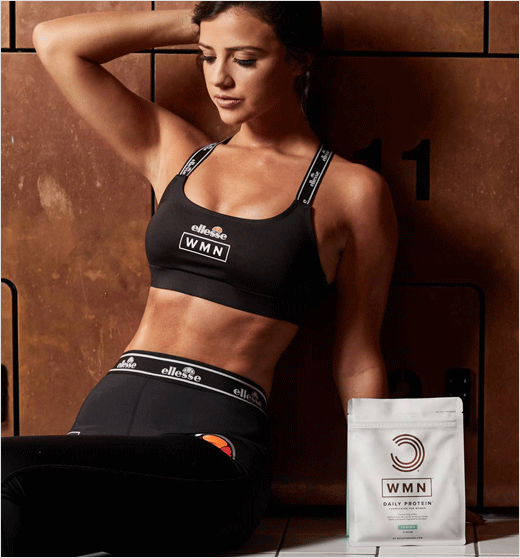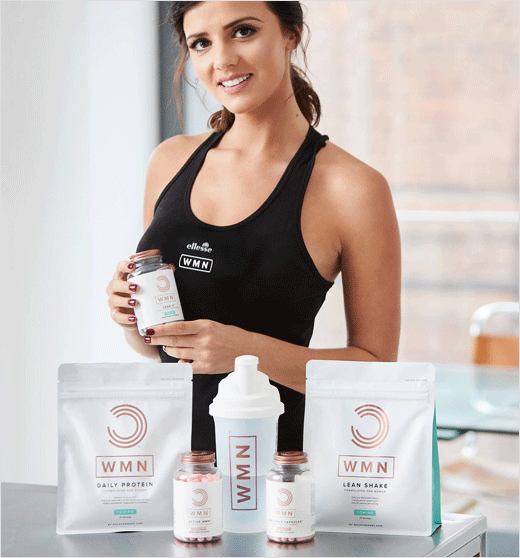 Robot Food
www.robot-food.com