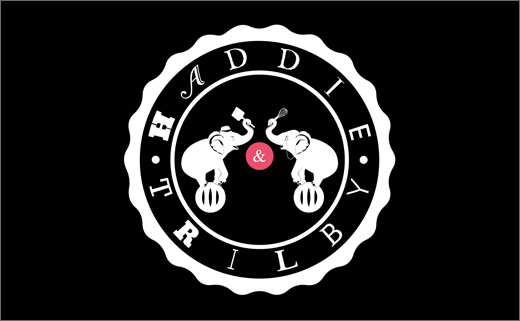 August 11, 2014
Categories:
Food
Toast Brands Artisan Bakers, 'Haddie & Trilby'
Banbury-based design agency Toast has created the branding for artisan bakers Haddie & Trilby.
Toast worked with owner George Casey to investigate and develop the name and identity for the new bakery and then bring the brand to live by applying it to everything from shop front designs, signage and staff materials as well as the usual marketing materials.
When developing the identity, the designers felt the bakery had to have a strong connection with its location of Royal Leamington Spa.
Through the process of historical research and investigation, the design team discovered the story of Sam Lockhart and his famous Victorian circus that was based in Leamington town about 150 years ago – and whose key attractions were two baby elephants called Haddie and Trilby.
"These elephants fascinated the local crowds and that experience of enjoying something new and exciting resonated with how George wanted customers to feel when they engaged with this new brand. From these foundations a name, identity and brand was created," say the designers.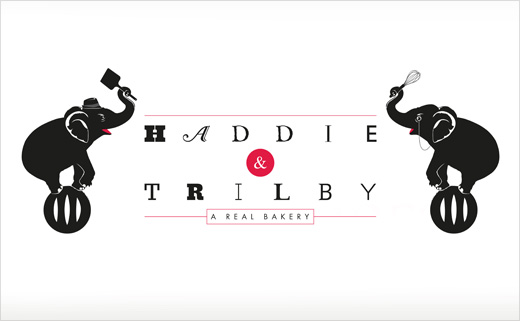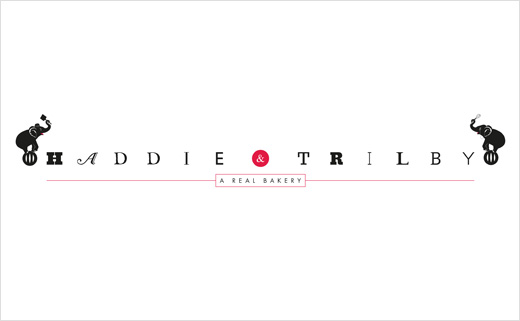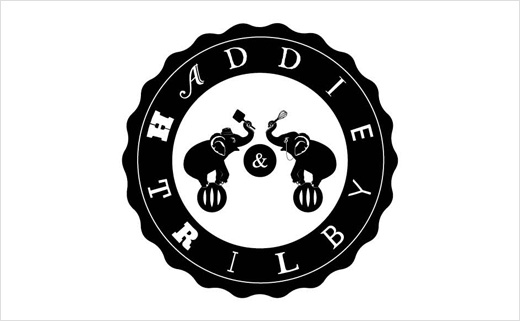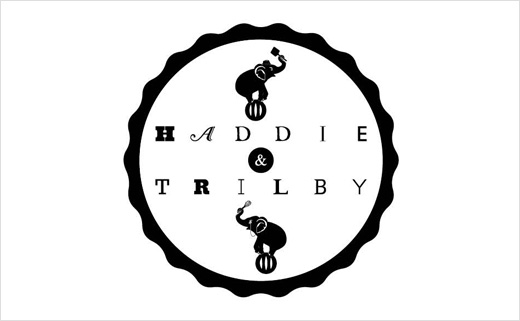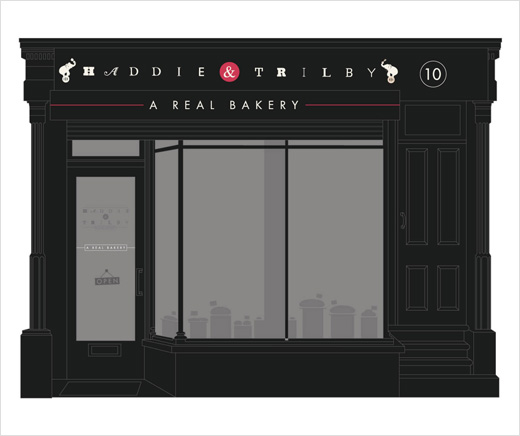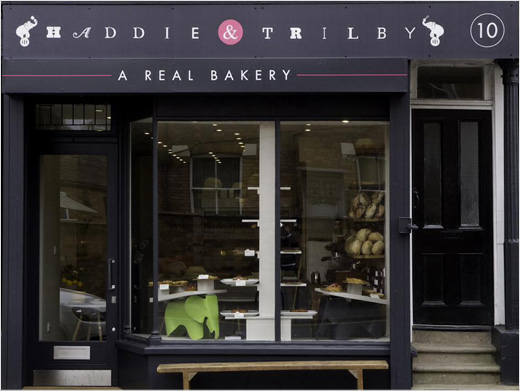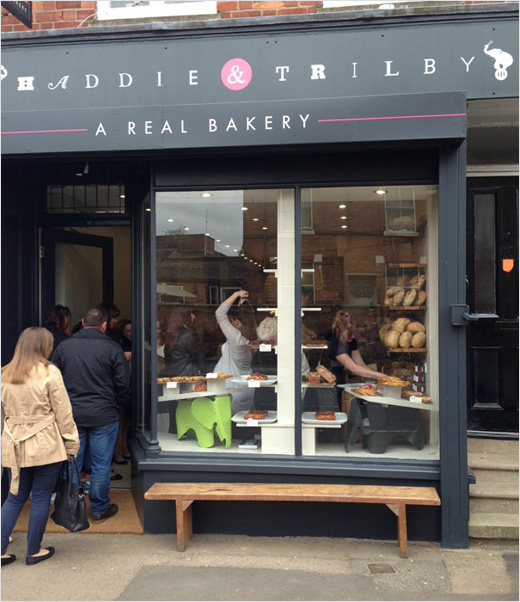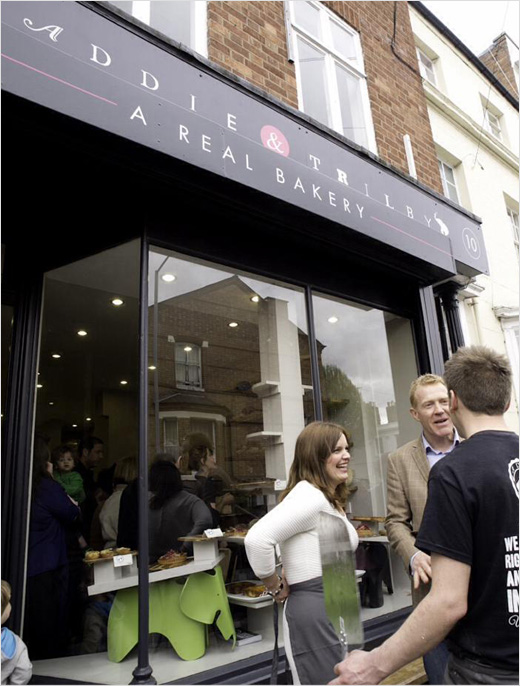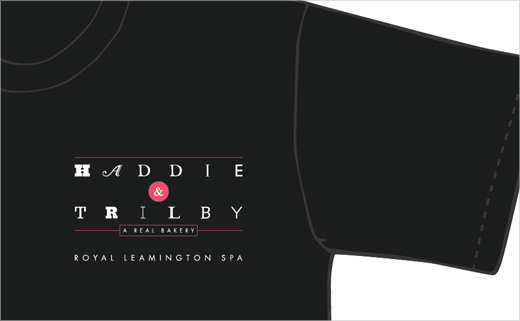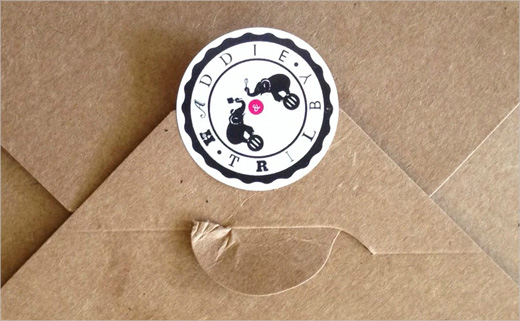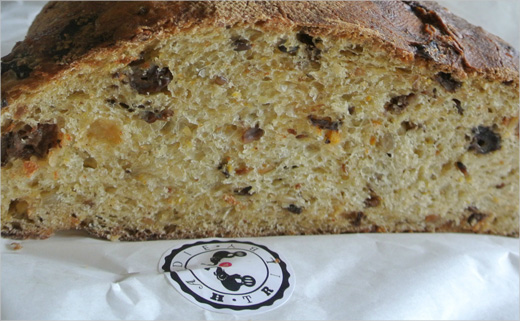 Toast
www.toastdesign.co.uk