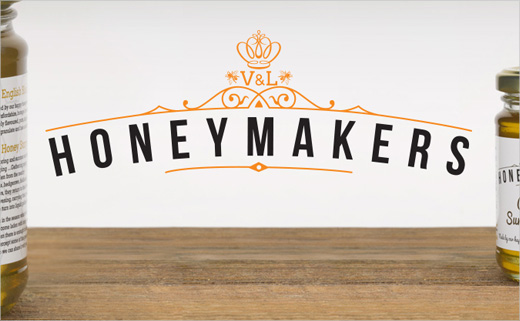 July 15, 2014
Categories:
Food
Toast Creates Branding for 'Honeymakers'
The Honeymakers are an Oxfordshire-based company run by Viktor and Lucy Zaichenko who produce a range of honey from their own honey bees.
The duo approached Toast Design to produce a brand identity and styling for their honey that would give the products a professional look and feel, thereby allowing the range to be stocked in a wider range of stores.
Toast's creative director Chris Tymon worked closely with the couple in an initial workshop that involved brainstorming and sketches to develop concepts and a solution that evolved into a brand name for the products, and concepts for the brand identity, which were then developed into the further brand styling for label design and packaging.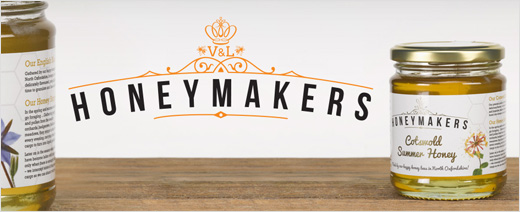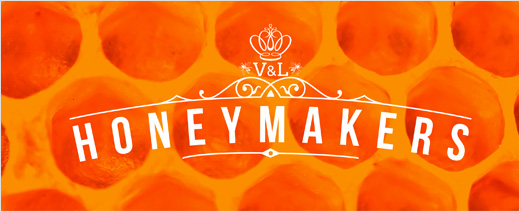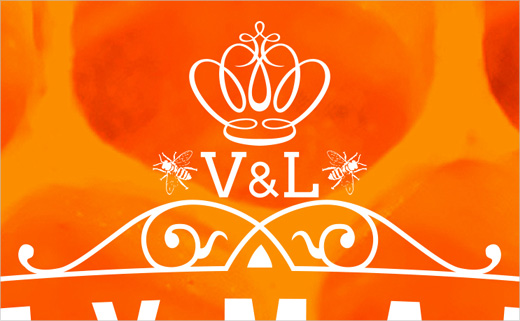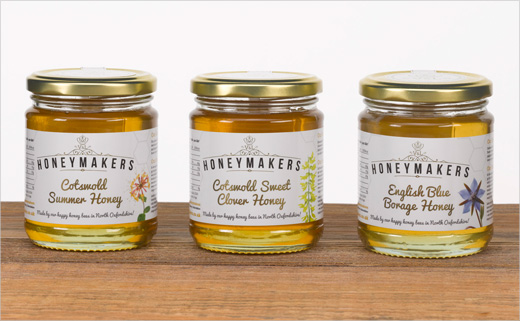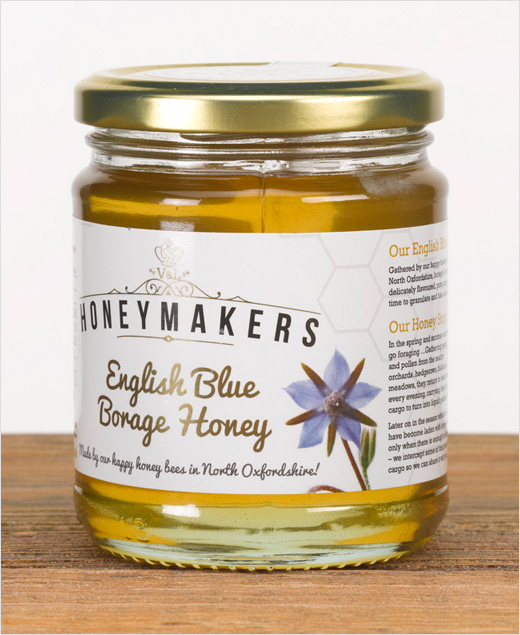 Toast Design
www.toastdesign.co.uk