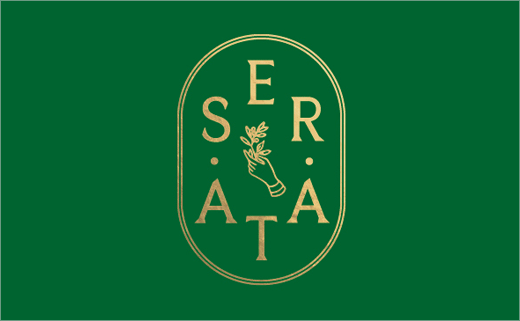 & SMITH Brands Albion & East's New 'Serata Hall' Restaurant
London-based branding agency & SMITH has created the logo and identity for Serata Hall, a new eatery from restaurant group Albion & East.
Recently opened on Old Street roundabout in London's Shoreditch, Serata Hall joins the brand's two sister sites, namely, Canova Hall in Hackney and Martello Hall in Brixton – both of whose identities have been developed by & SMITH over the past five years.
The largest of the three venues, Serata Hall encompasses a 5,600 sq ft site and centres around bread, with a wood-fired pizza oven and its own in-house small-scale bakery – "Tiny Tower" – that supplies bread and baked goods to all the Albion & East Sites daily.
Working alongside architectural firm Red Deer, & SMITH says it created an identity inspired by "a Victorian greenhouse and botanical ephemera", with the main logo being a green and gold monogram anchored by a hand holding a frond of botanicals.
Additional design details include menus tied with string, finished with hand-drawn botanical illustrations as well as branded tote bags and keyrings for locals and regulars.
& SMITH also created the "utilitarian" sub-brand for the aforementioned bakery, which can be seen across the tags, wrapping and bags.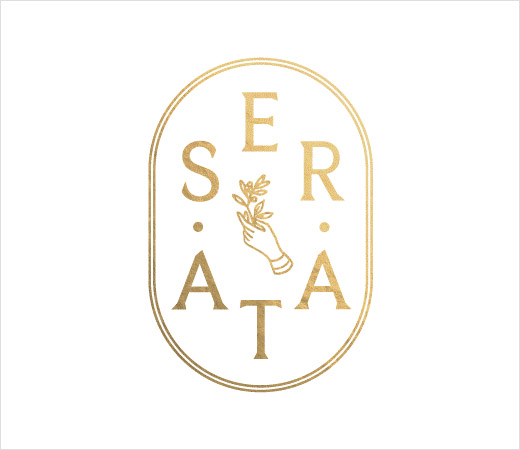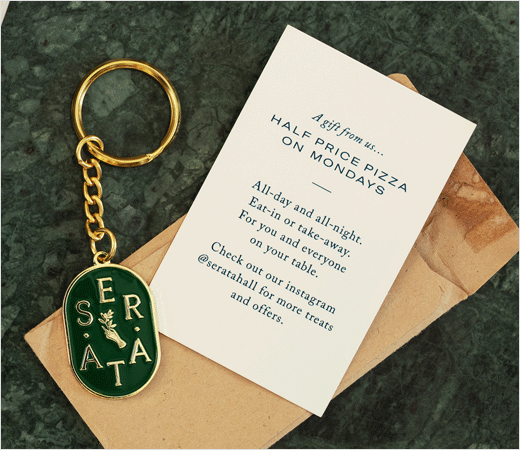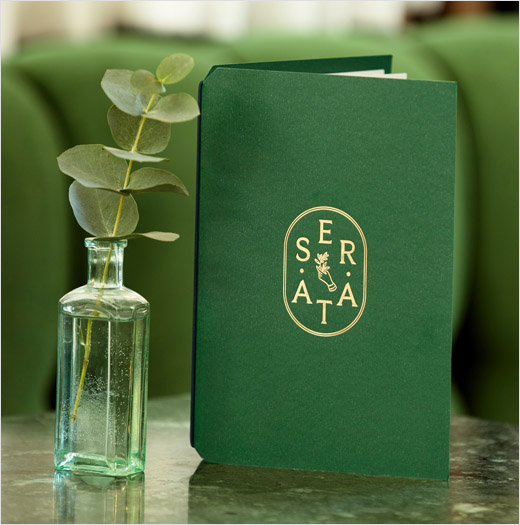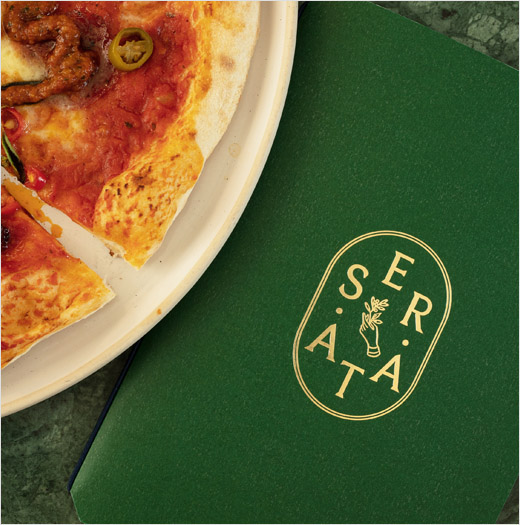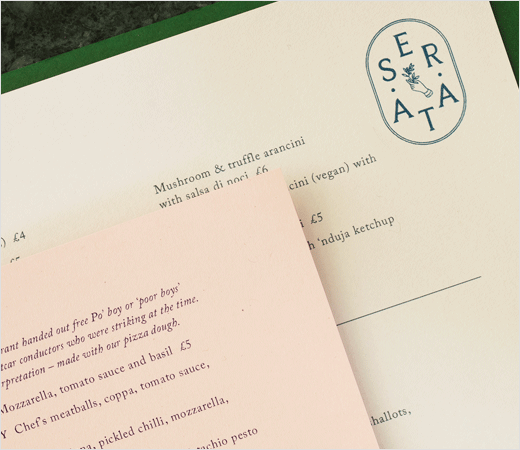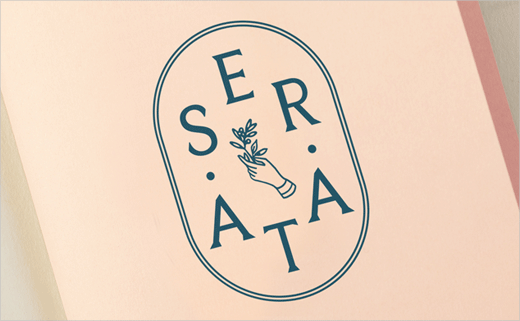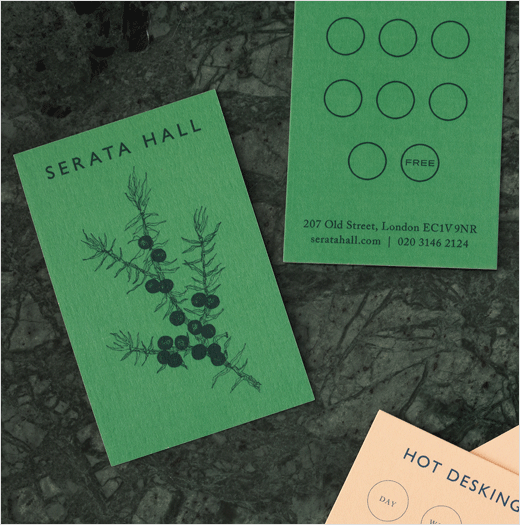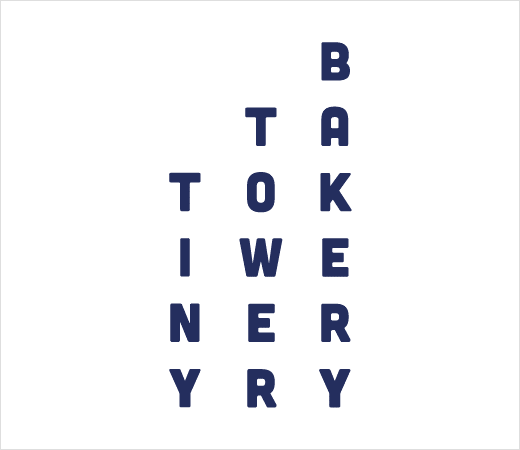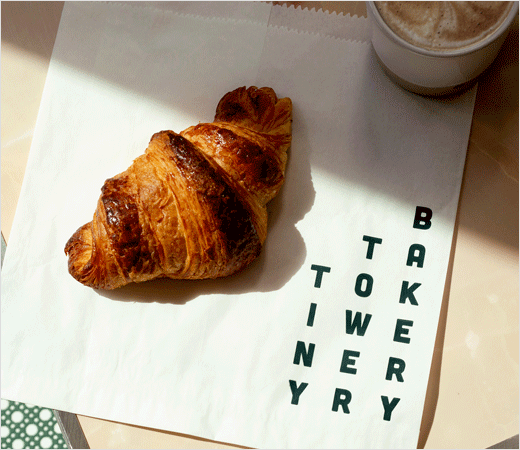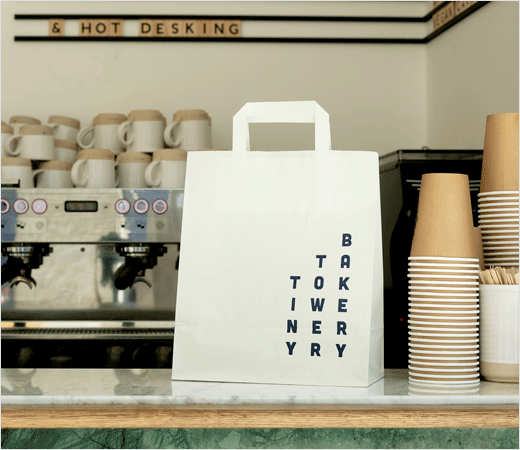 & SMITH
www.andsmithdesign.com