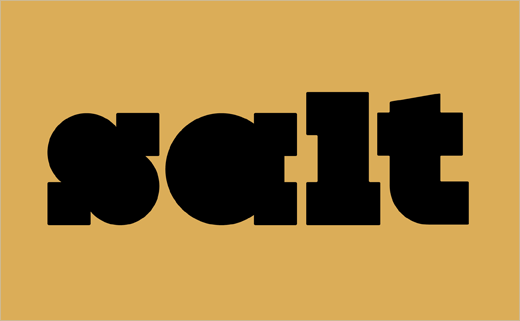 & SMITH Brands New Boutique Hotel Brand, 'SALT'
SALT of Palmar, the first hotel in a new sub-brand from The Lux Collective, has opened in Mauritius, with an identity by London-based branding agency & SMITH.
The first in a series of planned openings within the SALT brand, the 59-room boutique hotel aims to introduce "a new breed of hospitality for the culturally curious, challenging perceptions of often unexplored regions".
Having previously delivered the overarching identity for sister brand LUX* Resorts & Hotels, & SMITH was invited to create a completely new sub-brand for The Lux Collective that would appeal to a younger generation.
As a result, & SMITH introduced the name SALT, "reflecting the brand's mission to bring out the true flavour of a location and enhance everything it touches."
This subsequently forms the basis of the brand identity which has been rolled-out across all digital and print touchpoints along the guest journey.
As part of the project, & SMITH worked with local photographer and editor Paul Choy to explore the island and even created what is claimed to be the island's first illustrated guidebook called "This is Mauritius".
"Traditionally travel was about experience, not staying inside the gates of a resort. For Mauritius, the common perception is endless images of white sandy beaches under cloudless blue skies, perfect for honeymooners drinking cocktails or having dinner for two on the beach. From our past visits to the island, we knew the island had so much more to offer and could attract a different audience," explains Rachel Smith, creative partner at & SMITH.
SALT of Palmar in Mauritius is the first property within the brand portfolio, with plans to open the next hotel in Wolong, China.
"We're really excited to take the SALT brand to different locations around the world, where the perception of a place doesn't match the richness of the reality," adds Smith.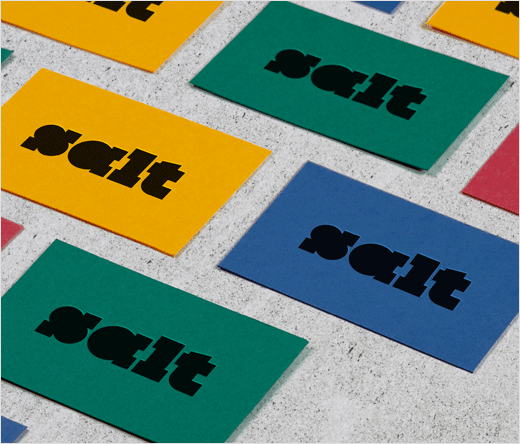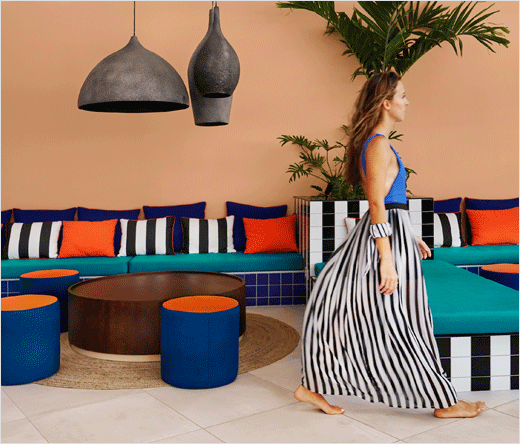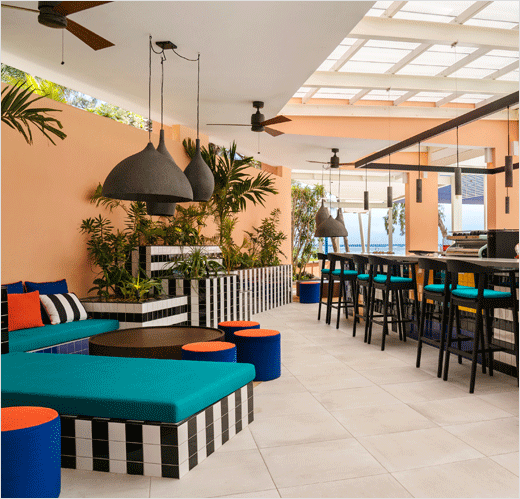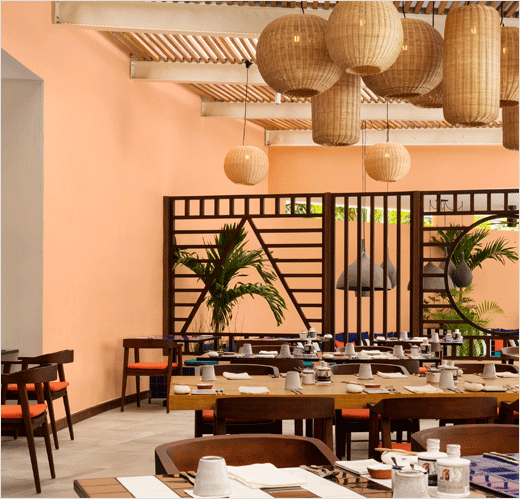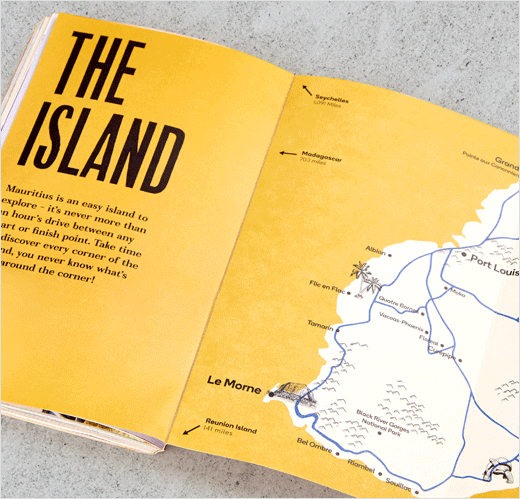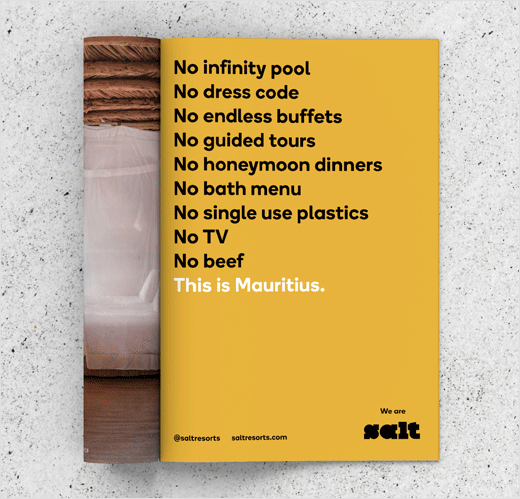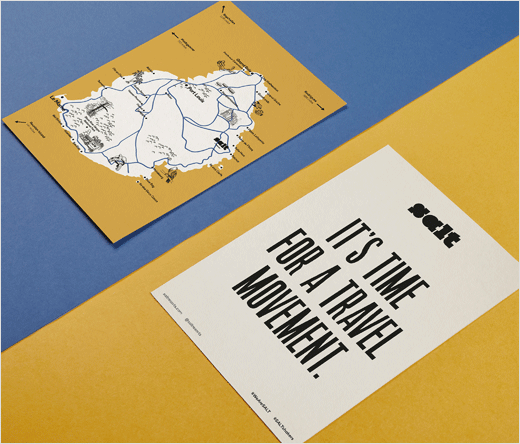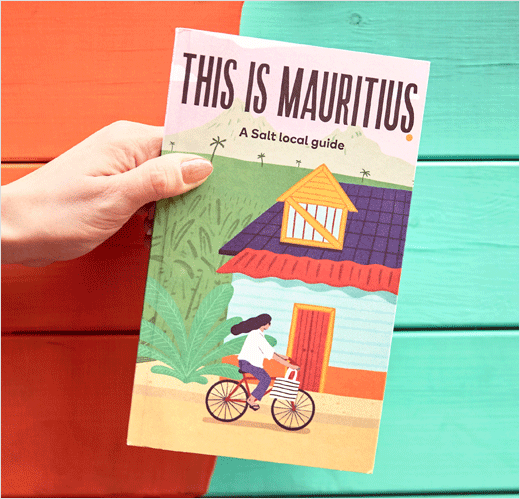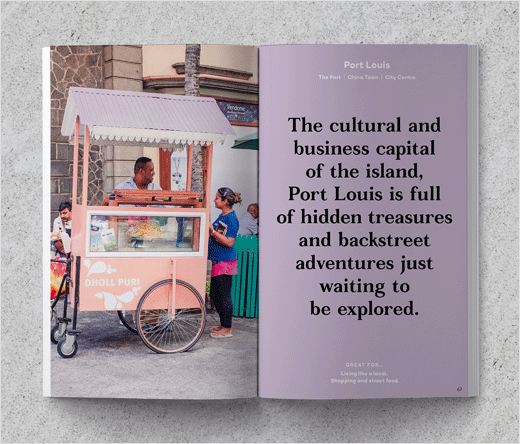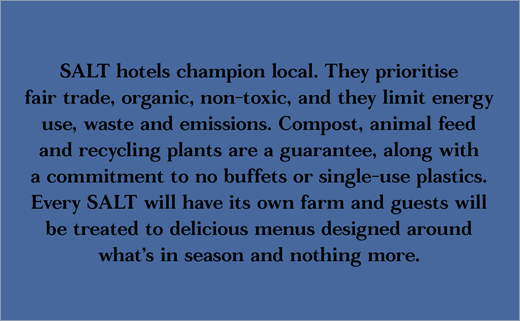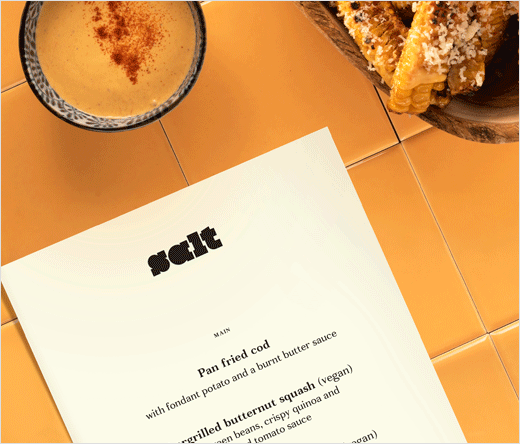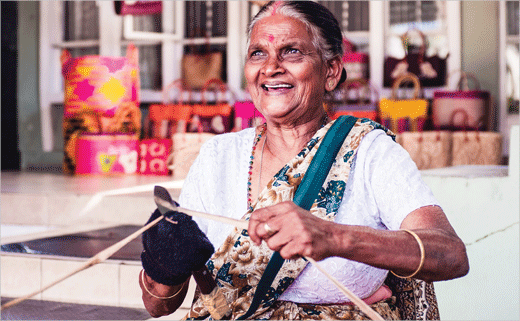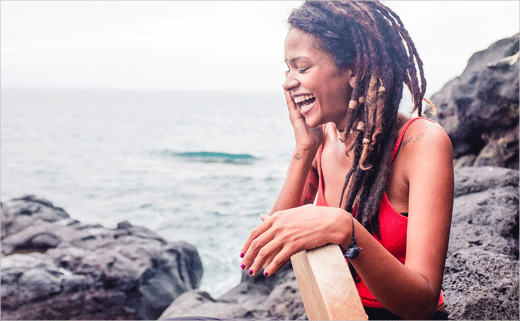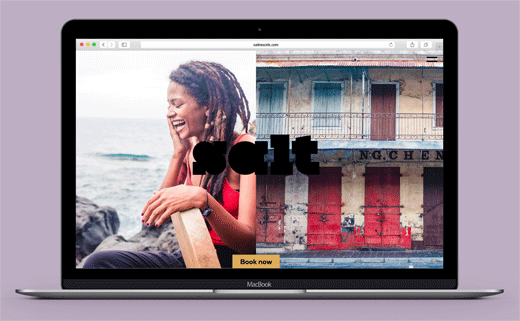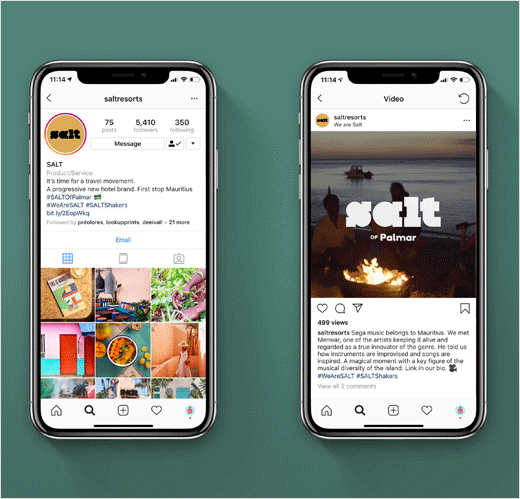 & SMITH
www.andsmithdesign.com