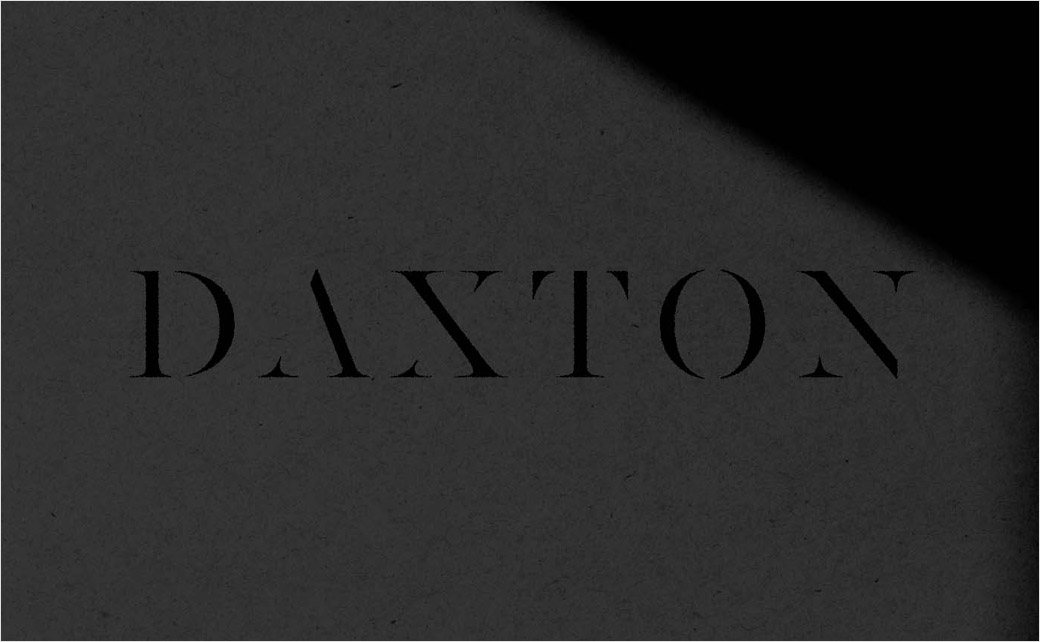 Mucca Brands Daxton Hotel and Madam Restaurant
Design and branding studio Mucca has created the identity for Daxton Hotel and its companion restaurant Madam.
Located in Birmingham city in the U.S. state of Michigan, the 151-room hotel project is the brainchild of local entrepreneur Mark Mitchell and the Aparium Hotel Group.
"Every client, whether the job be a hotel, a restaurant, or a product, wants to offer something unique – something different than what already exists in the world," comments Mucca founder and creative director, Matteo Bologna. "Daxton and Madam definitely had something special, and our challenge was to define that unique quality and clearly communicate it."
While no stranger to working with Aparium, having collaborated on projects in the past, Mucca says it still engaged in its regular strategic workshop process with the goal of uncovering each brand's voice and ultimate purpose.
"We quickly grabbed a hold of this idea: the symbiosis of dreams and reality that was driving the interior design," adds Mucca designer, Sean O'Connor. "The formulaic geometry of the black and white floor tiles in the suites references reality more than it does fantasy or our dream-state. Similarly, there is a big geodesic dome structure in the lobby that is rooted in technical precision. But the hotel also has moments of surprise; a mechanic gold unicorn in the lobby and artworks throughout the hotel that are more ethereal; pieces that evoke a sense of escapism and distort the surroundings. There was so much substance already there to work with – for us it was a matter of assigning a graphic language to this approach."
For Daxton, this resulted in the formulation of a brand strategy, concept development, exterior signage, and various designs that helped complete the experience. Madam's identity system was similarly devised, including naming, menu design, and a suite of touchpoints.
Additionally, Mucca produced brand guidelines, inclusive of everything from usage of the branding elements and photography to examples of tone-of-voice.
"The truth is, the hotel is not just for worldly travellers but also for cultured locals," further comments Bologna. "From the restaurant to the guest suites, Daxton is playing a key role in bettering its community, when they need it the most. We believe our work will play a role in helping them remain that cornerstone for many years to come."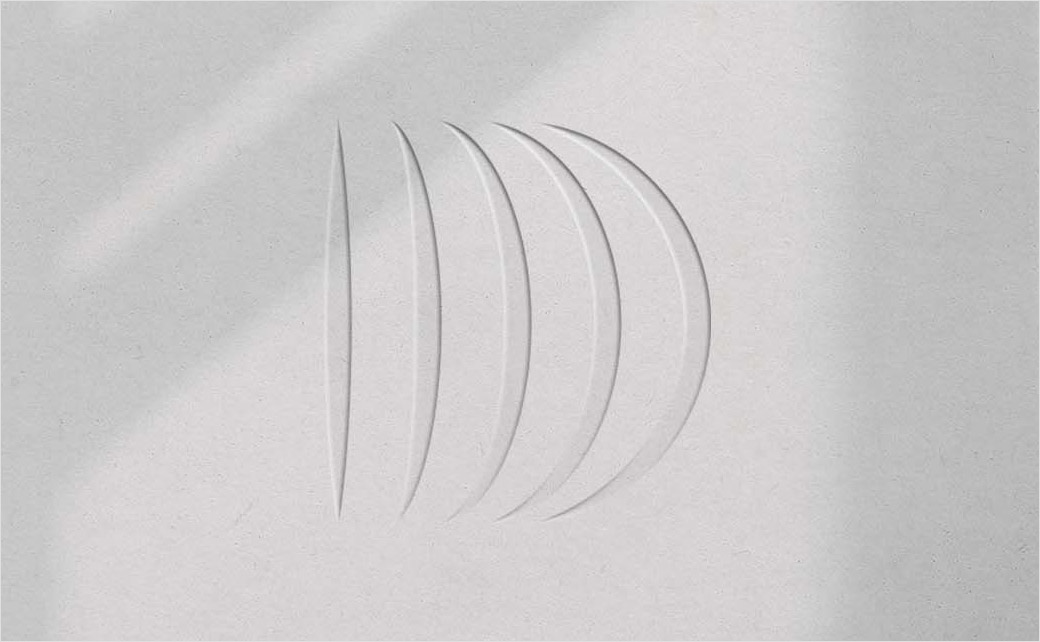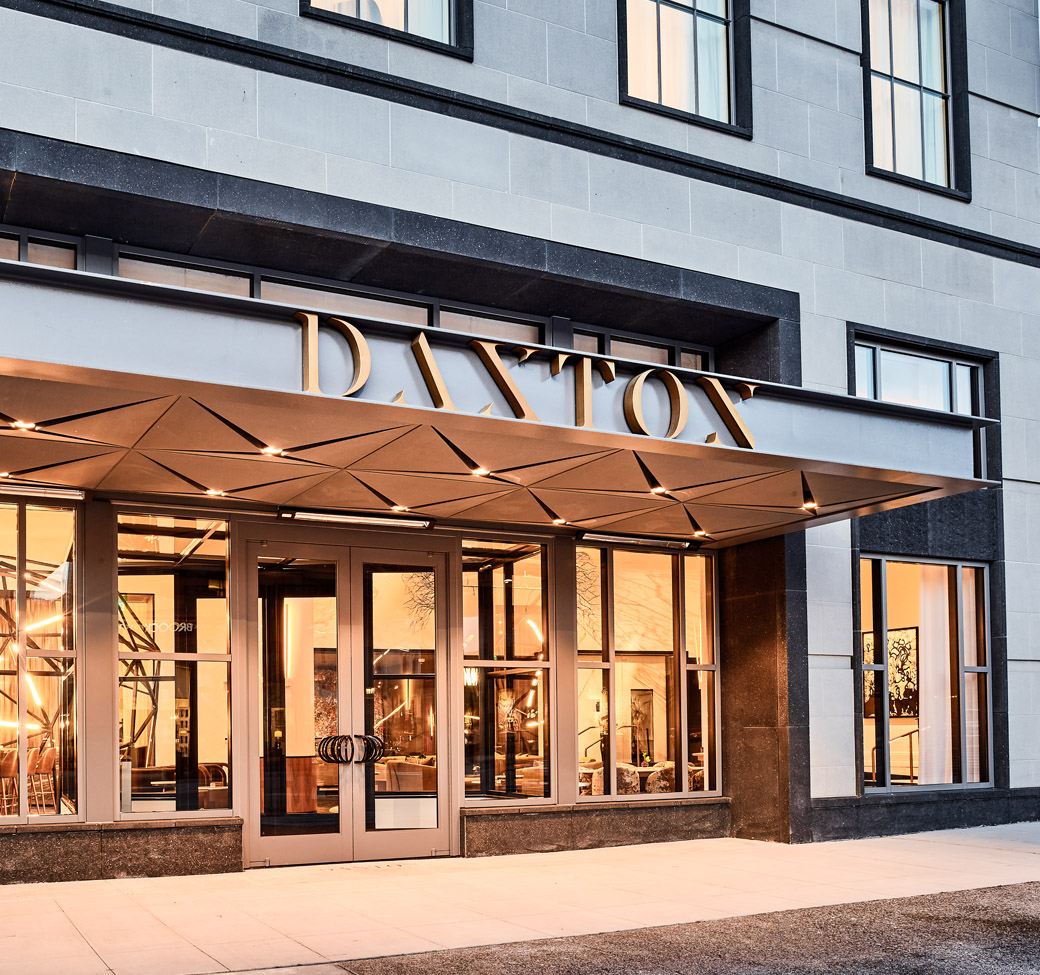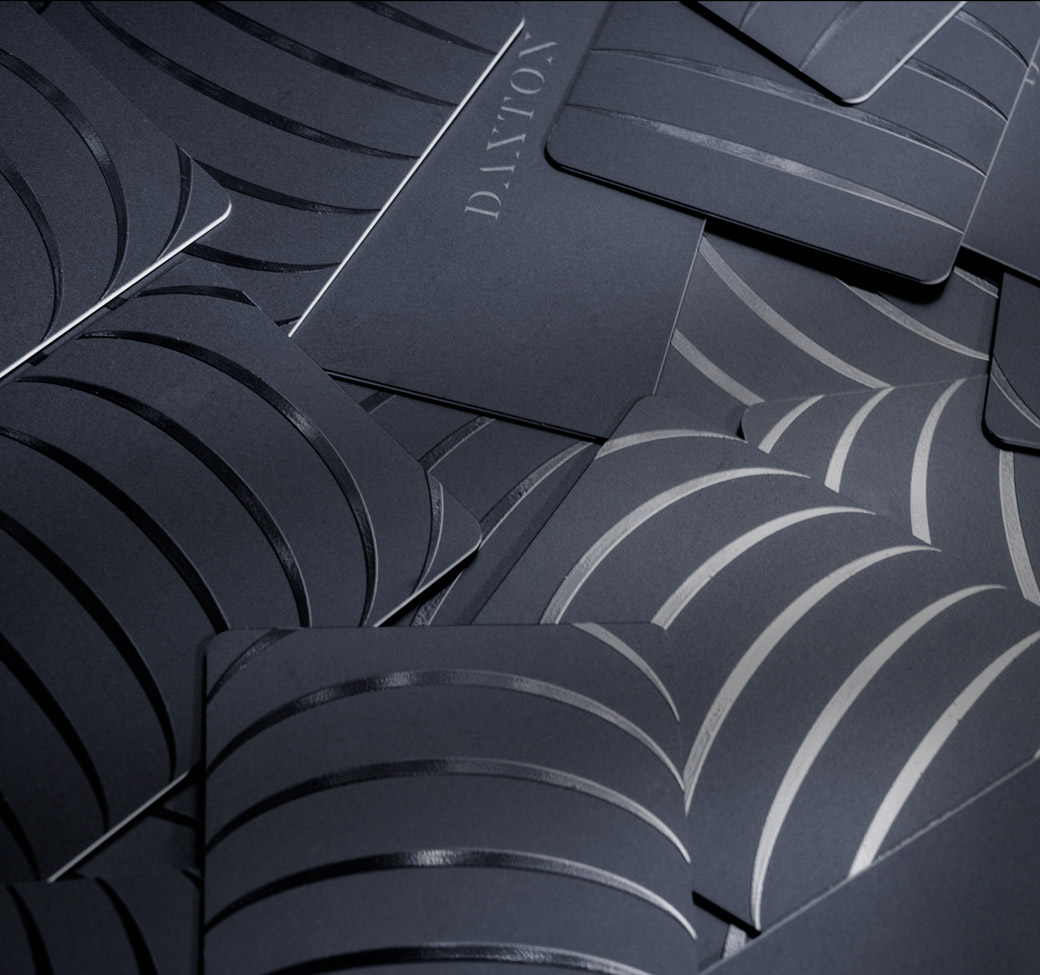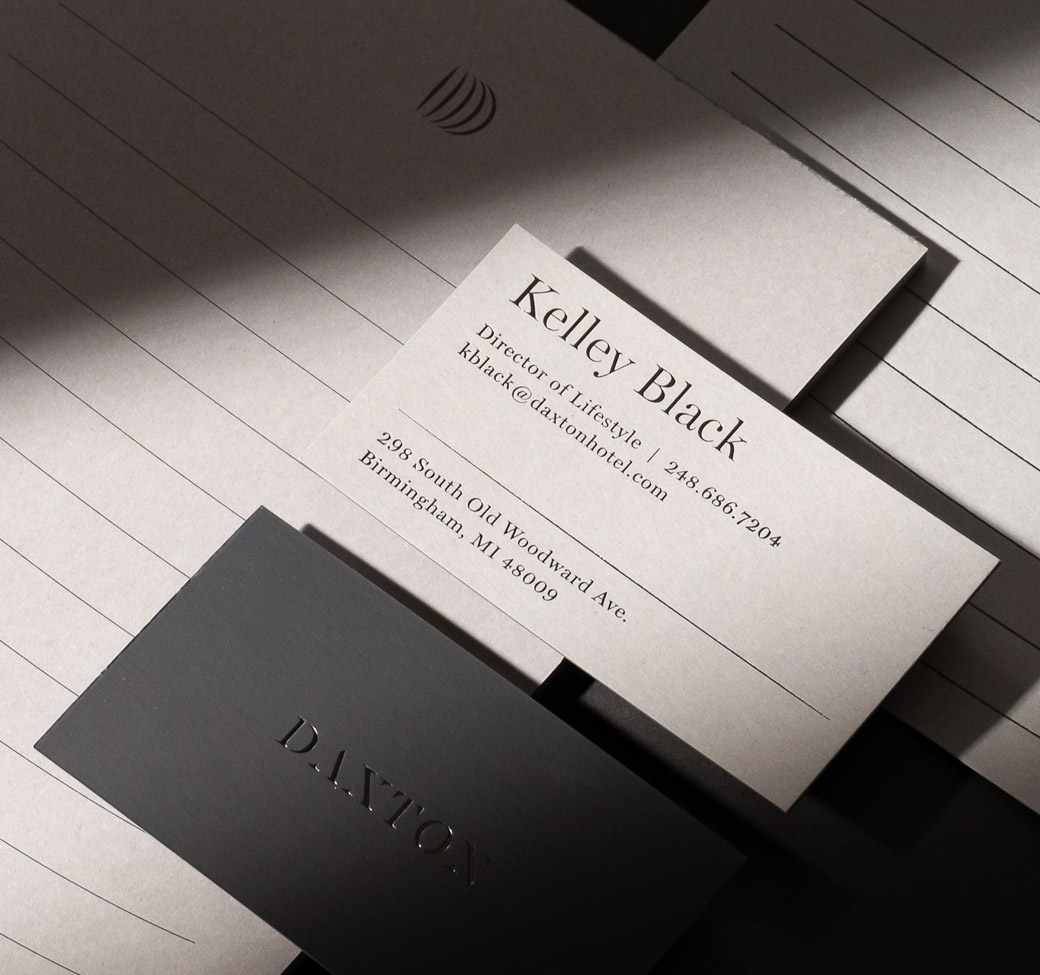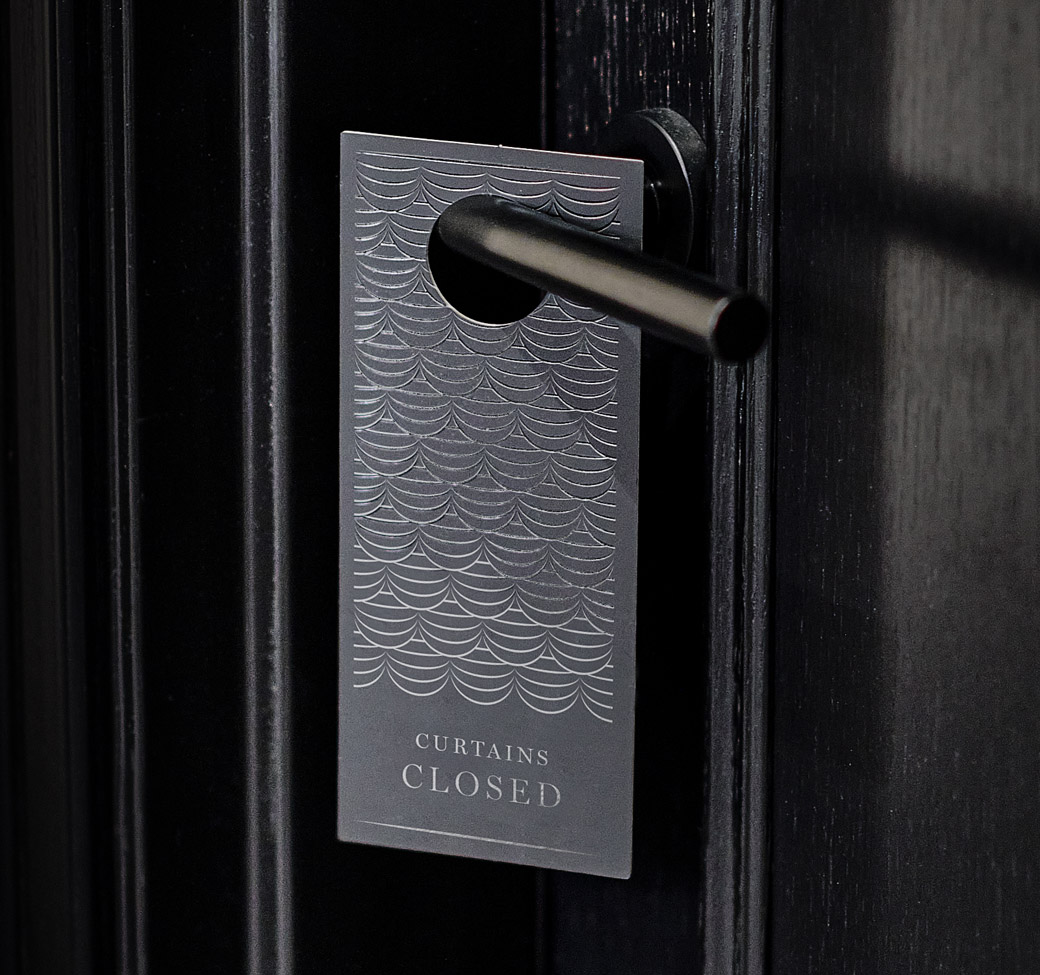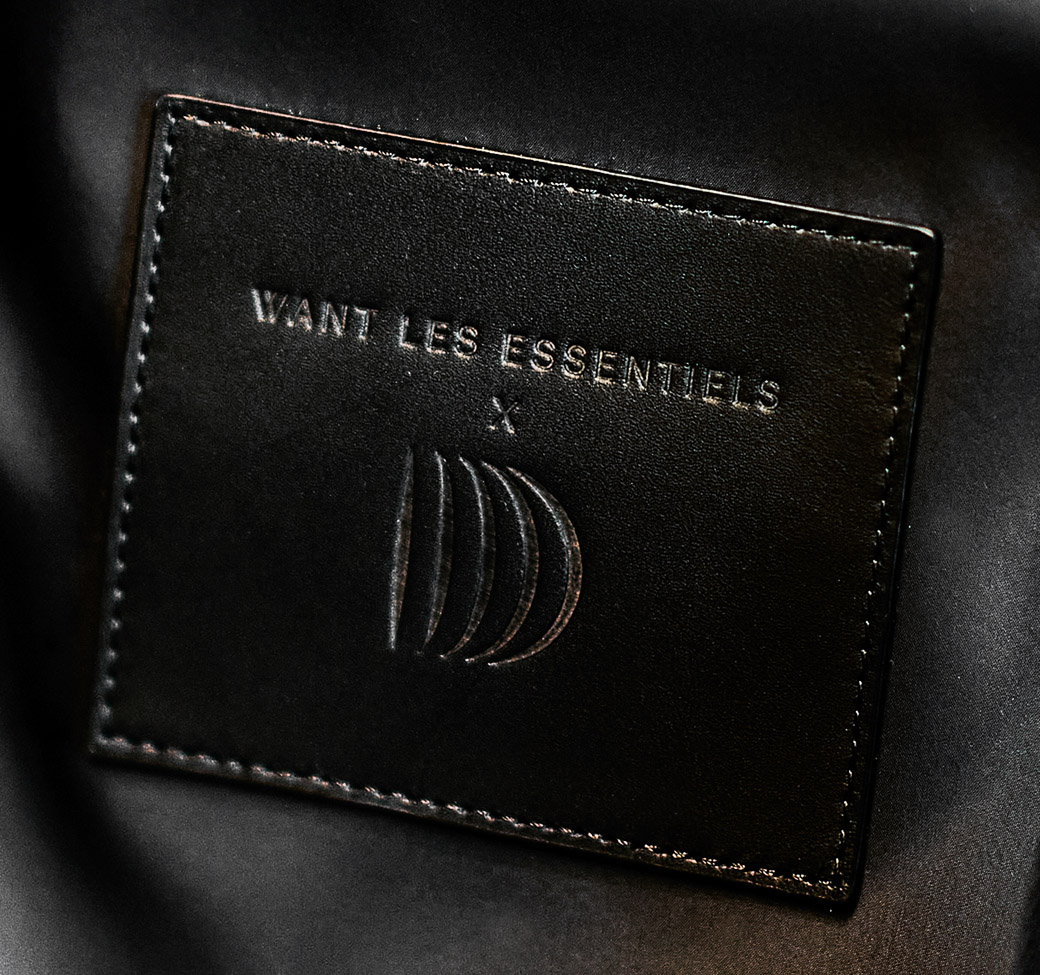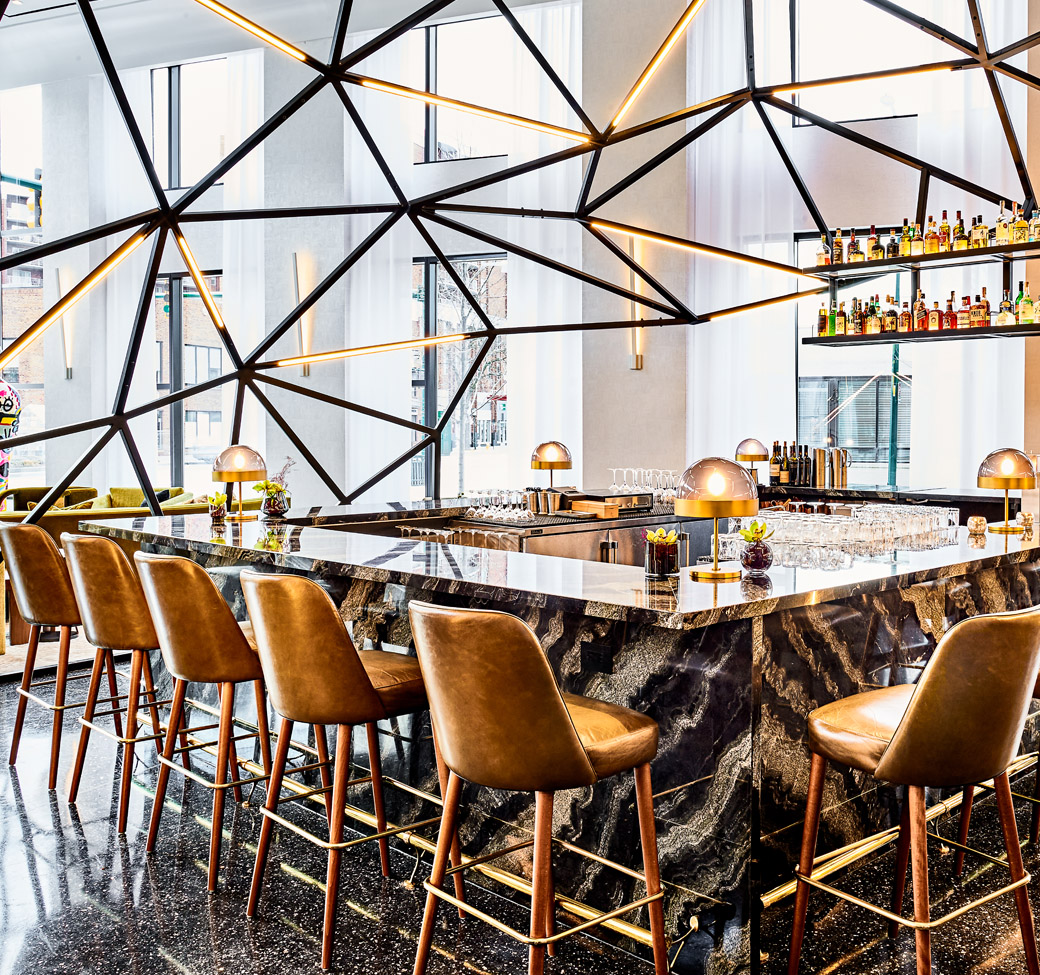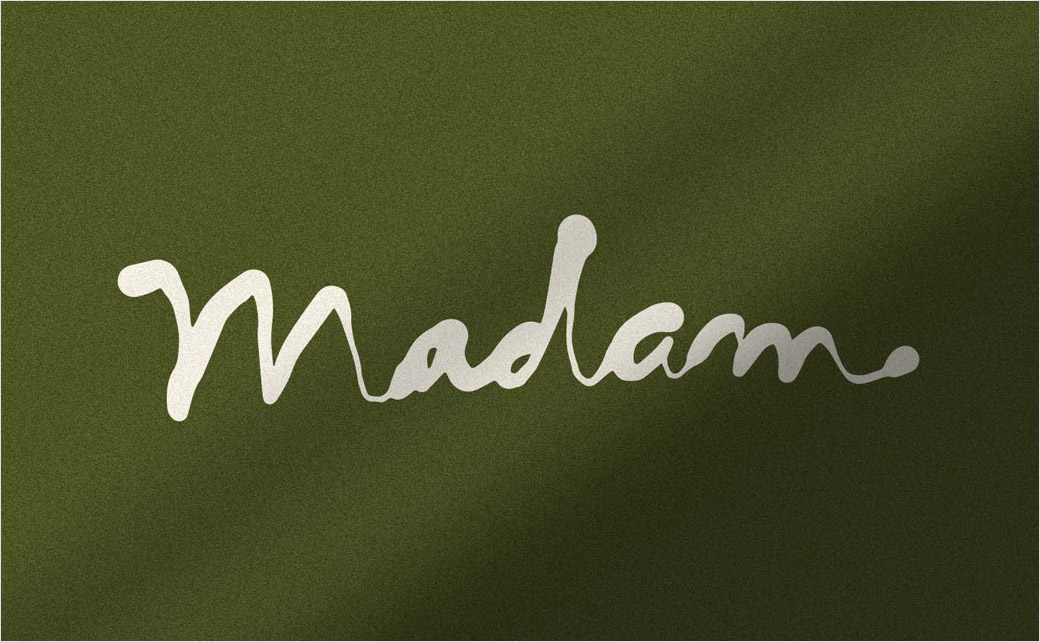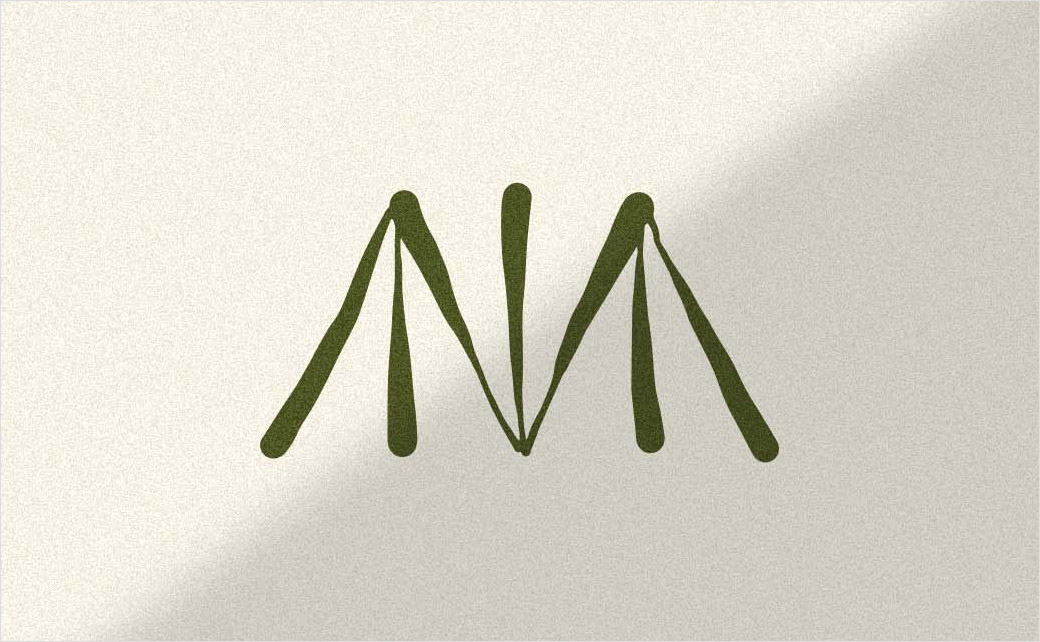 Mucca
www.mucca.com