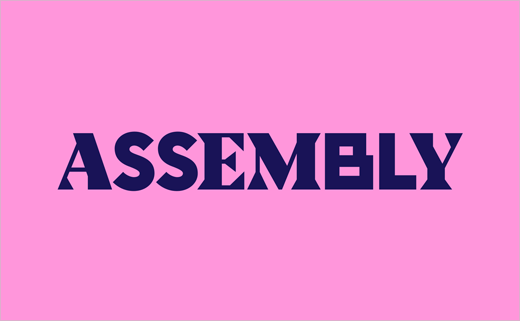 Ragged Edge Brands New Hotel Chain – 'Assembly'
Branding agency Ragged Edge has created the identity for Assembly, a new hotel chain from property company Criterion Capital.
Aimed specifically at "millennial travellers", the first Assembly hotel opened last month on London's Charing Cross Road.
"Young travellers don't come to the West End to hang out in a hotel room," says Max Ottignon, Ragged Edge co-founder. "So we set out to fuel their sense of adventure. The brand idea – Get Up and Go – reflects Assembly's disruptive approach, and informed every element of the offer, from identity through to customer service."
The visual identity, which is described as "adventurous" and is rooted in a bespoke typeface dubbed "Assembled", encompasses a full range of assets, from room art said to have been purchased from locals in the area, right through to a website that is claimed challenges the "templated feel adopted by much of the category".
"The identity was designed as the antidote to the inoffensively bland aesthetic favoured by other millennial-focused hotel brands," explain the designers.
The visuals are further backed up by a tone of voice that also aims to be both disruptive and adventurous.
"With hero lines like 'Get Lost' and 'Don't Visit. Live It.' Assembly always sounds punchy, upfront and full of energy," says Ragged Edge.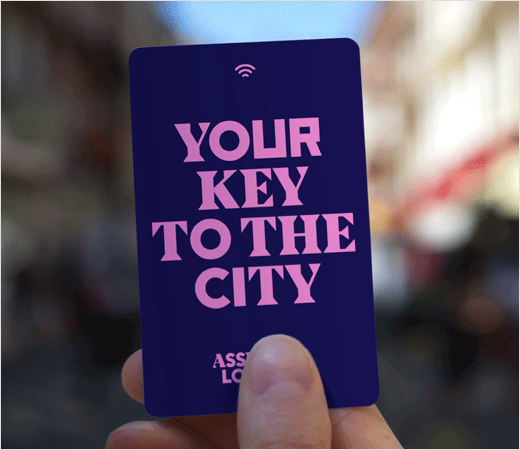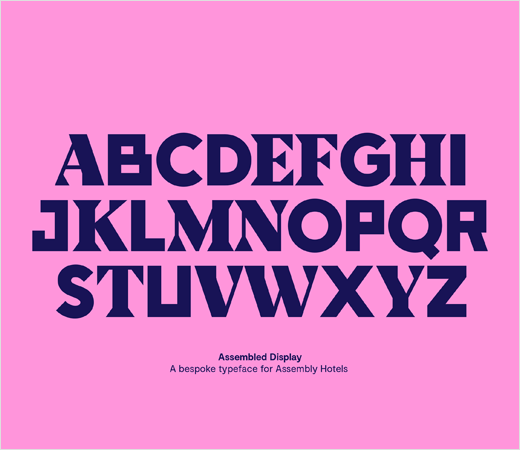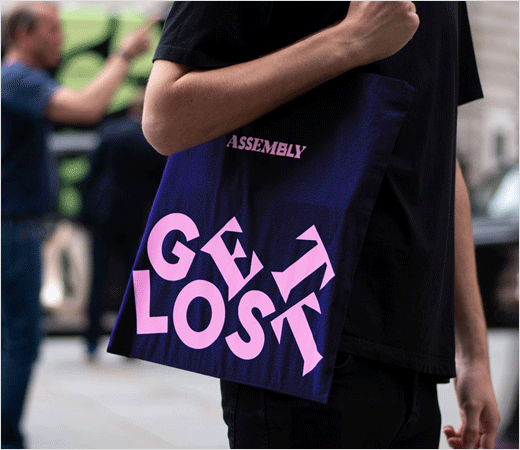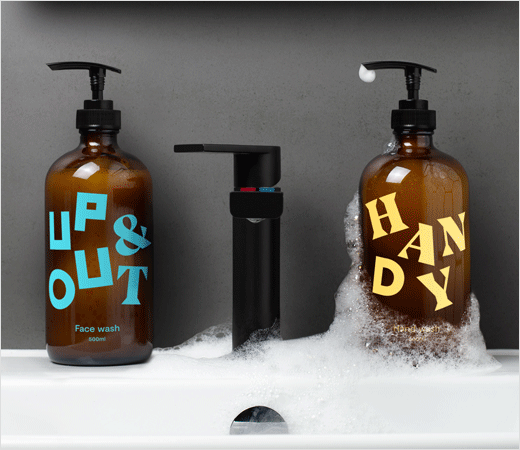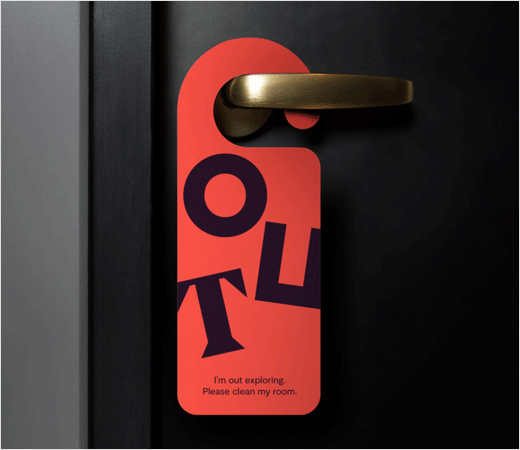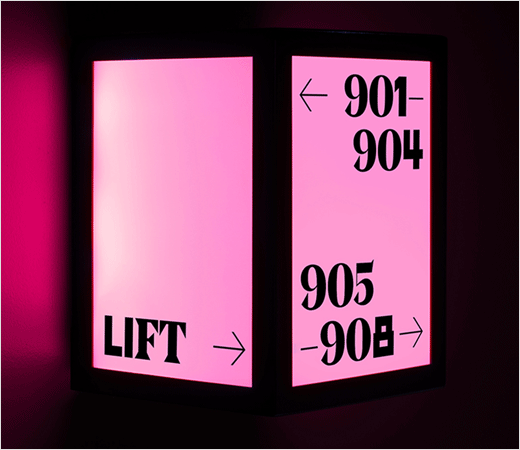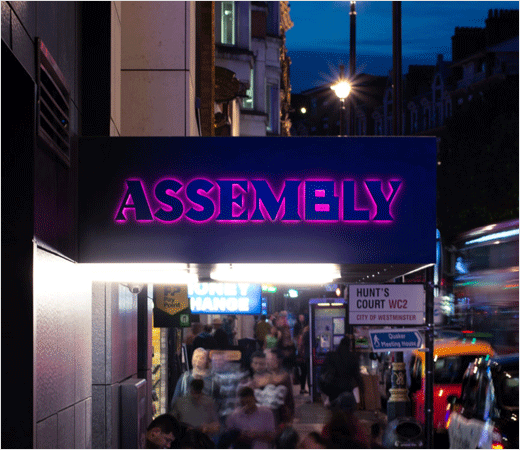 Ragged Edge
www.raggededge.com