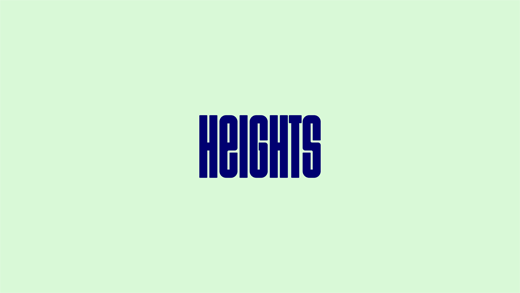 Ragged Edge Brands 'Smart' Supplement – Heights
Ragged Edge has created the brand strategy, name and identity for Heights, which is being touted by its makers as "the world's first smart supplement".
The direct-to-consumer subscription service, which is aimed at professionals, pairs a monthly supplement delivery with regular 'brain-training' advice, mixing nutrition, knowledge and exercise to enable people to achieve better cognitive function.
The centrepiece of the visual identity is a 'stretchable' logotype that can expand into a flexible pattern – a scalable system, designed "to be as adaptable as our brains".
Beyond the logo, the visual system is described as "calm and premium", featuring a colour palette that "borrows credibility" from the healthcare category with blue and green hues.
"Ragged Edge's approach shows how a straight-talking yet aspirational brand can be used to change perceptions and behaviours, balancing the need to educate and inspire," explain the designers.
"The human brain remains 'plastic' even in adult life," further expounds Max Ottignon, co-founder of Ragged Edge. "While quick fixes don't work, with the right knowledge and nutrients, anyone can stretch their brain's capacity for greatness. So we set out to inspire our audience with a brand that pushes you to stretch your brain, and yourself."
Additional details include imagery created in collaboration with photographer Kuba Wieczorek, as well as biodegradable packaging that has been specially designed by none other than Pentagram.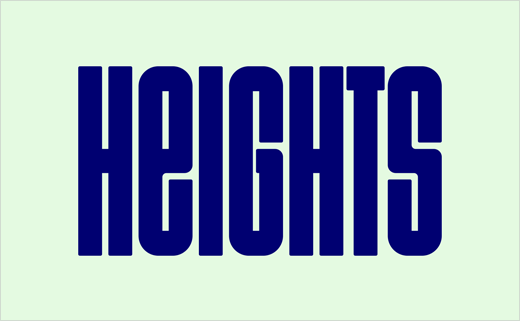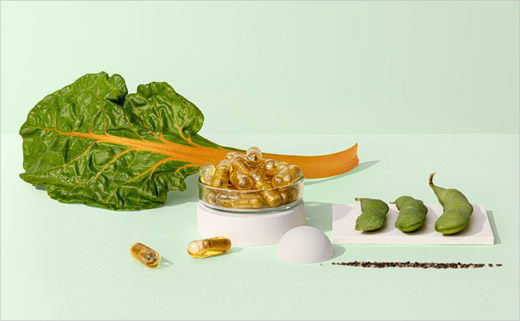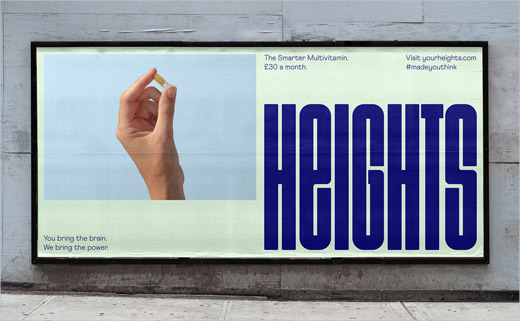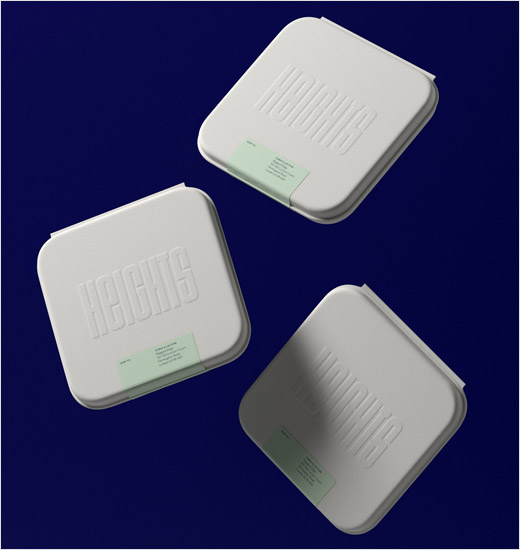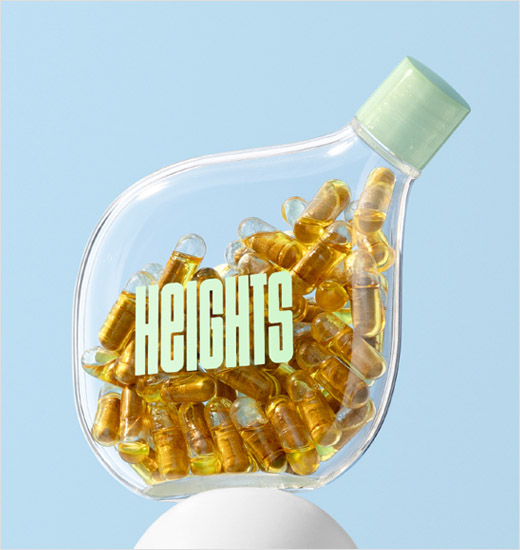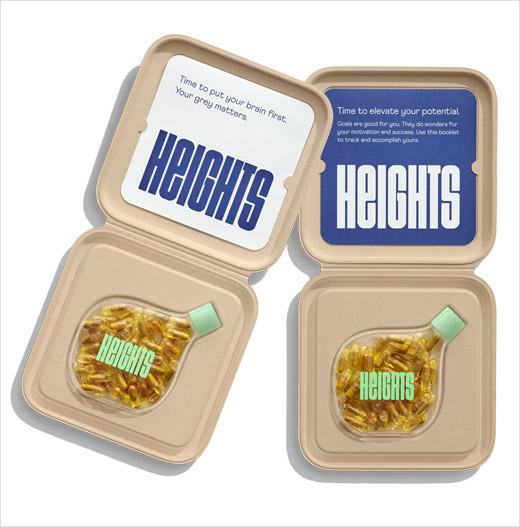 Ragged Edge
www.raggededge.com