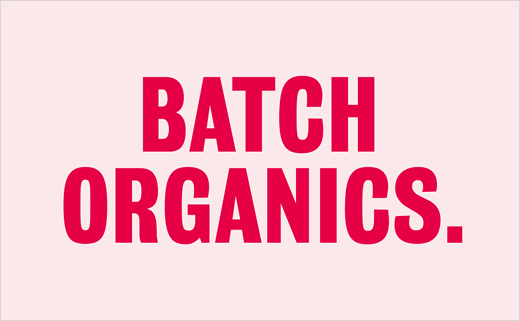 Natural Blender Gets New Name and Look by Ragged Edge
Integrated branding agency Ragged Edge has created a new look for Batch Organics. The rebrand incorporates a new name, logo, colour palette, typography, visual identity and tone of voice.
Formerly known as Natural Blender, Batch Organics delivers so-called 'flash frozen' organic food ingredients via an online website. Dispatched in individual wax paper cups, the ingredients are sold in different combinations for making into smoothies. Other products include breakfast bowls and even soups.
"The health category is incredibly crowded, so we knew we needed to do something really different to cut through," says the company's CEO, Charles Owen.
Natural Blender therefore became Batch Organics, a "no frills" moniker that Ragged Edge claims heroes the product's "organic goodness".
"Visually, the handwritten type and fiddly logo conventions of the category were avoided. Instead, a bold, clean brand typography and wordmark create a fresh look that is unmistakably Batch Organics," explain the designers.
"Food brands often package products in different colours for different flavours. To make it stand out, we gave Batch Organics a single colour it could own across a range of products. Verbally, an assertive tone of voice helps bring the new brand attitude to life," adds Ragged Edge's co-founder, Max Ottignon. "We reimagined Batch Organics as the fuss-free, 'nothing but the truth' option for people on the go. It's a brand that's refreshingly frank and 'Straight Up'."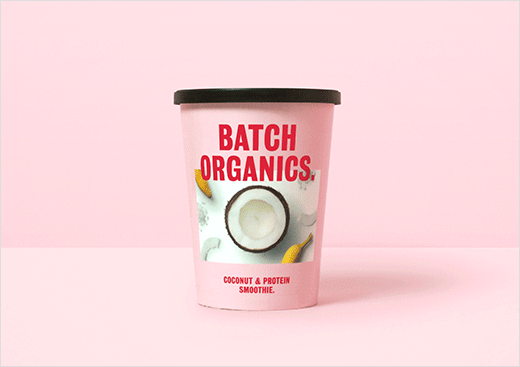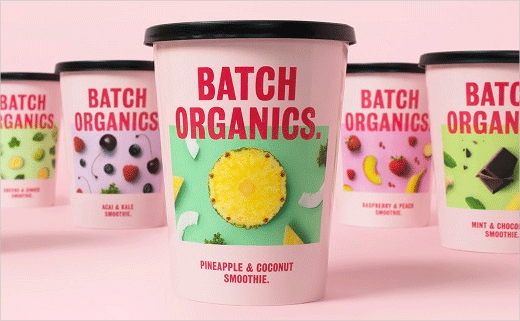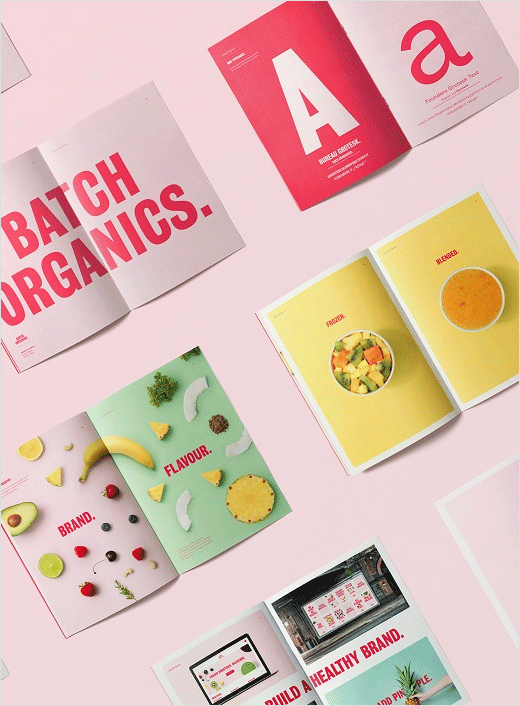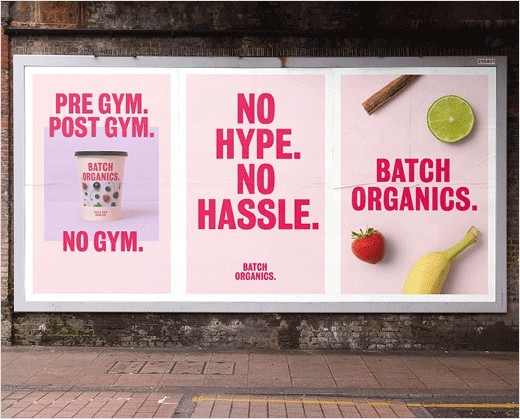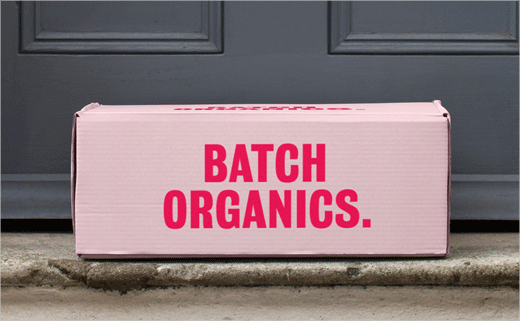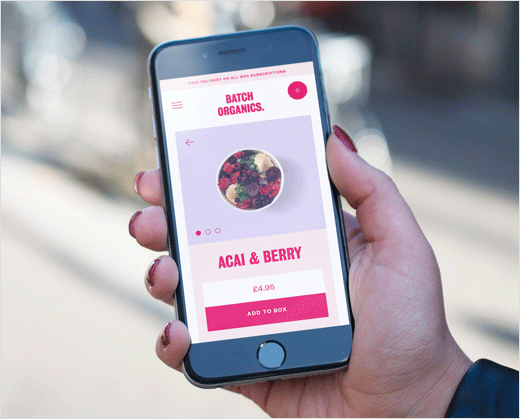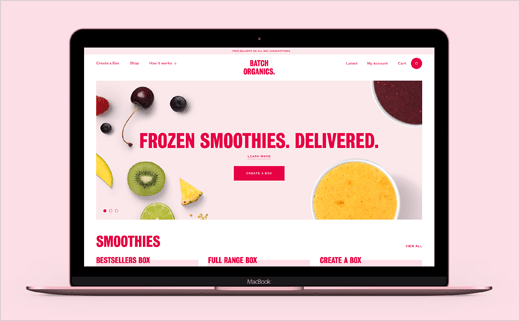 Ragged Edge
www.raggededge.com