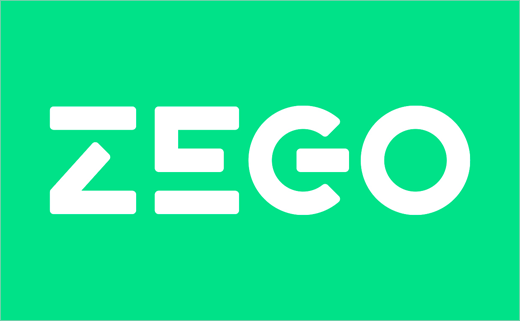 Ragged Edge Creates New Look for Insurance Brand, 'Zego'
Ragged Edge has rebranded Zego, an insurance company that describes itself as a pay-as-you-go insurance platform for drivers working in the so-called "gig economy".
The latter accounts for approximately five million workers in the UK, most of whom are classified as "independent contractors" working flexible hours, and who often communicate with "employers" only via an app or email.
The brand refresh, which incorporates a new logo, visual identity and tone of voice, is therefore centred around a concept Ragged Edge has dubbed "Go freely".
"Where other insurance companies combine confusing policies with inflexible products, Zego takes a people-first approach," says Max Ottignon, co-founder of Ragged Edge. "Our market research, workshops and interviews revealed an organisation full of integrity, so we set out to shake up an industry often associated with blandness and negativity by injecting positivity and possibility. We wanted Zego customers to 'Go freely'."
The agency subsequently brought the 'Go freely' brand idea to life through a scalable identity, which the designers claim stands apart from the rest of the category.
For the word mark, for example, the agency removed any excess, leaving only what it says was needed, namely, a reflection of the insurance product itself. It also features an on-off symbol subtly incorporated into the 'G'.
The principle of the logo was then applied to a dynamic visual language, with a vibrant colour palette that contrasts against the category's traditional corporate blues and oranges.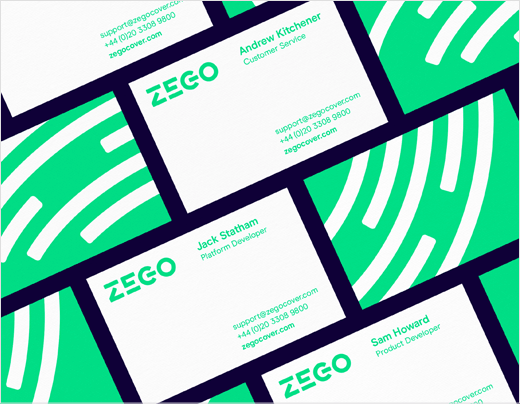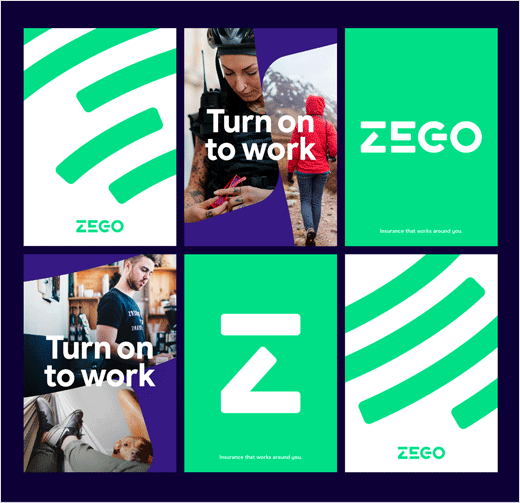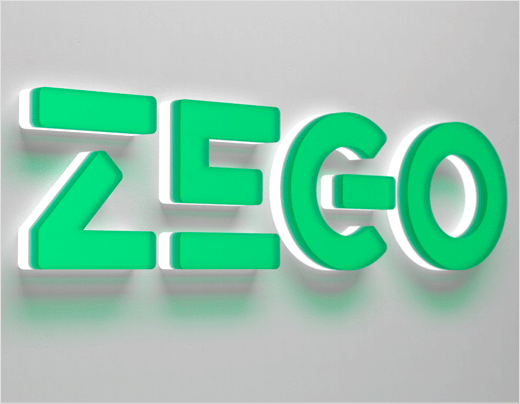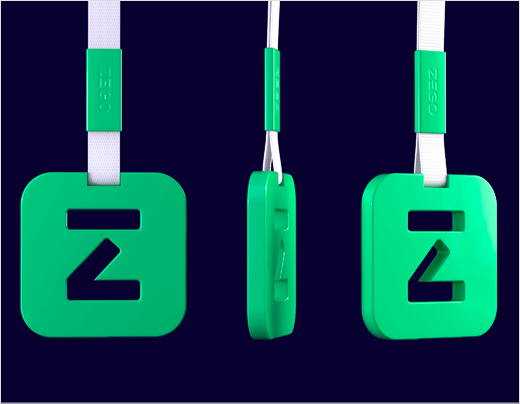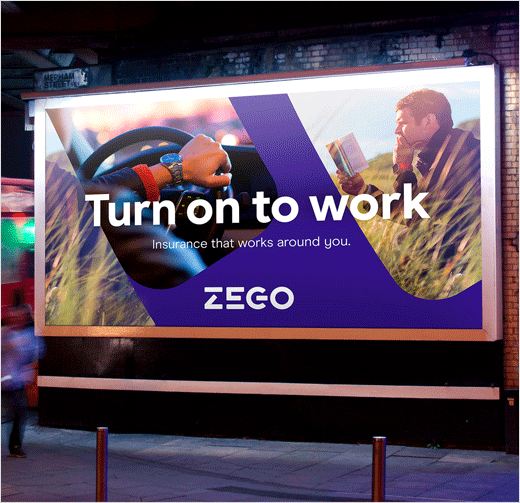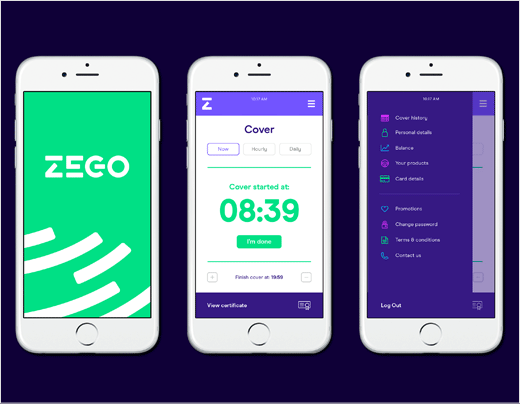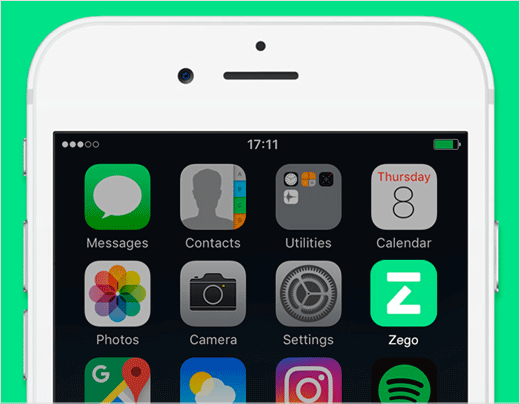 Ragged Edge
www.raggededge.com