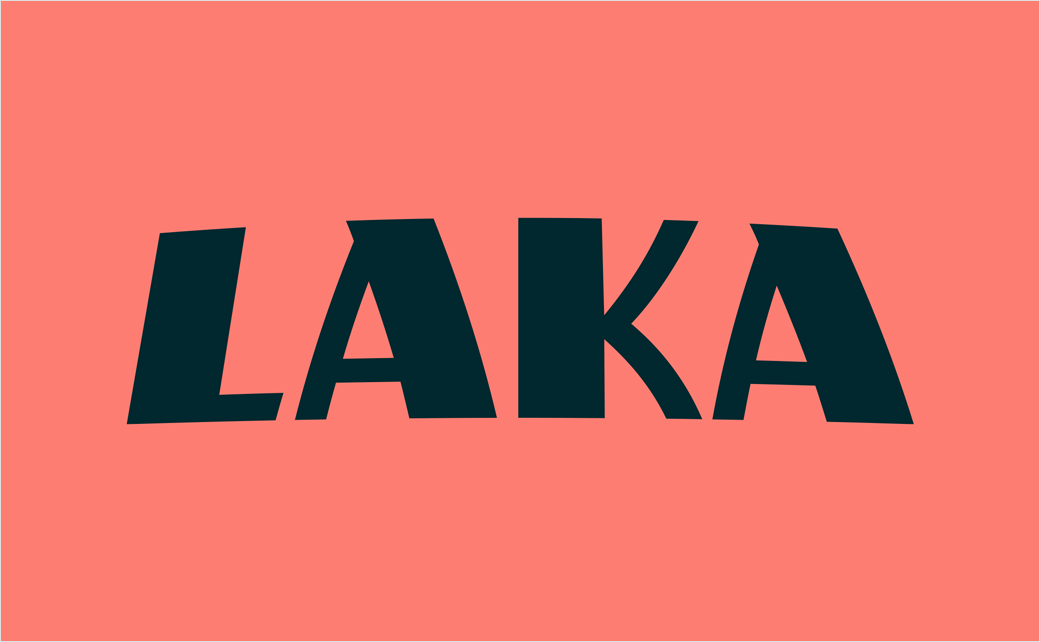 Ragged Edge Rebrands Cycle Insurer – Laka
Community-based bike insurance start-up Laka has been rebranded by creative agency, Ragged Edge.
Following a successful seed round, Laka enlisted Ragged Edge to develop a new brand identity that could establish collective cover for cyclists in both the UK and Europe, as well as helping the London-headquartered company to develop other insurance products in the future.
"When we club together, everybody stands to benefit. And that very simple idea is what this brand is built from. Clubbing together reflects their insurance model. It speaks to the shared passion of everyone in the cycling community. And it gives Laka the opportunity to expand into any product, for any collective of people," explains Max Ottignon, co-founder, Ragged Edge.
"Traditional insurance models, with complex clauses, excesses and a painful claims process are broken. Our customers – starting with cyclists – work as a collective to share the cost of claims that actually happen, rather than ones that might," adds Tobi Taupitz, who co-founded Laka in 2017.
The company's new "fun-loving and characterful" identity features a refreshed wordmark (now in all-caps) as well as portraiture photography, strong colours, and "landscape-like" patterns said to have been inspired by the world of outdoors cycling.
And with lines like "mess with one of us, mess with all of us", the accompanying tone of voice is described as being "full-on bike nerd".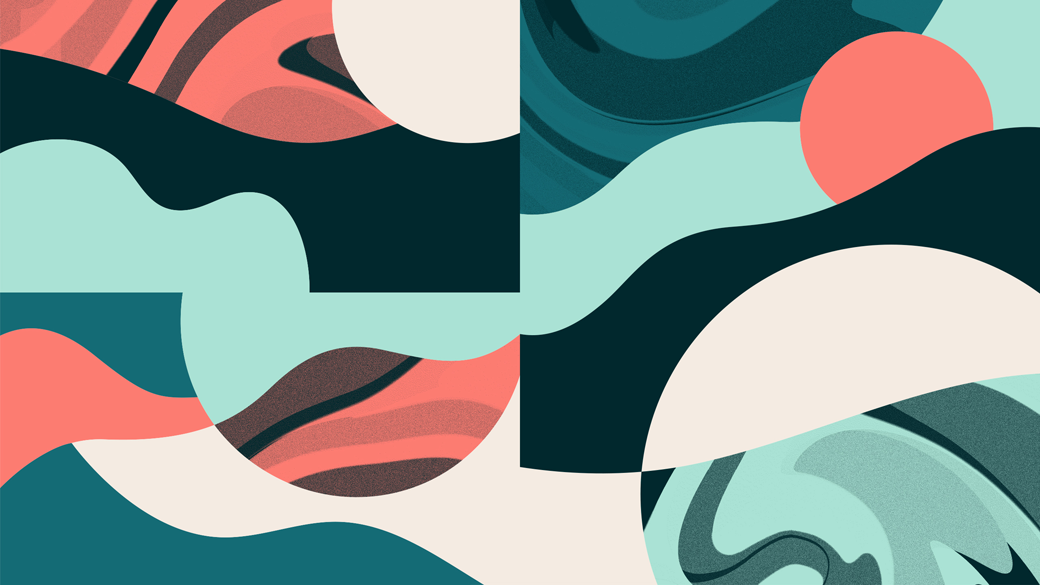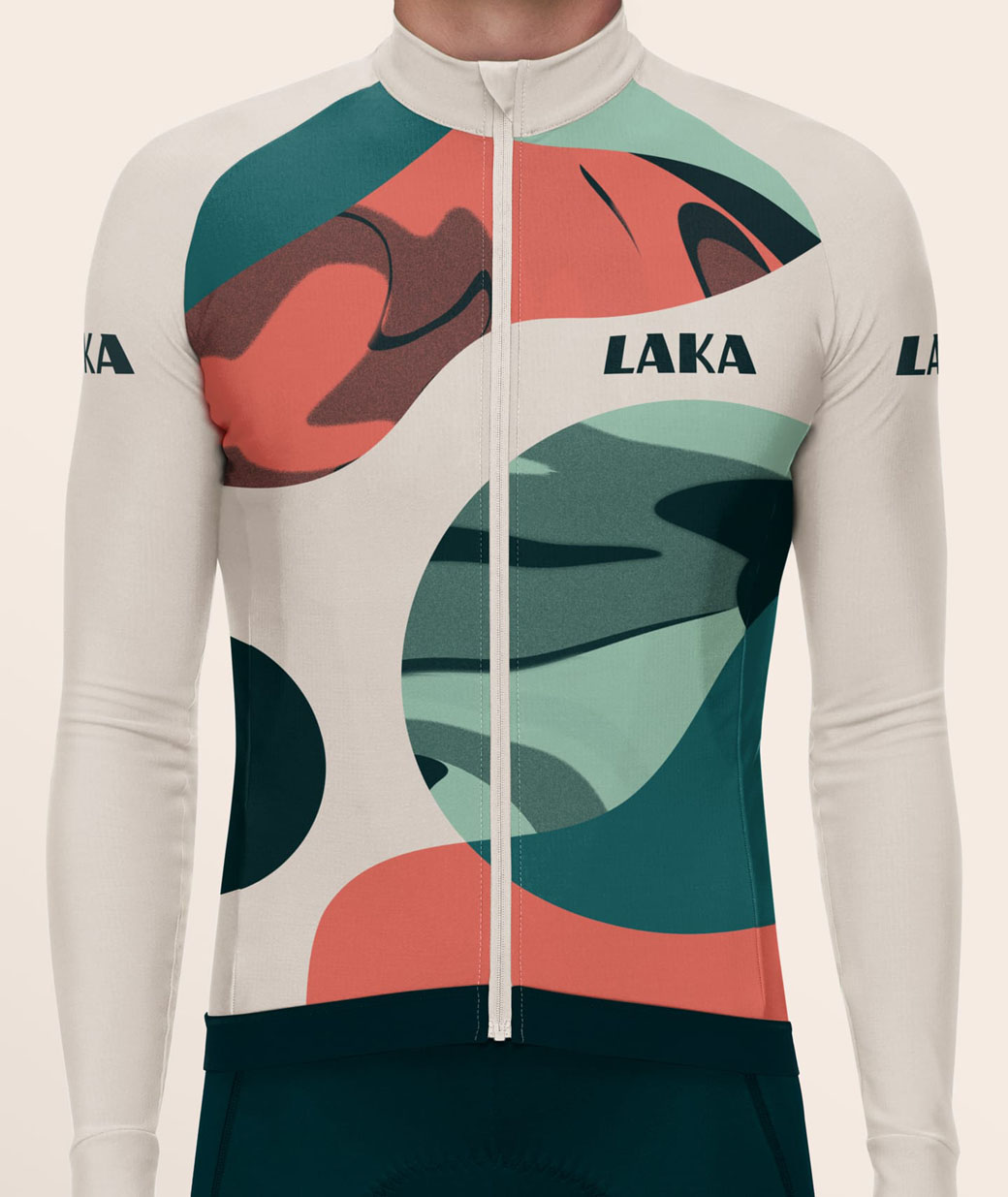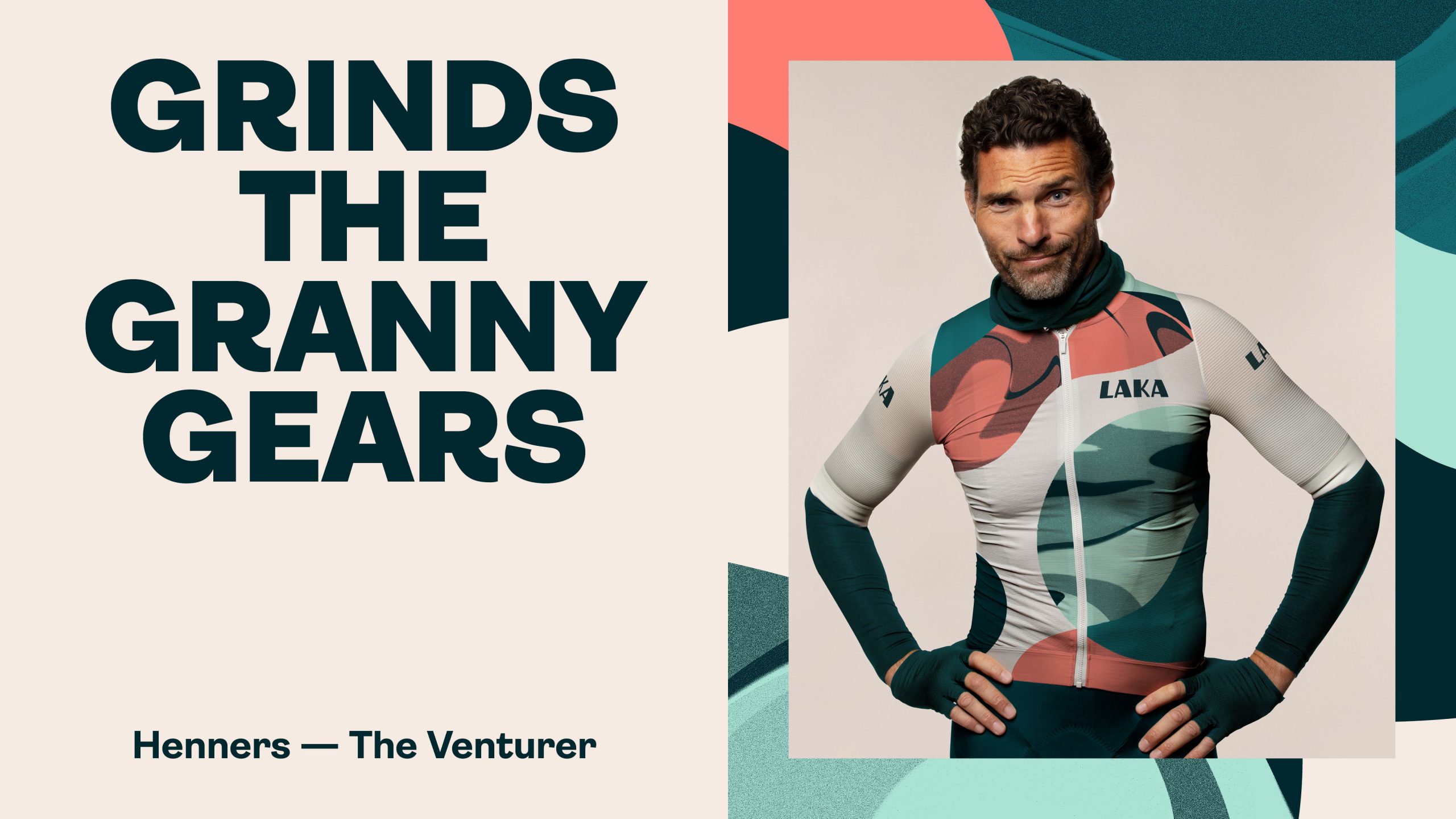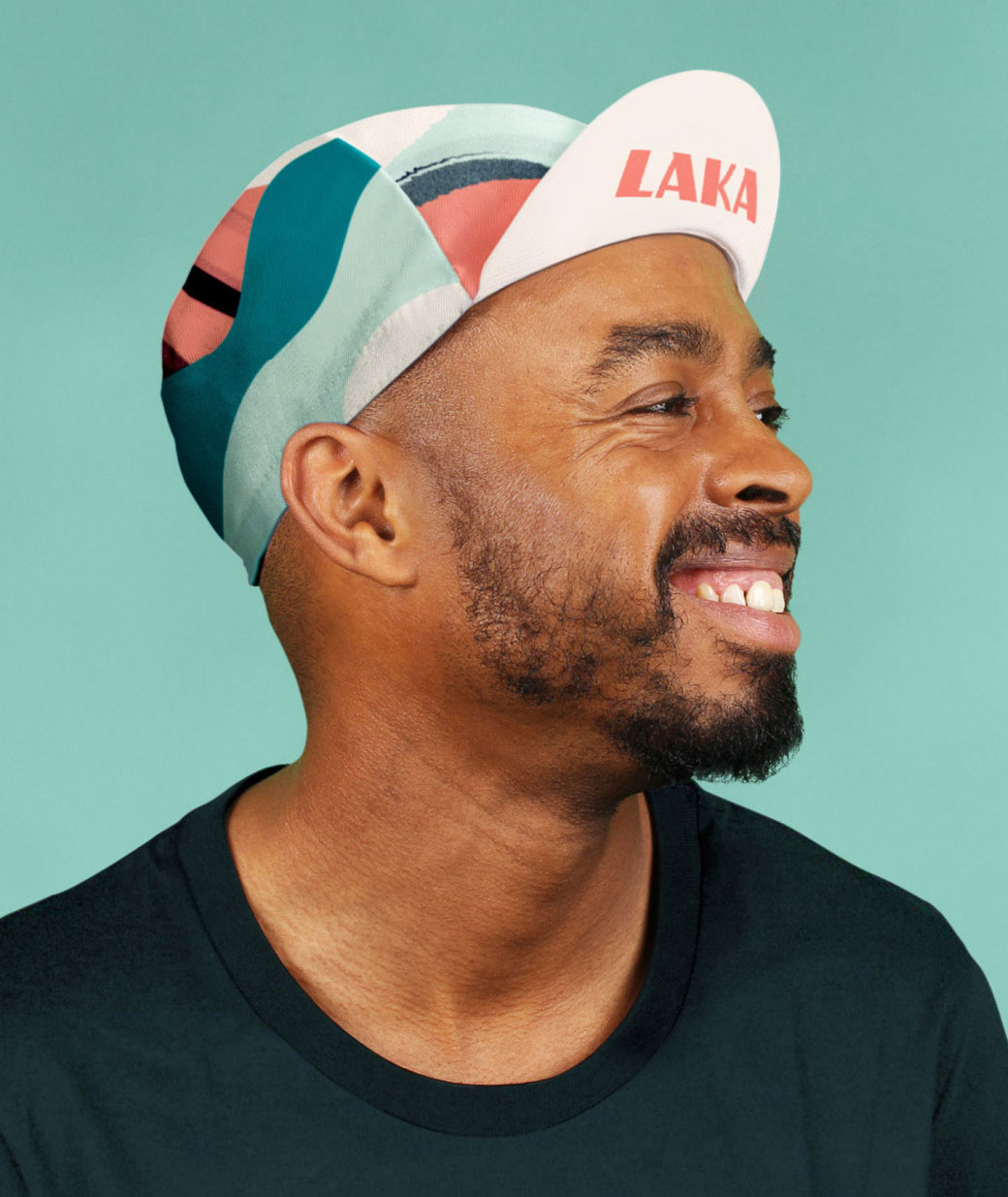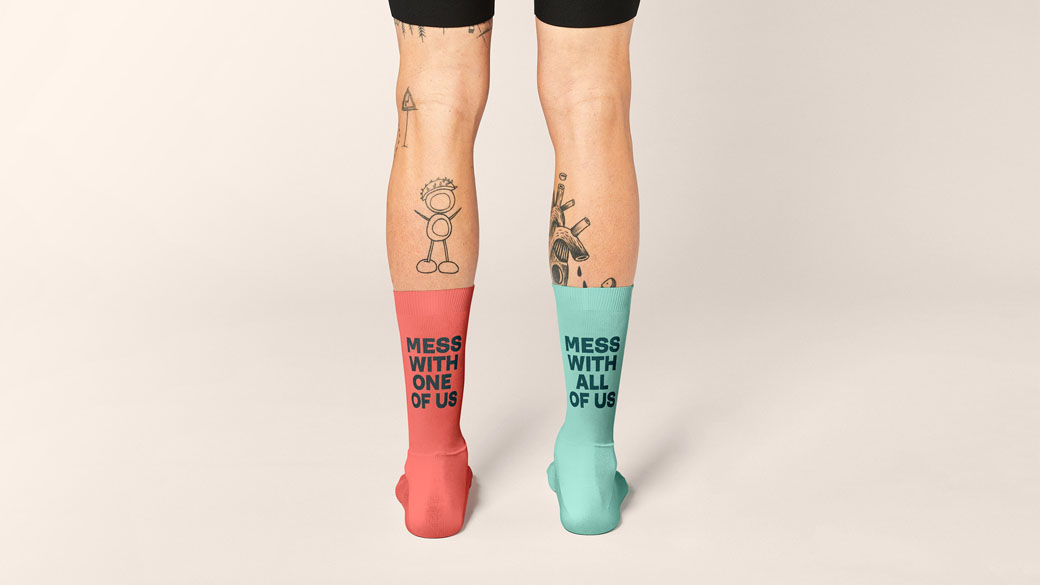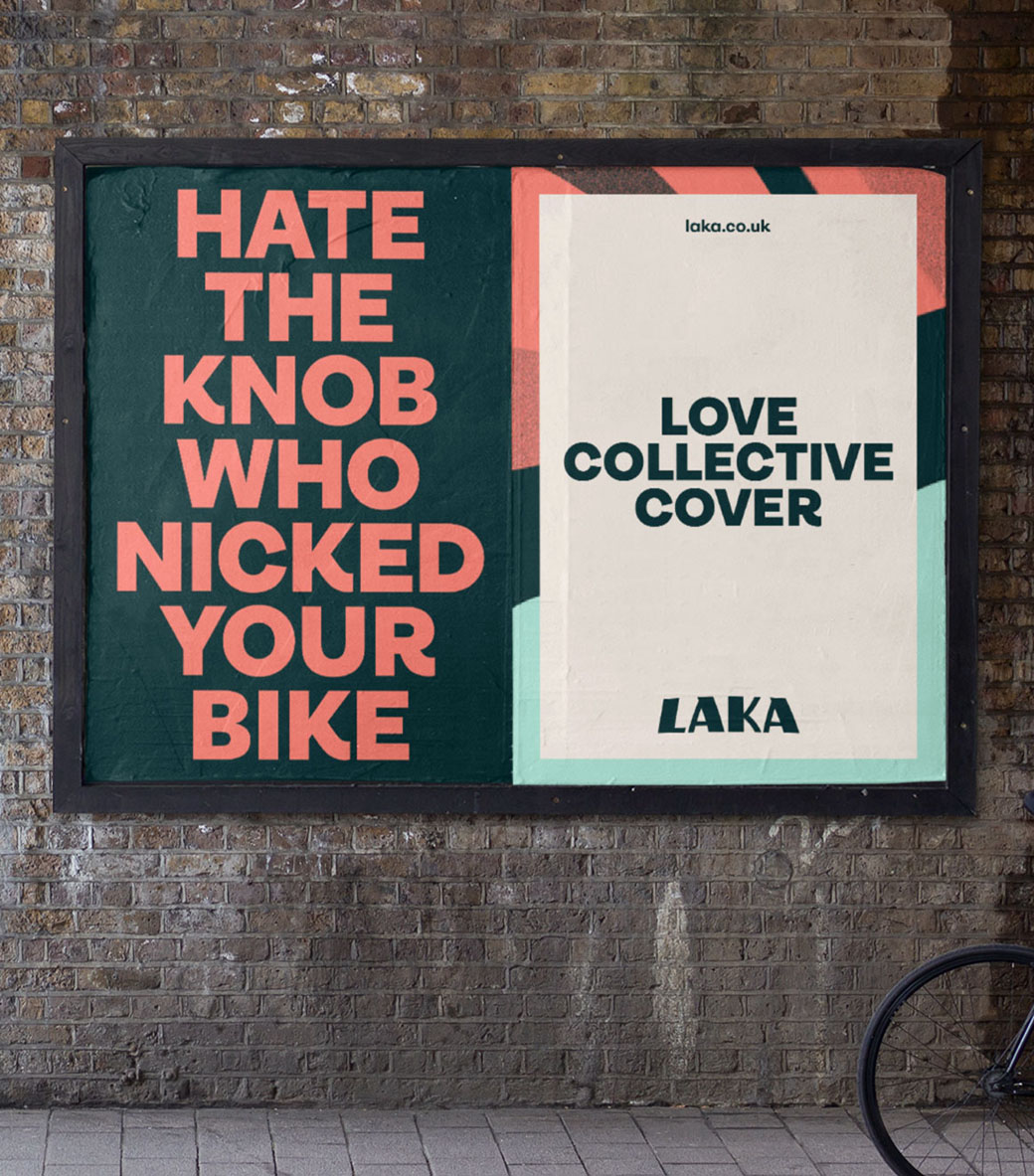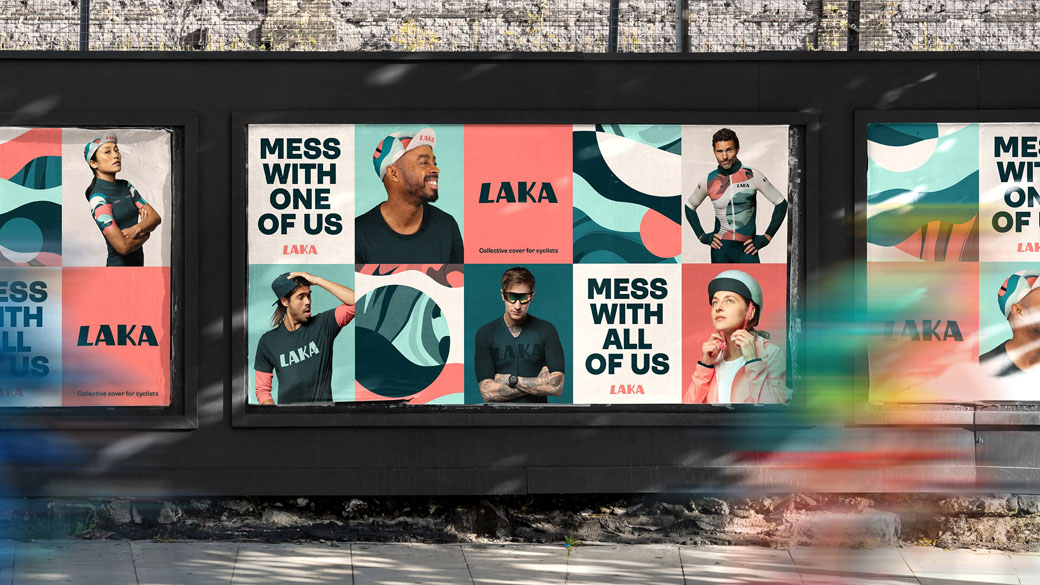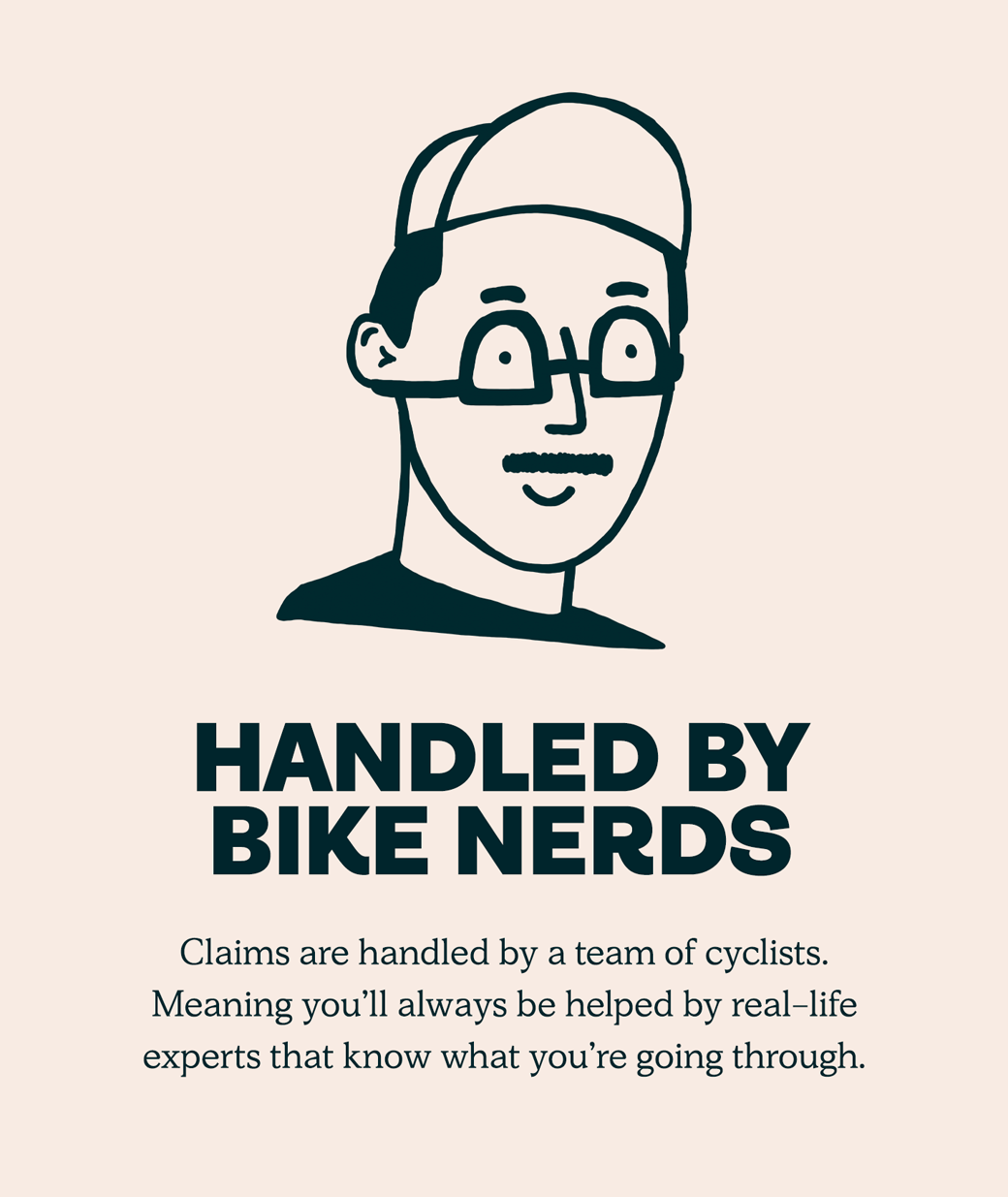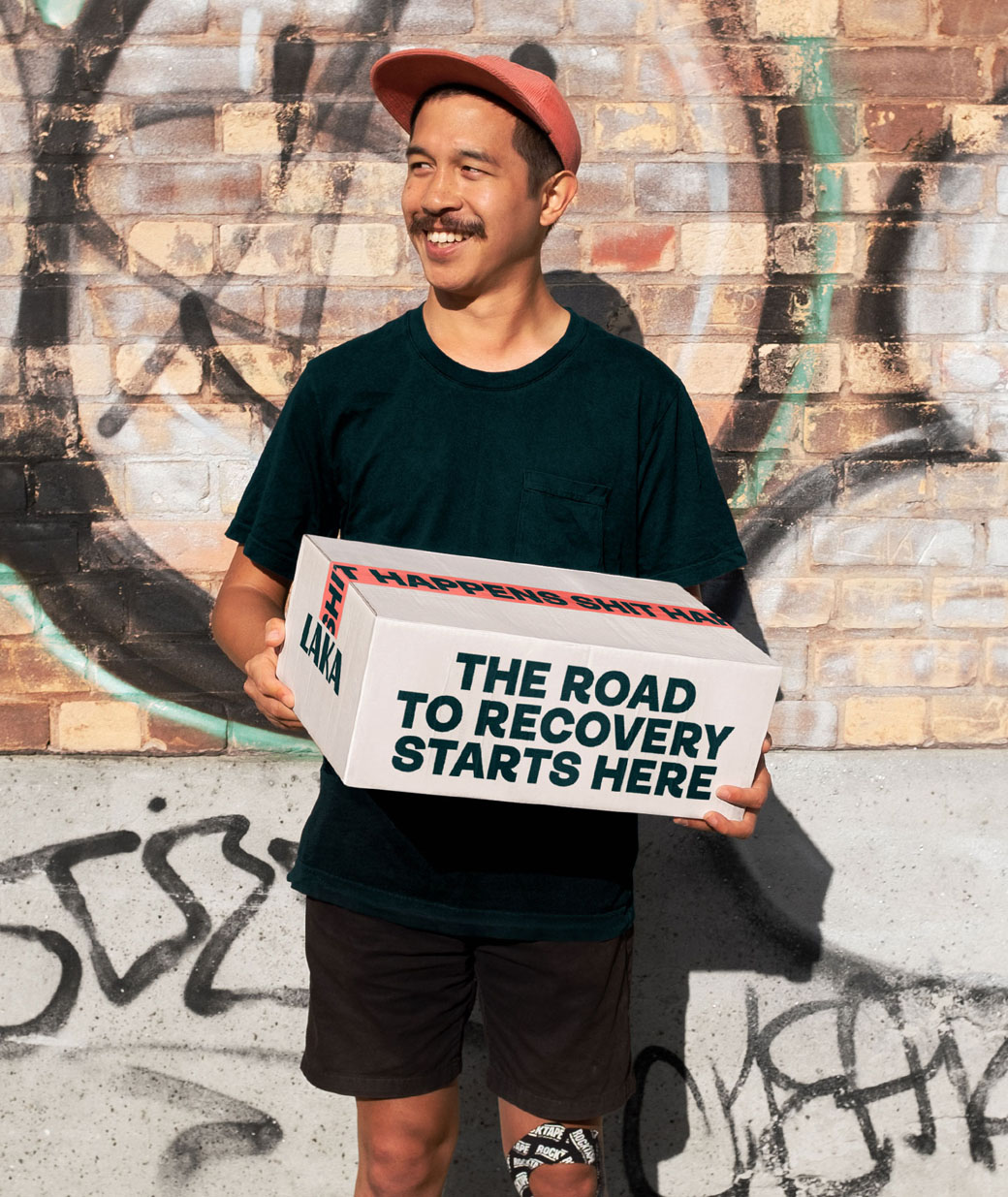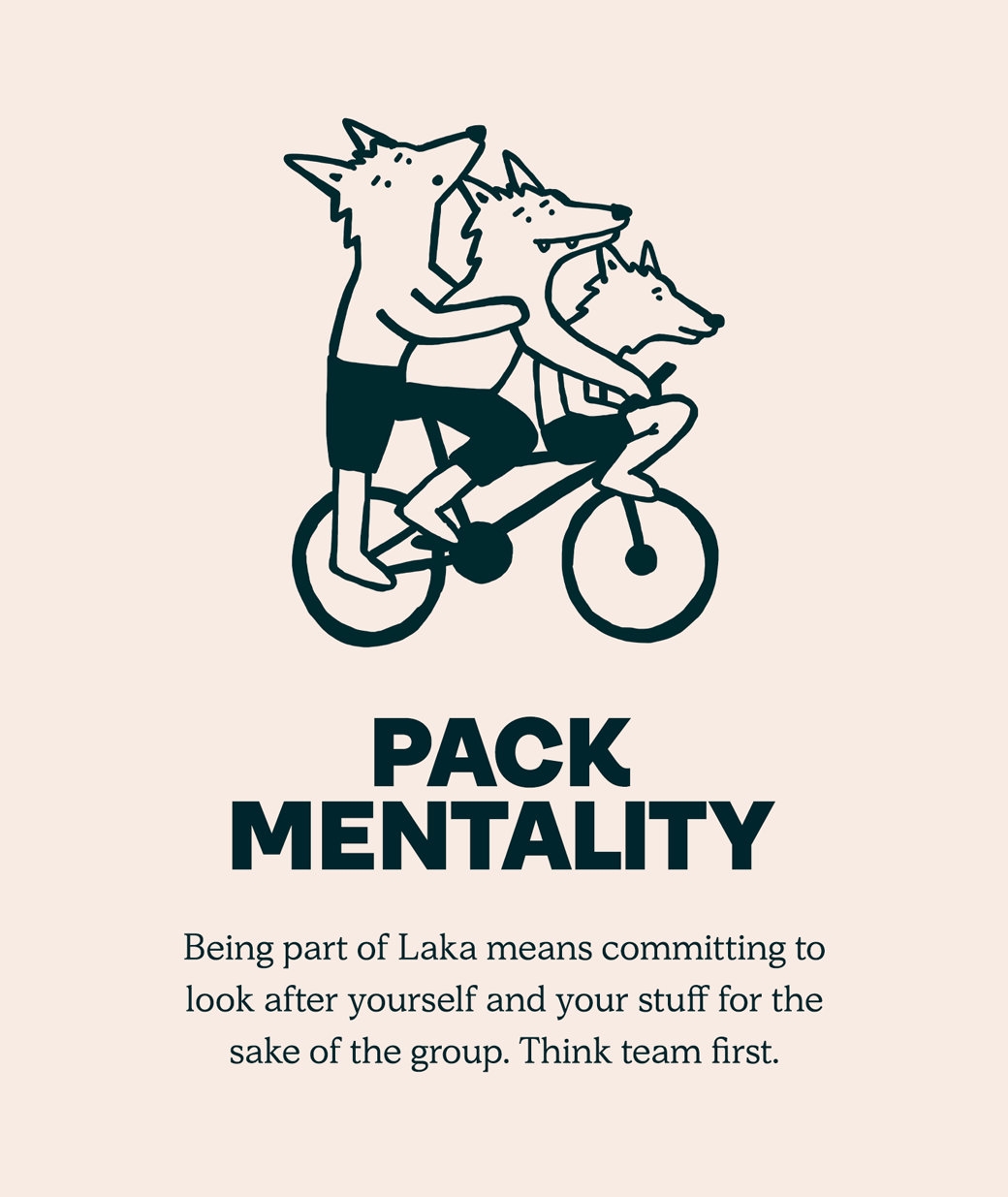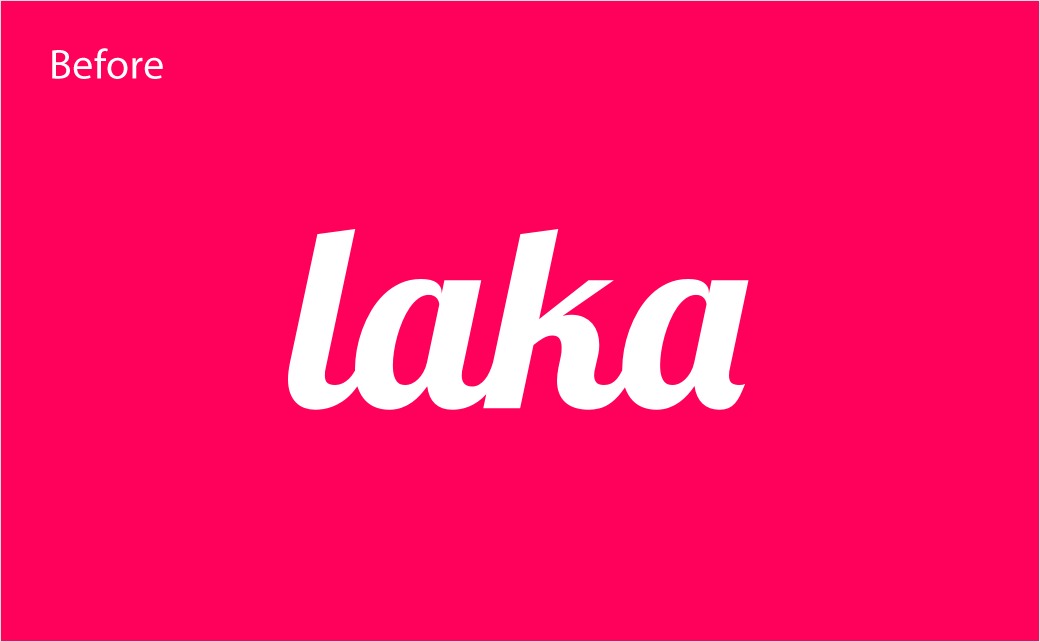 Ragged Edge
www.raggededge.com