June 16, 2017
Categories:
Food
Ragged Edge Rebrands Giraffe Restaurant Chain
Restaurant chain Giraffe has relaunched as Giraffe World Kitchen, with integrated branding agency Ragged Edge having delivered the new brand positioning dubbed "Taste A Whole New World".
The overhauled identity includes a new logo, visual identity and tone of voice. The agency has overseen the application of the brand across every touch-point, both internally and externally.
Since originally opening in 1998, Giraffe has grown to encompass 48 sites across the UK alongside four others globally. But company bosses felt it was time for the brand to re-establish what it stood for in what is considered to be a crowded category.
"The challenge was to remain relevant with its loyal customer base of families during the day, while attracting a whole new generation of evening diners demanding Instagram worthy-moments with every bite," says Max Ottignon, co-founder of Ragged Edge.
Following a "comprehensive" research phase, Ragged Edge developed a range of propositions focusing on different elements of the offer. Consumer testing is said to have delivered a clear winner: Taste A Whole New World.
"The new brand idea gives Giraffe a purpose that resonates with both existing customers and the new target audience of experience-hungry millennials. Just as importantly it's true to its founding purpose: to travel the globe in search of the world's best dishes," adds Ottignon.
As well as brighter colours and new food photography, the refreshed branding includes an updated logo that aims to make more sense of the name by "gently playing on the giraffe's ability to raise its head above the trees in search of new discoveries", say the designers.
In addition, the agency delivered a new communications strategy alongside a menu suite, signage, uniforms, POS and a series of integrated brand campaigns.
Ragged Edge says the rebrand was instrumental in attracting the new owners, Boparan Restaurant Holdings, who purchased the business from Tesco.
The identity is currently being rolled out across the Giraffe World Kitchen estate. To date, each remodelled site is claimed to have delivered an average uplift in like-for-like sales of 13%.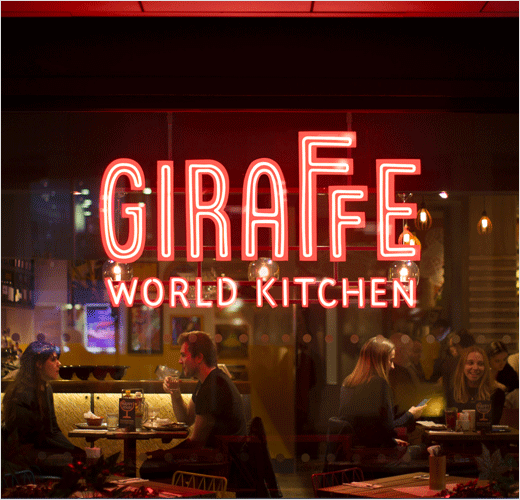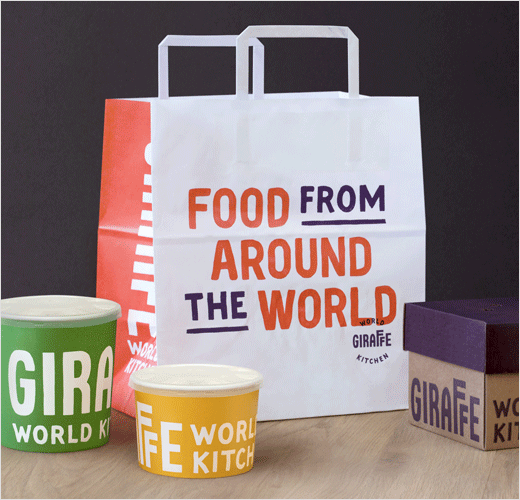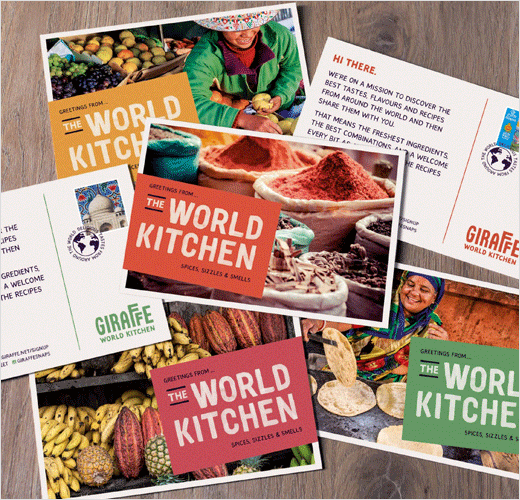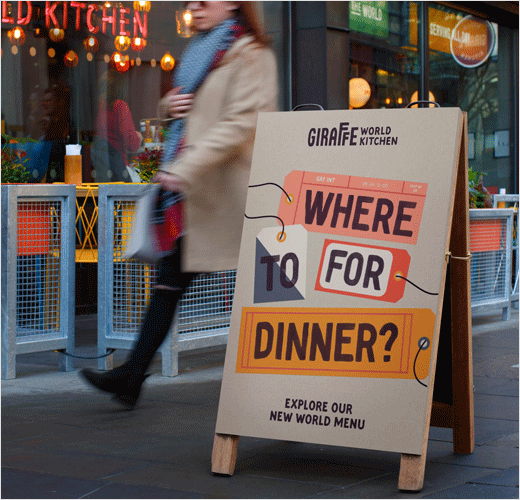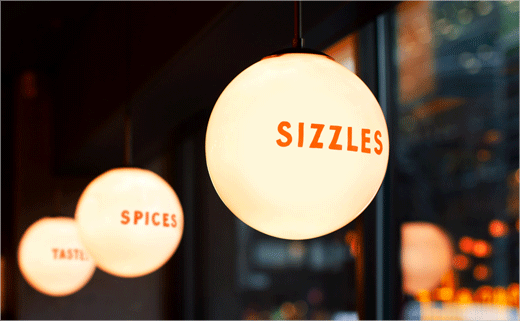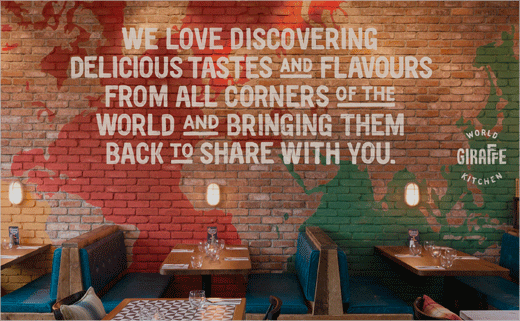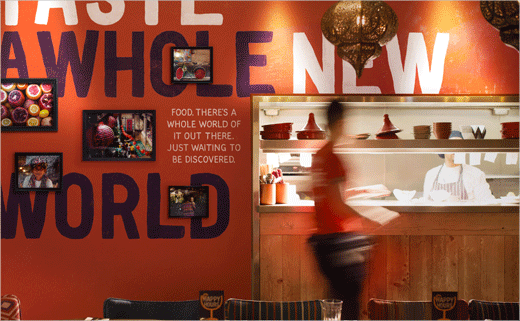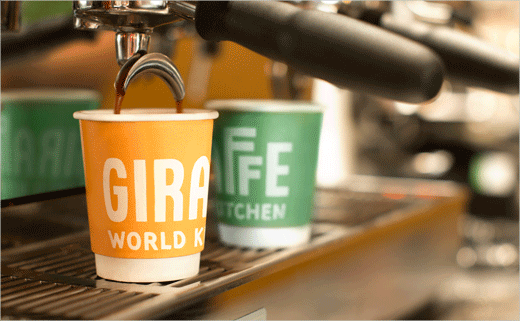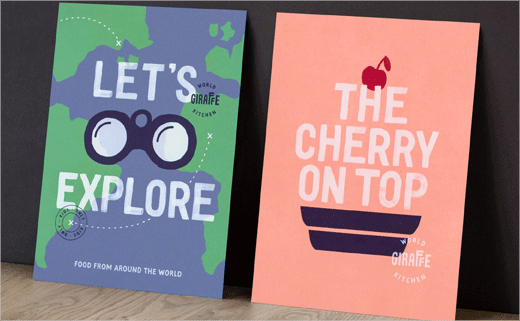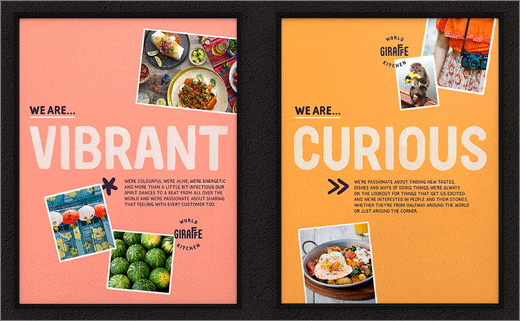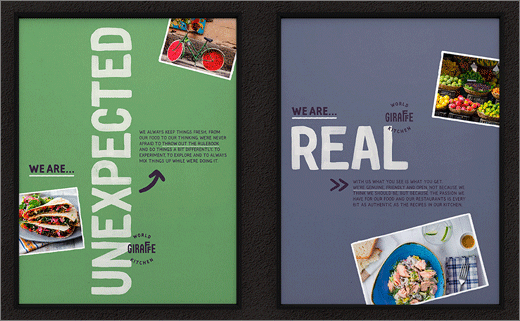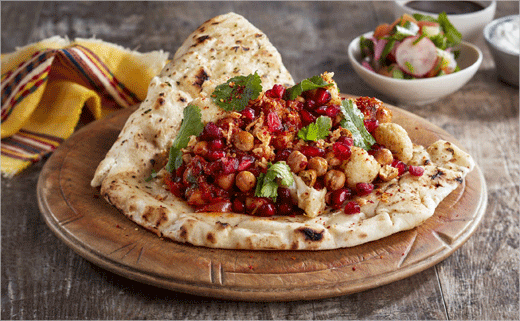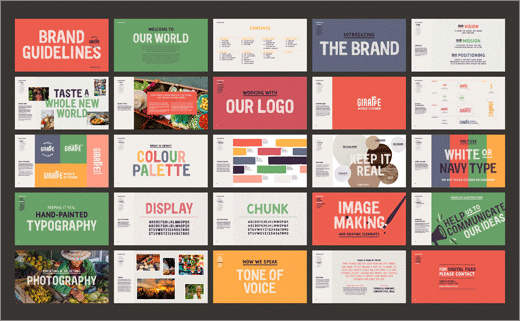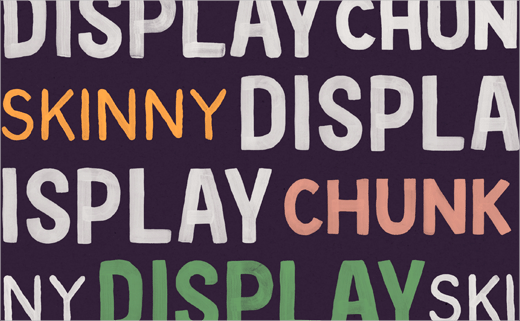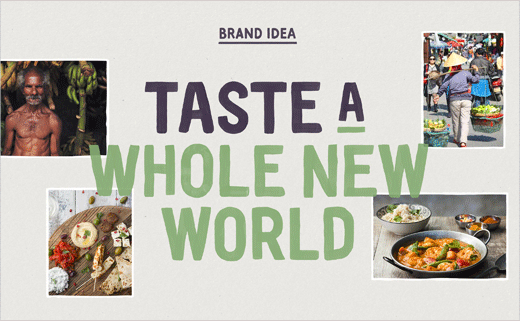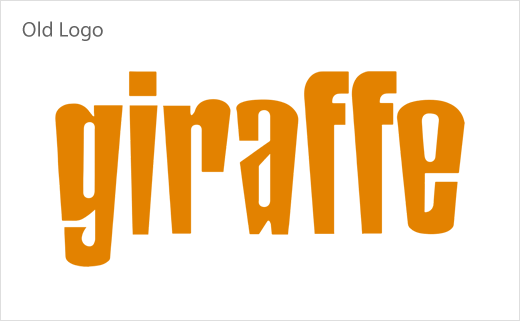 Ragged Edge
www.raggededge.com