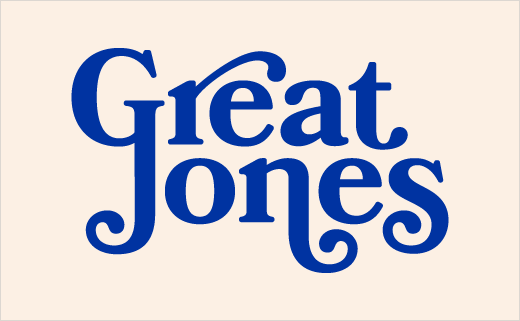 Pentagram Brands New Cookware Startup, 'Great Jones'
Emily Oberman and the rest of the design team at Pentagram have created the logo and identity for new direct-to-consumer cookware company, Great Jones.
The latter's name is said to be a homage to cookbook author and editor Judith Jones, who published American chefs Julia Child and James Beard. The name also serves as a nod to one of New York's most famous areas, namely, Great Jones Street.
Working with the business' co-founders Maddy Moelis and Sierra Tishgart, Pentagram says its design team collaborated on the project from the beginning, even consulting on the design of the cookware, selecting and naming the colours for the enamelled cast iron Dutch oven, and also in naming the cookware pieces themselves.
The branding, which also encompasses packaging and web design, is described as "nostalgic" and "vintage", and is further supported by a tagline developed by the team as part of the messaging: "Ready to ware."
"The vintage vibe extends to the Great Jones logo, which looks fresh out of a classic cookbook. Customised from the serif Bookmania, the logo is awash in swashes for a friendly, outgoing feel," explain the designers.
The team also created a "GJ" monogram that appears on cookware covers and inside the pans. Supporting typography, meanwhile, is set in Cooper Medium and Cooper Light, as well as the sans serif Hope Sans, which is used for measurement markers inside the pots.
Watercolour illustrations of food, created by London-based illustrator Emma Dibben, also form a key element of the branding.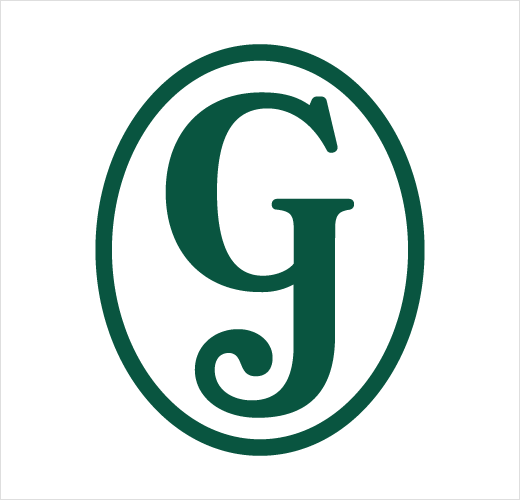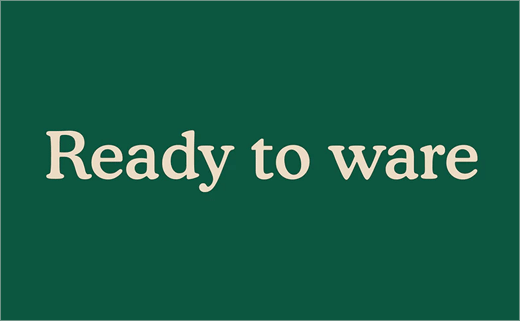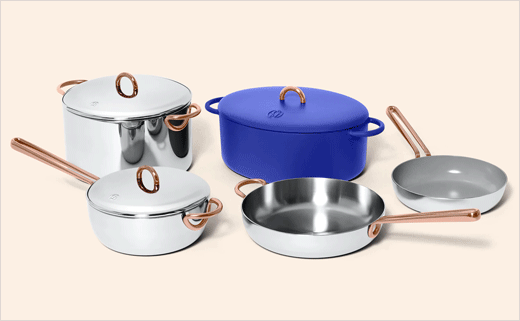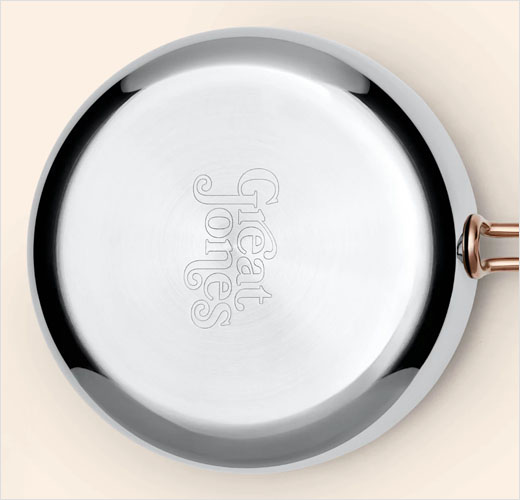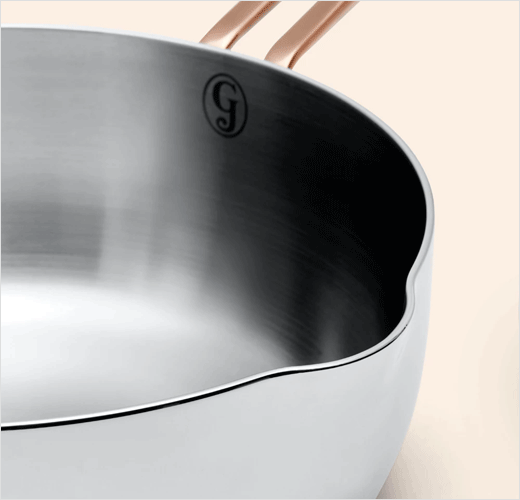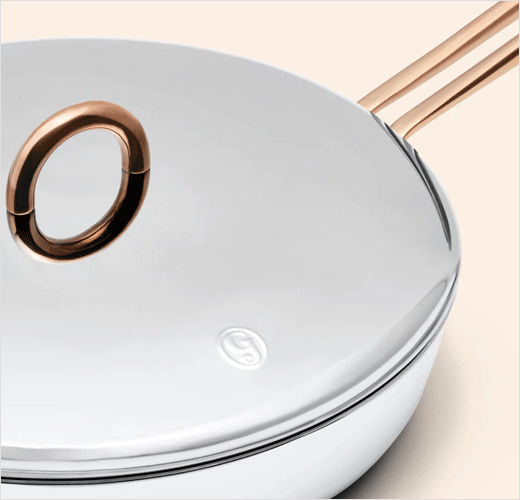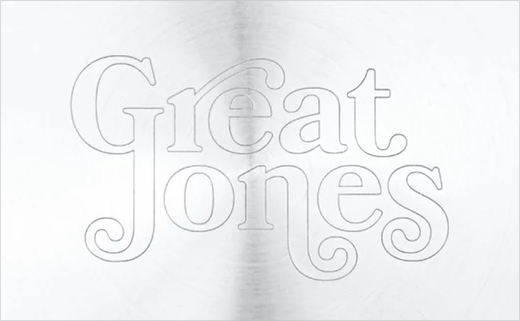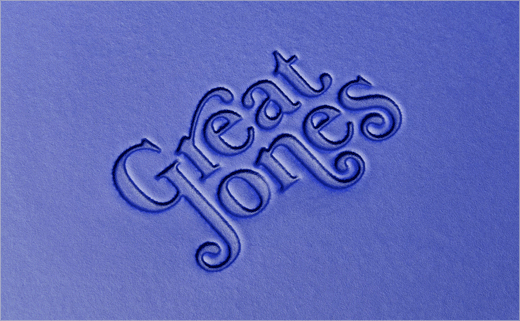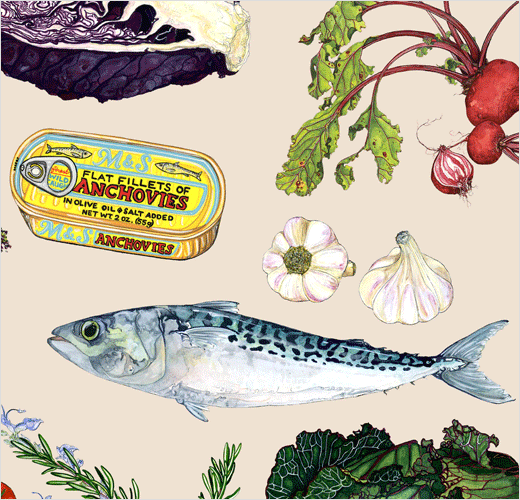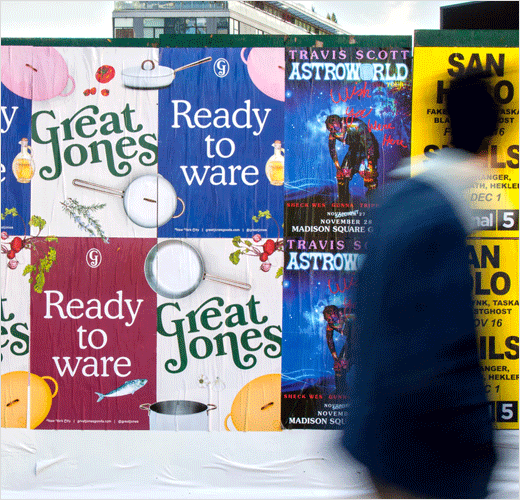 Pentagram
www.pentagram.com