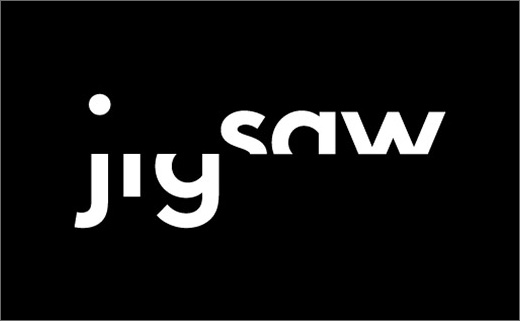 Pentagram Creates New Identity for Film Producer – 'Jigsaw'
Jigsaw is the production company of Academy Award-winning documentary filmmaker Alex Gibney, whose body of work includes Taxi to the Dark Side, Enron: The Smartest Guys in the Room, We Steal Secrets: The Story of Wikileaks, and most recently, The Armstrong Lie, about Lance Armstrong.
Pentagram's Emily Oberman and team have created a new identity for Jigsaw that they say uses dynamic typography to convey the director's "hard-hitting yet balanced" approach.
The Jigsaw logo appears in journalistic black and white and aims to suggest the multiple points of view that make up Gibney's films.
Jigsaw's name is inspired by the "jigsaw" teaching technique, which makes each student in a class responsible for a different aspect of knowledge of a particular subject. The various perspectives come together to form a full picture and elevate the level of education for all. Gibney is said to use a similar collaborative strategy in his documentaries, in order to assemble multiple points of view to tell complex stories.
Pentagram's goal with the design was to create a bold and serious logotype. The designers therefore distilled the graphics down to a few impactful elements: a strong, straightforward lowercase sans serif wordmark, a journalistic black-and-white color palette, and a simple, memorable concept. By removing sections of the letterforms, they claim to have visually represented the interplay of different voices and perspectives that make up the narrative of each film.
The logo also plays with the physical edges of applications, in an attempt to capture the 'tension' in Gibney's work while staying true to the meaning of the word "jigsaw." Letterforms bleed on and off the frame to form lockups that turn the logo itself into a kind of puzzle. On stationery the black-and-white color palette has been elevated through foil stamping, with black foil applied to the edges of letterhead, business cards and other collateral.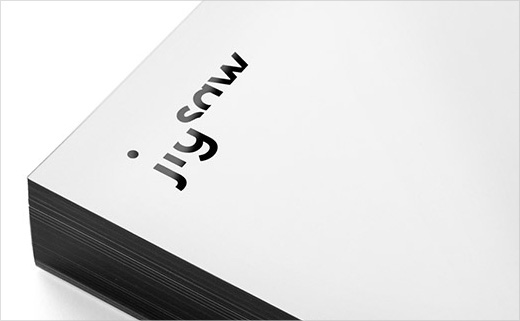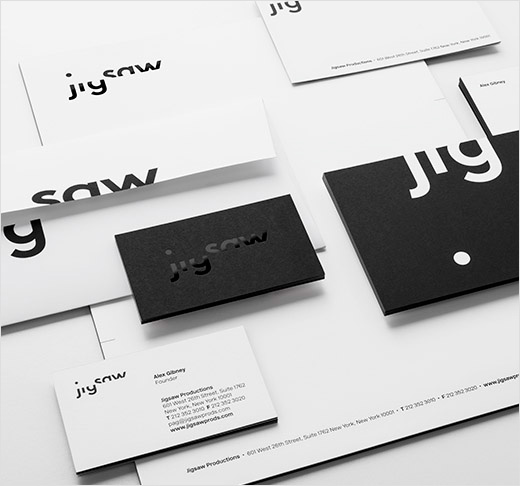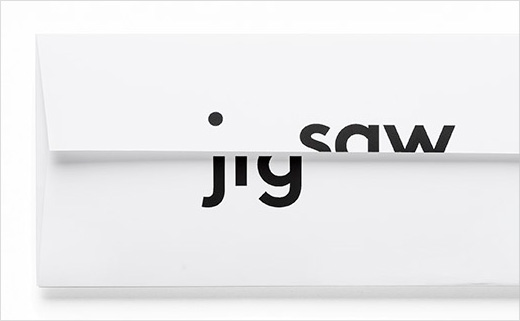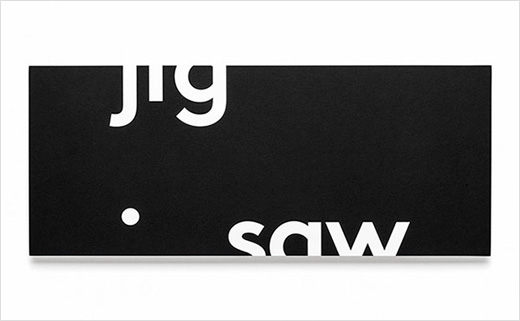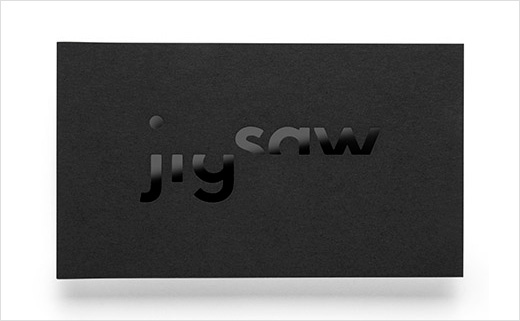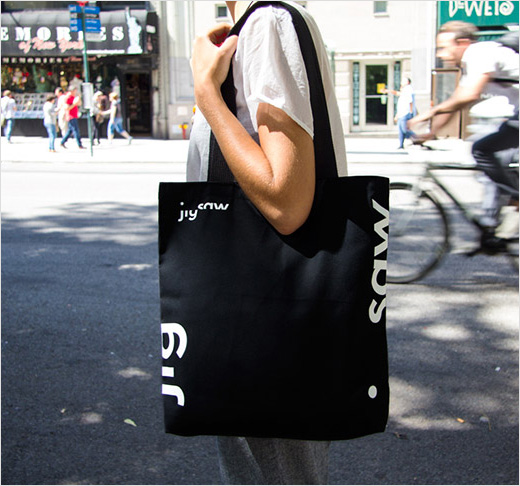 Pentagram
www.pentagram.com