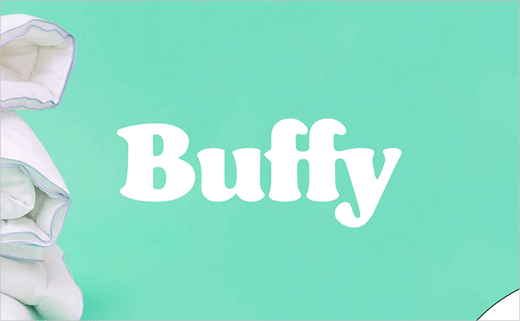 Pentagram Reveals 'Playful' Branding for Buffy Duvet
Pentagram has developed the brand identity, positioning, messaging and packaging design for Buffy – claimed to be the "world's most comfortable – and kindest – duvet".
Made from naturally sourced eucalyptus and volcanic materials, rather than goose down, the new product is being described by its makers as being cruelty free, hypoallergenic and also temperature adjusting.
"Buffy needed branding that would communicate these advancements and most importantly, relate how the duvet feels. Visually, a comforter is not the most interesting object, and the challenge for the designers was creating a graphic personality that captures the Buffy experience," says Pentagram.
The result is a graphic identity that adopts a deliberate playful look, which is "warm, outgoing and modern", according to the agency.
"The Buffy wordmark is set in customised letterforms based on the friendly, voluminous Cooper Black, with round letters that suggest the softness of the duvet," explain the designers.
This is subsequently complemented by line-drawings of characters, including the comforter itself, that the designers have dubbed "the Fluffies".
"The branding has a straightforward, approachable tone of voice that is smart, fun and whimsical. The positioning focuses on the 'magical comfort' of the duvet and its ability to swiftly transport users to sleep," further point out the designers. "Messaging appeals to the senses, likening Buffy to an impossibly soft cloud, and details the performative aspects without getting too technical, with easy-to-understand descriptions of the unfamiliar materials and technology."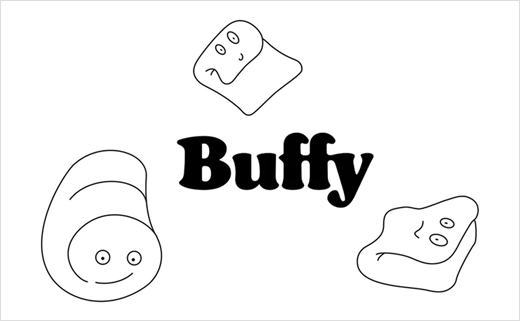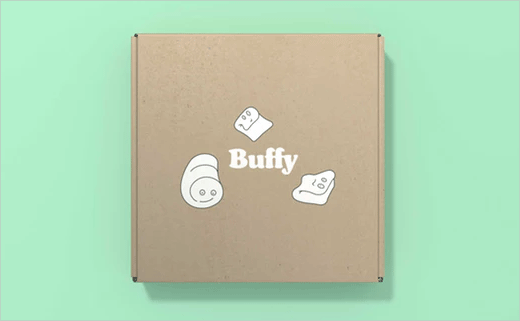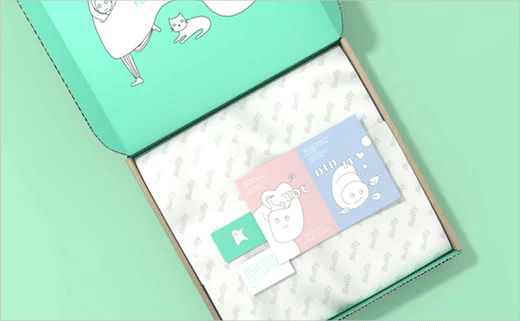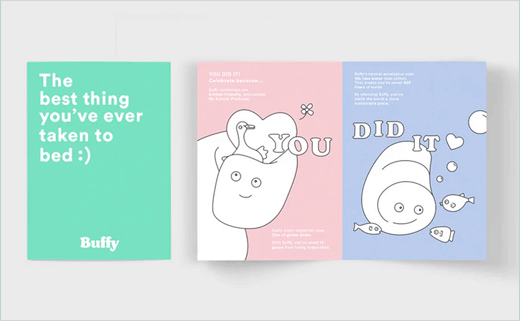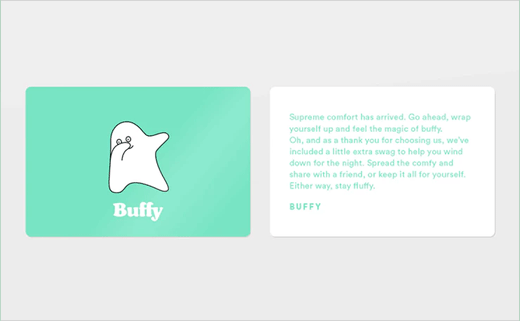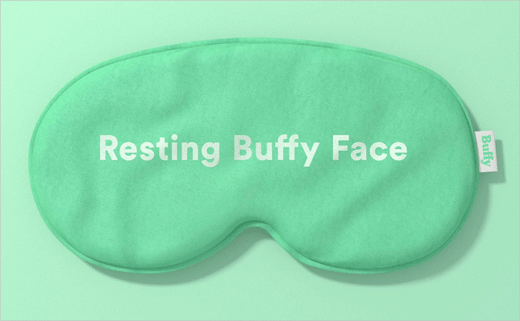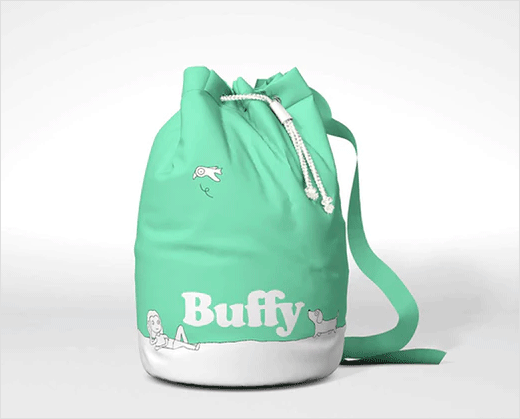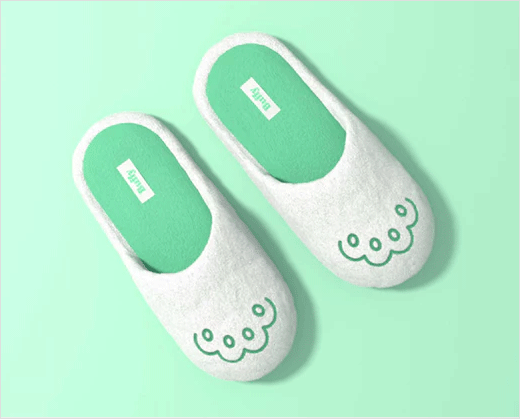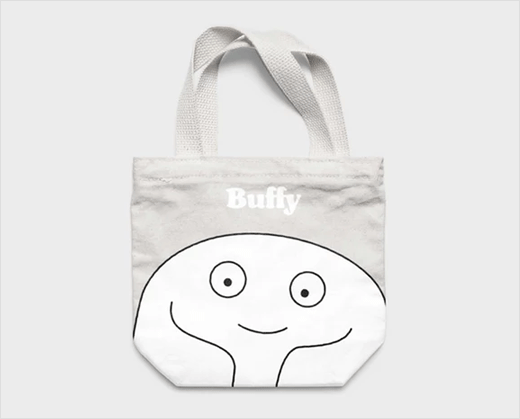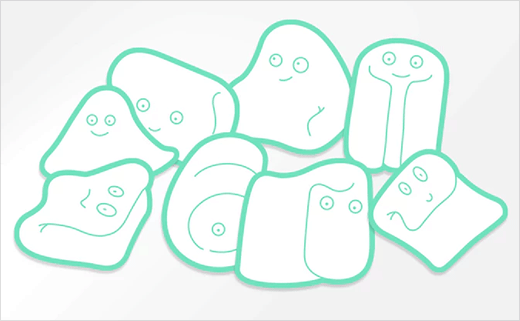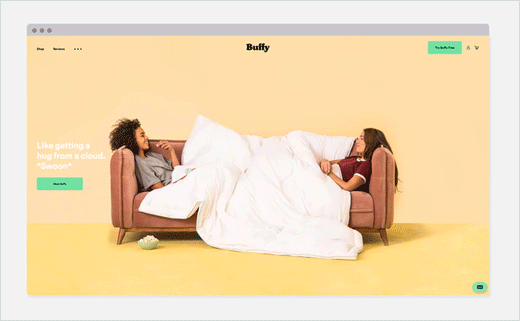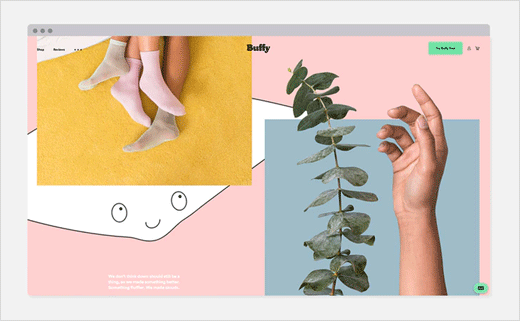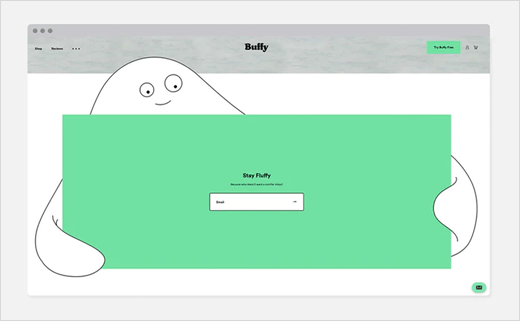 Pentagram
www.pentagram.com