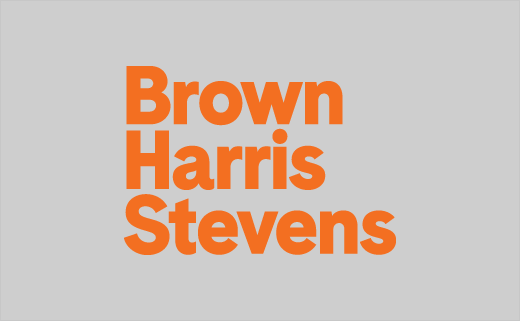 Pentagram Rebrands Luxury Real Estate Firm – 'Brown Harris Stevens'
Pentagram has completed the rebranding of Brown Harris Stevens, a real estate company that specialises in luxury properties in New York City, the Hamptons and South Florida.
With a history going back to 1873, the company is claimed to be one of the most respected in its industry. In point of fact, the firm's reputation, or more precisely its agents' reputation, is said to have inspired the new brand identity.
"During the research phase, the designers noticed everyone began by talking about the firm's agents," says Pentagram. "Attributes like integrity, intelligence, and fearlessness were repeatedly mentioned, and as the designers began playing with word associations, they discovered that these three traits―being bold, honest and smart―miraculously aligned with the three initials of the firm's name: BHS."
The new logo therefore features the name in a three-line configuration and combines it with a "BHS" symbol. The arrangement is subsequently echoed in the "Bold Honest Smart" tagline that is set in Cádiz – a sans serif font designed by Luzi Type.
In terms of colour, the identity is accompanied by a palette consisting of orange, white and shades of grey; the orange is also said to match a colour in the official flag of New York City.
Pentagram further redesigned the Brown Harris Stevens website as part of the project.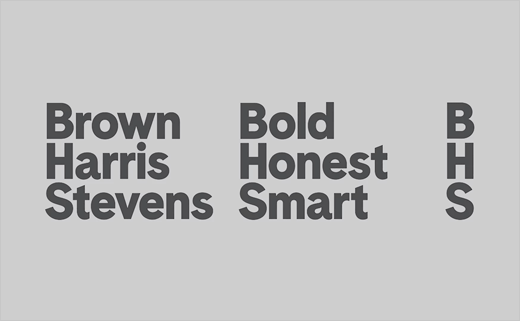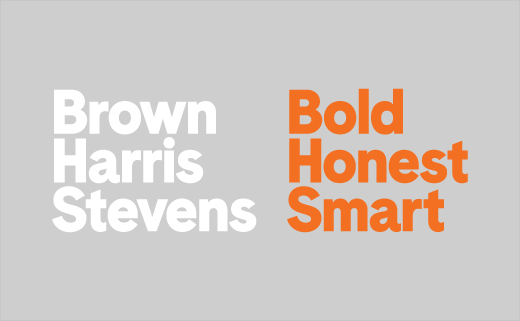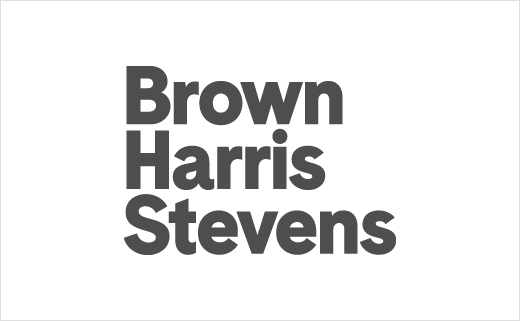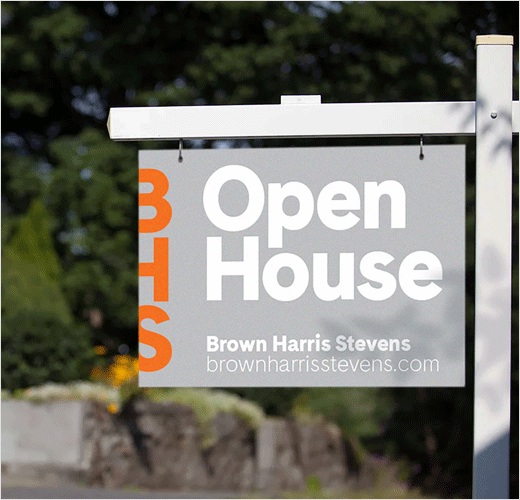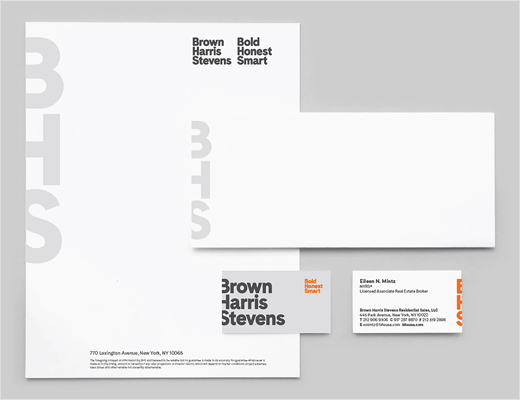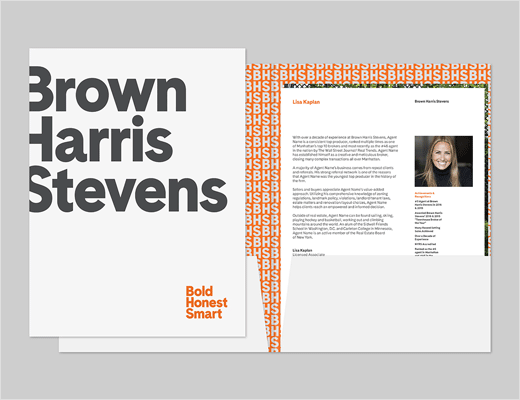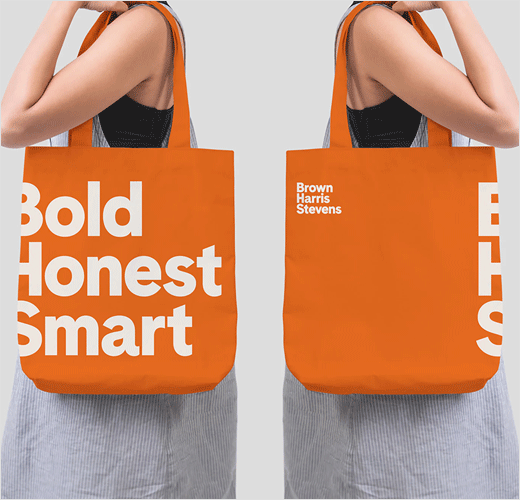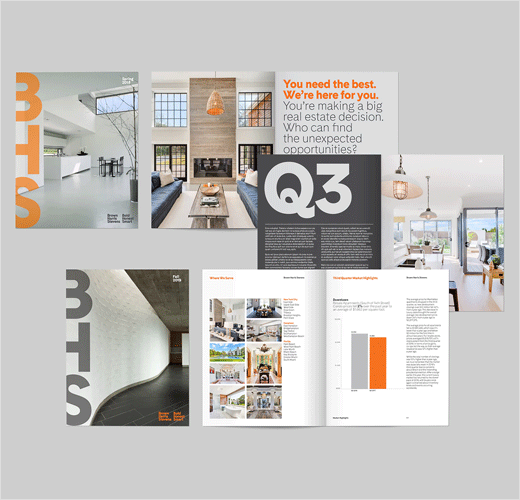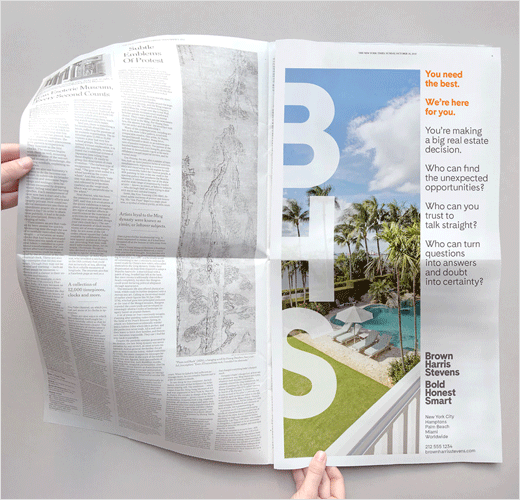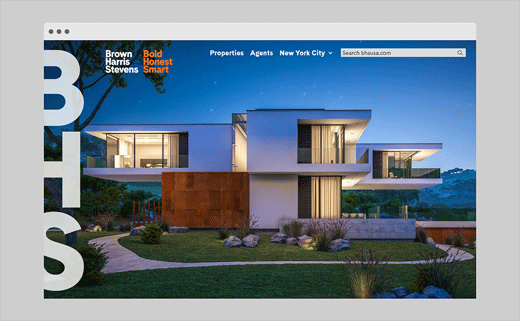 Pentagram
www.pentagram.com