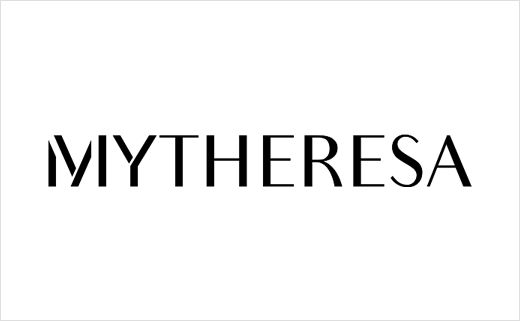 Pentagram Rebrands Luxury Fashion Retailer, Mytheresa
Branding consultancy Pentagram has created the new identity for online luxury fashion retailer, Mytheresa.
Although the Munich-headquartered business has a history stretching back over 30 years, it presently conducts most of its business through a website that it launched back in 2006.
The designers at Pentagram say the refreshed identity aims to bring "simplicity and clarity" to the German brand, with the logo specifically optimised for use in digital contexts.
"The concept is based on the belief that buying and wearing fashion is an expression of personality, rooted in individual taste and personal desire. Bringing this to life, the new logotype emphasises the first two letters of the retailer's name – 'MY' – achieved by defining the letterforms using their shadows, which gives a sense of three-dimensionality. The shadows have the same line width as the other letters in the logotype, meaning that all of the letters look the same at first glance," explain the designers.
The new wordmark has subsequently been deployed on all touch points, including not only across the company's flagship store in Munich but also on its website and packaging.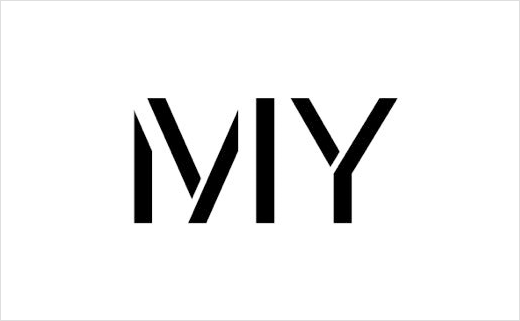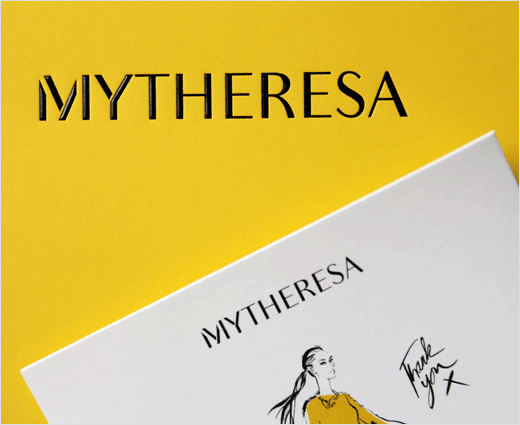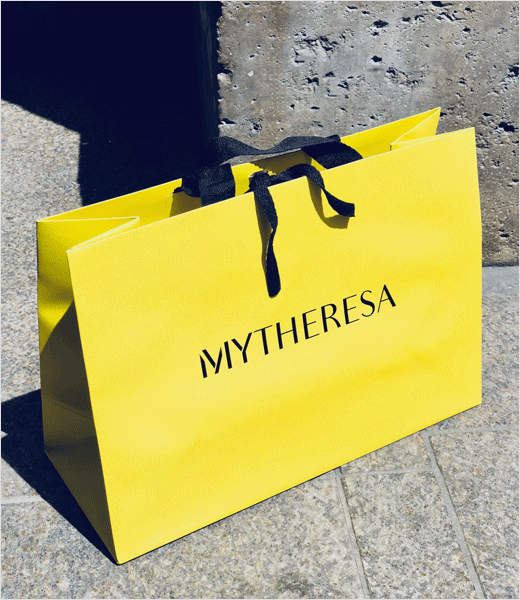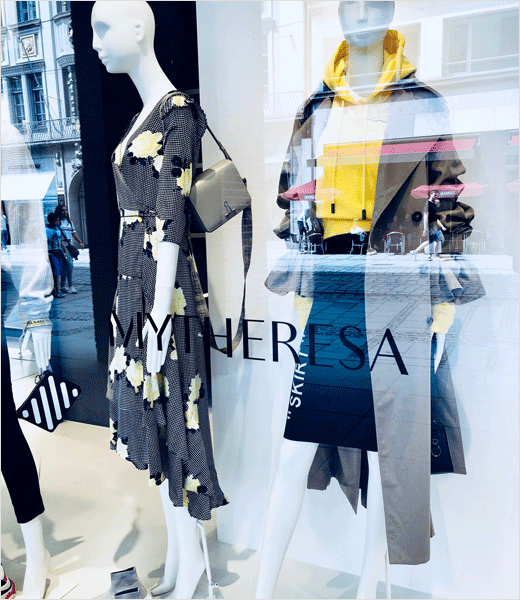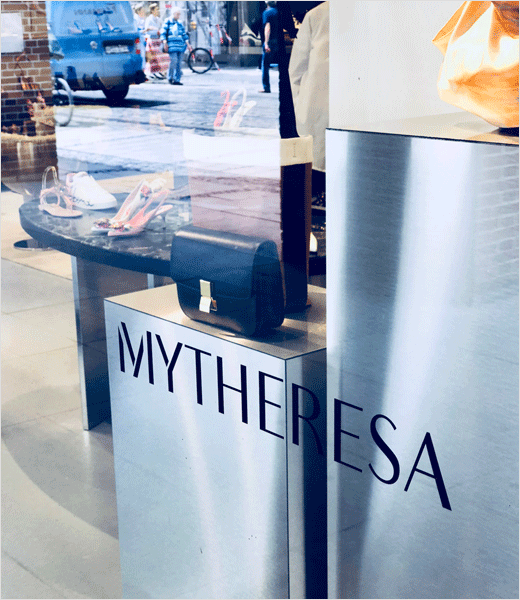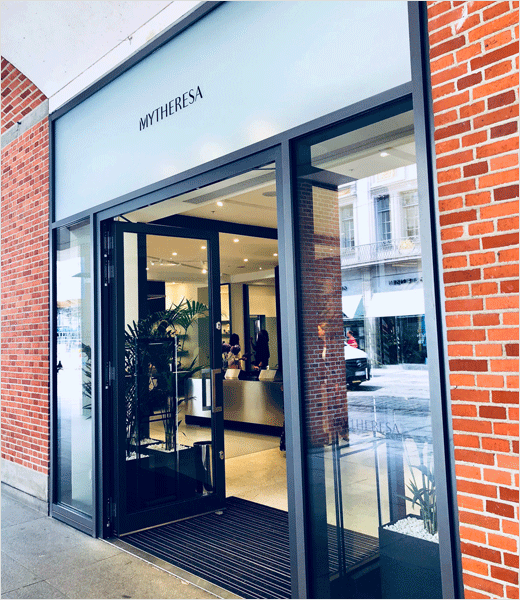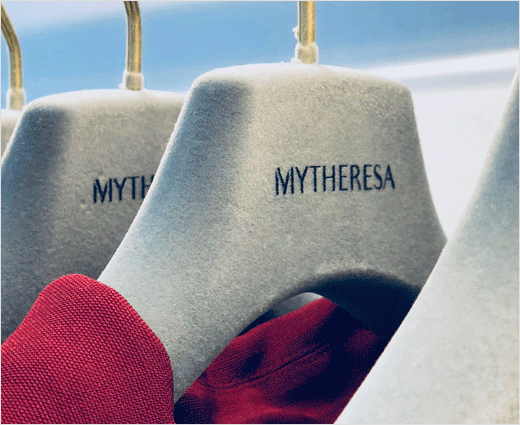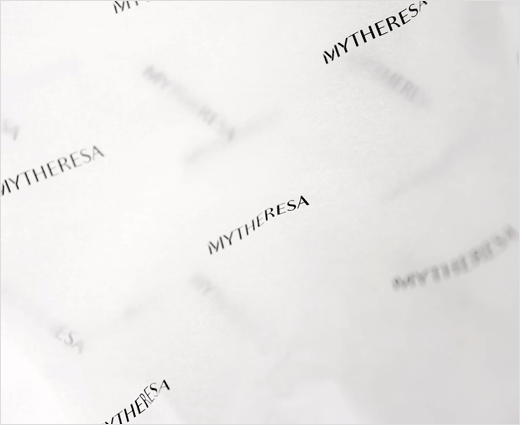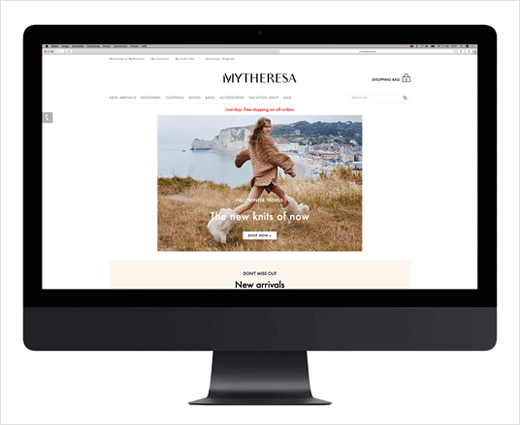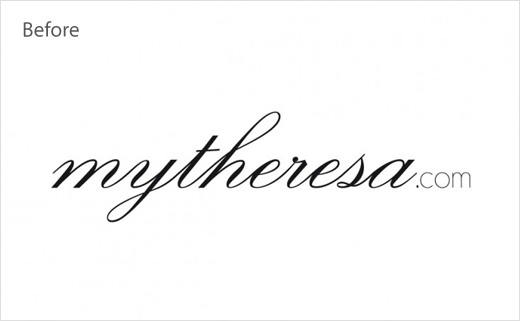 Pentagram
www.pentagram.com