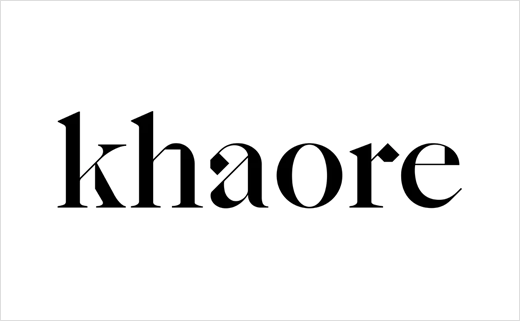 Pentagram Brands Luxury Handbag Maker, 'Khaore'
Pentagram has designed the new branding for Khaore, a luxury handbag company founded by Raiheth Rawla and Wei Hung Chen, both graduates from the Parsons School of Design.
The fashion label's first collection, dubbed "Roadside" and launched in autumn 2017, is said to have been inspired by objects – including traffic cones, jute baskets and stacked pots – found on the streets of New York and India, where Rawla is from.
Adopting an aesthetic of "understated elegance", the minimalist brand identity includes customised typography described as "refined and gestural", while the logotype is set in Caslon serif typeface, albeit modified with angled curves and cuts that are claimed to mimic the forms found in Khaore's handbag designs.
"At first glance, the logo appears elegant and polished; a closer look reveals the rigorous, idiosyncratic details," says the agency.
Additional details include photography shot by Rawla that depicts the Roadside collection alongside some of their original inspirations in India.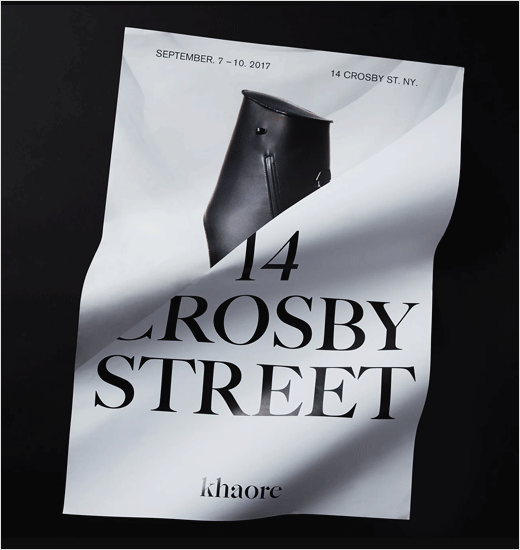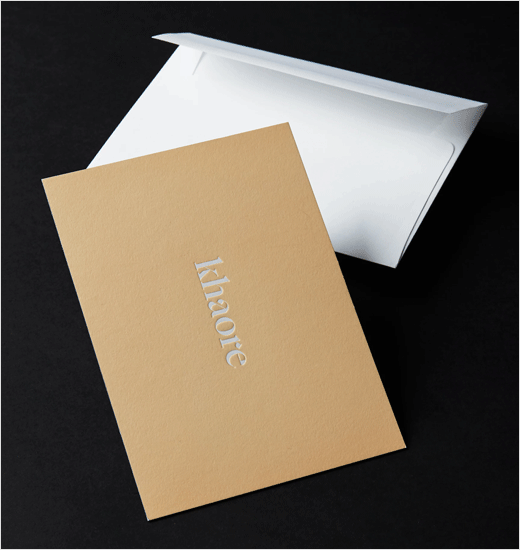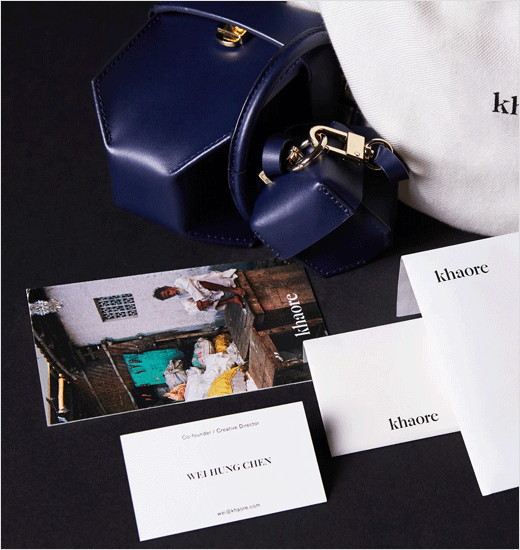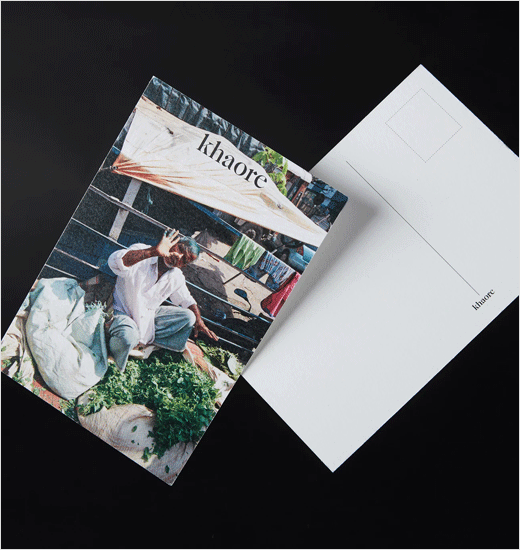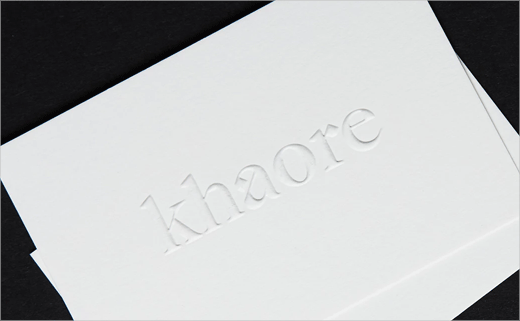 Pentagram
www.pentagram.com