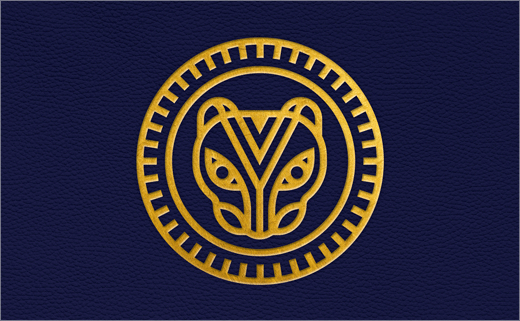 December 14, 2017
Categories:
Food
& SMITH Brands Mexican Restaurant, 'Ella Canta'
Design agency & SMITH has created the branding for Ella Canta, a new restaurant in London owned and run by well-known Mexican chef and cookbook author, Martha Ortiz.
Located within the InterContinental London Park Lane luxury 5-star hotel, Ella Canta, which is Spanish for 'She Sings', aims to educate the British public about Mexican food.
"There's a perception of Mexican food in London and the UK today, and it's very different to the kind of food that Martha creates. Her food is surprising, refined, artistic – a big contrast to the more fast-casual Mexican experience we're used to over here. We were keen to challenge that perception and turn Mexican restaurant branding on it's head," says Dan Bernstein, creative partner at & SMITH.
"Using 'We Eat Colour' as the strapline, the brand and identity plays with Martha being both an artist and a curator. Each dish is a masterpiece, full of narrative and colour," further explain the designers. "Like a modern art gallery, Martha's menu will change seasonally to re-tell another of Mexico's enchanting stories. Her first menu, entitled 'Painted Black', is a celebration of Mexico's Day of the Dead. For each new season a different artist will be commissioned to interpret the new menu visually."
Key design details include a hand-written logotype that is accompanied by an Aztec-inspired mark depicting a stylised jaguar, which the designers say symbolises "feline beauty".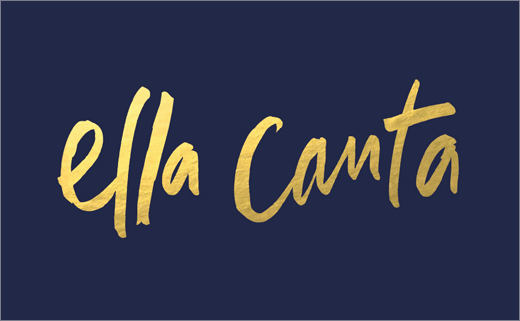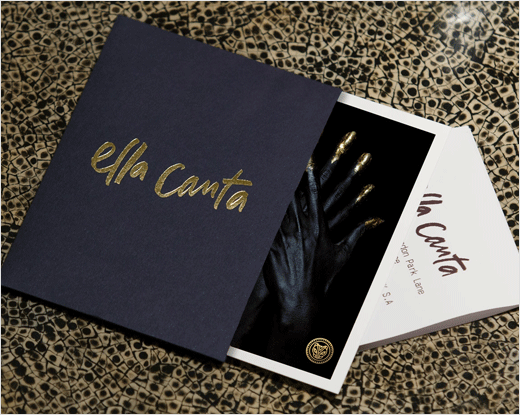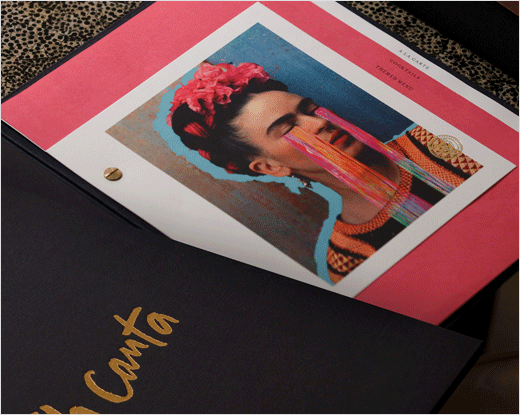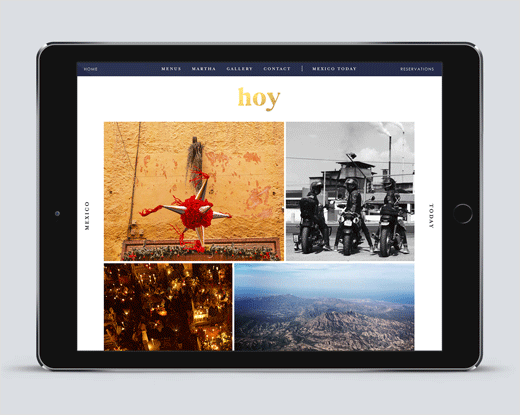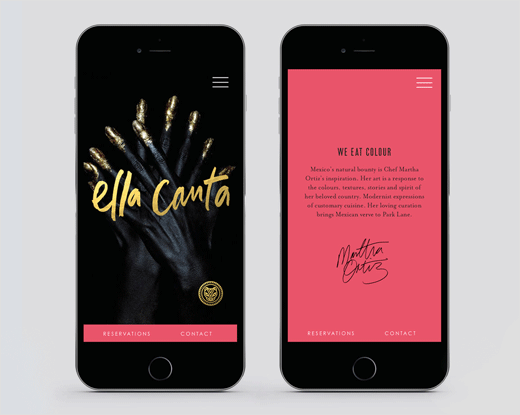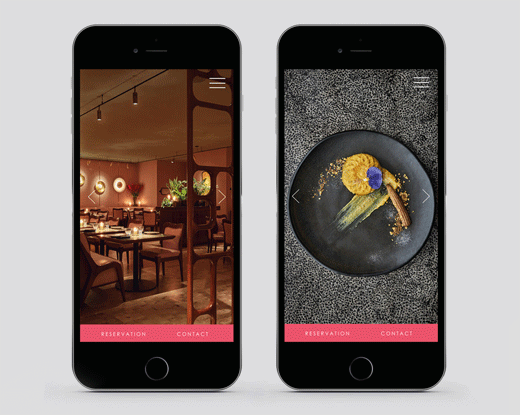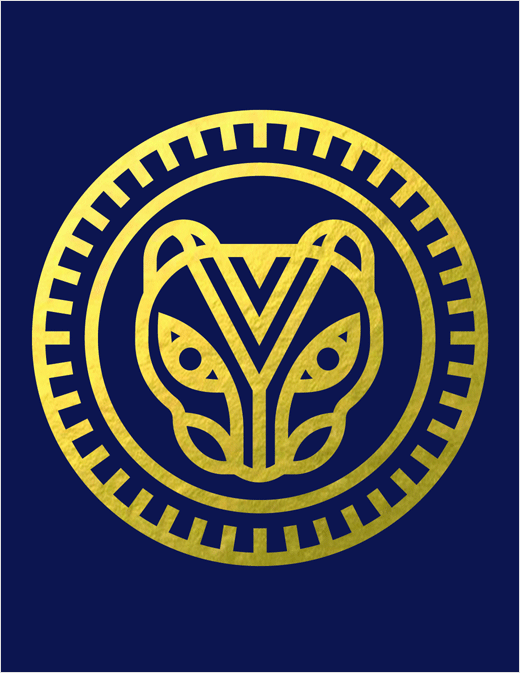 & SMITH
www.andsmithdesign.com