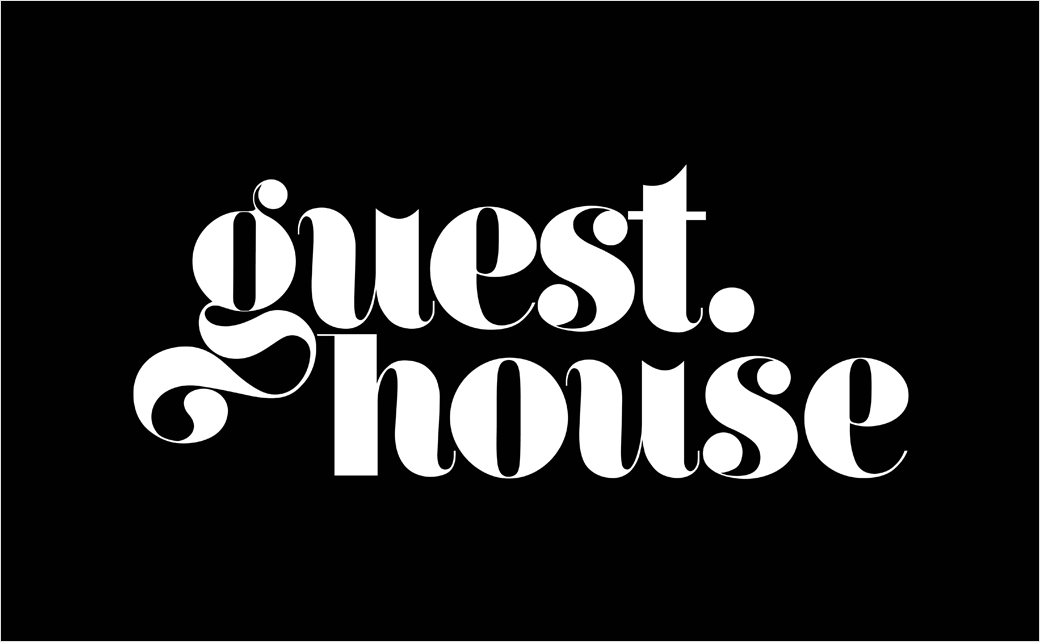 & SMITH Creates Logo and Identity for New UK Hotel Group – 'GuestHouse'
Branding agency & SMITH has created the logo and identity for new independent UK hotel group, "GuestHouse".
The vision of three brothers, namely, Tristan, James, and Tom Guest (hence the business name), the group opened its second hotel, No. 1, York, this week after opening its first, No.15, Bath earlier in the year. Brighton is set to follow next, complete with a central seafront location.
The brothers' development plan is to carefully select historic buildings located specifically in university cities "that show the UK at its best".
& SMITH worked on the brand strategy, naming, visual identity, guest journey, launch campaign, activation events and all digital and print collateral, including art direction of all photoshoots. To embed the brand internally, they also created manuals for members of staff.
"The visual identity and naming strategy shine a light on each hotel's character within the group. Each has a different name and individual identity palette that allows them to demonstrate their unique personality while sharing enough in common to fit into the rest of the family seamlessly. It means that the GuestHouse spirit runs through them all but without a sense of a soulless chain," says the agency.
Adding: "Aside from the colourful and fun identity featuring an expressive group logo and unique hotel logos, & SMITH created a guest journey to create vibrant signature moments for guests in each hotel. This includes a branded bike for train station luggage pick-ups so that guests can wander from the station burden-free. There's a turntable in every room to play your choice of music from a curated record collection. There are in-room tipis and instant cameras awaiting the arrival of kids, walkers for the dogs, help-yourself pantries stocked with sweet and healthy treats, and collections and curations of art and beautiful and curious objects all around the hotel to surprise and delight."
"We went to & SMITH knowing that we wanted a different kind of luxury hotel group and they got it straight away – taking all the best bits we associate with an indulgent hotel experience but tweaking it to feel relaxed and homely. A place where guests could experience luxury and feel comfortable with their family. That was essentially how the design brief was established," further comments GuestHouse director and owner, James Guest.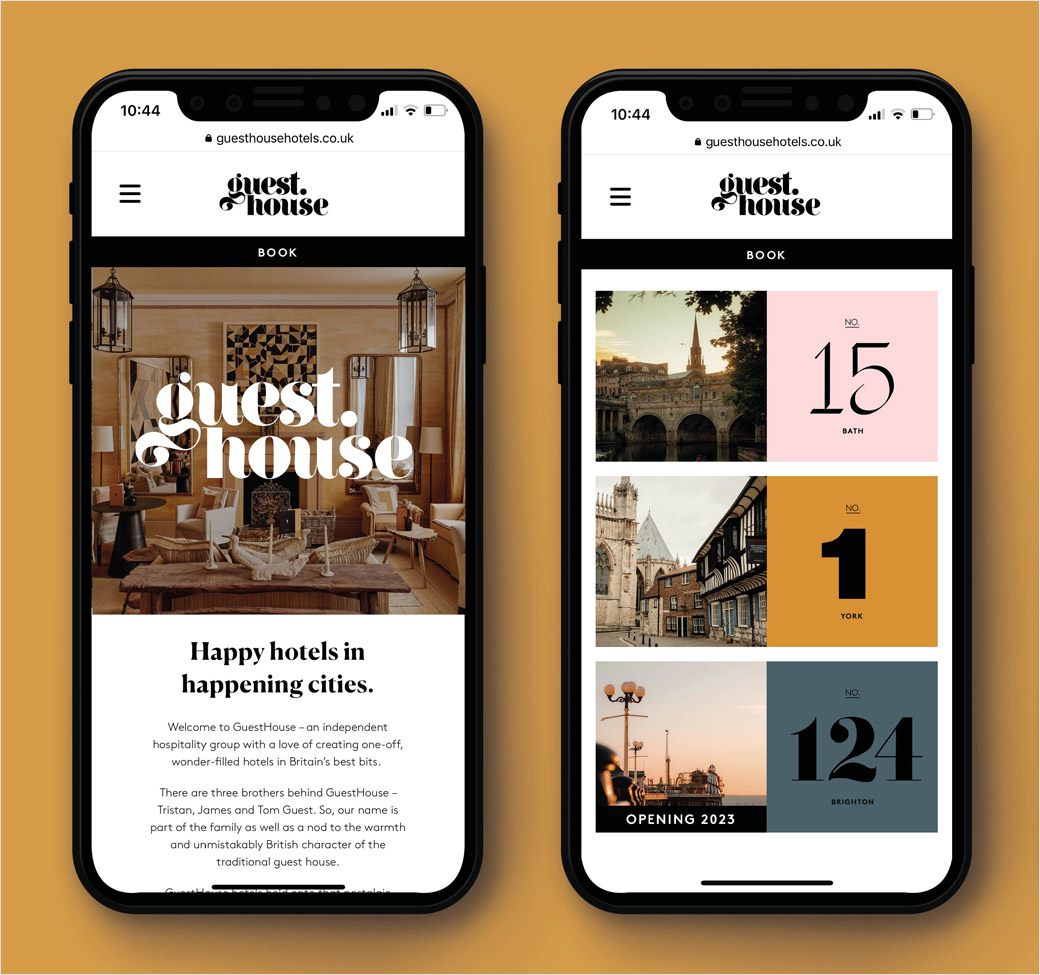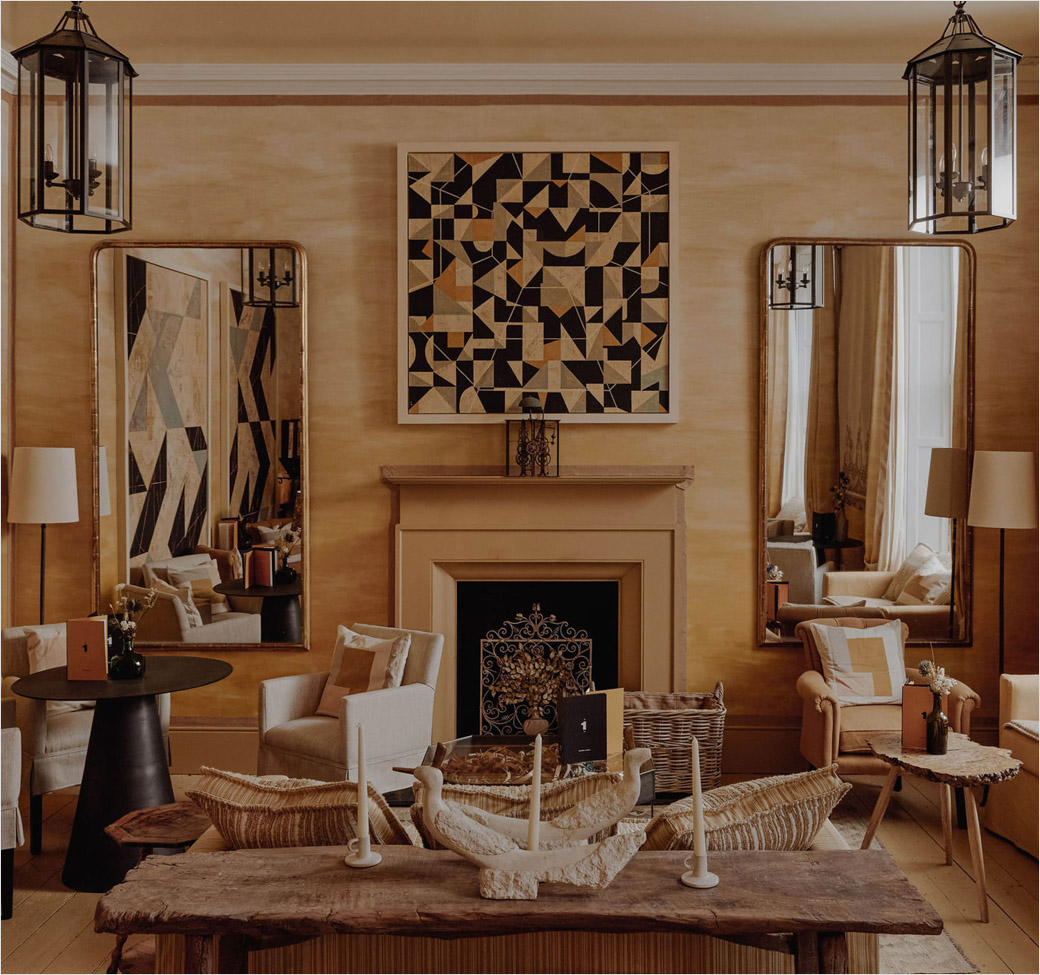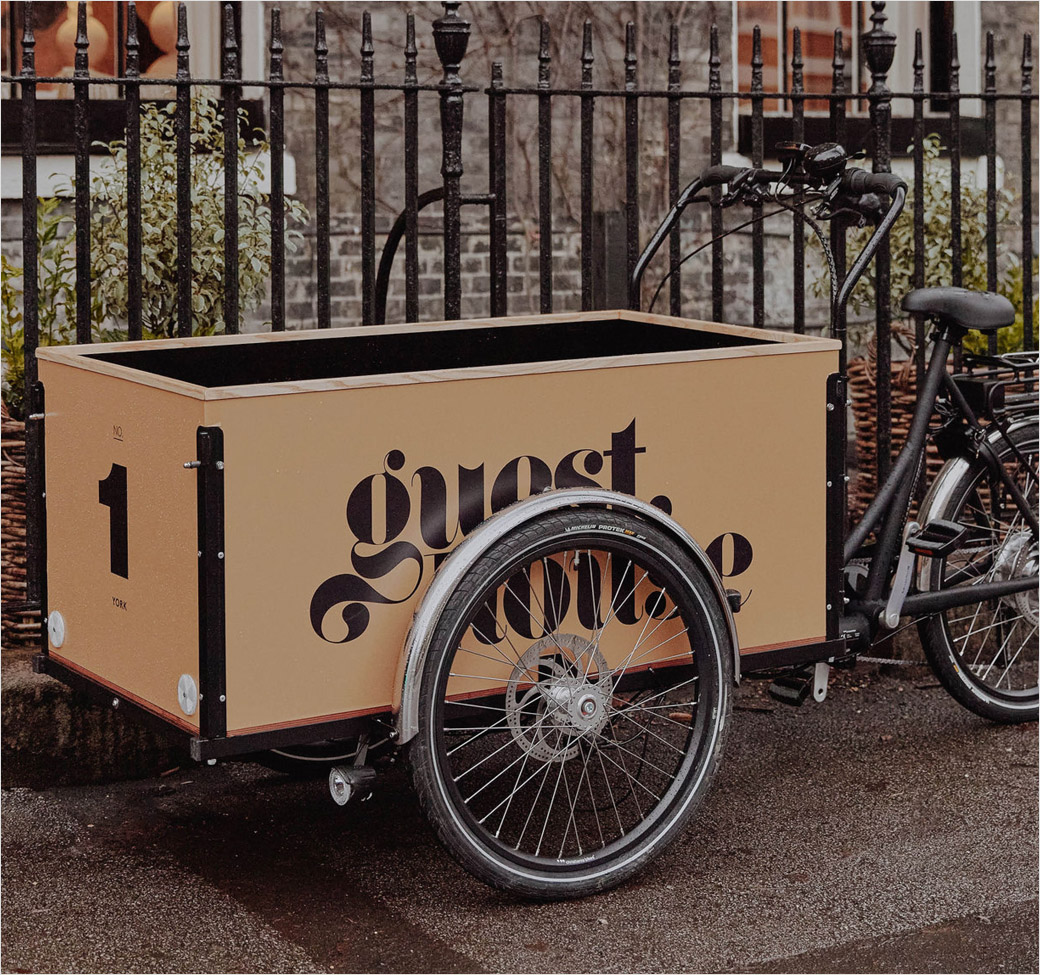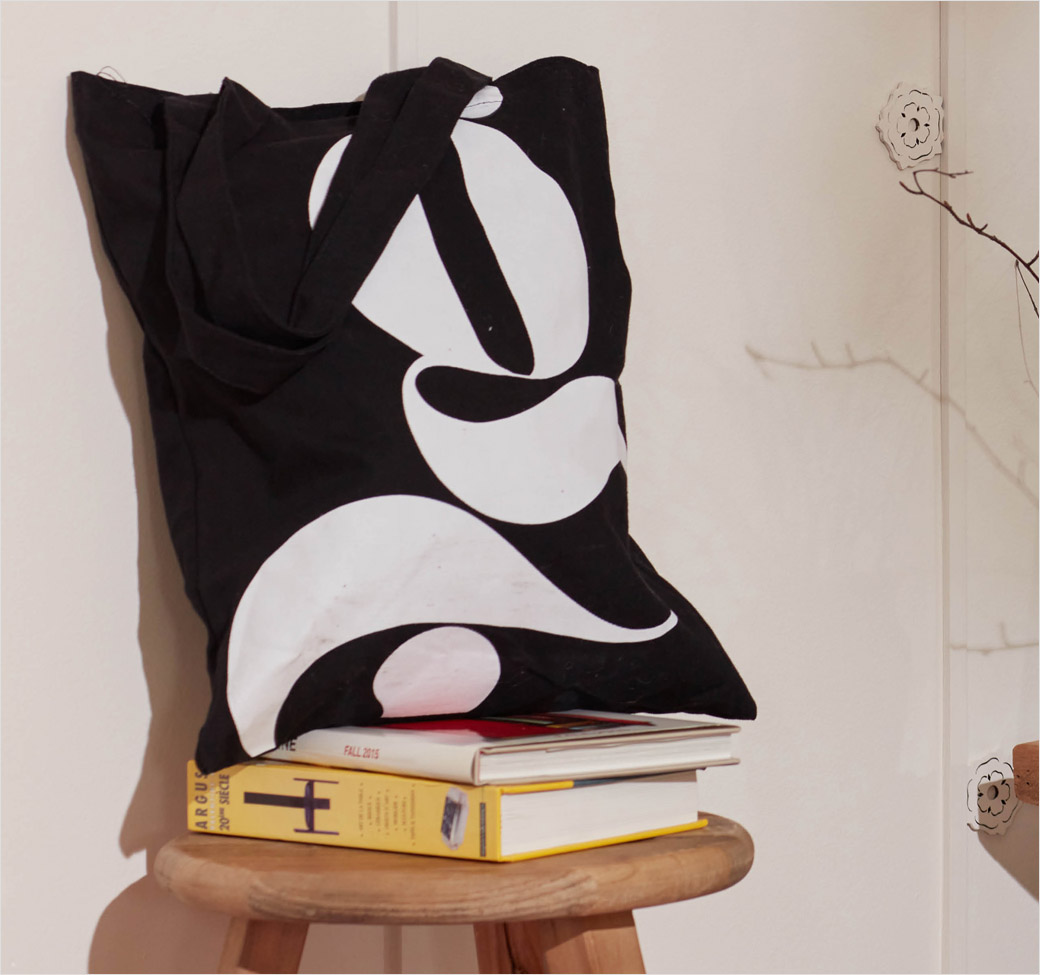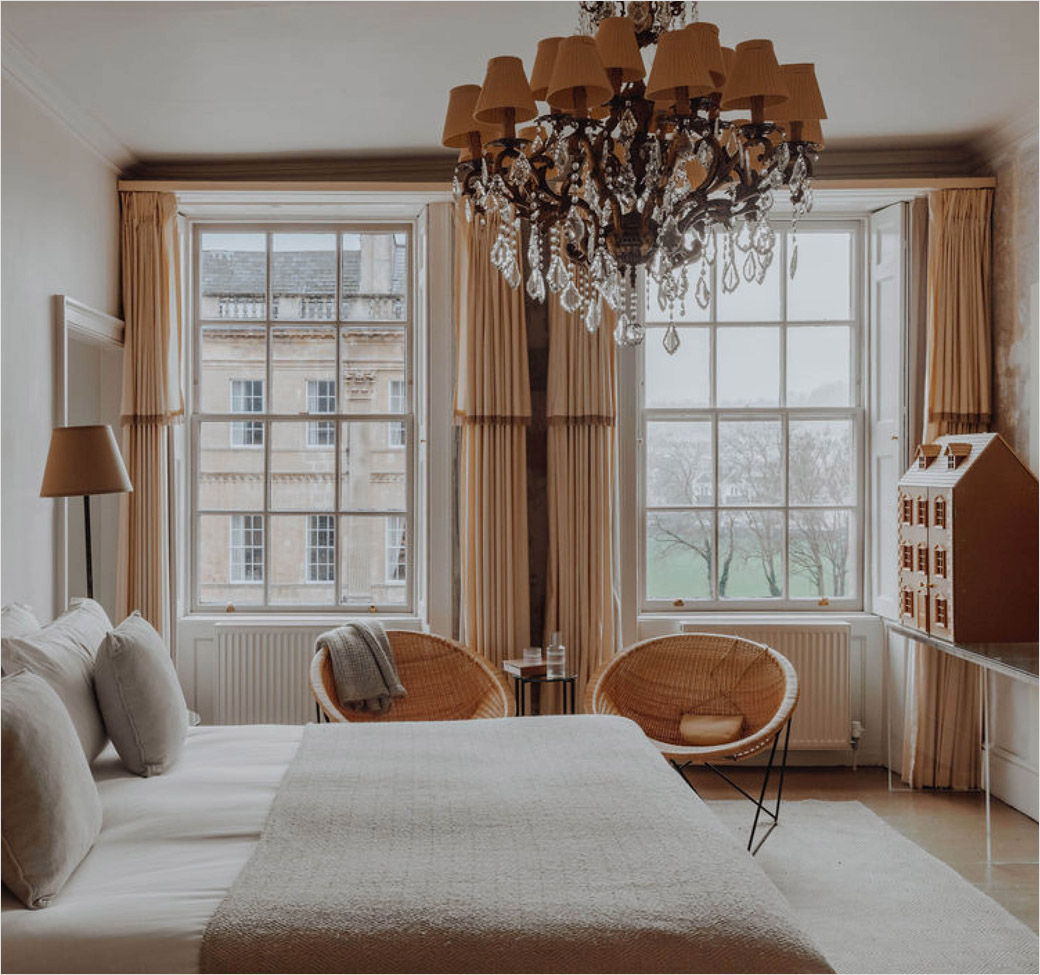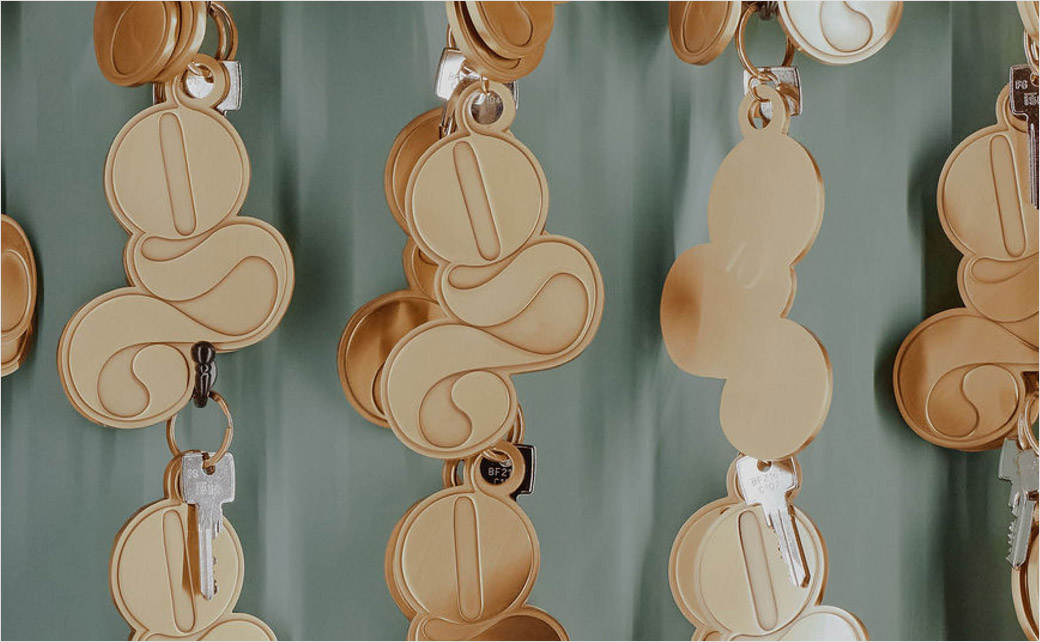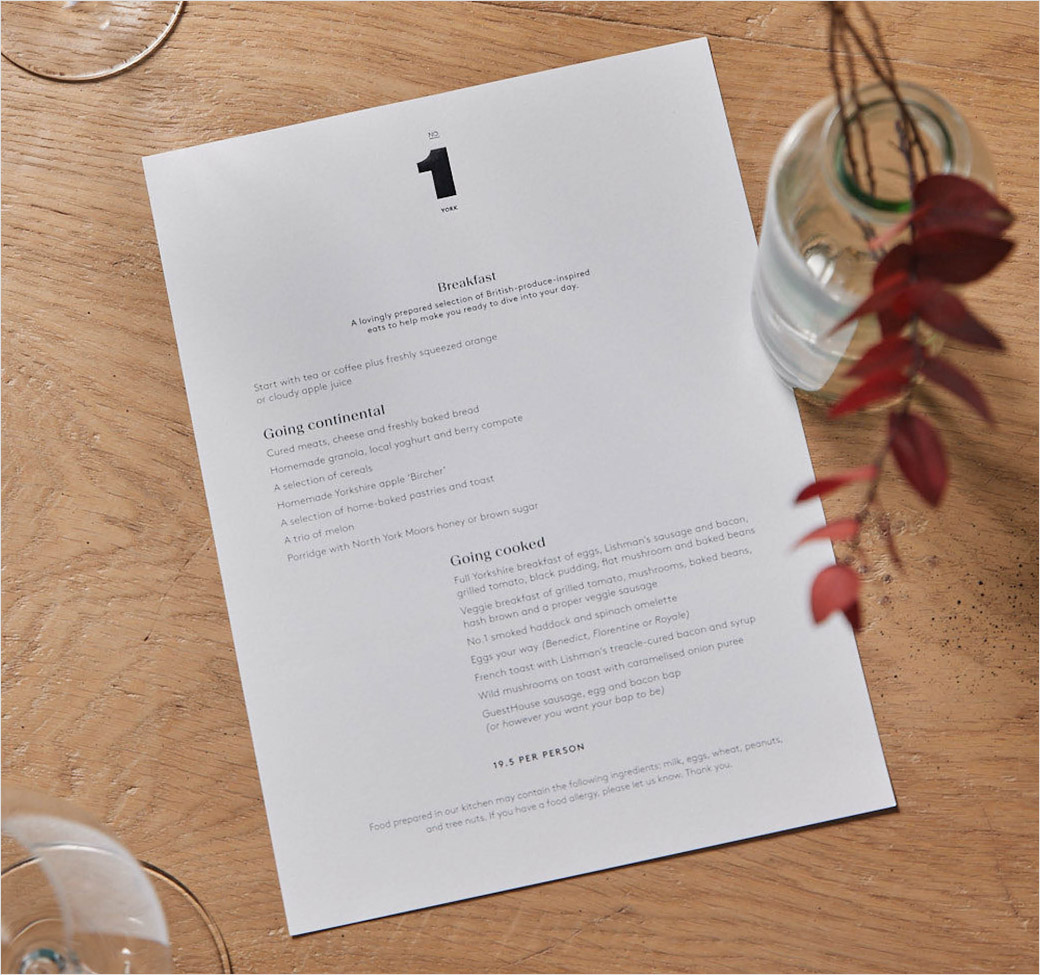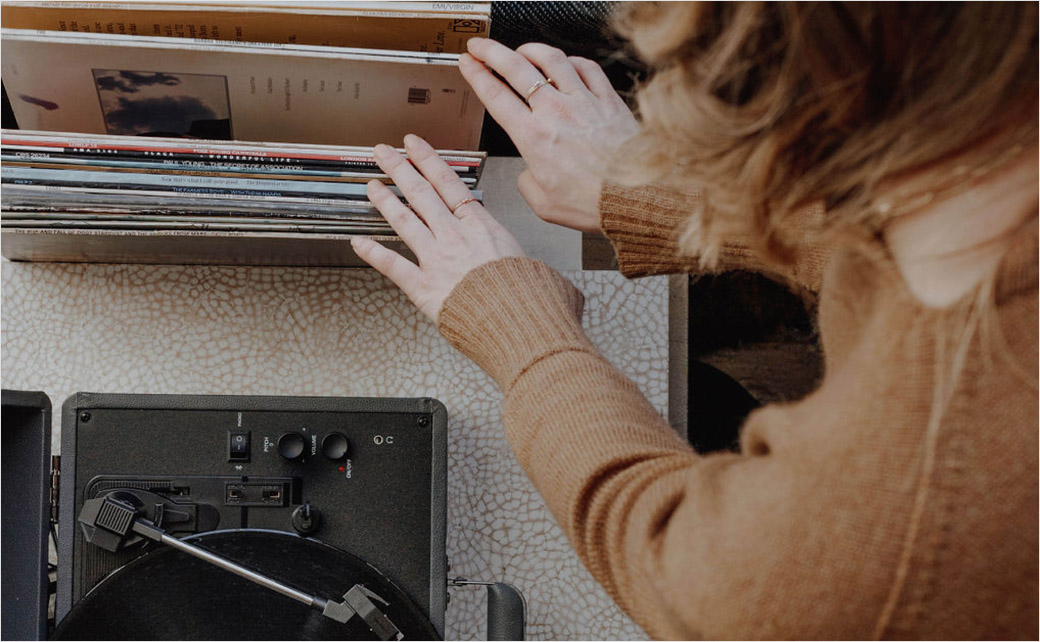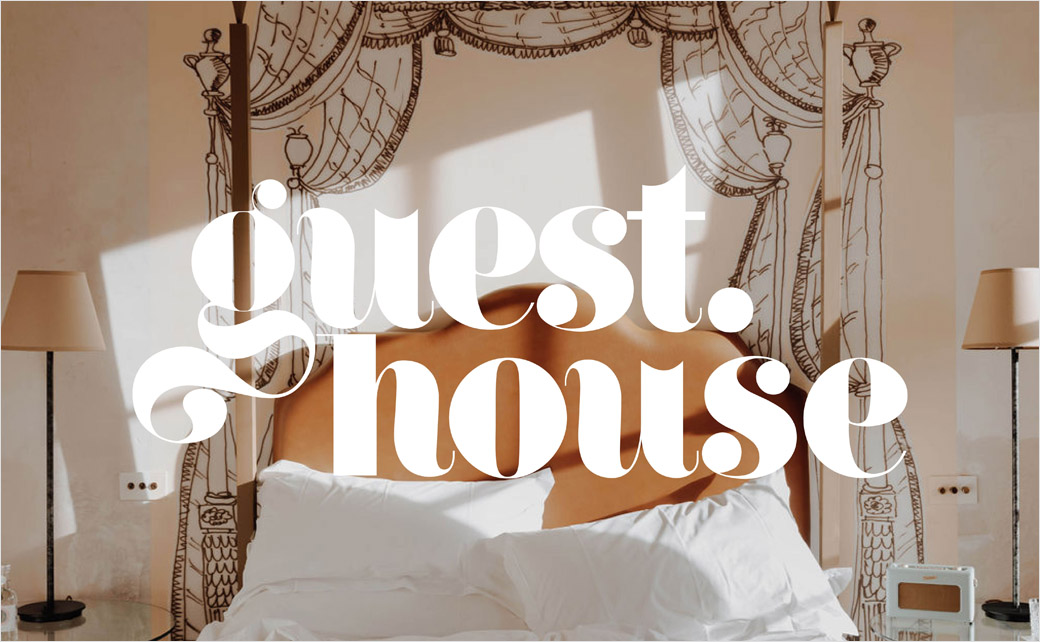 & SMITH
www.andsmithdesign.com