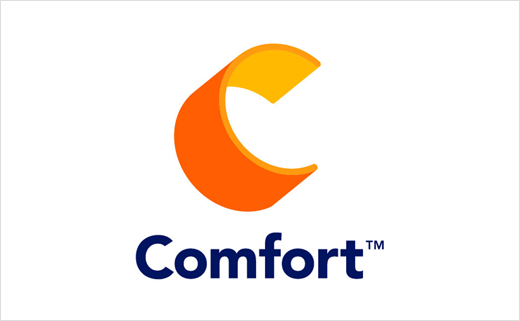 Comfort Hotel Brand Reveals New Logo Design
U.S. hotel chain Comfort has revealed an all-new logo design, unifying the Comfort Inn, Comfort Inn & Suites, and Comfort Suites brands as one brand family.
Landor, a brand consulting and design agency based in New York City, created the logo which features orange and yellow hues, and a blue colour for the Comfort name.
"This redesigned logo serves as a beacon for the new Comfort. It's more than a change of symbol, it's a symbol of change," says Anne Smith, vice president of brand management and design at Choice Hotels, the U.S. hotel holding company that currently owns Comfort. "From new lobbies to upgraded guest rooms, Comfort hotels are being renovated across the country to deliver a more consistent, up-to-date guest experience. Together with our owners, we will have invested $2.5 billion in the Comfort brand by the end of 2019."
"The design of the new logo reflects the brand's warm and welcoming heritage and its refreshed, modern look and feel," adds Megan Brumagim, head of Comfort brands at Choice Hotels.
Comfort is said to be the leader in the upper midscale hotel segment in North America, encompassing over 1,800 properties.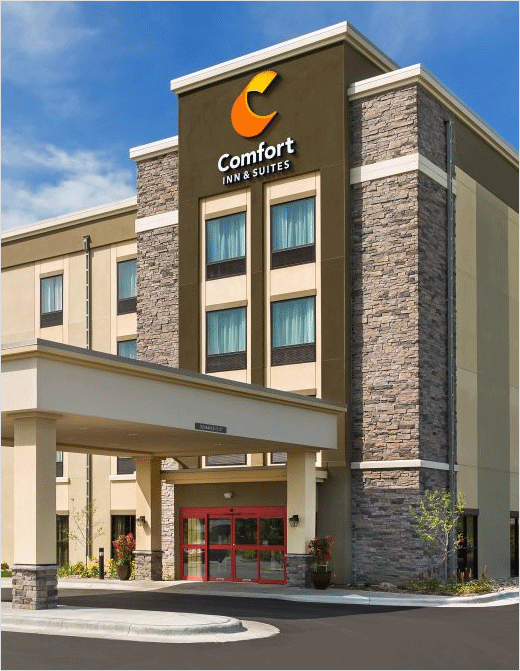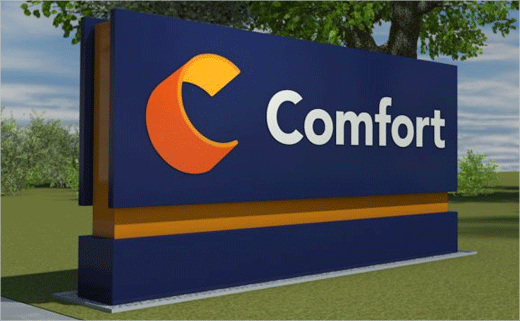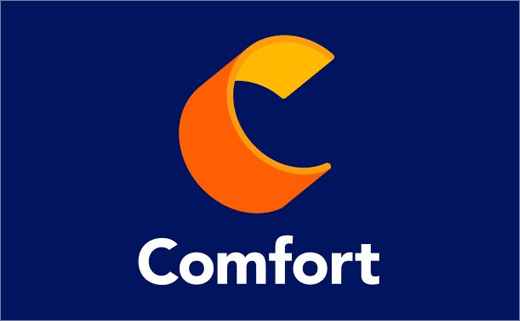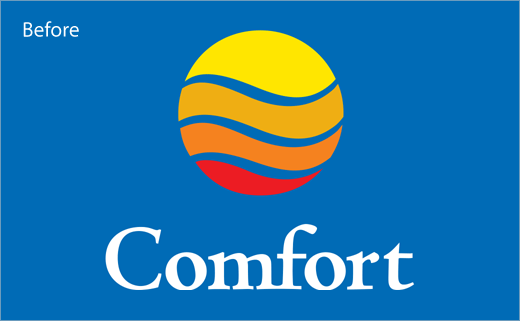 Landor
www.landor.com