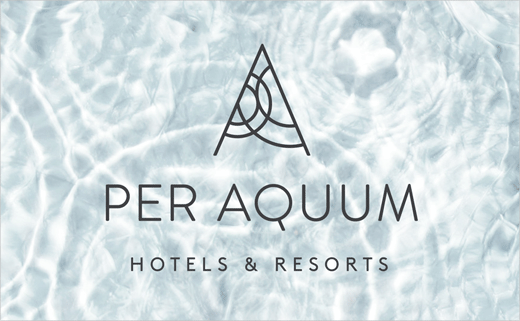 Eight Reveals New Identity for Hotel Brand, 'Per Aquum'
Hong Kong-based agency Eight has created a refreshed brand for Per Aquum – the luxury hospitality brand behind a collection of resort properties in the Maldives and the UAE.
"Each Per Aquum property realises a unique vision and looks to deliver an element of originality and surprise with its services. Our brief was to create an umbrella brand with a well-defined positioning that expressed this pioneering spirit," says Bjorn Fjelddahl, Partner at Eight. "The implicit challenge is that Per Aquum is evolving as we speak, and acquiring new properties – Essque Zalu in Zanzibar, being the latest – so in addition to being modern and imaginative, the identity needed to be flexible enough to grow alongside the brand. The new identity lays the foundation for the expansion of the brand over the next decade."
"This is a hospitality brand that isn't afraid to push the envelope and the brand strategy 'Daring to be Different' is a simple, emphatic expression of the company credo," says Fjelddahl.
Per Aquum means 'through water' and many of the hotel's design features – from the world's first underwater spa to the world's first underwater lounge – are conceived around water. Eight created a new logo and identity inspired by the element.
"The logo is a monogram, and takes the form of gentle ripples that create a portal to a world of immersion. We chose blues, corals and crimsons to mirror the hues of aquatic life and created a signature 'marble' pattern to echo the brand's fluid personality and mystique," says Jan Van Wezemael, senior designer at Eight. "Much like the hotel, the identity hints at something sumptuously and discreetly luxurious, a hidden, ethereal world waiting to be discovered."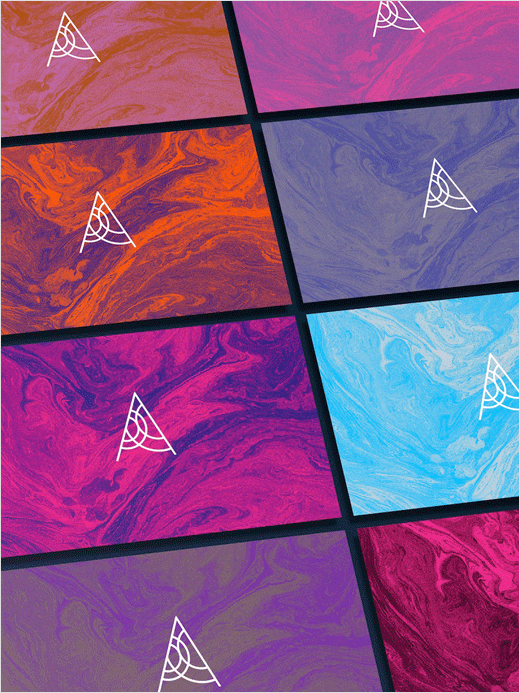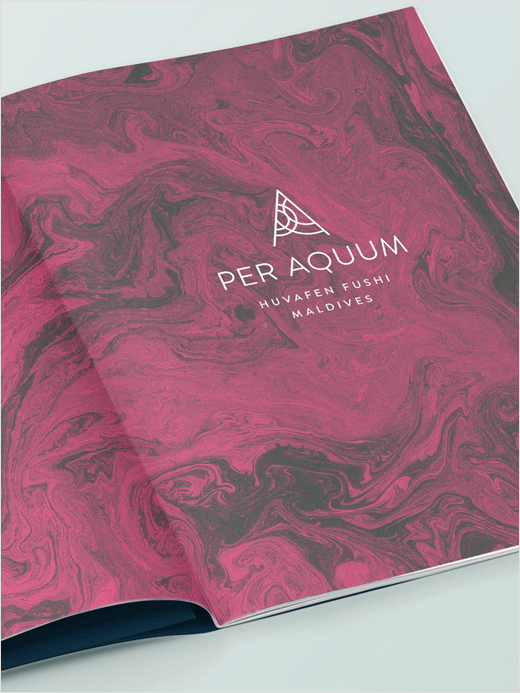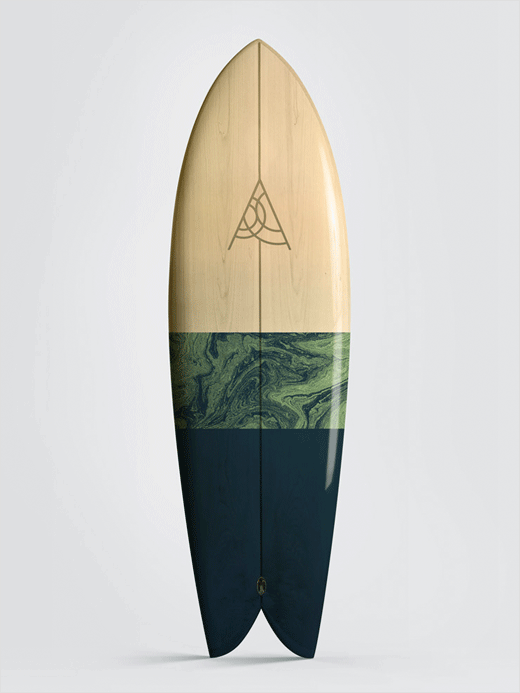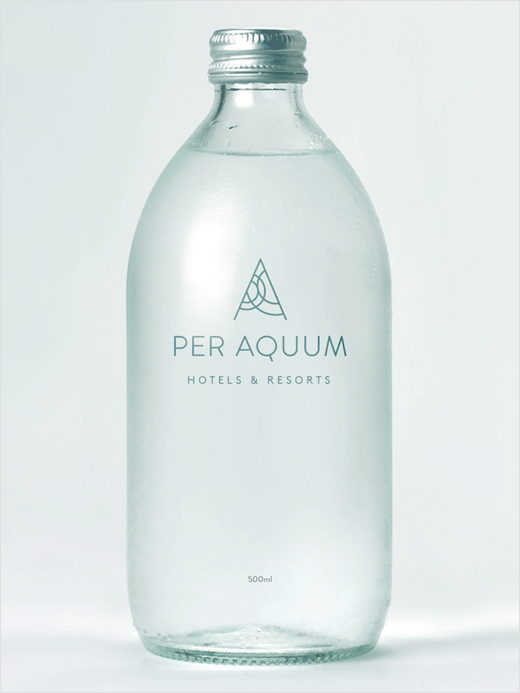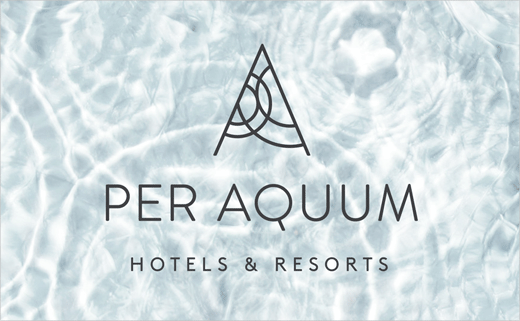 Eight
www.eightpartnership.com