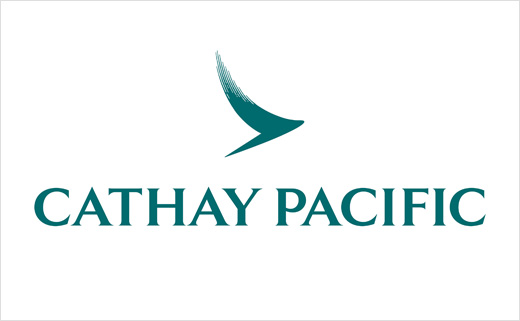 Eight Refreshes Cathay Pacific Brand Experience
One of the world's major airline carriers has received its biggest facelift in 20 years. Hong Kong-based brand consultancy Eight was engaged by Cathay Pacific to spearhead an extensive brand experience project. The work guides the redesign of the carrier's visual identity and extends to the design of its lounges, offices, products and digital interfaces.
"Working closely with senior leadership and across the organisation, we are helping to create a more unified brand experience – one that is beautiful, consistent and recognisably Cathay Pacific," says Chris Fjelddahl, partner at Eight. "Cathay Pacific understands the benefits of making design an intrinsic part of the business, and this process goes well beyond cosmetic changes. Consistency and clear guidance drives efficiencies when it comes to creating, or refreshing any element of the brand."
The most visible element of the brand's evolution is the redesign of its brushwing logo.
"Essentially we simplified the logo, and we set the brushwing free," says Iain Richardson, creative director at Eight. "In addition to making it more contemporary, the changes align with our overall approach to refining the Cathay Pacific brand – editing, simplifying and aligning the brand across all areas, around a well-defined design ethos."
"What we're now embarking on is a process of refinement – how design can improve the way we are experienced by our customers," says Simon Large, marketing boss at Cathay Pacific. "We are looking closer at every step along the customer journey, the overall experience and the touchpoints where our brand can resonate. Ultimately, everything we do is about the experiences we create for our passengers, and design has a huge role to play."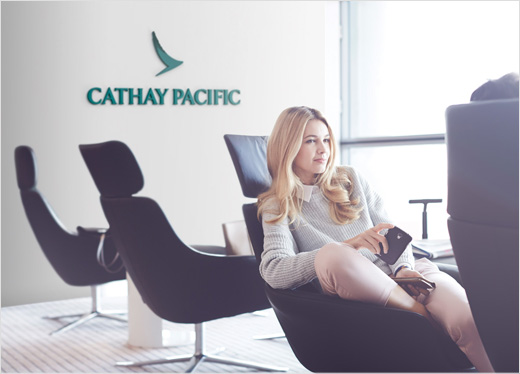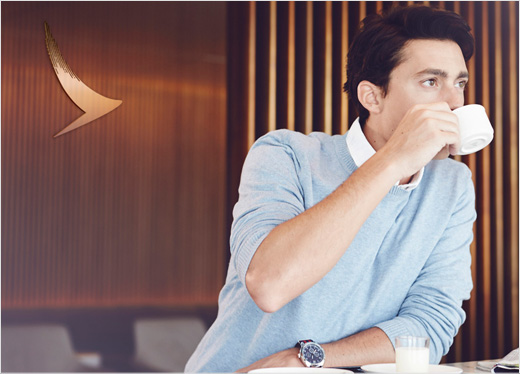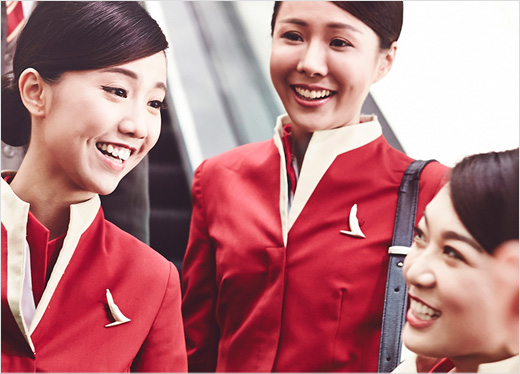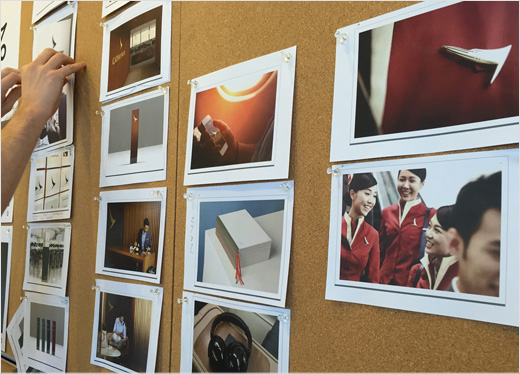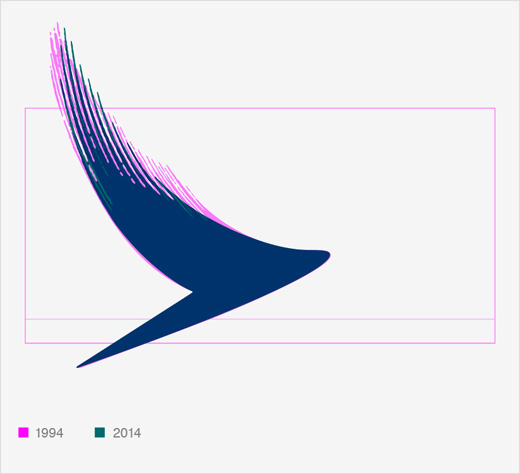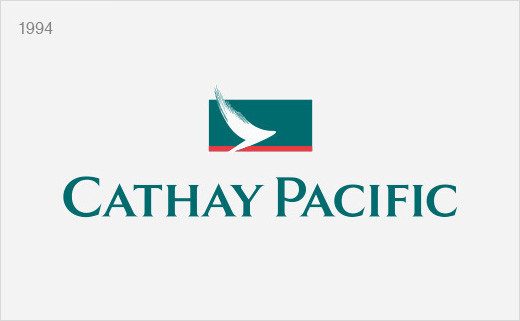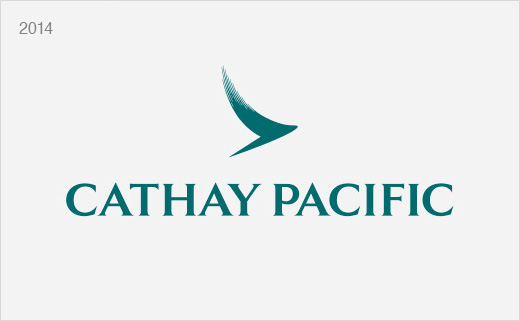 Eight
www.eightpartnership.com